We hope to build lasting relationships with media, government officials, and other non-profits.  Our intent is to engage with professionals through member stories and through the evidence base by which we practice lifestyle medicine.  Review the media kit linked below. Learn more about the leadership and position of ACLM on chronic disease, the economics of health care, and on the six domains of lifestyle medicine. Connect with us for interviews, research updates, and for educational content.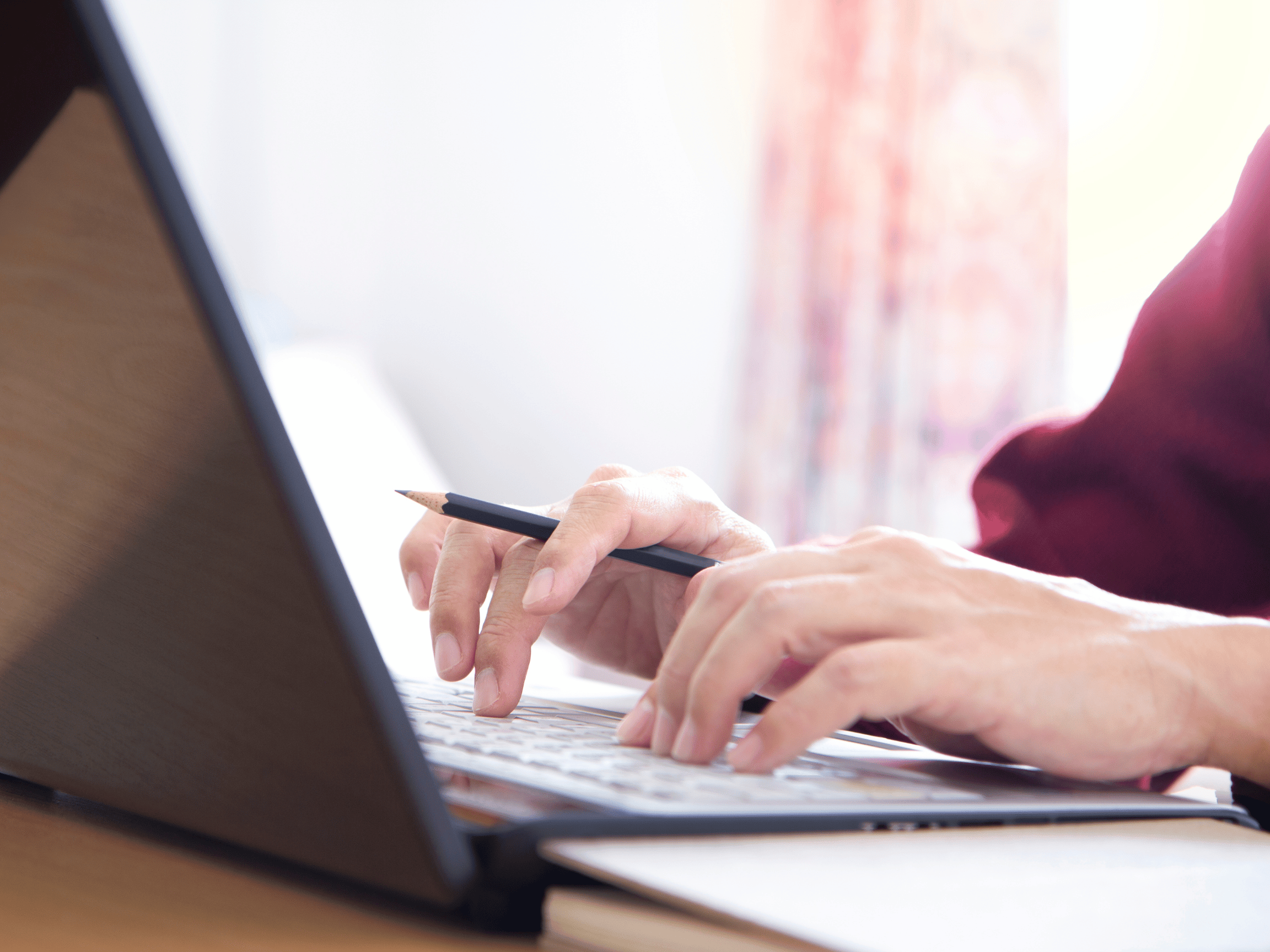 For media inquiries or to request an interview with a lifestyle medicine expert, contact Alex Branch, ACLM Director of Communication, at abranch@lifestylemedicine.org
"It's a wonderful honor to receive this award from the ACLM and serve with this group of leaders who carry true passion and dedication for transforming health care," Dr. Lianov said. Lifestyle medicine was still a little-known medical specialty and the American...
read more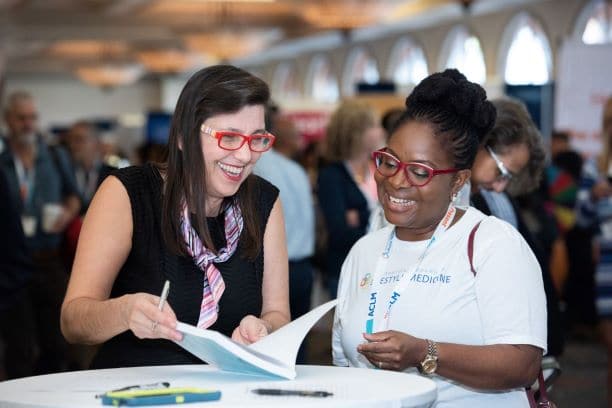 Lifestyle Medicine Insider is a periodic look into the political, industry and economic environment we face as an organization of lifestyle medicine pioneers.
Timely tracking of lifestyle medicine stories, interviews, and more with Medium.
This 22-article series of reviews and practice briefs introducing the field and implementation of lifestyle medicine to family medicine physicians describes the six pillars of lifestyle medicine, its evidence-based use in chronic disease treatment, its clinical practice implementation and its future as today's fastest-growing medical specialty. The publication sponsored by ACLM was edited and peer-reviewed by the Journal of Family Practice. The 22-article supplement, a year in the making, is live thanks to the generous support of Ardmore Institute of Health, ACLM staff, and the hard work of some 58 authors.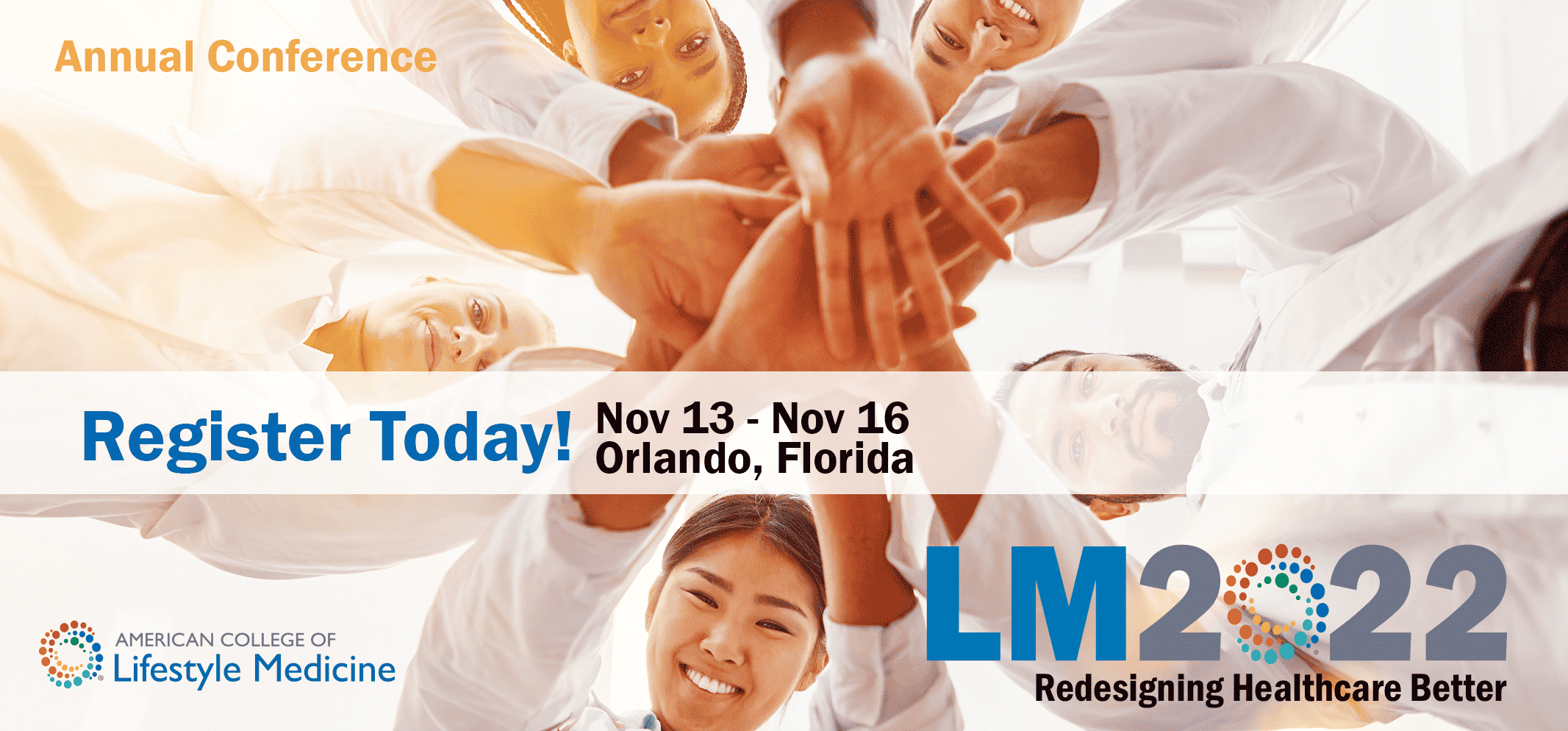 Premier Continuing Education Event
Our conference is a call to action to redesign the way we approach health and care. Lifestyle Medicine creates a future of health restoration, where the overwhelming burden of chronic disease is prevented, treated, and even reversed.  Healthcare leaders who attend this event will learn from pioneers in the field and renew their passion for their career.