We hope to build lasting relationships with media, government officials, and other non-profits.  Our intent is to engage with professionals through member stories and through the evidence base by which we practice lifestyle medicine.  Review the media kit linked below. Learn more about the leadership and position of ACLM on chronic disease, the economics of health care, and on the six domains of lifestyle medicine. Connect with us for interviews, research updates, and for educational content.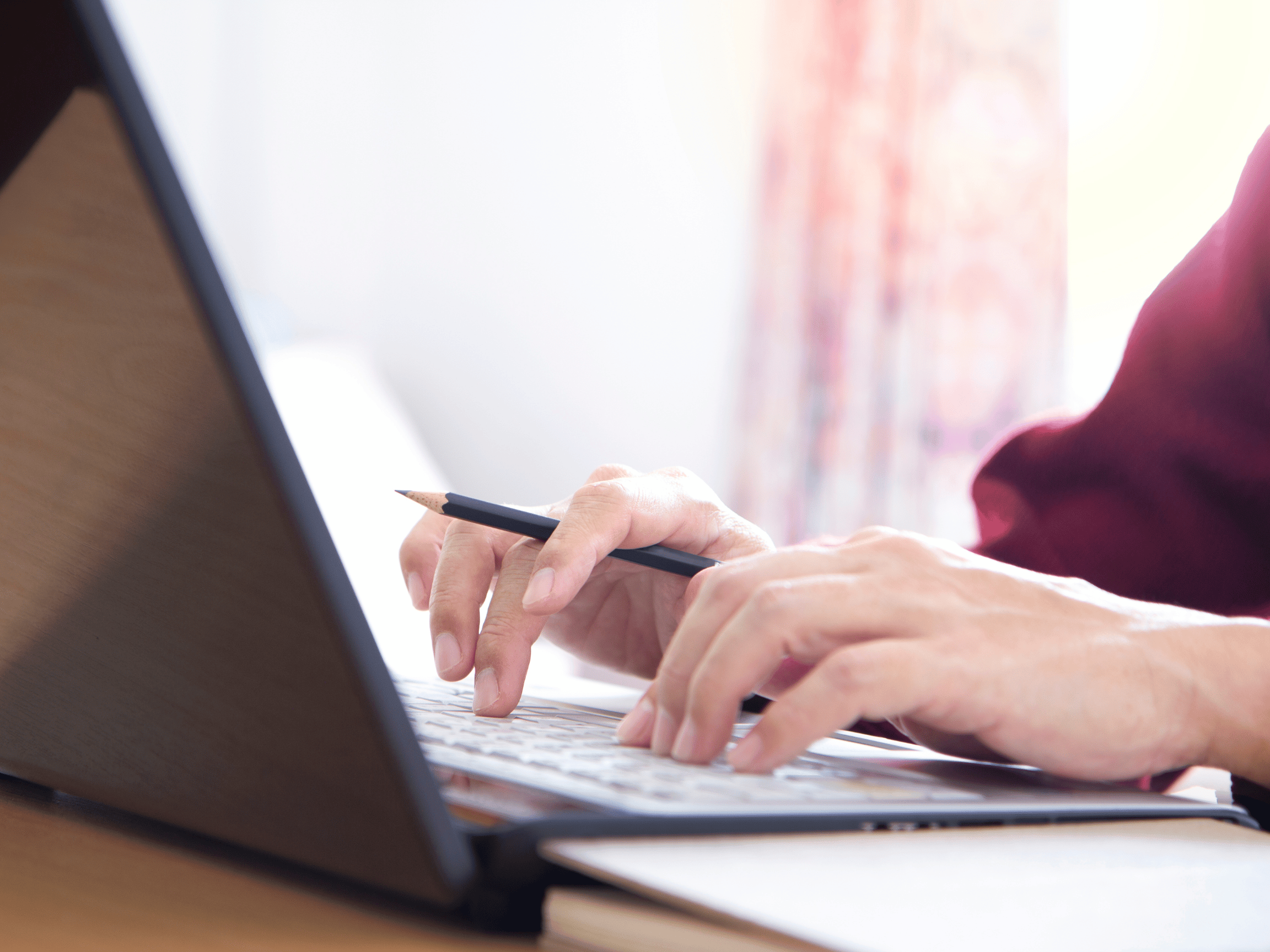 ACLM Announces CME/CE Credit Hours, Lifetime Achievement Honorees
August 10, 2022
The American College of Lifestyle Medicine (ACLM) today announced a total of 41.5 CME/CE credit hours will be available for its 2022 Lifestyle Medicine Conference, to be held in-person November 13 to 16, 2021, at the Rosen Shingle Creek Resort in Orlando, FL. The event, also available virtually, will showcase practical ways lifestyle medicine is changing the face of medical education and clinical practice to restore health for those living with chronic conditions. It will also award Lifetime Achievement honors to Jack (posthumously) and Elaine LaLanne and to Kenneth Cooper, MD.
Free Resources to Help People Eat Healthy and Affordable Meals During High Inflation
August 04, 2022
What people eat or don't eat is the biggest risk factor for morbidity and mortality. But rising prices are straining household finances and increasing the threat of food insecurity. The American College of Lifestyle Medicine (ACLM) is offering free resources to help individuals and families on a limited budget identify affordable and nutritious foods and prepare them as healthy meals.
New Content Provider for American Medical Association Online Learning Platform
August 02, 2022
The addition of the American College of Lifestyle Medicine (ACLM) as a content provider to AMA Ed Hub™ will expand access to ACLM's evidence-based continuing medical education courses that focus on the six pillars of lifestyle medicine — nutrition, physical activity, restorative sleep, stress management, positive social connection and avoidance of harmful substances.
Health Systems Council Reaches 65 Founding Members
July 28, 2022
More and more large health systems are interested in integrating lifestyle medicine into their organizations to enhance health and improve high-value care. The American College of Lifestyle Medicine's Health Systems Council, a collaborative learning community leading the transition to high-value care through the integration of evidence-based lifestyle medicine, celebrates its first anniversary with 65 founding members.
Food Is Medicine™ Supplier Performance Kitchen Added to CRT
July 20, 2022
The American College of Lifestyle Medicine (ACLM) has announced the addition of Food Is Medicine™ organization Performance Kitchen to its Lifestyle Medicine Corporate Roundtable. Performance Kitchen supplies medically tailored meals and education for post-discharge hospital patients and chronic care condition patients nationwide to enable the prevention, management, and treatment of chronic diseases.
Lifestyle Medicine Provider Network Poplar Added to CRT
July 15, 2022
The American College of Lifestyle Medicine (ACLM) has announced the addition of lifestyle medicine provider network Poplar to its Lifestyle Medicine Corporate Roundtable. Poplar was founded by lifestyle medicine leaders Drs. David Donohue and Wayne Dysinger to empower primary care providers to deliver effective lifestyle medicine programs and be rewarded for their results through shared savings.
ACLM Recognized as a Healthy People 2030 Champion for Supporting the Initiative's Vision
June 30, 2022
The American College of Lifestyle Medicine (ACLM) announced today it has been recognized by the Office of Disease Prevention and Health Promotion (ODPHP) within the U.S. Department of Health and Human Services (HHS) as a Healthy People 2030 Champion. Healthy People 2030 Champions are public and private organizations that are working to help achieve Healthy People objectives.
For media inquiries or to request an interview with a lifestyle medicine expert, contact Alex Branch, ACLM Director of Communication, at abranch@lifestylemedicine.org
Dr. Qadira Huff grew up in a medically under-resourced neighborhood known as "East of the River" in Washington D.C. Today the pediatrician is using lifestyle medicine to help families there break cycles of chronic disease.
read more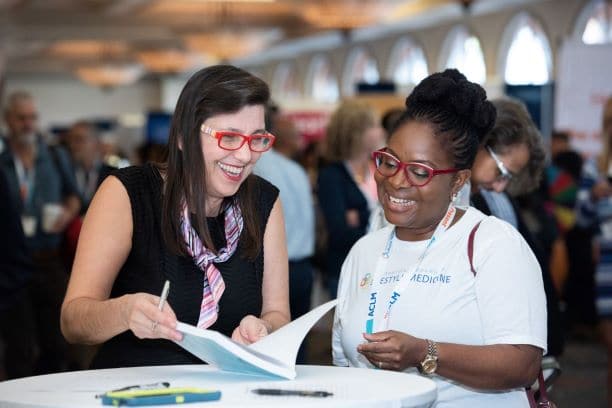 Lifestyle Medicine Insider is a periodic look into the political, industry and economic environment we face as an organization of lifestyle medicine pioneers.
Timely tracking of lifestyle medicine stories, interviews, and more with Medium.
This 22-article series of reviews and practice briefs introducing the field and implementation of lifestyle medicine to family medicine physicians describes the six pillars of lifestyle medicine, its evidence-based use in chronic disease treatment, its clinical practice implementation and its future as today's fastest-growing medical specialty. The publication sponsored by ACLM was edited and peer-reviewed by the Journal of Family Practice. The 22-article supplement, a year in the making, is live thanks to the generous support of Ardmore Institute of Health, ACLM staff, and the hard work of some 58 authors.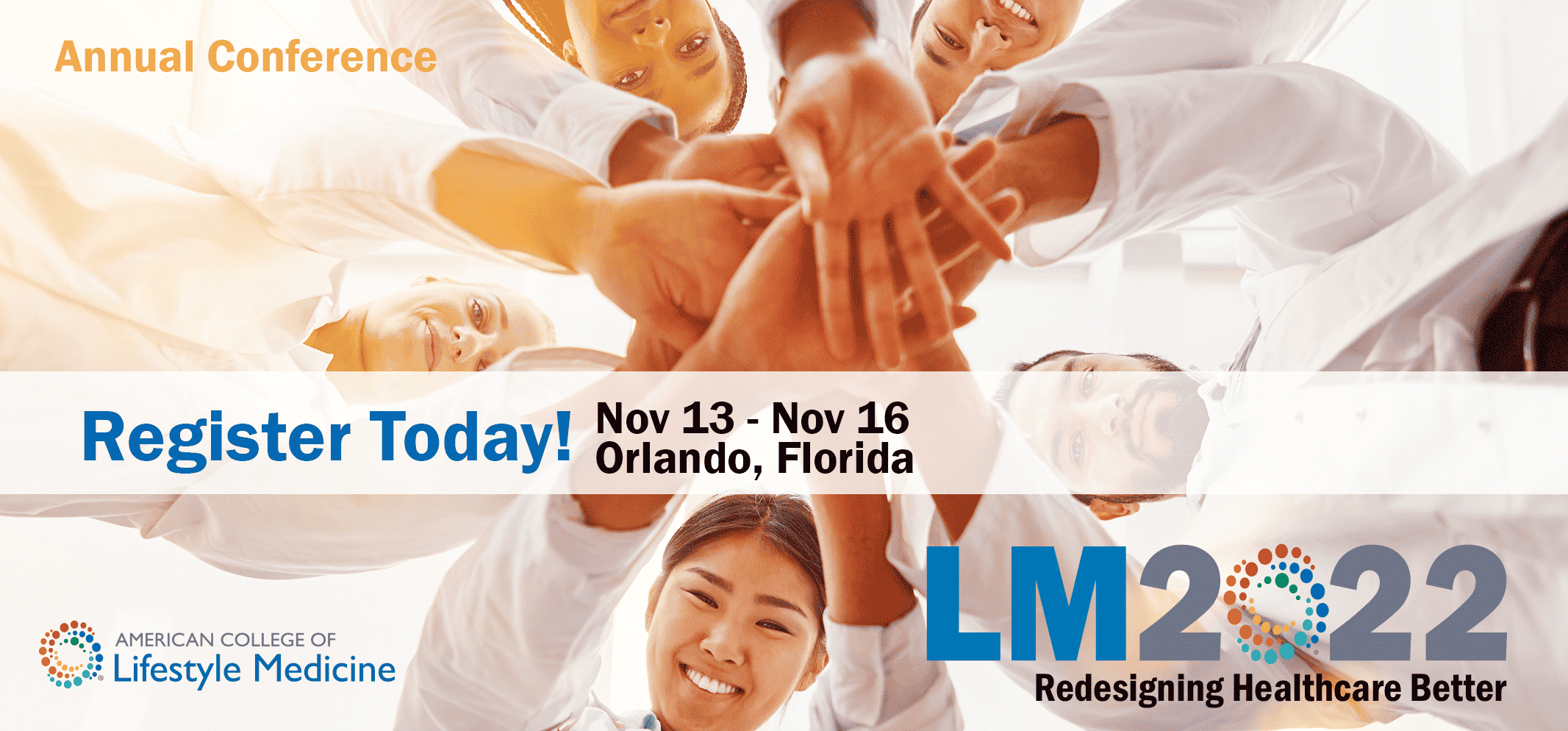 Premier Continuing Education Event
Our conference is a call to action to redesign the way we approach health and care. Lifestyle Medicine creates a future of health restoration, where the overwhelming burden of chronic disease is prevented, treated, and even reversed.  Healthcare leaders who attend this event will learn from pioneers in the field and renew their passion for their career.