Educating, equipping, and empowering the next
generation of health care professionals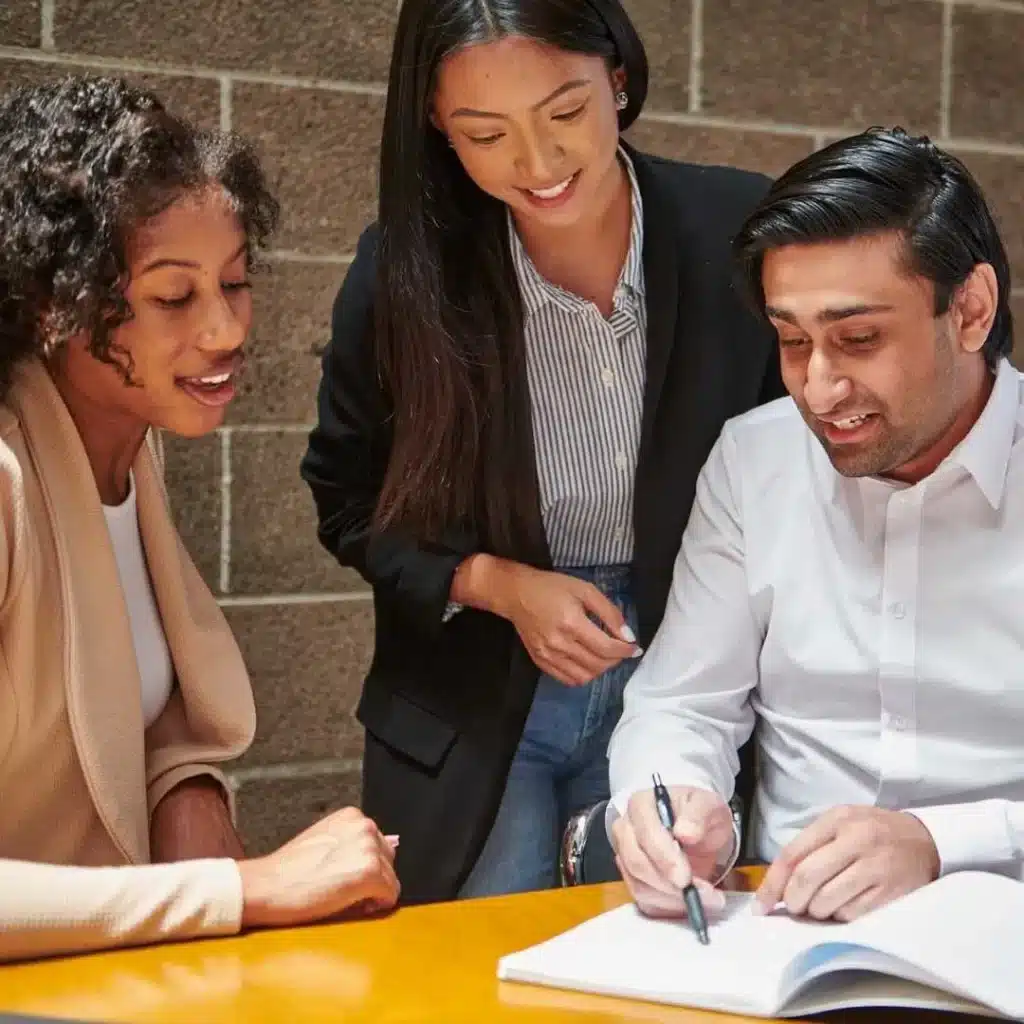 Medical students, health professional students, residents, and fellows make up the ACLM Trainee community. As future healthcare professionals, Trainees are uniquely positioned to transform the healthcare system – starting with their own education. In order to advocate for a transformed health care system, trainees have the opportunity to start Lifestyle Medicine Interest Groups (LMIG) at their academic or health institution.
The establishment of LMIGs cultivates multi-institutional, trainee-initiated programming that supports healthy habits for students, faculty, professionals as well as the local community. ACLM's Trainees have started LMIGs across the country that have been instrumental in advocating for curriculum reform and contributing to research in the field. Becoming an ACLM Trainee member also supports Trainees in the pursuit of furthering their education in lifestyle medicine and working towards certification in the field.
Are you curious to learn from some of ACLM's most influential leaders in lifestyle medicine?
Follow this link to find Trainee-led interviews with real practitioners and hear about their personal and professional journeys within the field of LM!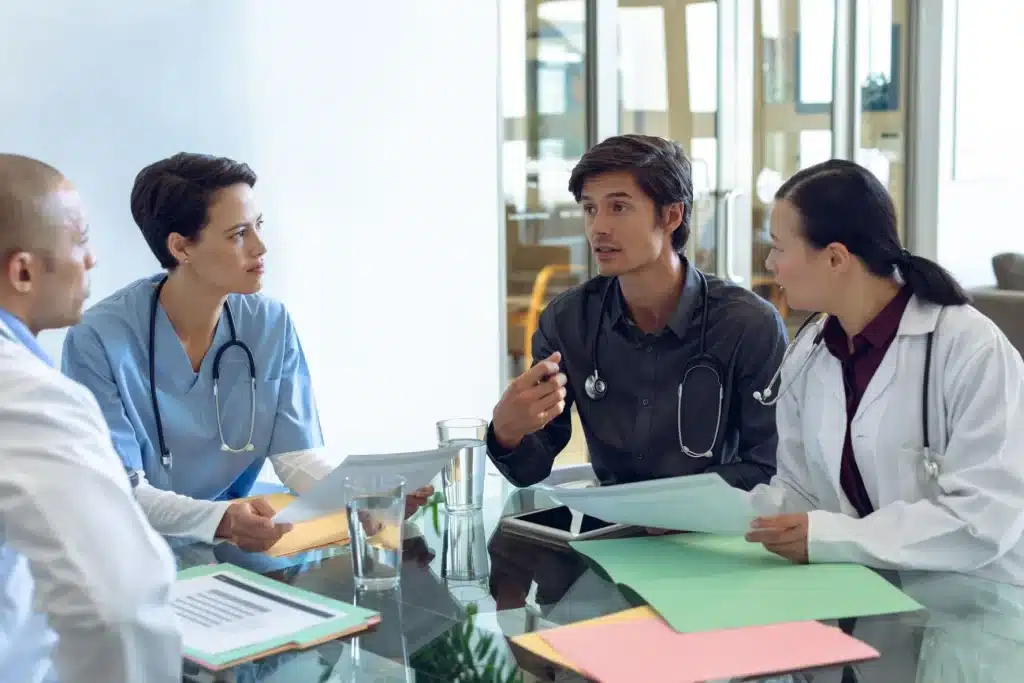 Evidence overwhelmingly supports the efficacy of lifestyle medicine
Annual Lifestyle Medicine Conference
Every Fall, ACLM hosts the premier continuing education event focused on lifestyle medicine – the therapeutic dose of proper nutrition, regular physical activity, social connection, restorative sleep, stress management, and avoidance of risky substances.