The next generation of health care professionals
You are uniquely positioned to:
Advocate for a transformed health care system
Share curricular resources with faculty
Start a Lifestyle Medicine Interest Group on campus
Submit research and present at our annual conference
Apply for scholarships and grants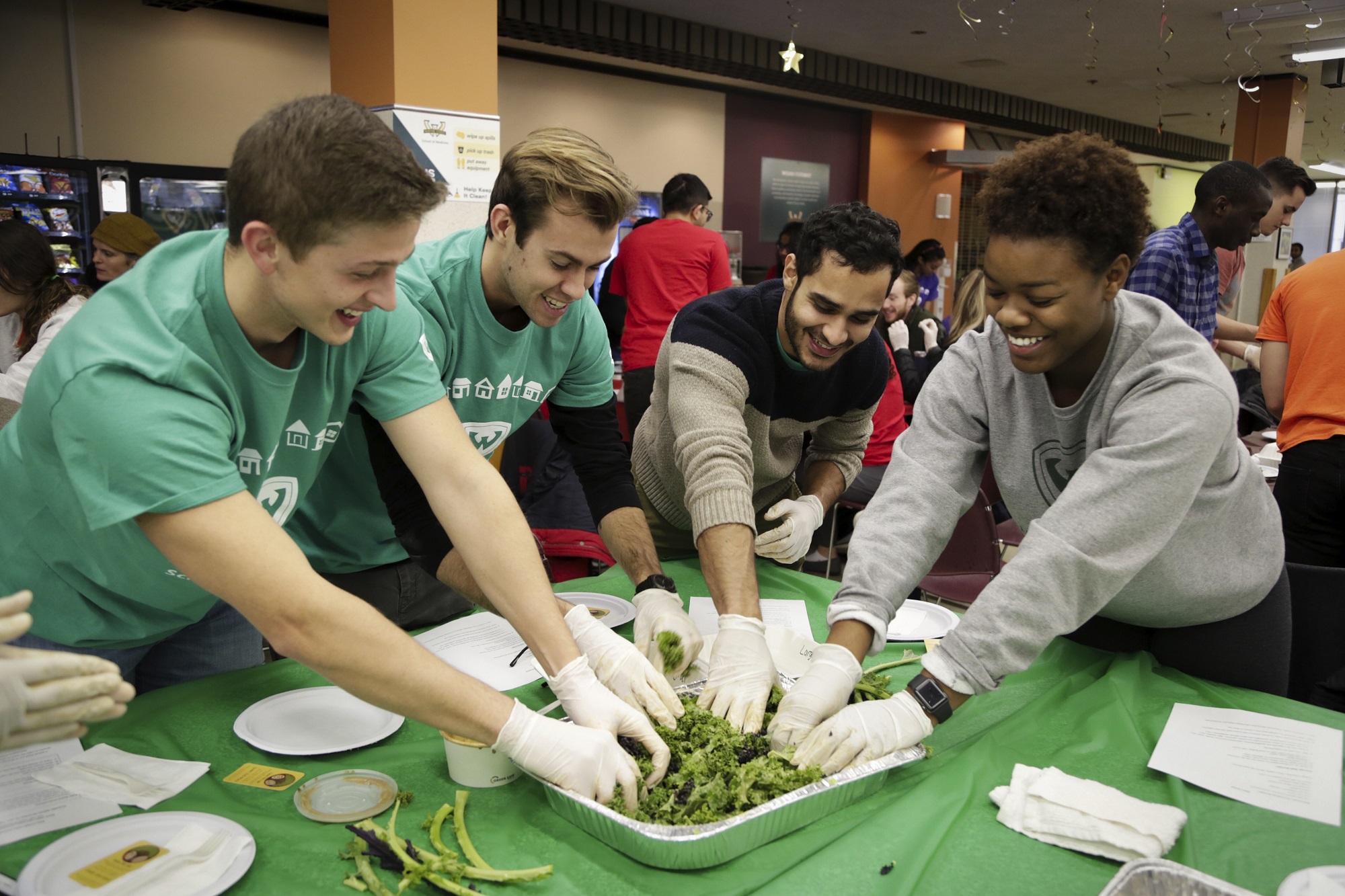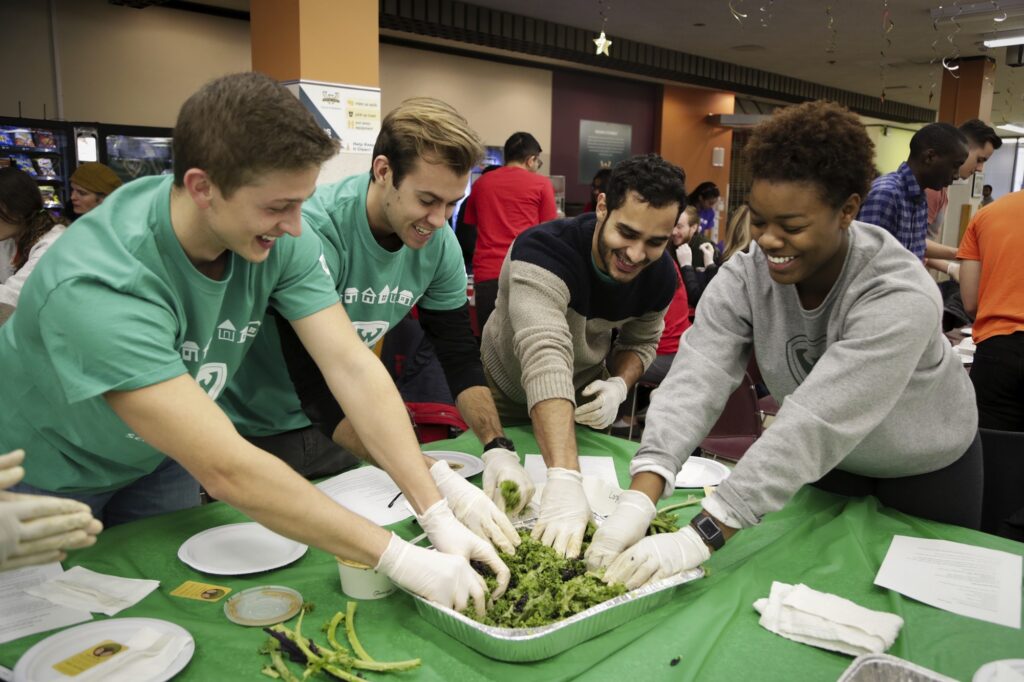 Lifestyle Medicine Resources for Students
Find an Academic Institution or Program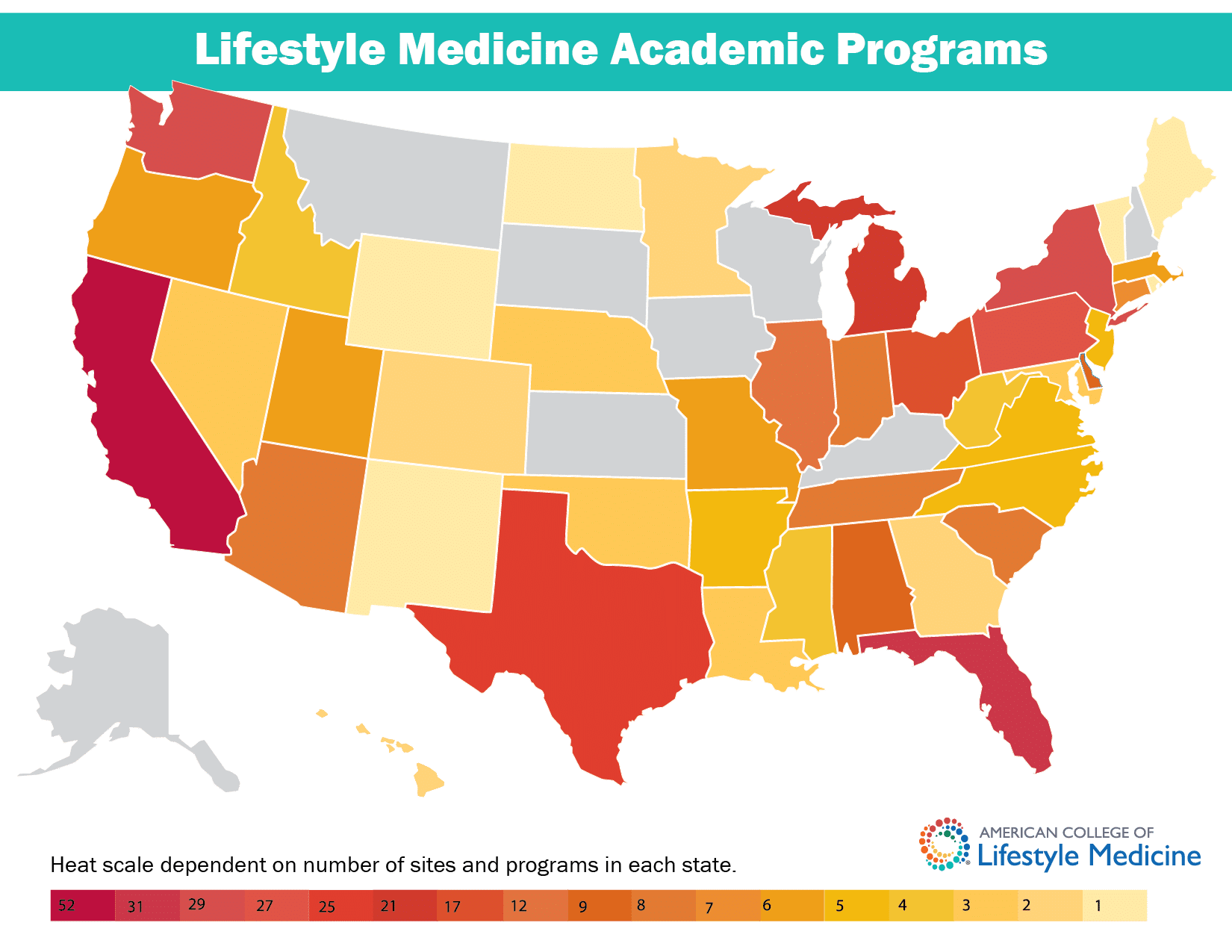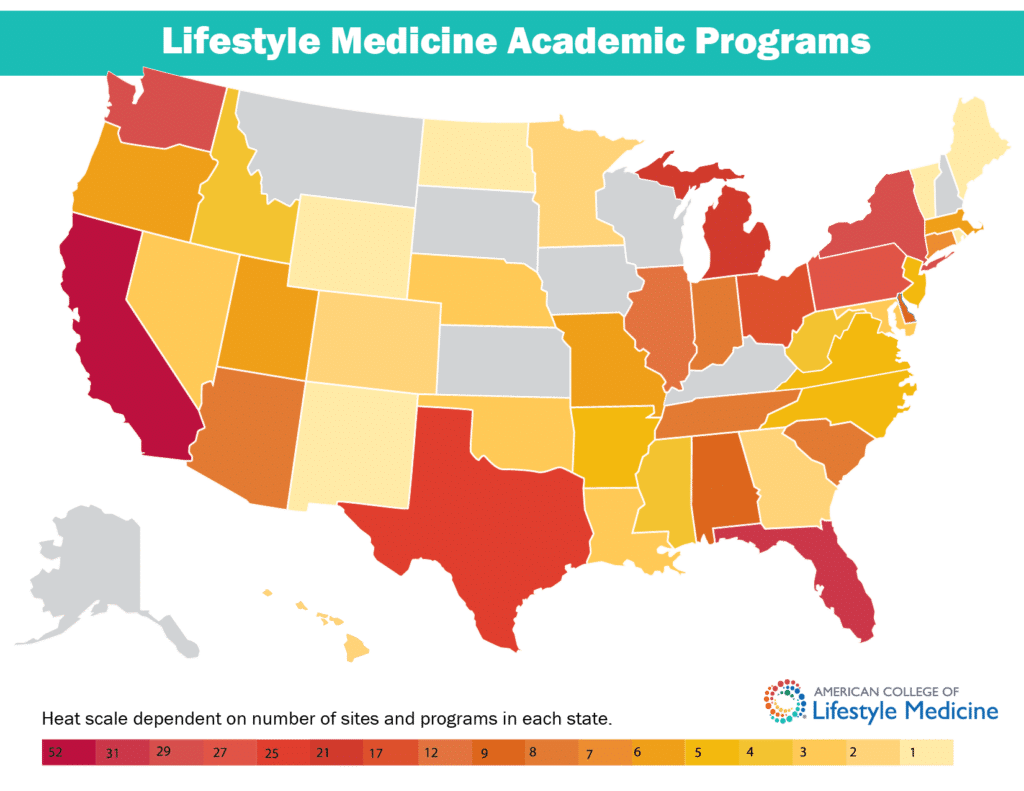 Explore a full directory of leading academic institutions and programs that acknowledge the critical need for lifestyle medicine is now available. These institutions  actively incorporate lifestyle medicine through various levels of implementation including: requiring lifestyle medicine implementation in the core curriculum, offering elective lifestyle medicine courses, or by creating and implementing student-led Lifestyle Medicine Interest Groups (LMIGs) on campus.
Leadership opportunities exist for ACLM Student Members.
LIFESTYLE MEDICINE
INTEREST GROUPS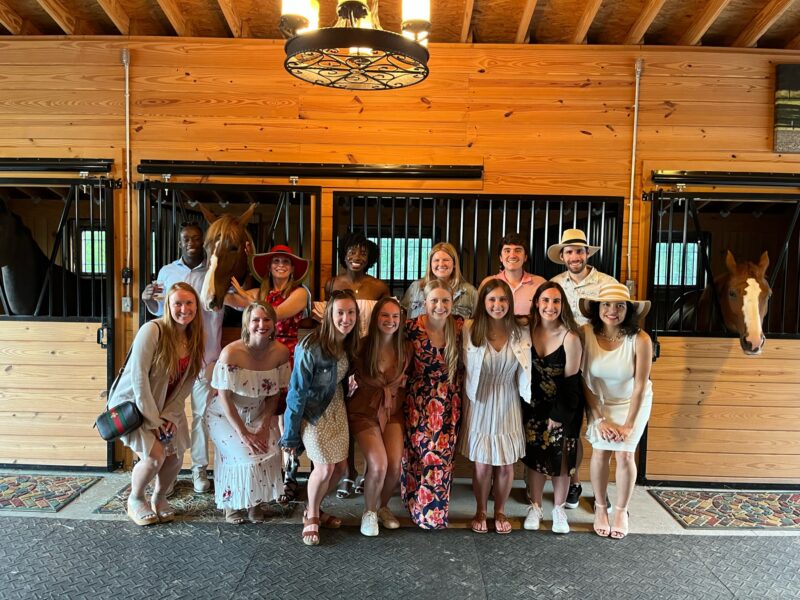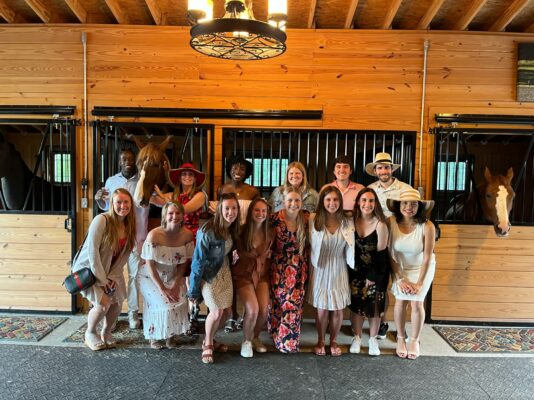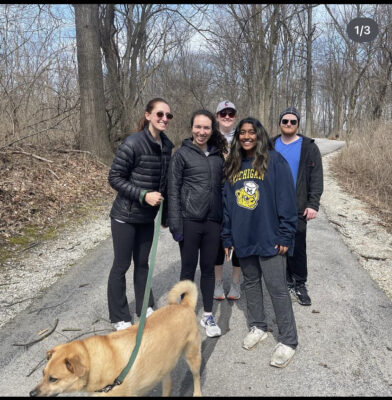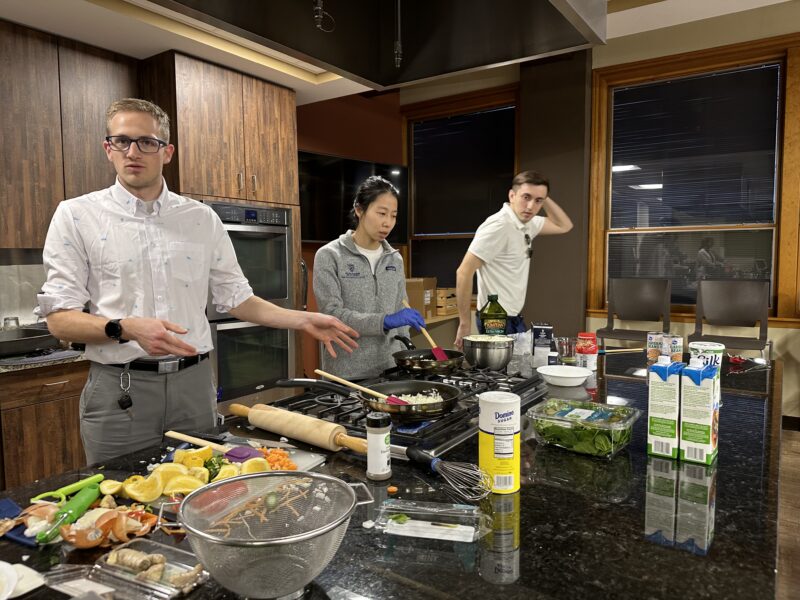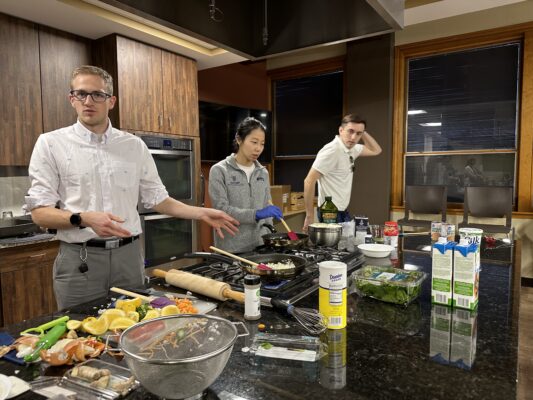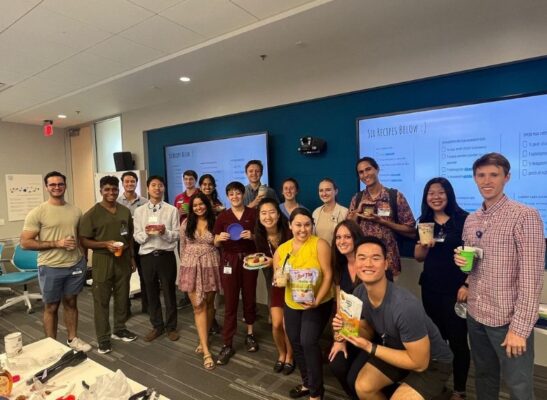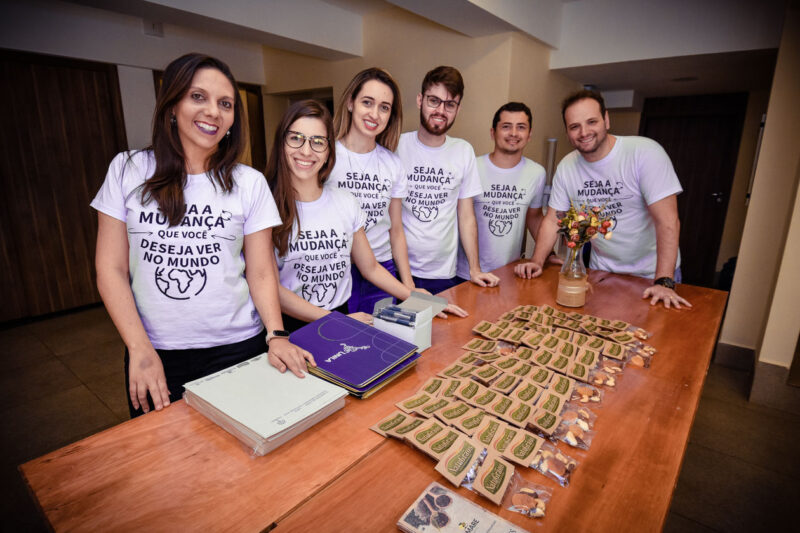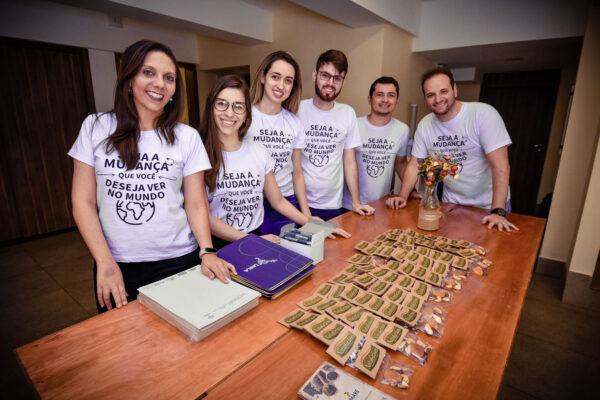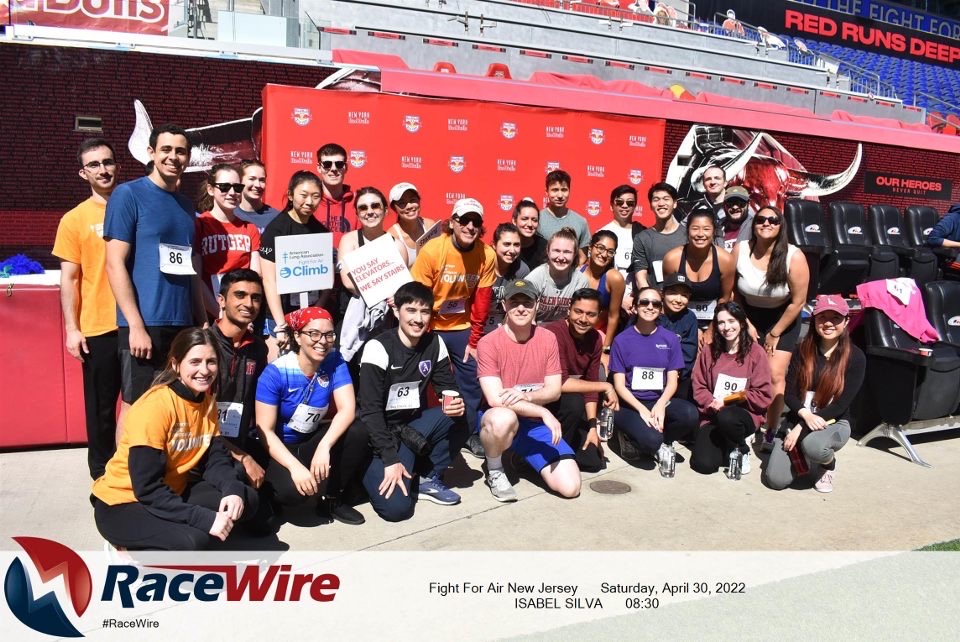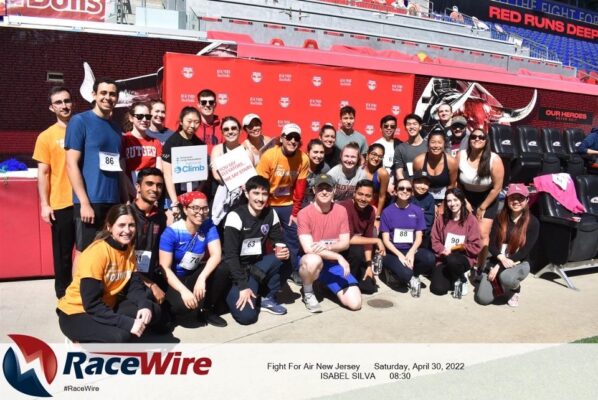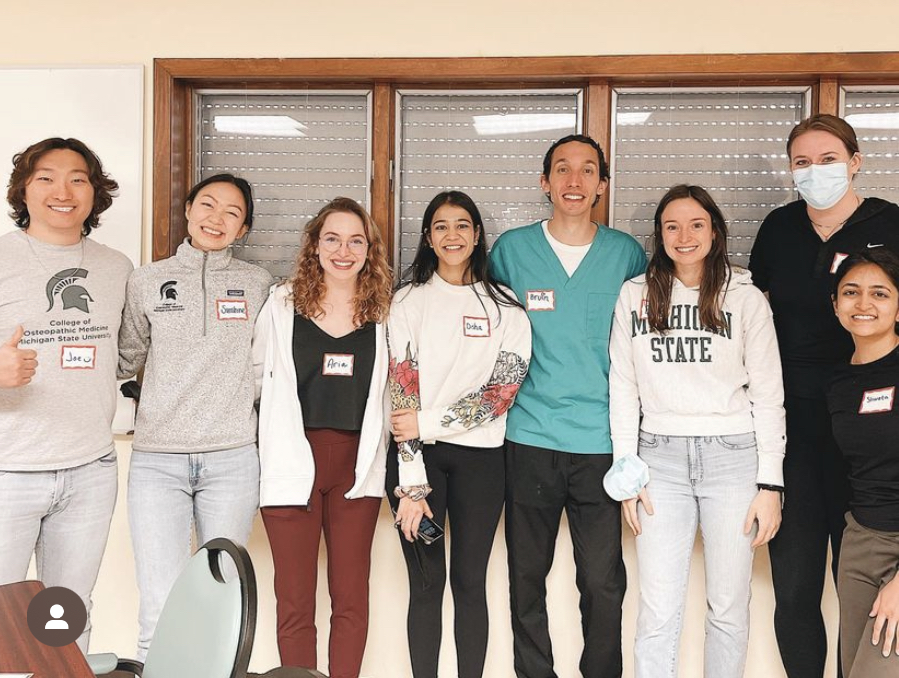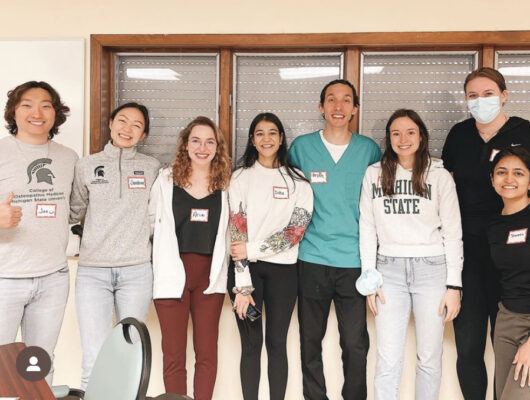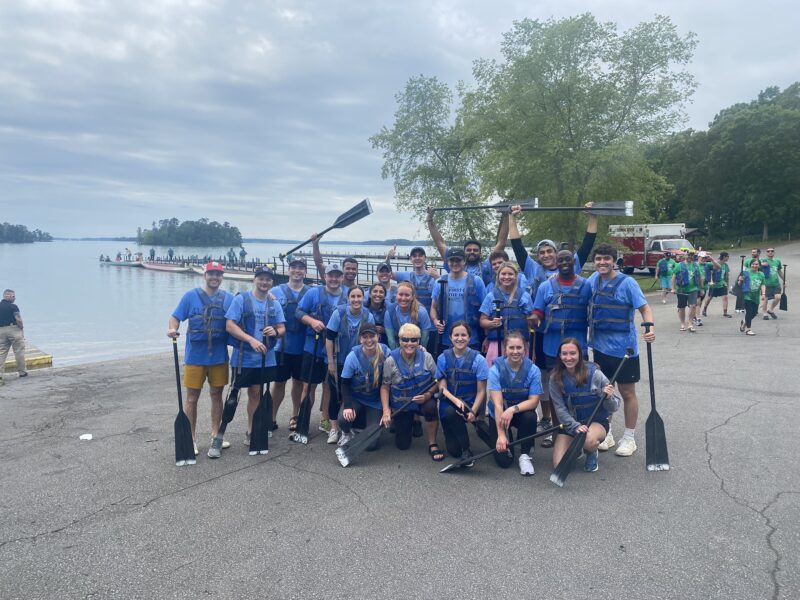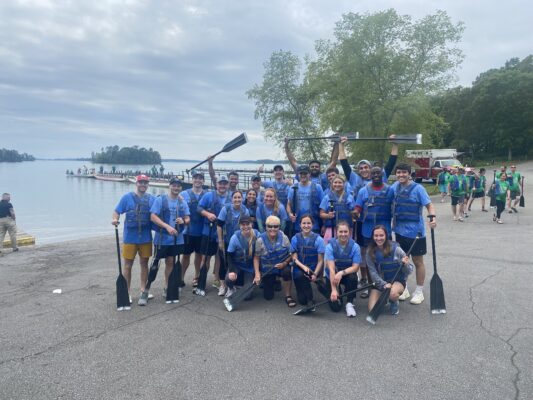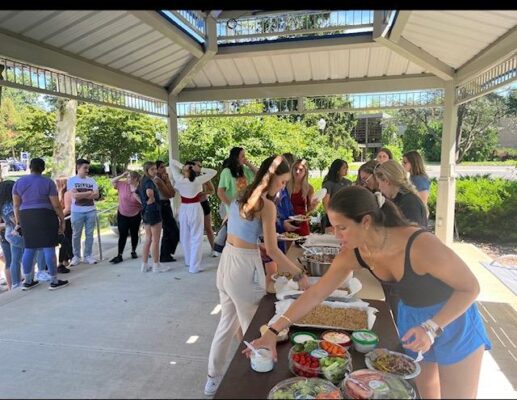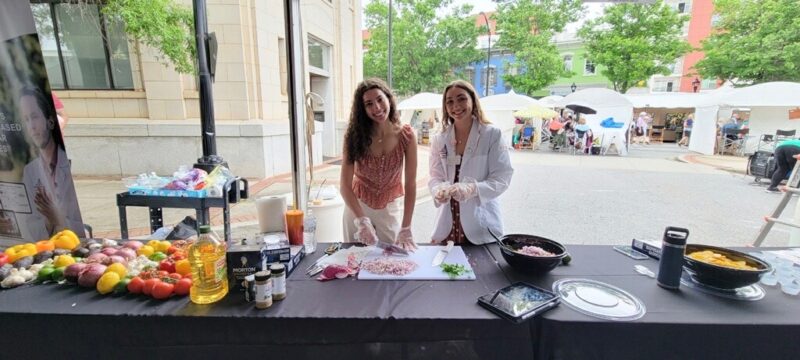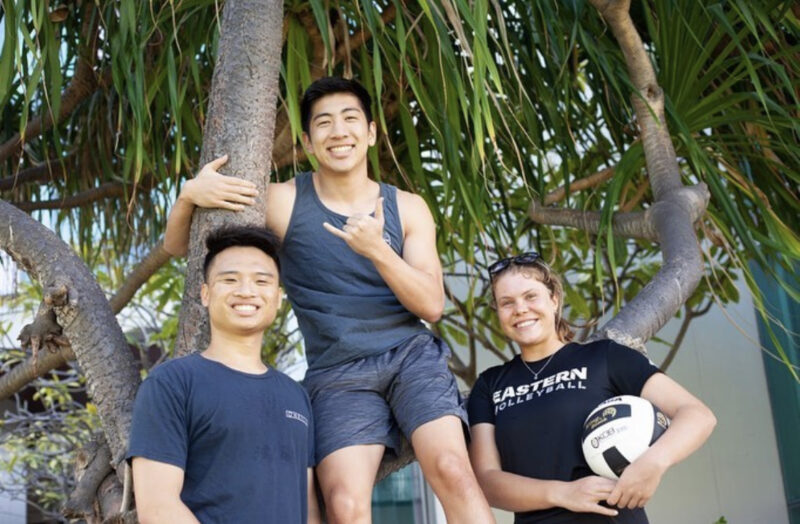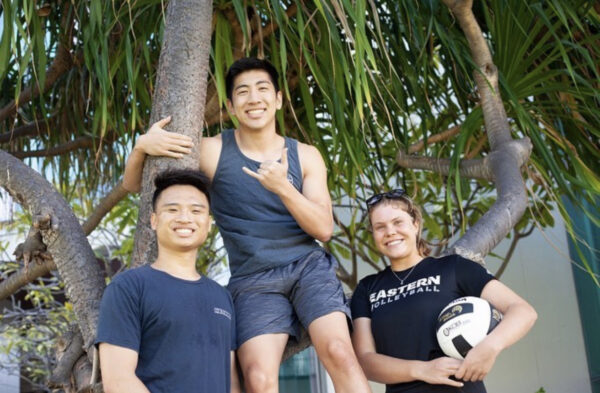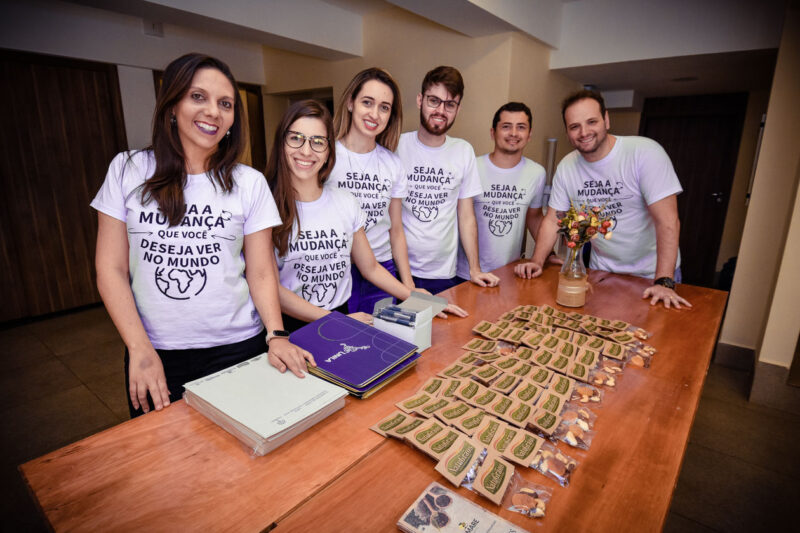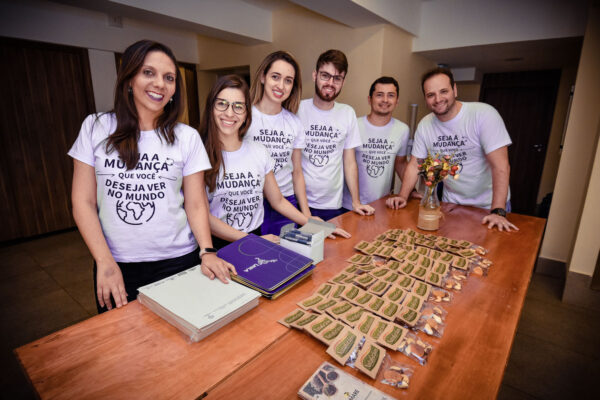 The establishment of an on-campus Lifestyle Medicine Interest Groups (LMIG) cultivates multi-institutional, trainee-initiated programming that supports healthy habits for students, faculty, professionals as well as the local community. ACLM's Trainees have started LMIGs across the country that have been instrumental in advocating for curriculum reform and contributing to research in the field. LMIGs are free to establish and receive exclusive benefits such as priority for grants & scholarships, up to $6,000 in TOLM funding, a private networking community on ACLM's engagement platform, and much more.
The Lifestyle Medicine Residency Curriculum (LMRC) is a comprehensive, applicable, and flexible virtual curriculum that prepares residents to make evidence-based, lifestyle behavior interventions.
Your university could become a site for the LMRC and a lifestyle medicine board eligible residency in the upcoming academic year. Faculty interest forms are due each March.  Join the 230 programs across 125 sites by sharing information with your deans and directors.
The LMRC consists of both educational and practicum components. Its educational component includes 40 hours of interactive virtual didactic material along with 60 hours of application activities designed to be completed over a one- to three-year time period. The practicum component includes 400 lifestyle medicine-related patient encounters, 20 hours of intensive therapeutic lifestyle change (ITLC) program experience and 20 hours of group facilitation experience.
The Taste of Lifestyle Medicine Micro-Grant is a grant-funded program presented by the American College of Lifestyle Medicine (ACLM).
Taste of Lifestyle Medicine Micro-Grants introduce and advance lifestyle medicine on medical or health professional and health system campuses. Any U.S. medical or health professions student or faculty member interested in hosting a non-commercial lifestyle medicine educational event may apply for a grant to support the purchase of whole-food plant-based foods or ingredients for their event.
Explore Real Life Stories of Lifestyle Medicine Learning on Campus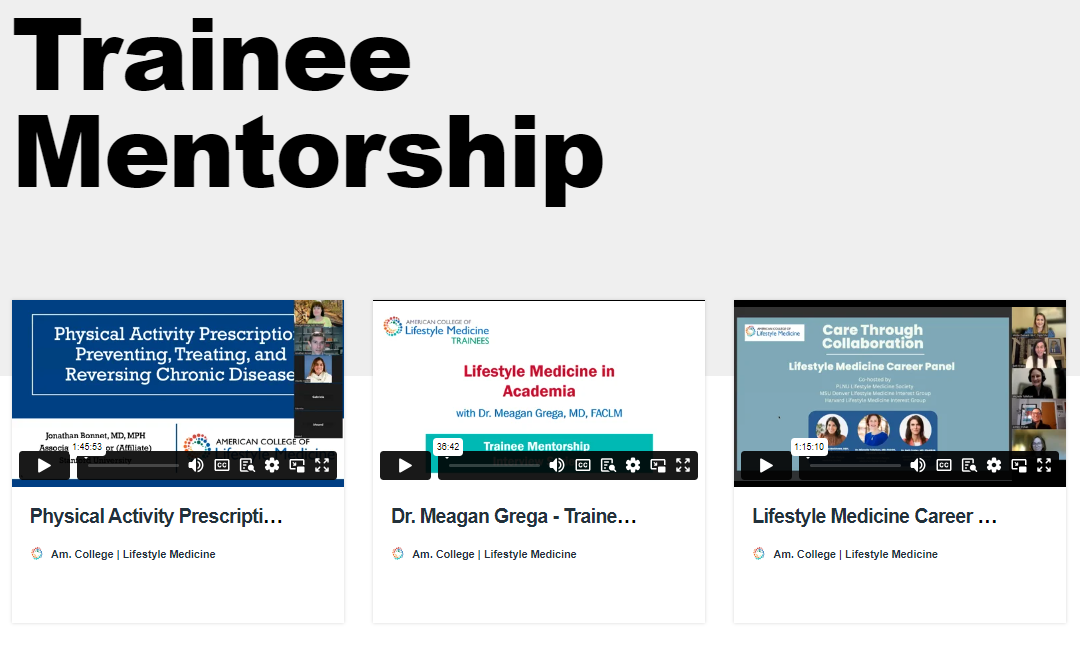 Are you curious to learn from some of ACLM's most influential leaders in lifestyle medicine?
Follow this link to find Trainee-led interviews with real practitioners and hear about their personal and professional journeys within the field of LM!

October 27 – 30, 2024 | Orlando & Online
Celebrating 20 years of Lifestyle Medicine
Every Fall, ACLM hosts the premier continuing education event focused on lifestyle medicine – the therapeutic dose of proper nutrition, regular physical activity, social connection, restorative sleep, stress management, and avoidance of risky substances.
Stay Informed.

Sign up for ACLM Insider News and Updates.
Insider is a periodic look into the political, industry and economic environment we face as an organization of lifestyle medicine pioneers. Delivered monthly you are offered a real opportunity to stay on trend with how lifestyle medicine is changing the foundation of health and health care in the United States and around the world.