The American College of Lifestyle Medicine (ACLM) offers complimentary live webinars as an informational educational service to ACLM members, subscribers and the general public. ​
Potential of LM in Addressing Health Equity
October 6 | 1:00pm EST
Eric Weaver DHA, MHA  and  Dexter Shurney, MD, MBA, MPH | A new intelligence paper from the Institute for Advancing Health Value proposes that treating the root cause of lifestyle-related chronic disease health disparities with therapeutic lifestyle interventions stands a good chance to make a difference.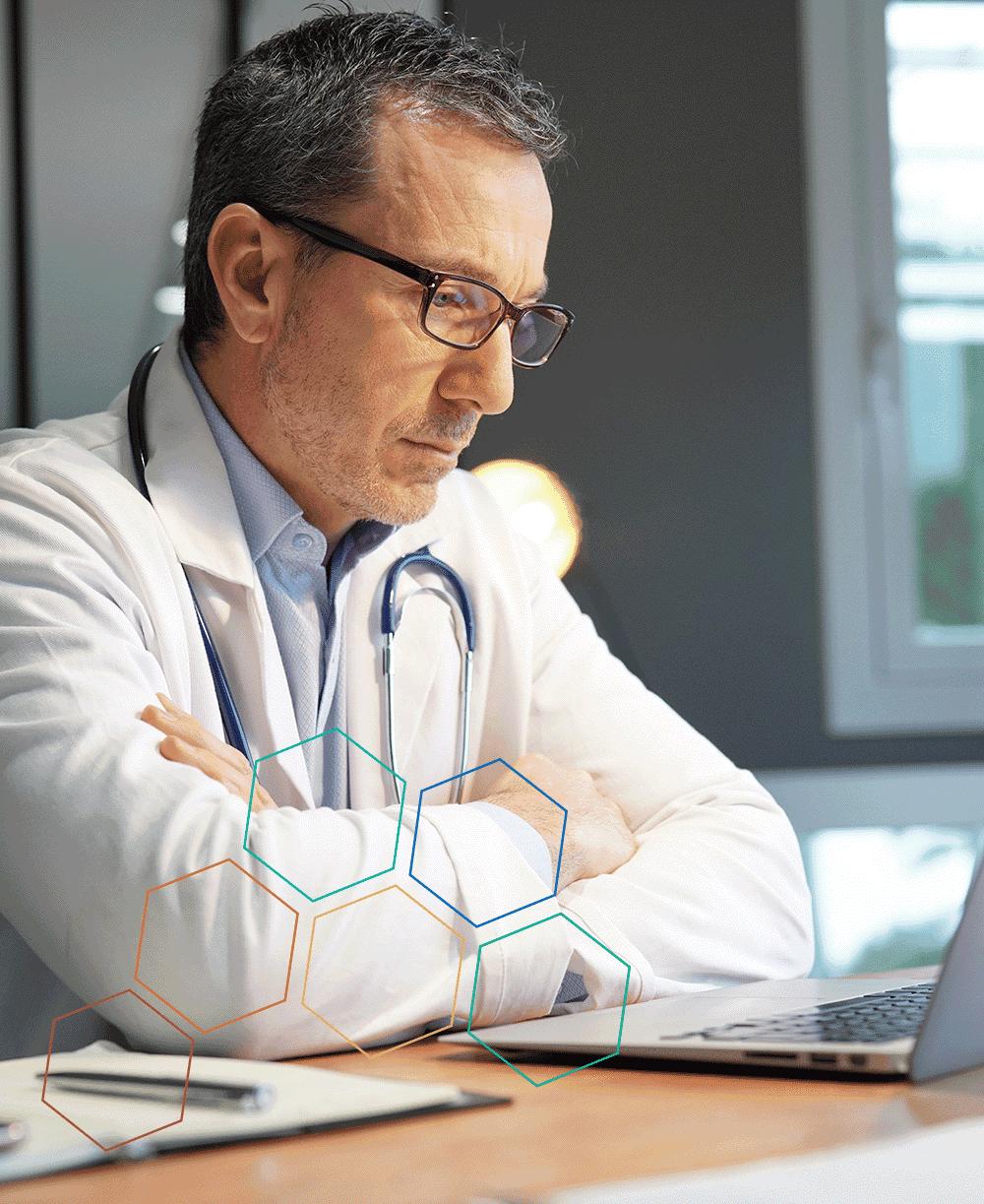 Webinar Archive: LM Topics 
Lifestyle Medicine in the Military Healthcare System
Lt. Col. Chelsea Payne, MD, MPH  |  Maj. Regan Stiegmann, DO, MPH  |  Join us while we discuss the growing presence of lifestyle medicine within the U.S. military.
Pillars in Action:
Innovative Models to Address Chronic Disease
Kristi Artz, MD, DipABLM & Sean Hashmi, MD, MS, FASN  |  Two leaders in the field of lifestyle medicine discuss programmatic and evidence-based approaches to effectively address and scale chronic disease management in large health systems.
Delivering Financial Sustainability:
Intensive Cardiac Rehab
Padmaja Patel, MD, DipABLM  |  This webinar will ouline the benefits of delivering lifestyle medicine to cardiac patients through the reimbursable ICR model.
Lifestyle Medicine Research Summit
From Molecule to Model
Michael D. Parkinson, MD, MPH, FACPM  |  This presentaiton will summarize the Summit findings and recommendations with the goal of increasing research support and accelerating the adoption of lifestyle medicine in clinical practice and policies.
The Future of Accountable Care
David Donohue, MD, FACP  |  Tyler Blanchard  |  This webinar explores how participation in evidence-based lifestyle counseling and therapeutic interventions may improve provider performance in a value-based ACO.
Leading the Transition to Whole-Health Care
In a Value-Based World
Garry Welch, PhD  |  Cynthia Wicks  |  Bernadette Johnson  |  Explore the challenges and opportunities of implementing lifestyle medicine and behavior medicine inthe ever-evolving healthcare system.
Lifestyle Medicine and Breast Cancer:
Awareness to Action
In this webinar, expert speakers provide an evidence-based review of risk factors for breast cancer, the role of lifestyle medicine in reducing those risks and the importance of screeening.
Caring for Ourselves
Consideration for Clinician Well-Being and Self-Care
Alyssa Vela PhD, LP  |  Addressing the need for improved clinician care and well-being, current issues relevant to clinician health, how to identify, distinguish, and prevent burnout.
Lifestyle Medicine and Type 2 Diabetes
John Kelly MD, MPH, LM Intesivist  |  Micaela Karlsen, PhD, MSPH  |  Join us for a special webinar as Founding ACLM President and ACLM Director of Research discuss reversing type 2 diabetes with lifestyle medicine.
The Power of Lifestyle Medicine
to Treat Chronic Disease
Cate Collings, MD, FACC, MS, DipABLM | A realization that behavioral interventions and lifestyle change is an essential therapeutic approach to addressing chronic disease is intensifying among physicians and health professionals around the world.
Webinar Archive: ACLM Topics
LM Basics for other Medical Societies
Richard Rosenfeld, MD, MPH, MBA
As a member of ACLM you already know that lifestyle medicine is the foundation of all health and healthcare, but have you ever wondered about the impact you could make by spreading the word in your own medical society? Being a champion within your own network of leaders and colleagues can make a lasting difference, offer a sense of accomplishment, and promote engagement, recognition, and networking. 
Program Certification 101
Micaela Karlsen, PhD, MSPH  |  This webinar presented and explained ACLM program certification requirements. How to successfully submit a new intervention or treatment program for consideration and formal review.
LM Certification: The HOW & WHY
Rebecca Deutsch, MS, CPT, Dip ACLM  |  Susan Benigas  |  Cate Collings, MD, MS, FACC, DipABLM  |  Learn about the importnace of lifestyle medicine and certification in the field.
Certification in Lifestyle Medicine
Brenda Rea, MD, DrPH, PT, RD, DipABLM, FACLM
Join us in this webinar to learn more about Certification in the field of Lifestyle Medicine. We discuss the history, framework and benefits of Lifestyle Medicine certification.
Access to MORE Webinar Archives
In the next few months access to the full library of webinar archives will be restored on the ACLM Connect platform. Thank you for your patience during our transition of these incredible education assets. 
Join our network of certified clinicians.
Dr. Qadira Huff grew up in a medically under-resourced neighborhood known as "East of the River" in Washington D.C. Today the pediatrician is using lifestyle medicine to help families there break cycles of chronic disease.