This event is where healthcare transformation happens.
Orlando, Florida  |  Online
Registration opens in January, 2024.
Finding a continuing education experience that engages you and enhances your daily practice can be a challenge.
LM2024 is the premiere Lifestyle Medicine event where attendees gather online and in-person to learn about the latest research, explore implementation models, and hear about cutting-edge advancements in the field from top experts.
Join the conversation, connect with peers, and learn from leaders.
The lifestyle medicine professional community is known for its friendly ability to share best practices and network early adopters with those who are just beginning the journey. The leaders you meet at LM2024 are ready to share their personal story and connection to how lifestyle medicine has impacted their career and health.
In 2023, 154 abstracts were published and presented as part of Research Row at our live event. The application of and research on the impact of therapeutic lifestyle medicine interventions is increasing at a rapid rate. Learning about the effect on different disease states and populations is yet another way to take part in the future of the field.
The cadre of speakers at this three-and-a-half-day event is top-notch. The speakers consist of legendary trailblazers and modern-day thought leaders. The event includes various session types, from intimate workshops and concurrent tracks to large plenary and networking activities.
3,000 medical professionals from around the globe:
Physicians
Nurses
Physician assistants/associates
Dietitians
Physical Therapists
Pharmacists
Health Coaches
Behavioral health providers
Health care executives
Prominent researchers
Political leaders
Civic leaders
Media representatives
Academic faculty, students & residents
Featured Exhibitors of LM2023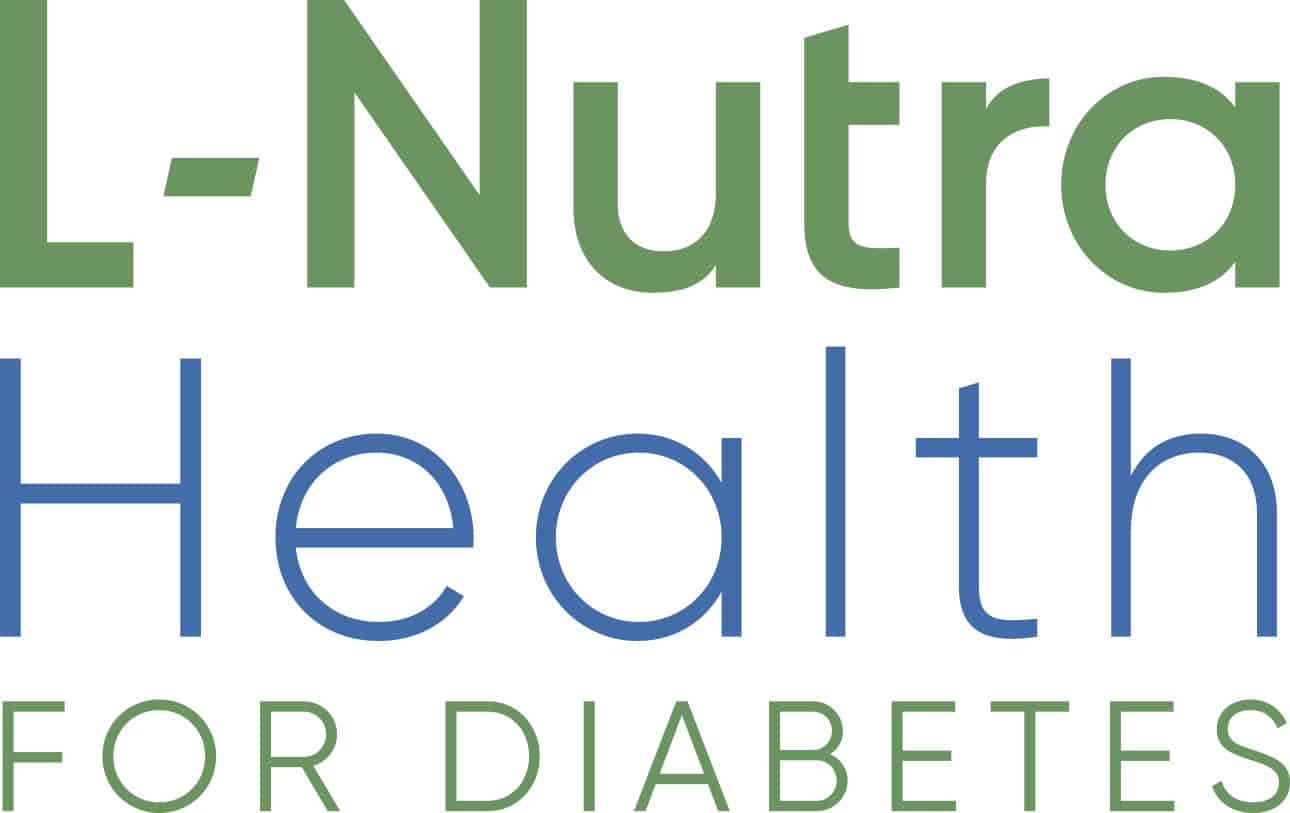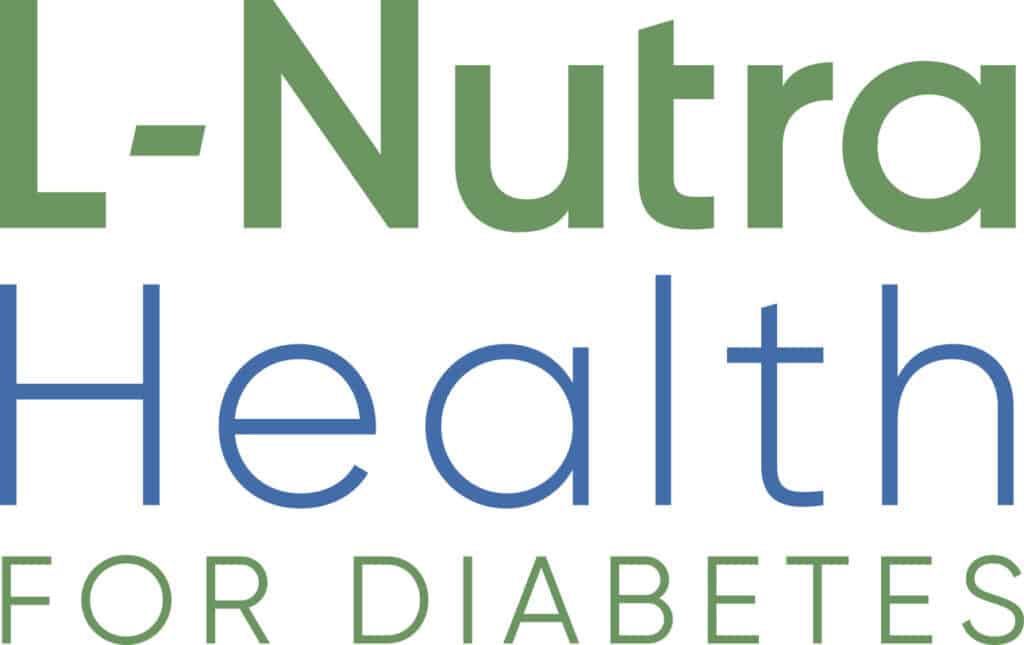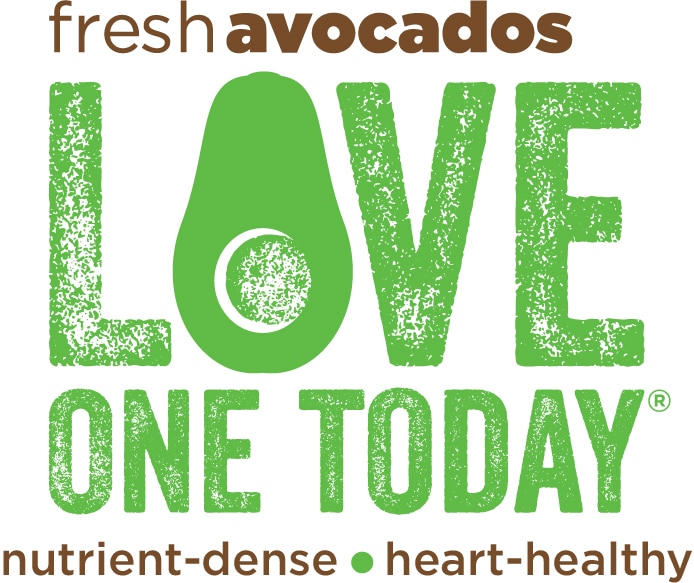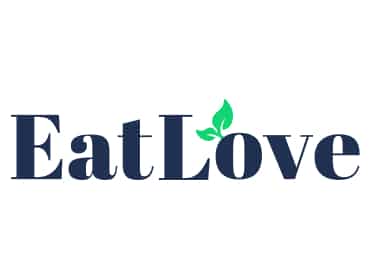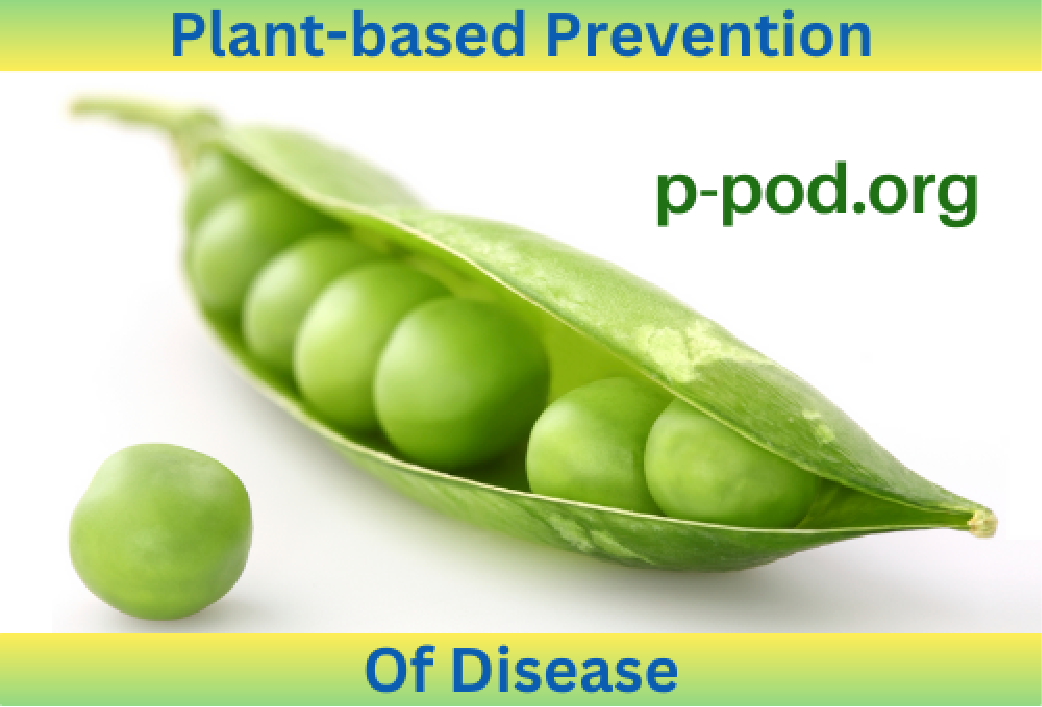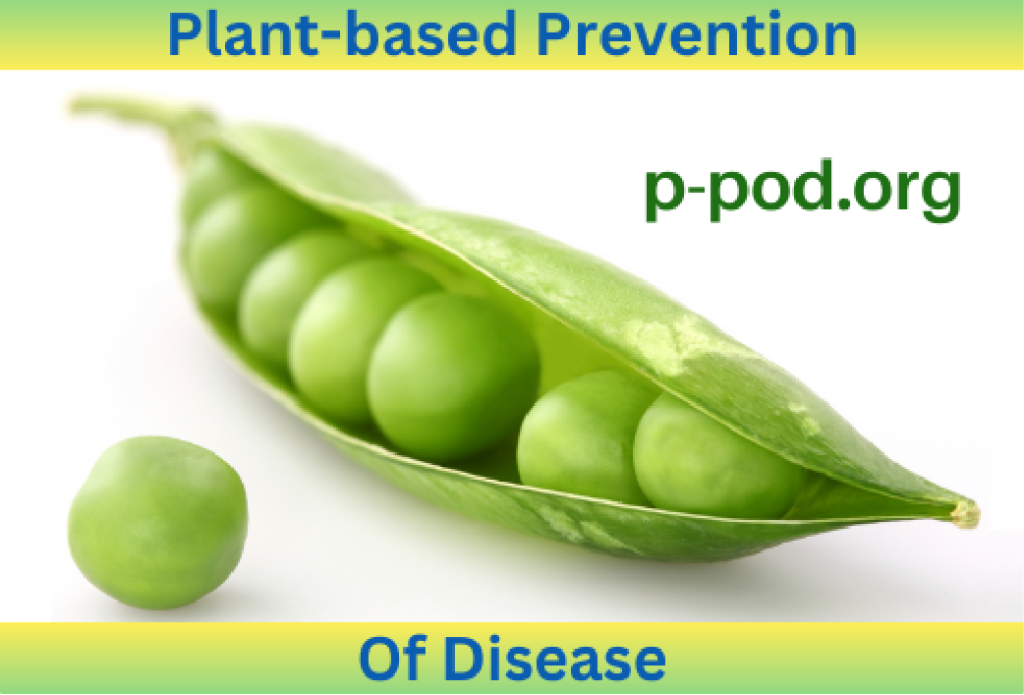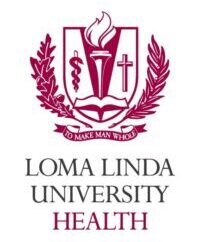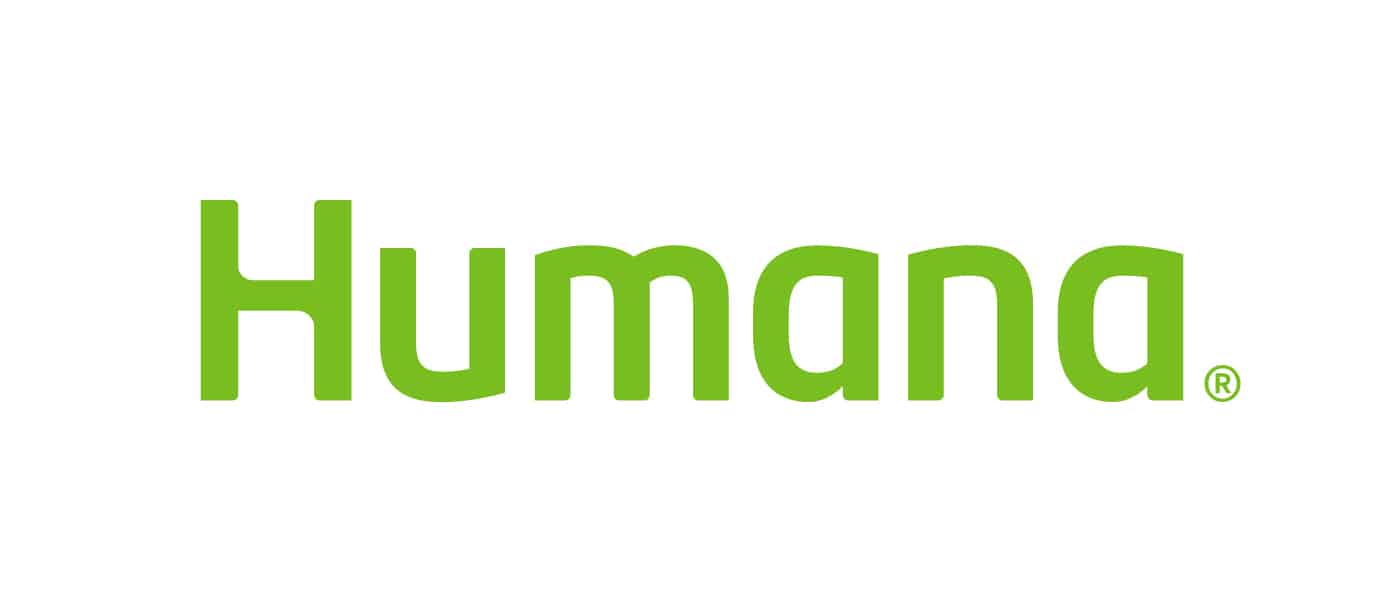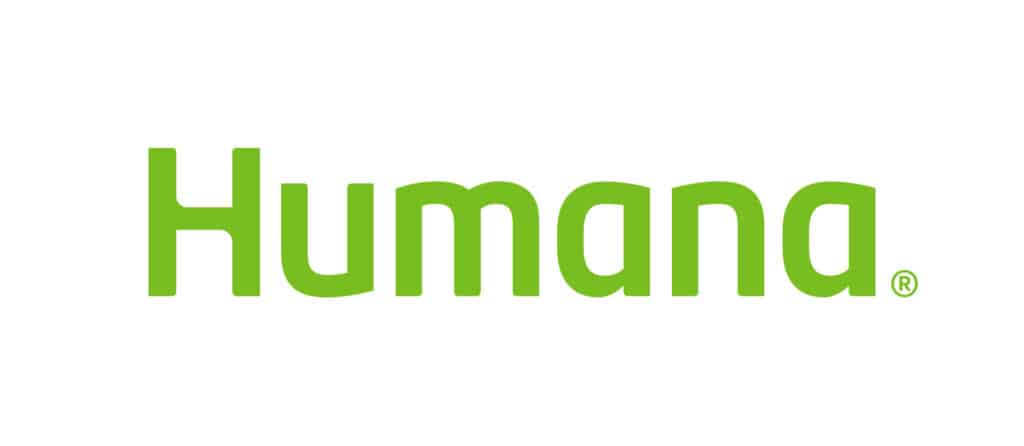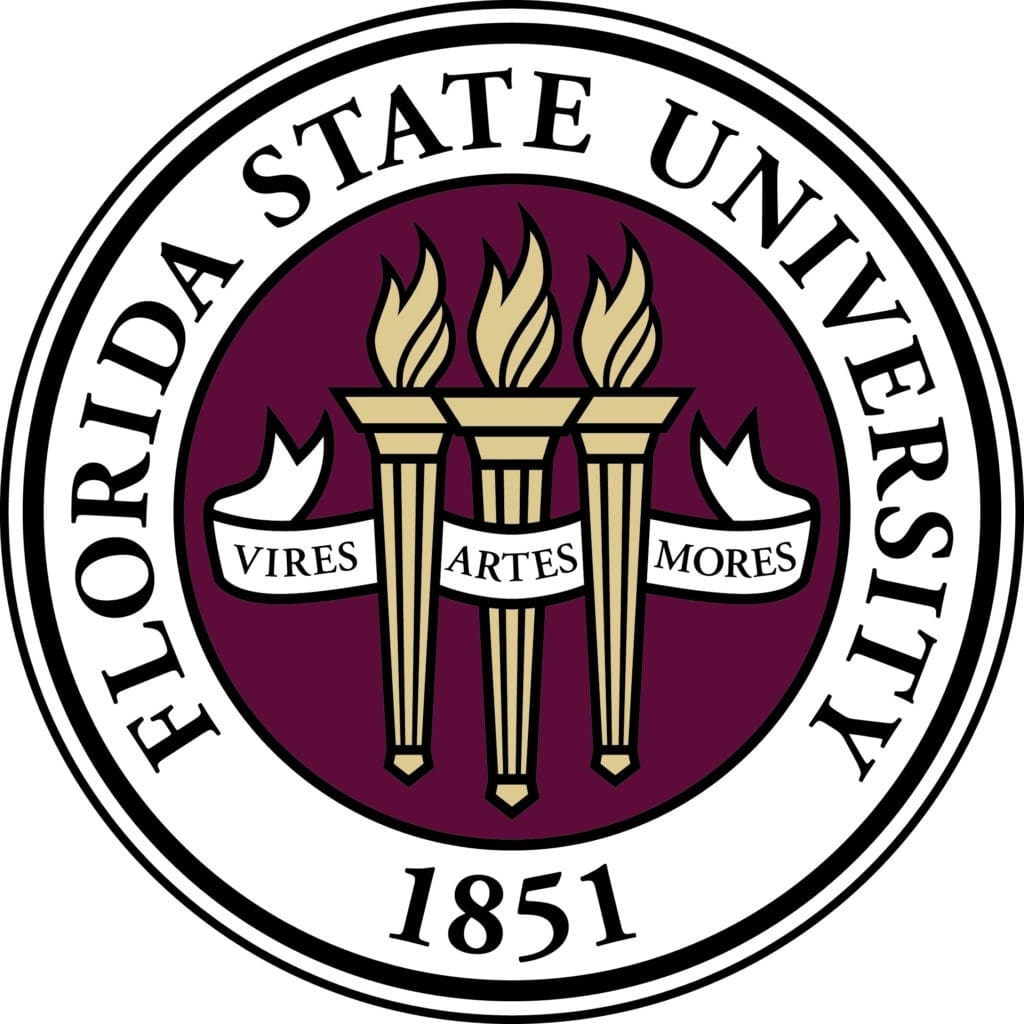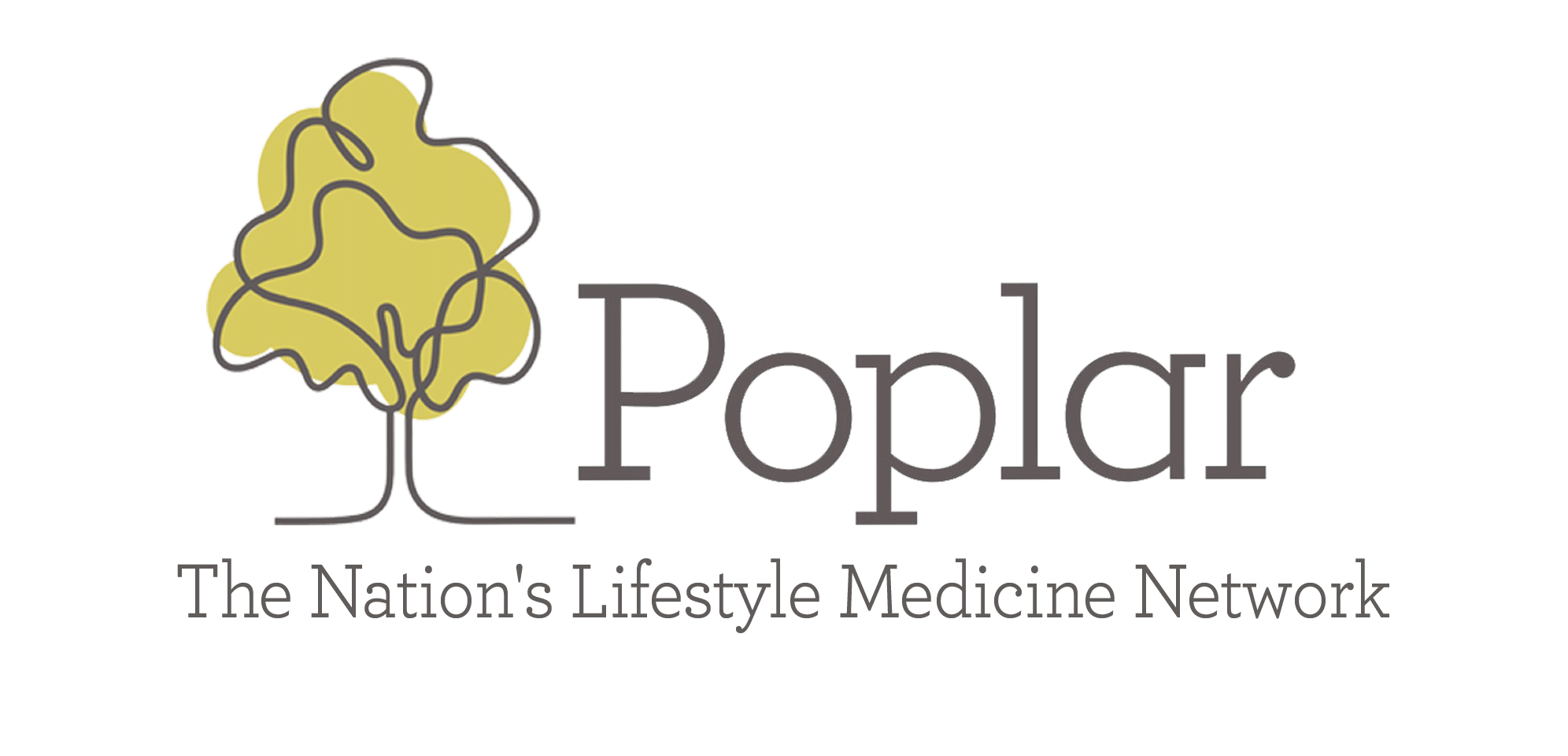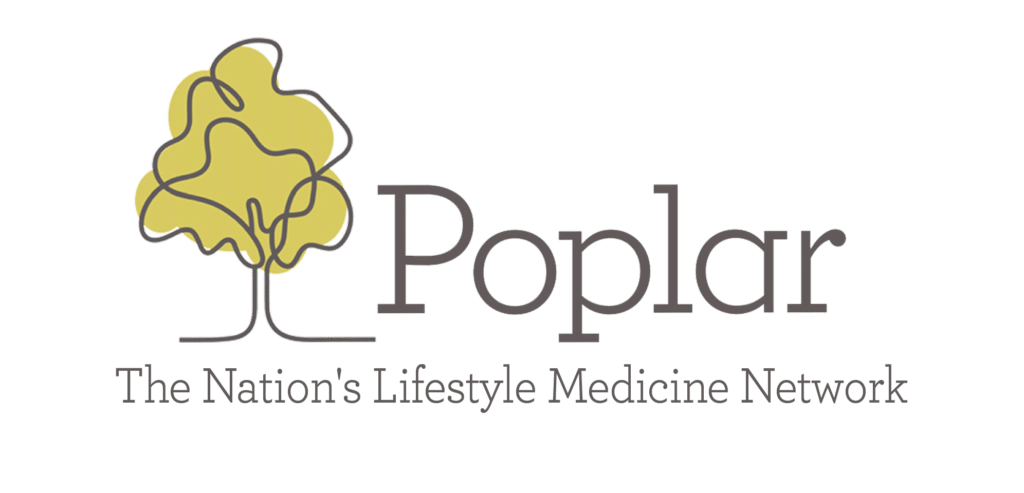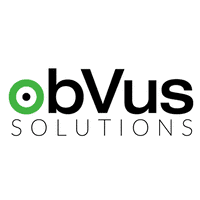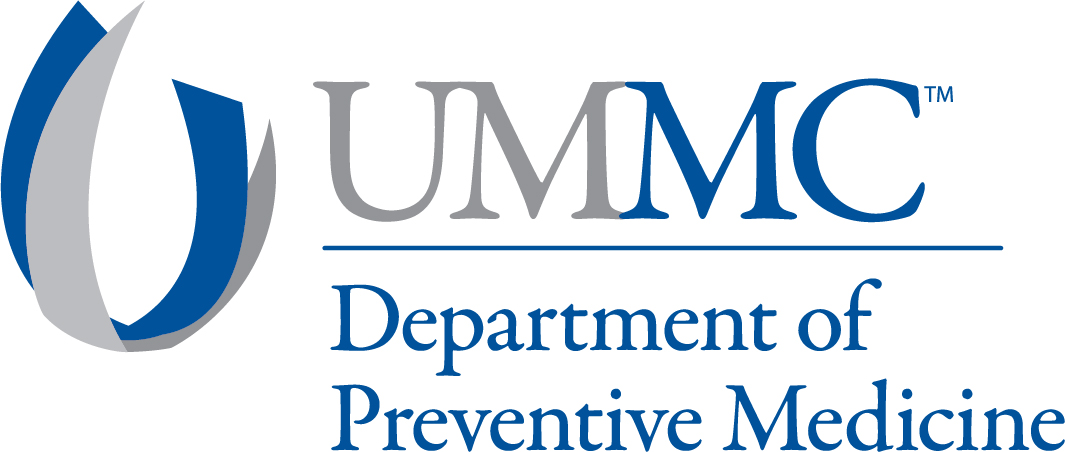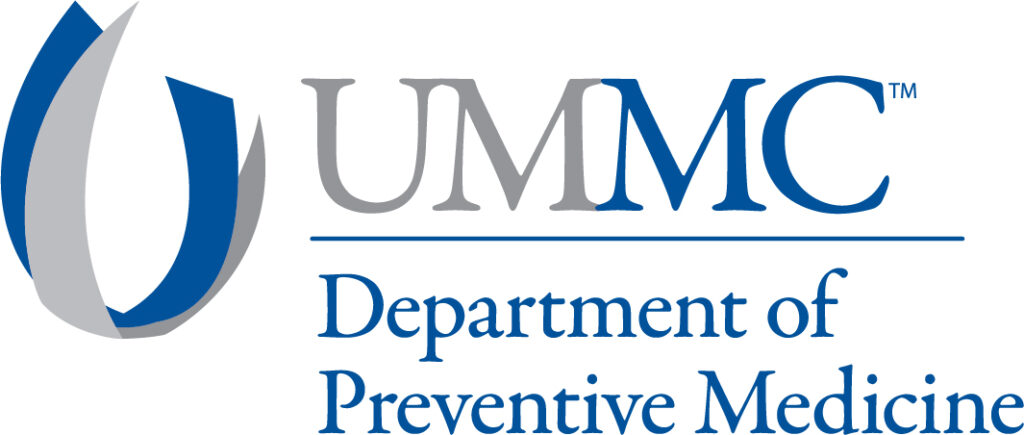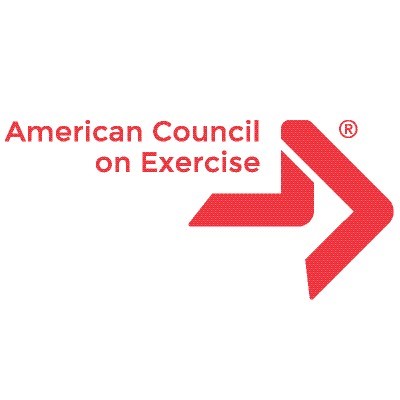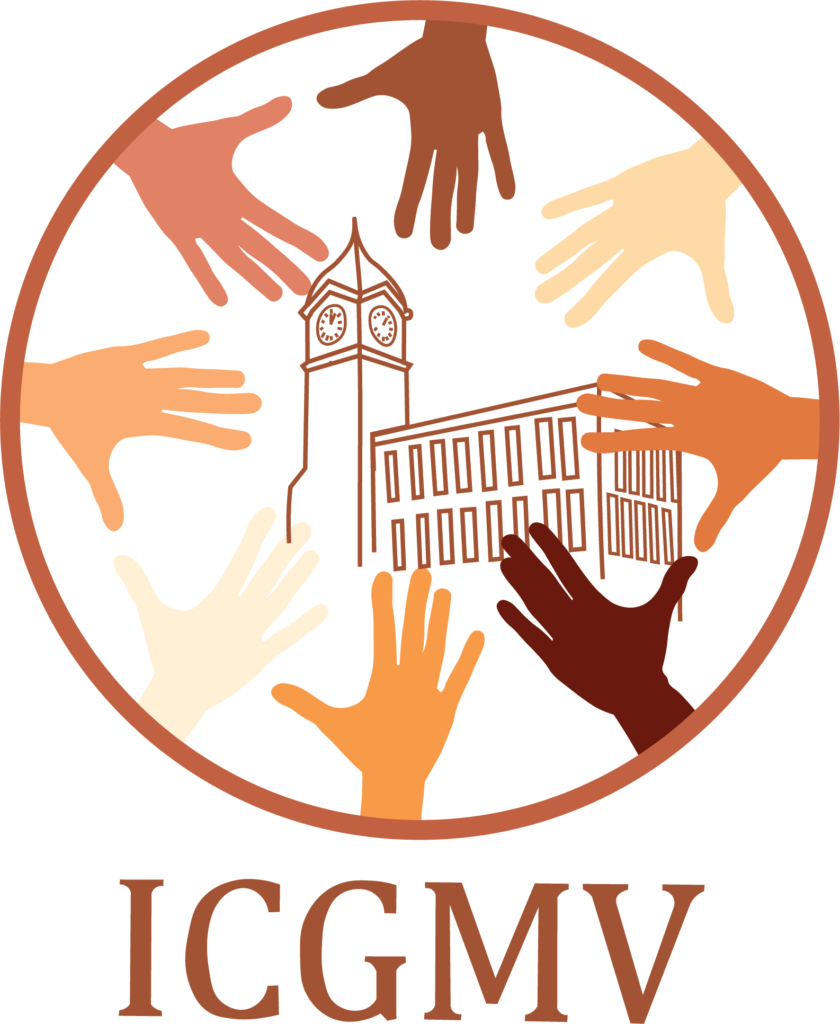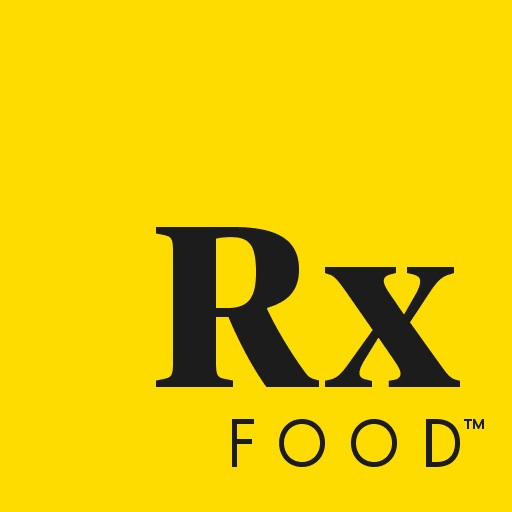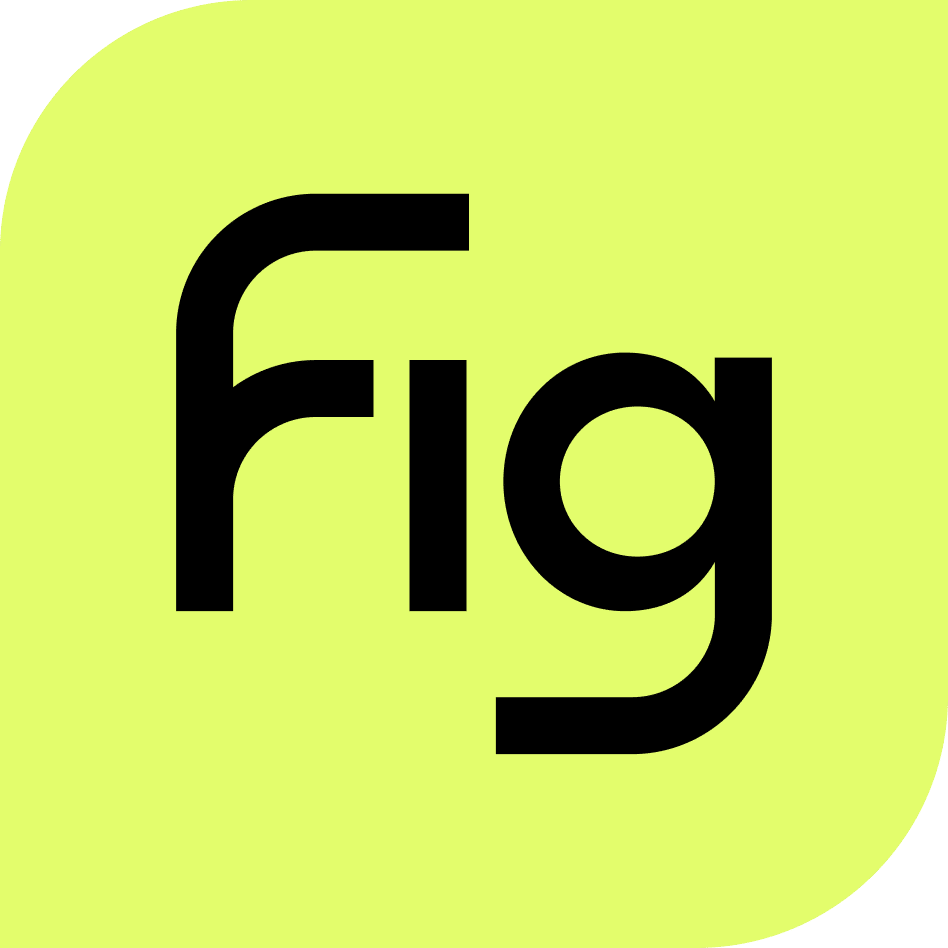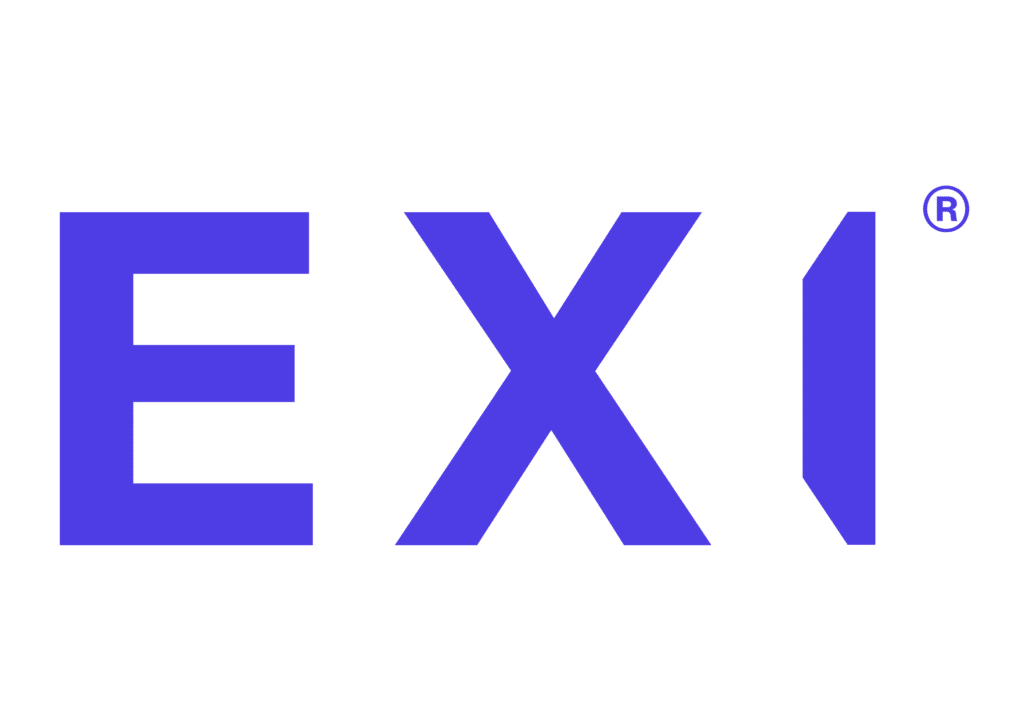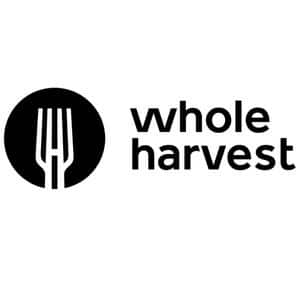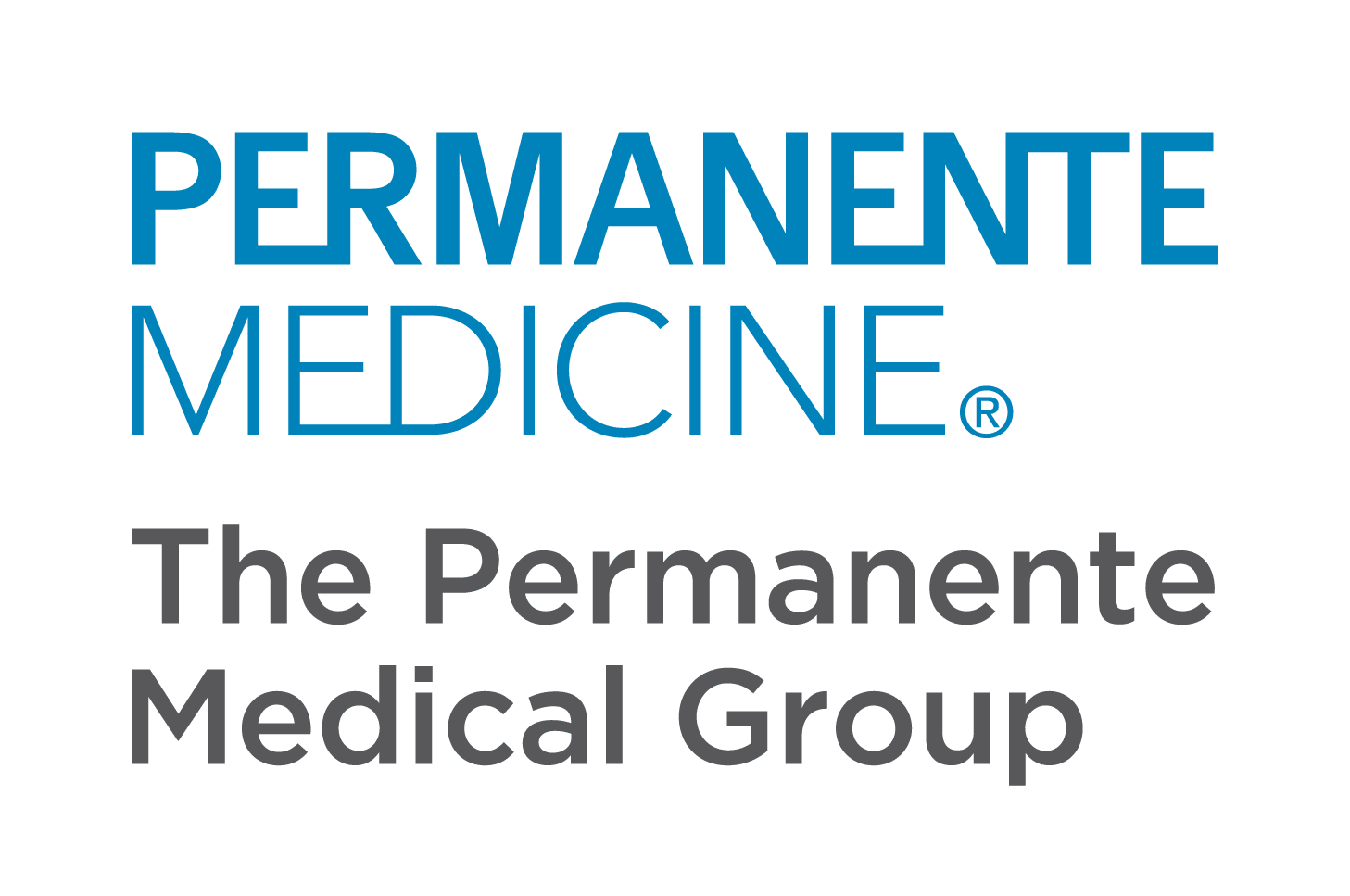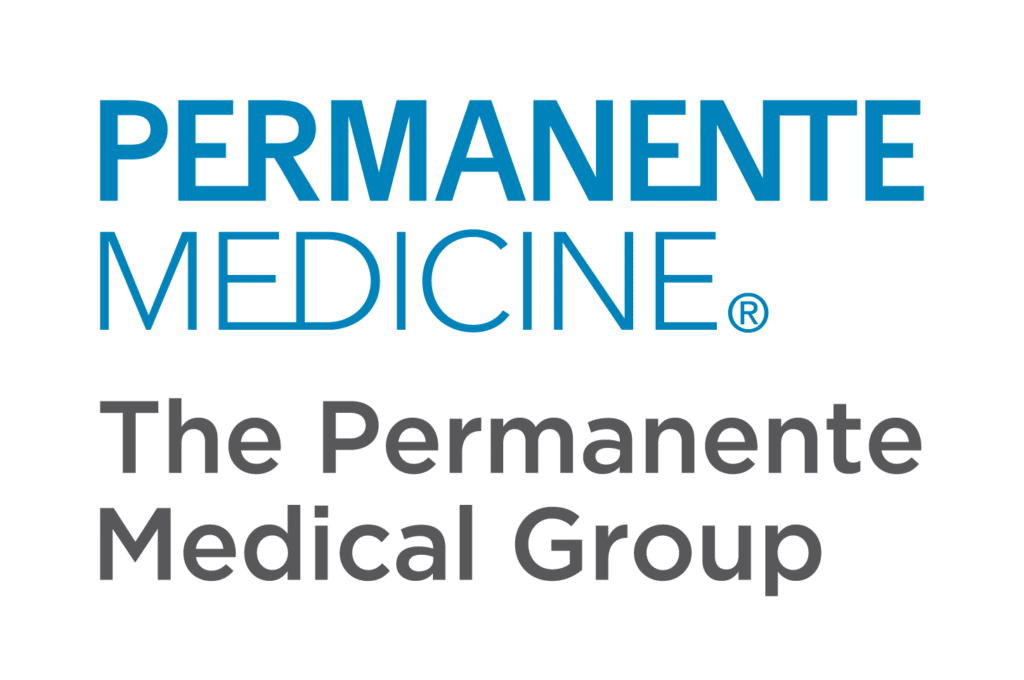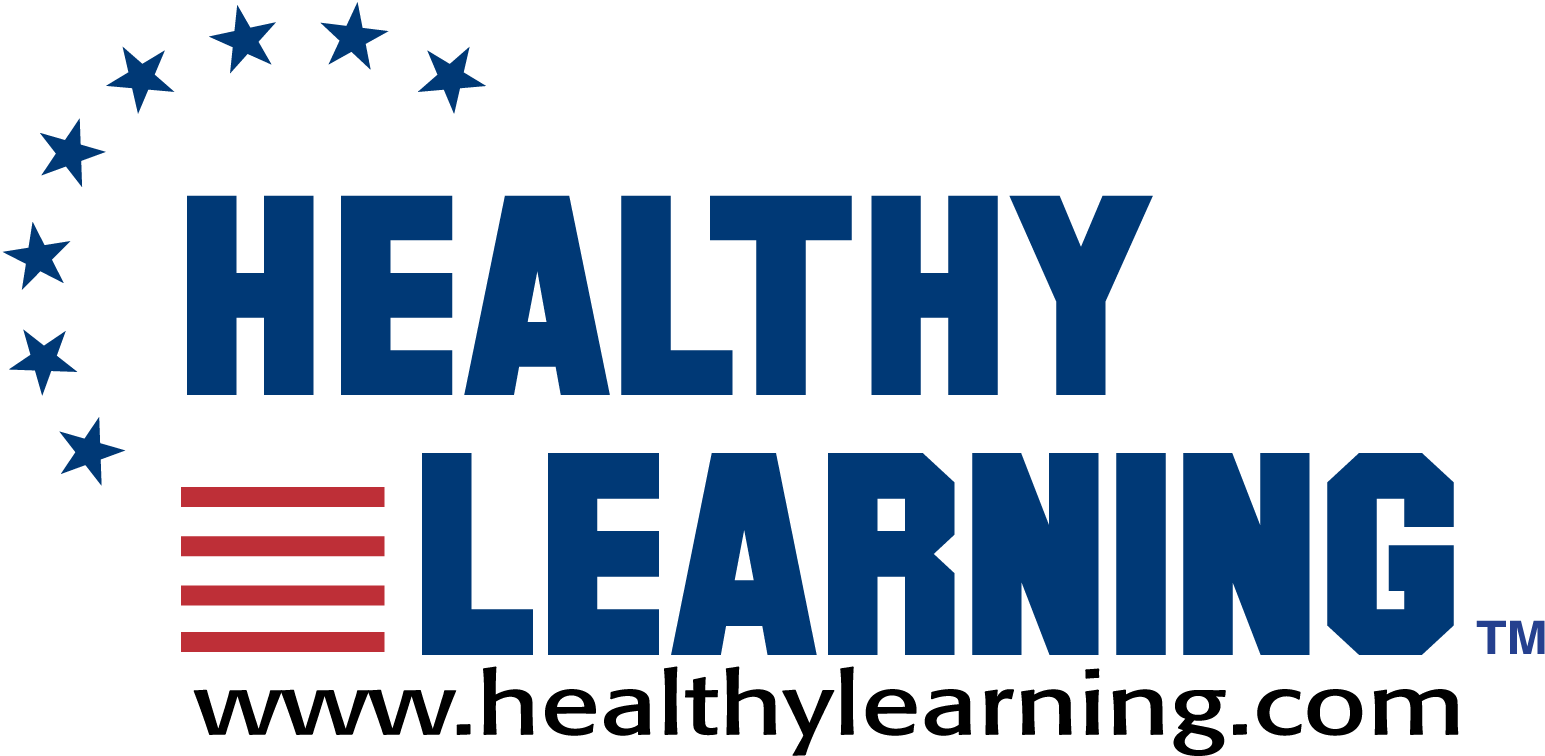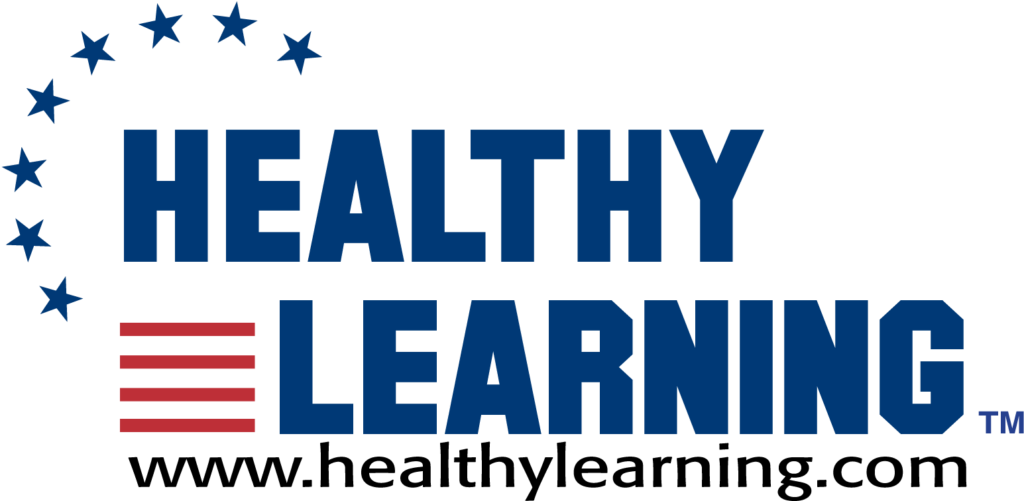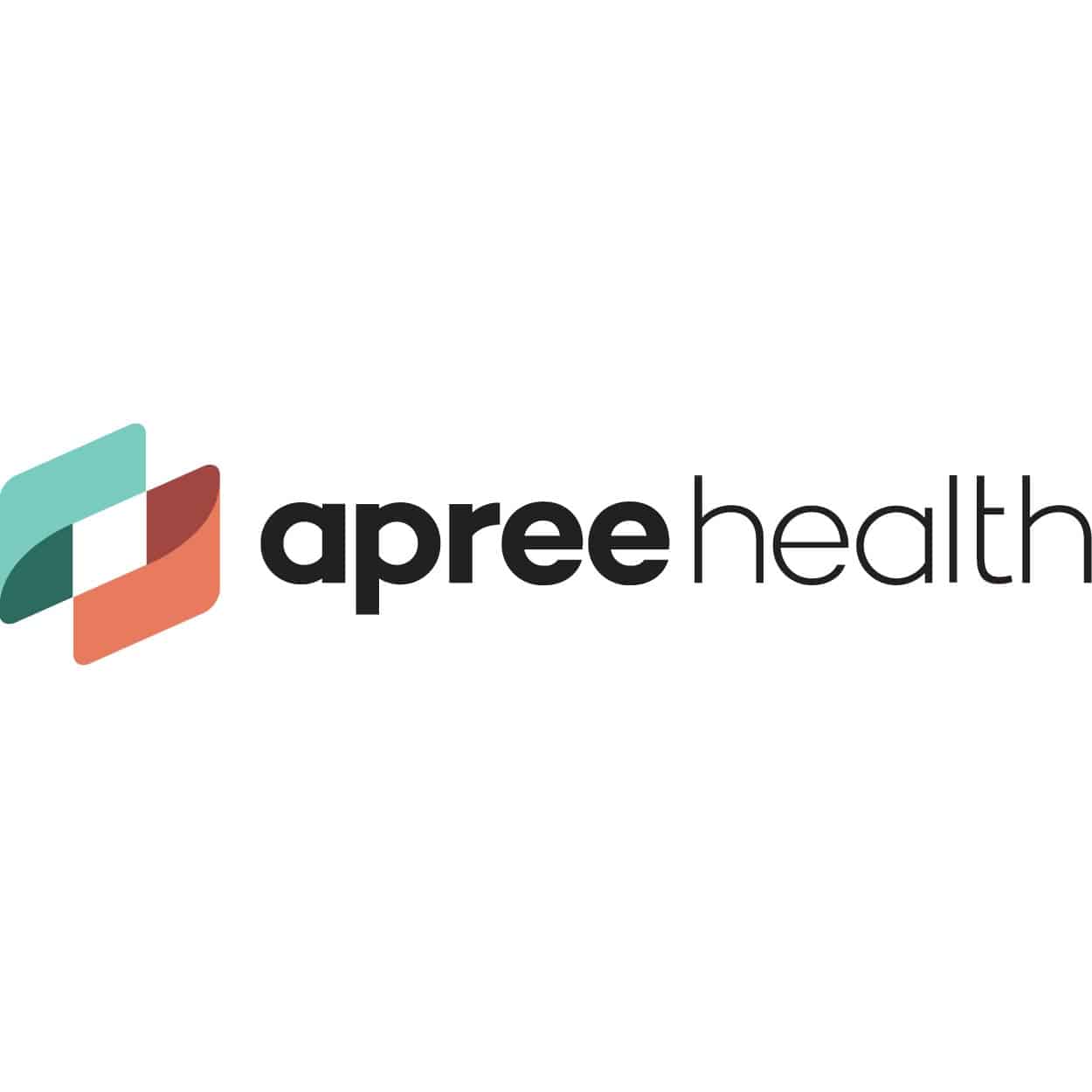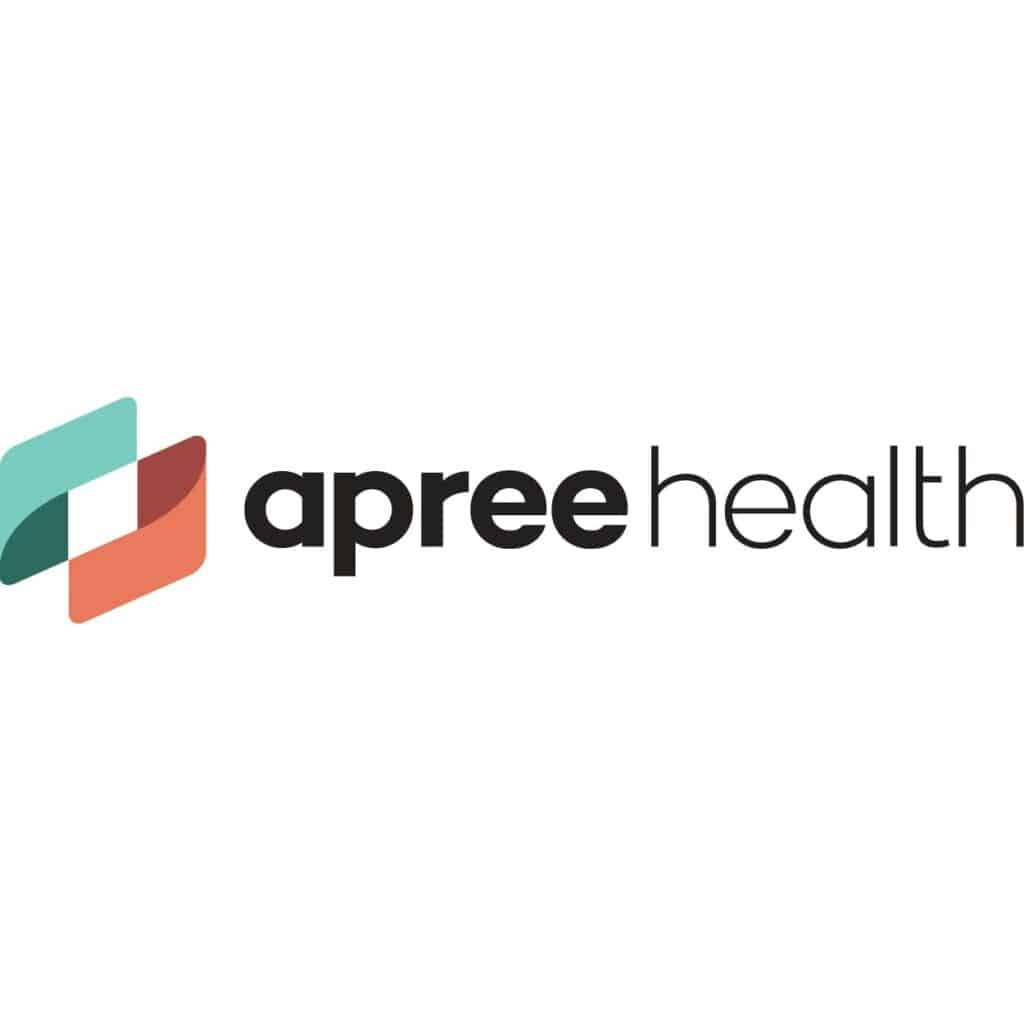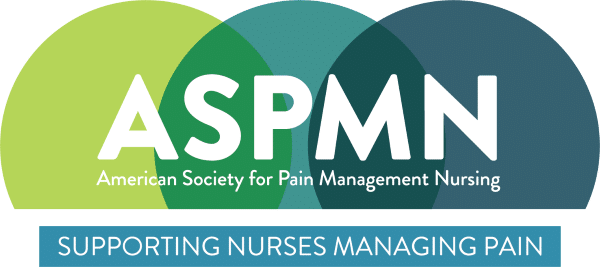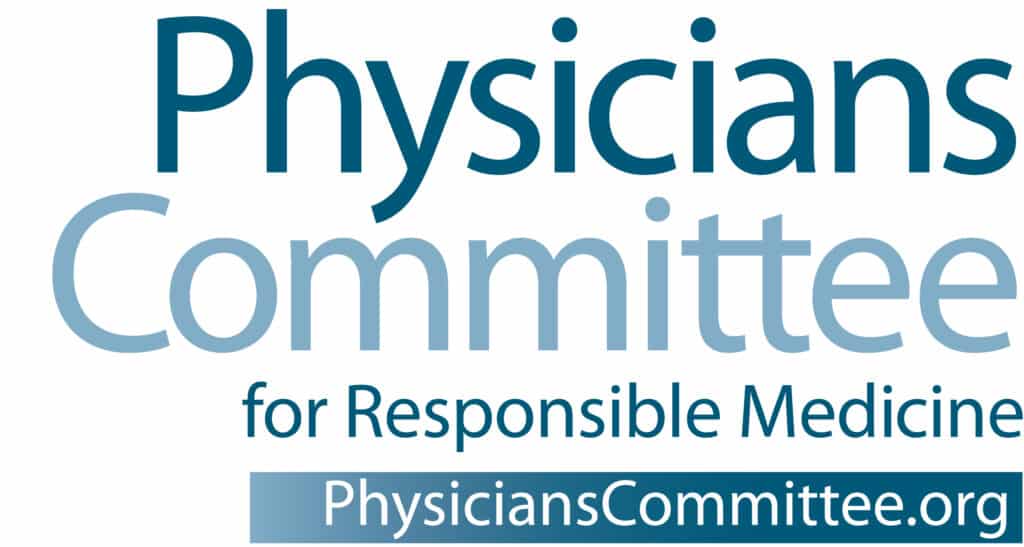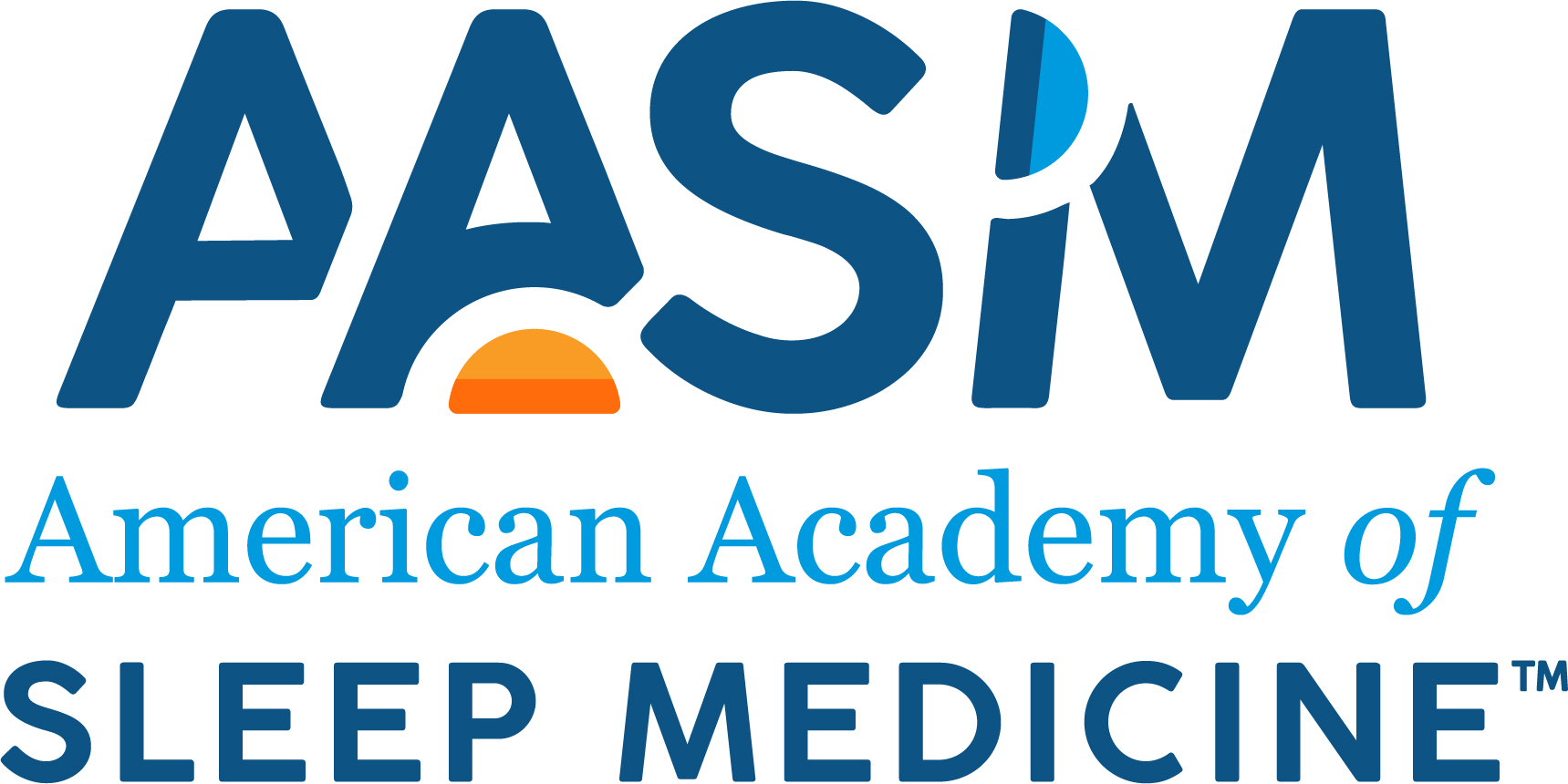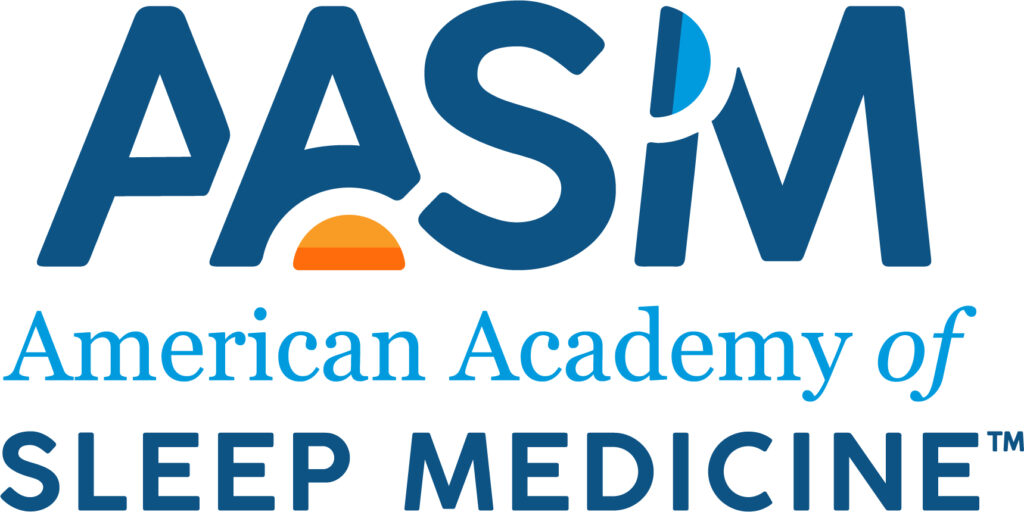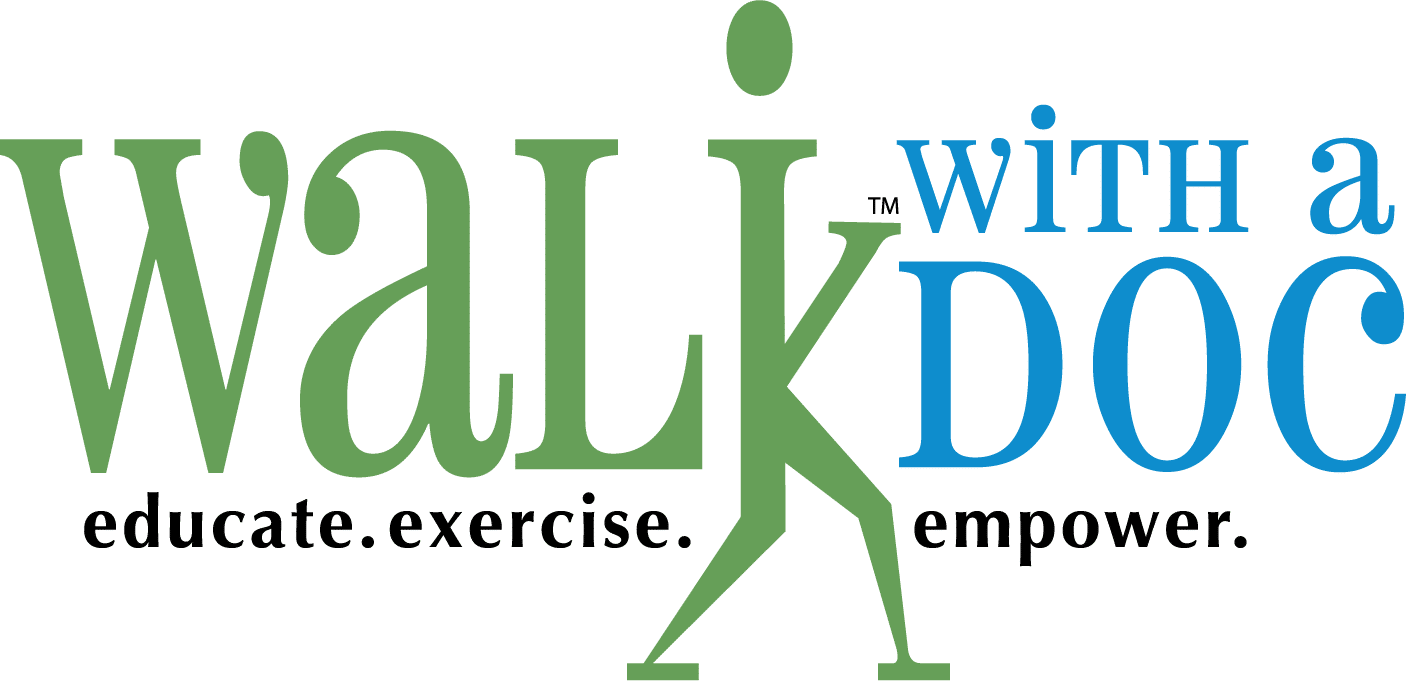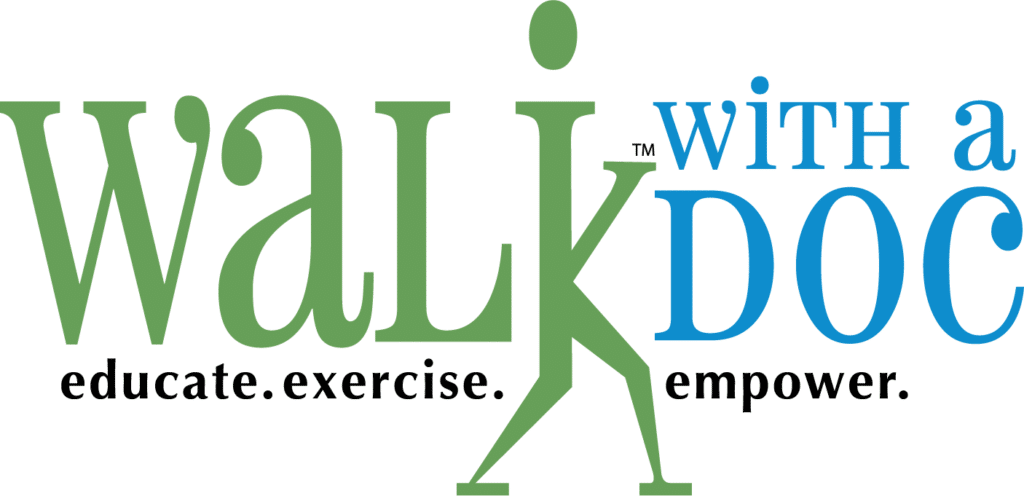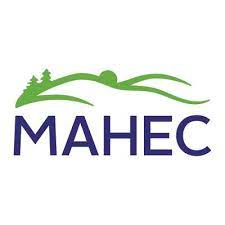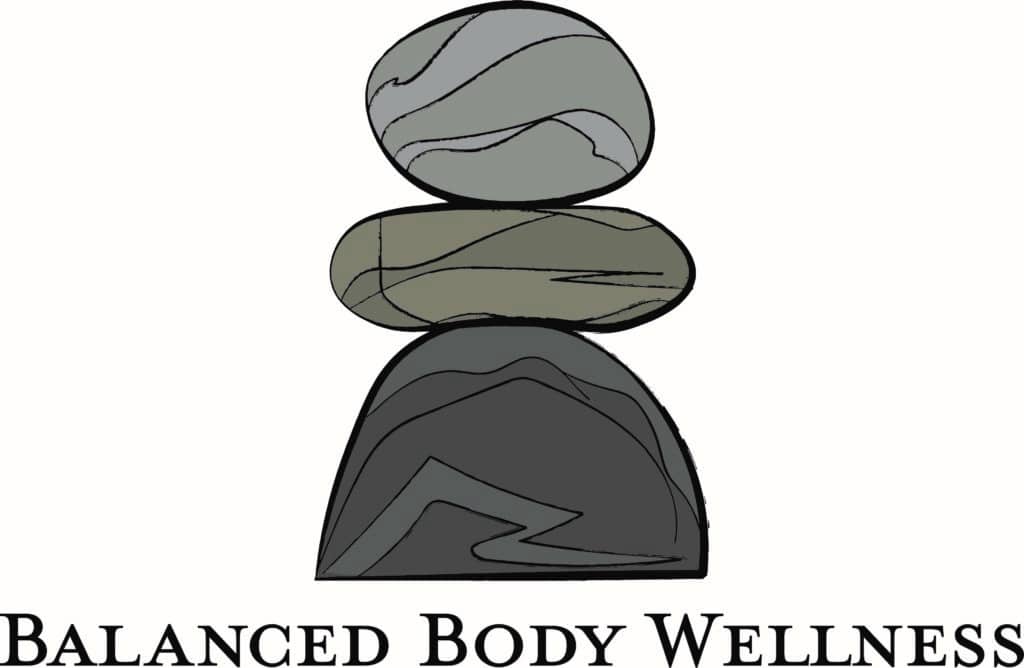 View the curated list of vetted companies and organizations whose innovative products,
solutions, and missions are making healthcare transformation through lifestyle medicine a reality.
Interested in Partnering with us for LM2024