Lifestyle Medicine Residency Curriculum
The Lifestyle Medicine Residency Curriculum (LMRC) is a comprehensive, applicable, and flexible curriculum designed for integrated implementation into medical residency programs. Driven by resident involvement, the curriculum has included residents in every aspect of its creation. The educational component includes 40 hours of didactic material along with 60 hours of application activities designed to be completed over a 1-3 year time period. The practicum component enables residents to clearly demonstrate ongoing exposure to and use of the principles of lifestyle medicine in the clinical setting with patients. Upon completion of both the educational and practicum components of the curriculum, residents qualify to sit for the American Board of Lifestyle Medicine certification exam.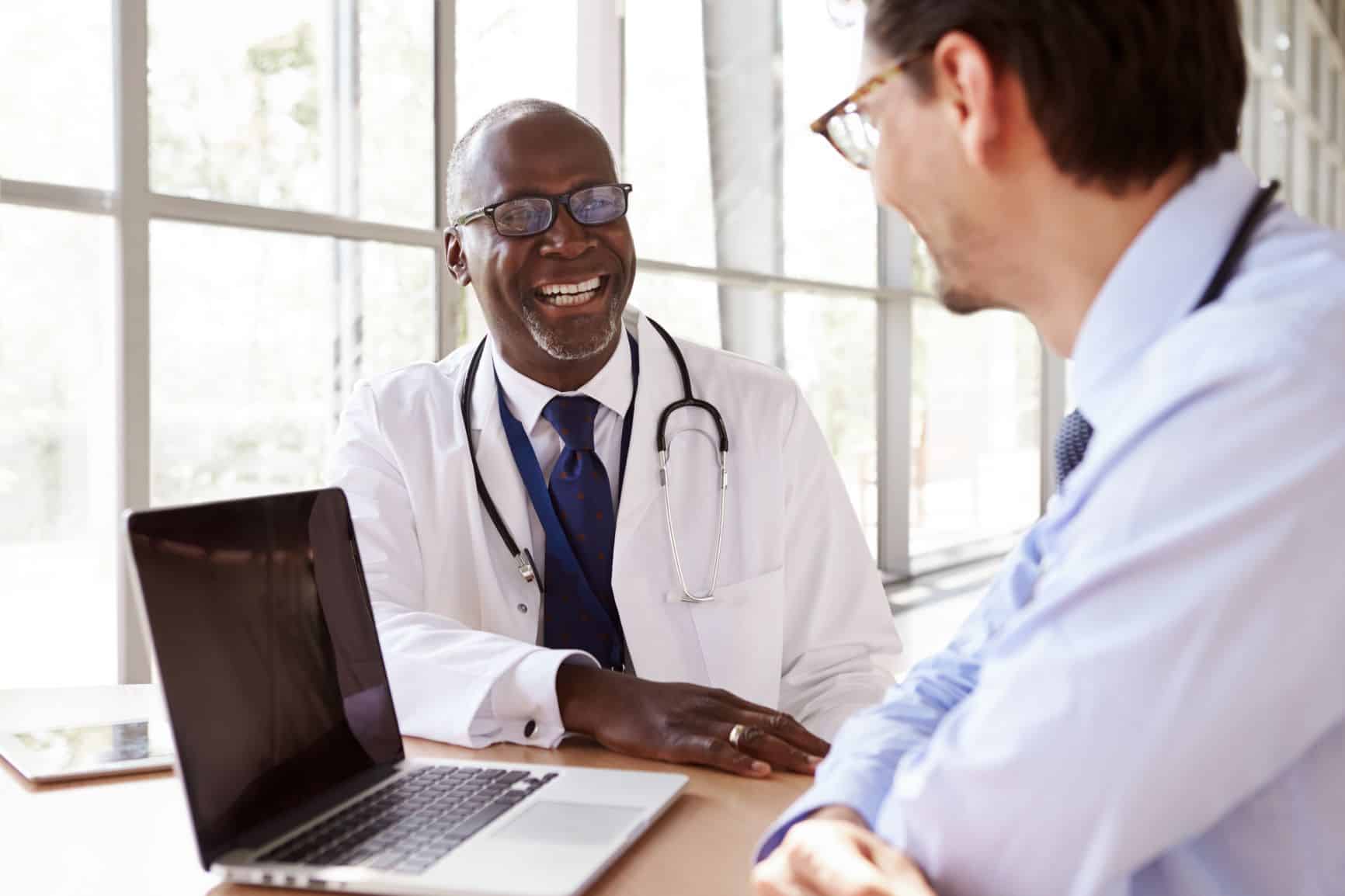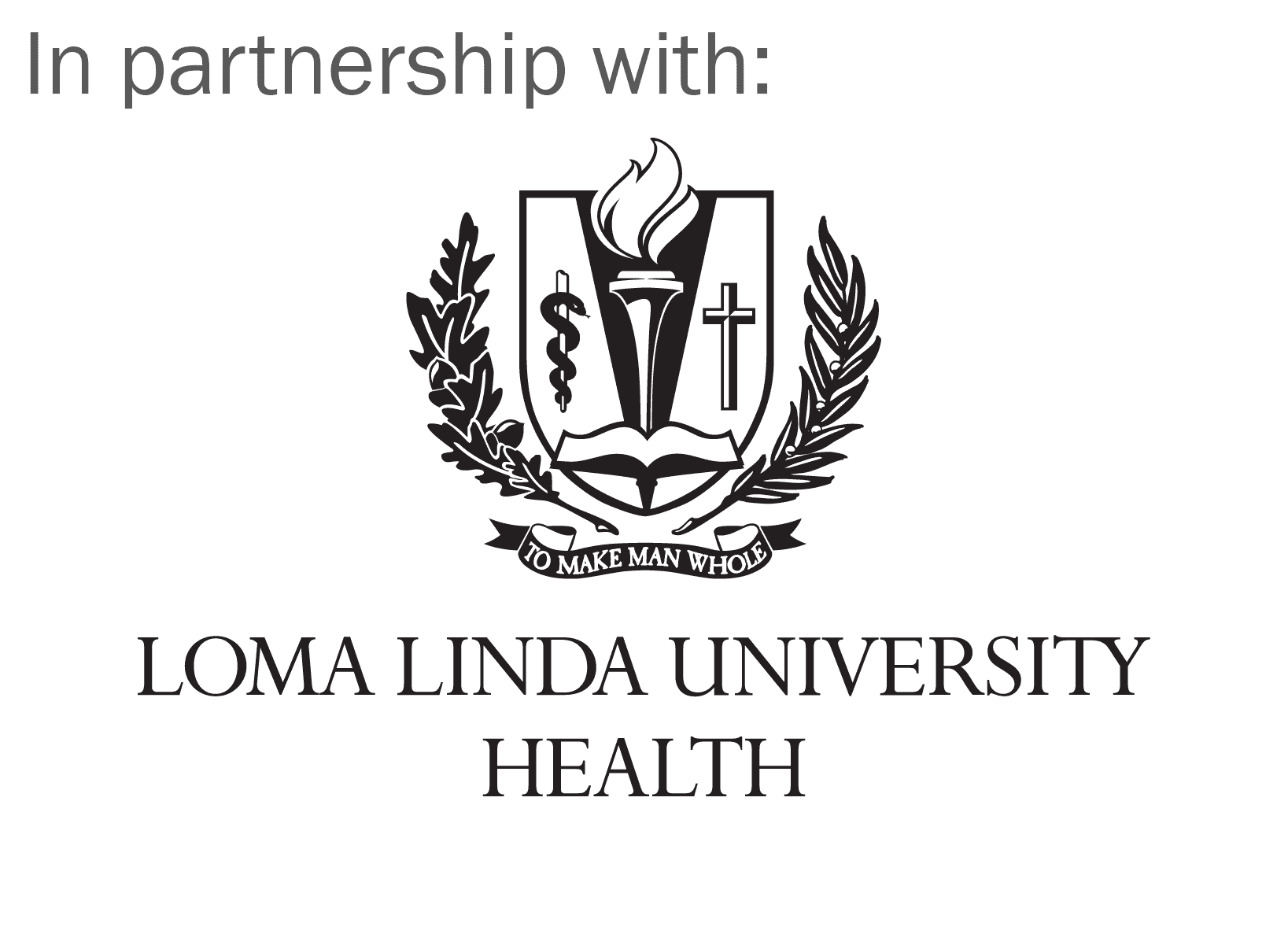 Do you want to become a Lifestyle Medicine Board Eligible residency program?
If you are interested in becoming a site for the LMRC and a Lifestyle Medicine Board Eligible residency for the next academic year, please fill out the following form by March 15. All forms accepted after March 15 will be eligible for LMRC implementation in the following residency academic year.
Are you interested in integrating the lifestyle medicine curriculum into your residency?
LIFESTYLE MEDICINE RESIDENCY SITE MAP
Locations across the United States of lifestyle medicine residency programs. Join this ever-growing network of academic institutions.
Join our network of certified clinicians.