Together, we are a force for change. The American College of Lifestyle Medicine members represent the future of healthcare. Our members are united in their desire to be the tip of the spear in transforming a system of care delivery through lifestyle medicine.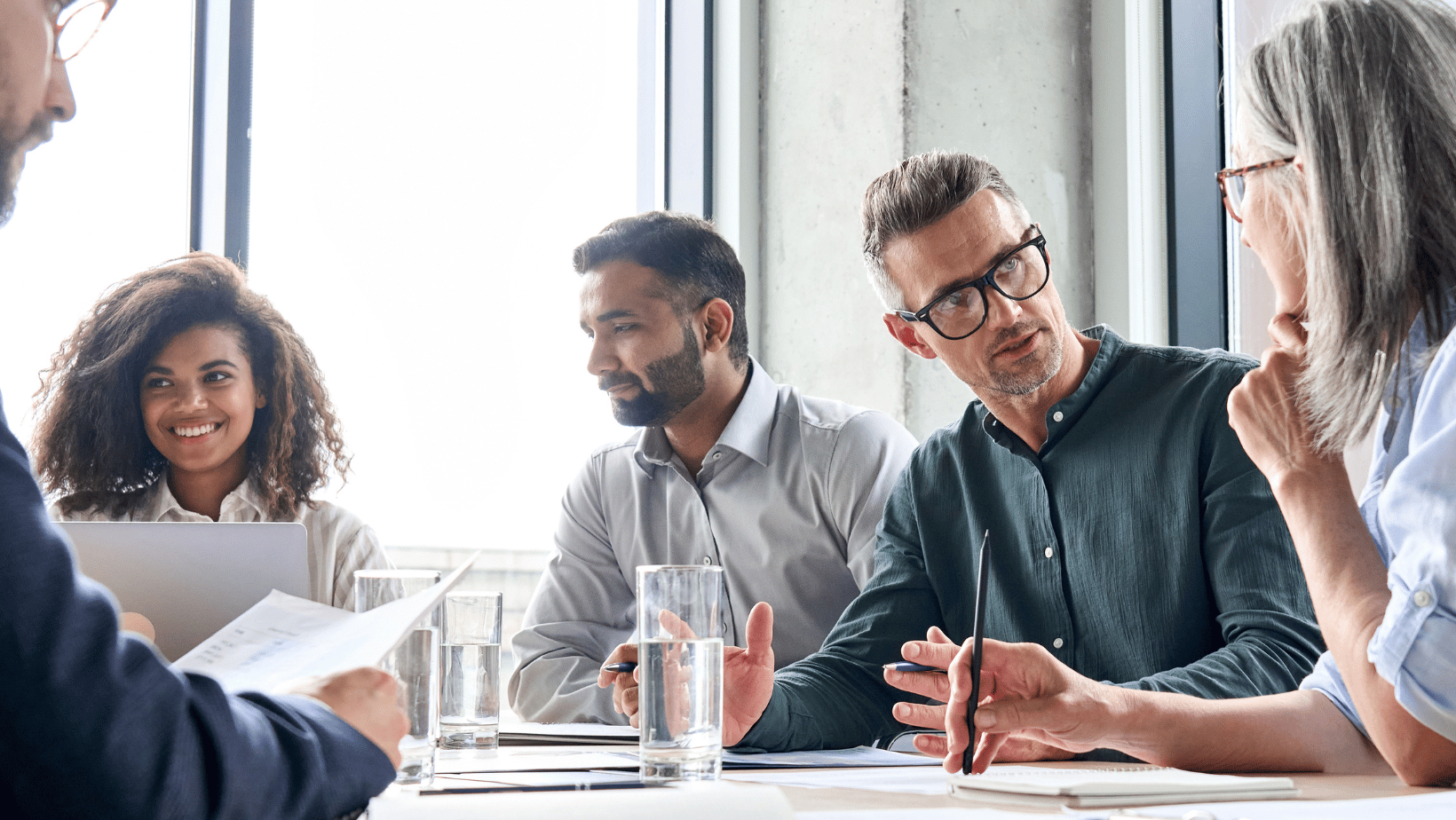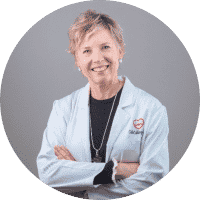 President
Catherine Collings | MD, FACC, MS, DipABLM
Dr. Collings is Director of Lifestyle Medicine for Silicon Valley Medical Development and El Camino Health Medical Network in the San Francisco Bay Area.  She serves as current President of the American College of Lifestyle Medicine.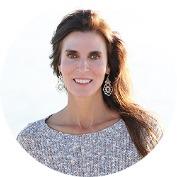 President Elect
Elizabeth P. Frates | MD, FACLM, DipABLM
Beth Frates, MD is a trained physiatrist and a health and wellness coach, with expertise in Lifestyle Medicine. She is an award-winning teacher at Harvard Medical School, where she is an assistant clinical professor. Dr. Frates is one of the first Fellows of the American College of Lifestyle Medicine and a pioneer in lifestyle medicine.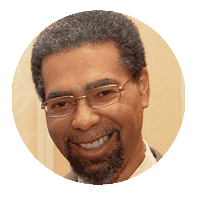 Past President
Dexter Shurney | MD, MBA, MPH, FACLM, DipABLM
Dexter Shurney, MD, MBA, MPH, FACLM, DipABLM, is Senior Vice President and Chief Medical Officer of Community Wellbeing and the Blue Zones Institute for Adventist Health, a faith-based, nonprofit integrated health system serving more than 80 communities on the West Coast and Hawaii.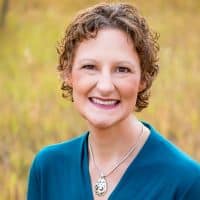 Secretary
Michelle Tollefson, MD, FACOG, DipABLM, FACLM
Michelle Tollefson, MD, FACOG, DipABLM, FACLM, is a lifestyle medicine physician in Colorado with an initial specialization in Ob-Gyn. She is a Professor at Metropolitan State University of Denver where she created and oversees the country's first Bachelor of Science in Lifestyle Medicine and the Wellness Coaching and Lifestyle Medicine Pathway.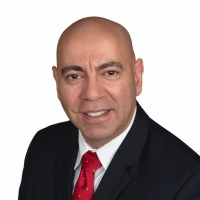 Treasurer
Sean Hashmi | MD, MS, FASN
Sean Hashmi, MD, MS, FASN, is a practicing Nephrologist and Obesity Medicine specialist in southern California. He is a sought-after speaker on topics ranging from health, nutrition, fitness, and wellness.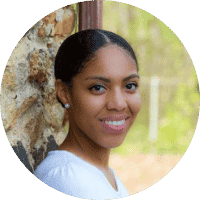 Young Director
Marcha-Gail Davis | MD
Marsha-Gail Davis, MD, is a primary care internist and preventionist. Originally from the island of Jamaica, she received her MD from the University of California, San Diego, and completed her residency in the Yale Primary Care Residency Program.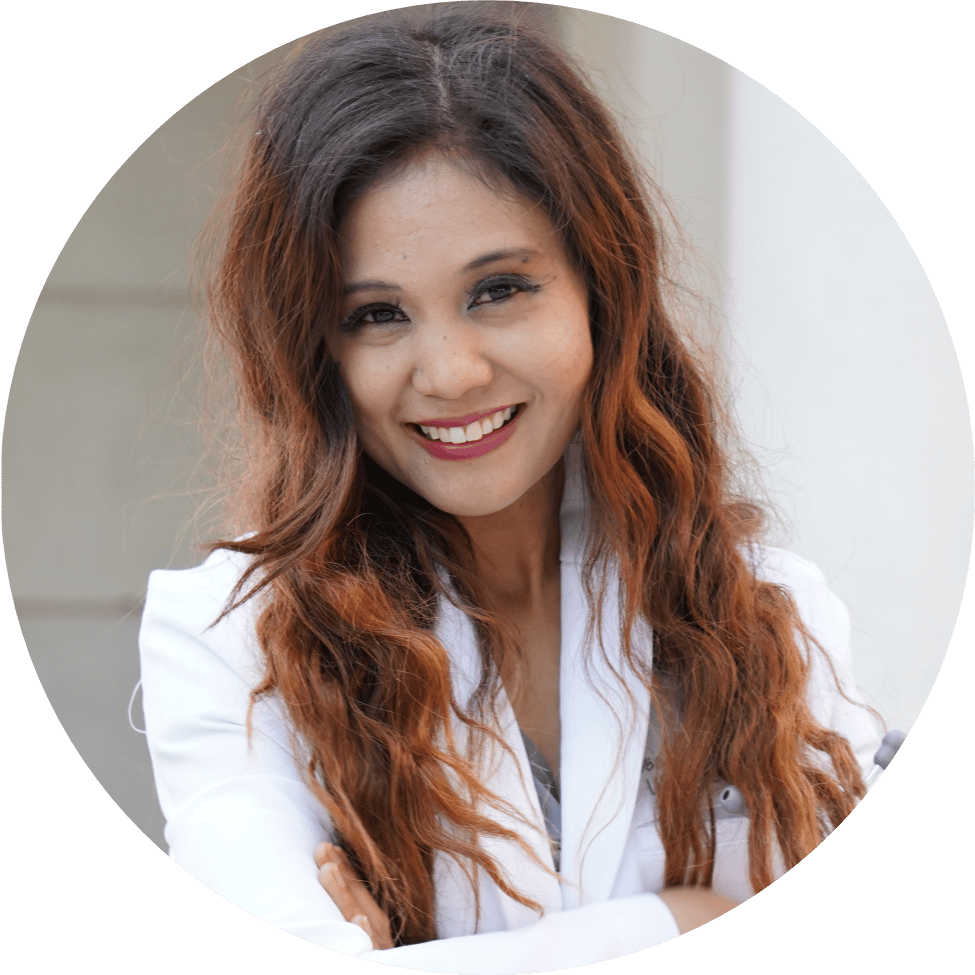 Director
Melissa Mondala| MD, MHA, MS
Melissa Mondala, MD, MHA, MS, DipABLM, is a triple-board-certified specialist in family medicine, Lifestyle Medicine, and primary care psychiatry. She is one of the youngest Lifestyle Medicine fellows in the nation and is a strong community health advocate.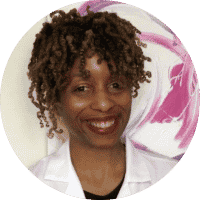 Director
Theresa Stone | MD, FACP
Theresa Stone, MD, FACP, is a practicing Internist in Washington, DC. Dr. Stone graduated from Georgetown University School of Medicine and completed her Internal Medicine residency at Washington Hospital.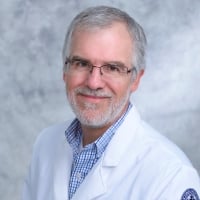 Director of Allied Health
Brad Biskup, PA-C, MHS, MA, DipACLM
Brad Biskup has developed an expertise in Lifestyle Medicine in the clinical setting, especially with the focus on exercise prescription. Brad earned his Bachelor of Science degree in Exercise Physiology from the University of Wyoming, as well as being certified as an Exercise Specialist through the American College of Sports Medicine before receiving a Master of Arts degree in Biology from Central Connecticut State University.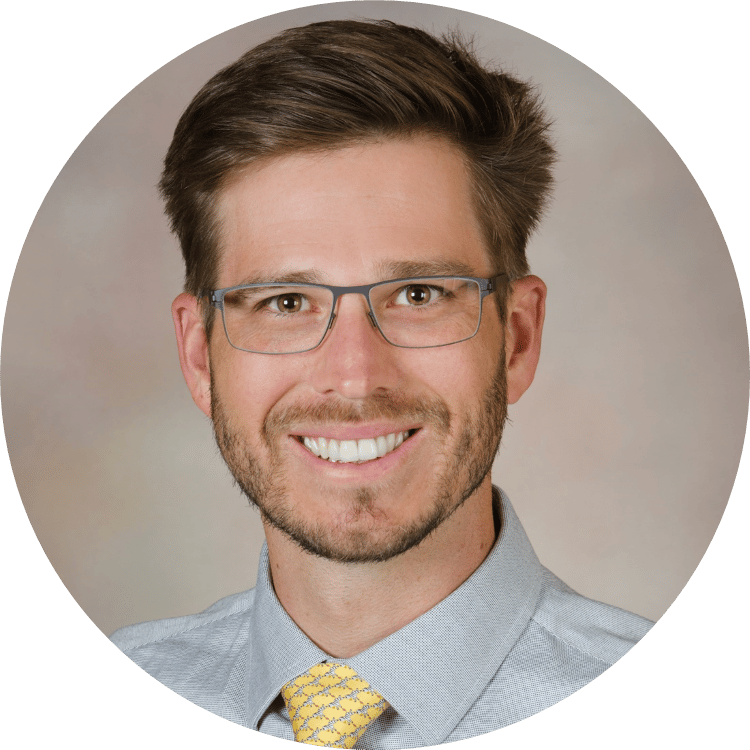 Director
Craig McDougall | MD
Craig McDougall, MD, DipABLM, is an internist in Beaverton, OR, and is affiliated with Oregon Health and Science University Hospital. He received his medical degree from The Ohio State University College of Medicine, did his residency at Oregon Health & Science University and has been in practice 10 years.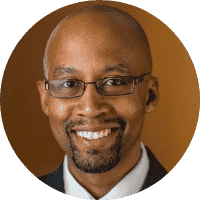 Director
David Bowman | MD, DipABLM
Dr. David Bowman is a Lifestyle Medicine physician and pediatrician. The Indianapolis native attended Howard University for undergrad and Indiana University for medical school. After residency at DC Children's, he embarked on a career in global health and HIV and worked in Botswana, Nigeria and Haiti. He currently works at Howard University Hospital and is Board Certified in Pediatrics and also in Lifestyle Medicine.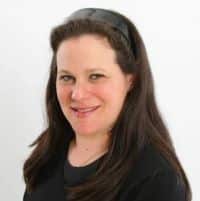 Director
Melissa Bernstein | PhD, DipABLM, RD, LD, FAND
Dr. Bernstein completed a coordinated program in nutrition and dietetics and received a bachelor of science from Syracuse University. She earned her Master of Science and Doctorate degree in nutritional biochemistry and exercise physiology with a focus on geriatrics from the Gerald J. and Dorothy R. Friedman School of Nutrition Science and Policy at Tufts University.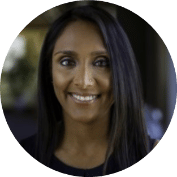 Director
Neha Pathak | MD, DipABLM
Neha Pathak, MD, DipABLM, is an honors graduate of Harvard College and Weill Medical College of Cornell University and currently serves as Medical Editor and writer for WebMD and Medscape.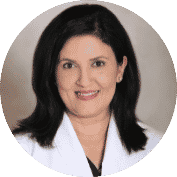 Director
Padmaja Patel | MD, DipABLM
Padmaja Patel, MD, DipABLM, has been a practicing internist in Midland, TX, for nearly two decades. She completed her E.N.T. training at M.S. University in Baroda, India and her Internal Medicine residency at the University of Missouri, Columbia.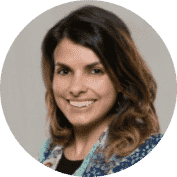 Director
Jessica Matthews | DBH, MS, NBC-HWC
Jessica Matthews, DBH, MS, NBC-HWC, DipACLM, is assistant professor and program director in the College of Health Sciences at Point Loma Nazarene University, San Diego, CA, where she has developed and implemented a graduate degree program in addition to creating and teaching courses in Lifestyle Medicine and health and wellness coaching.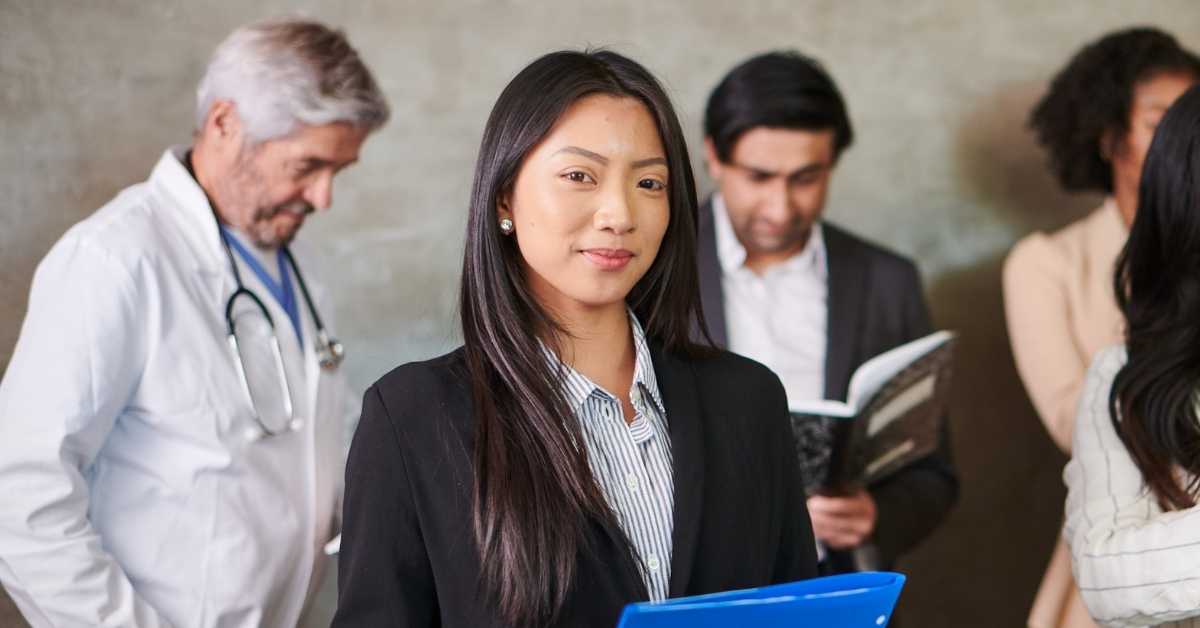 ACLM is the only medical society in the United States that offers quality education and certification to individuals dedicated to clinical and worksite practice of lifestyle medicine as the foundation of a transformed and sustainable health care system. As a result, we are eradicating the root cause of disease by using lifestyle as a therapeutic intervention to prevent, treat, and often reverse lifestyle-related diseases.
Join our network of supporting partners.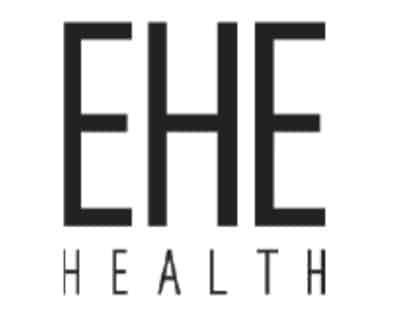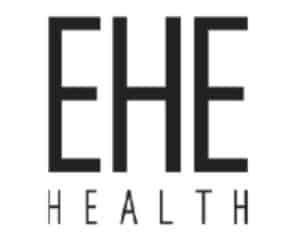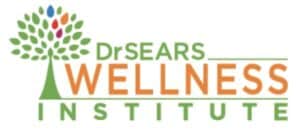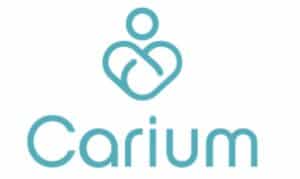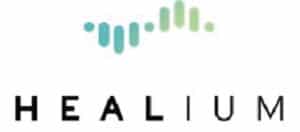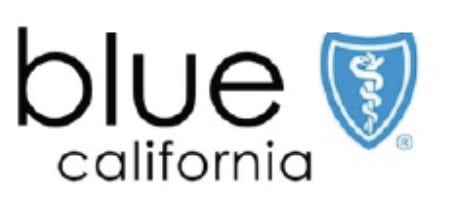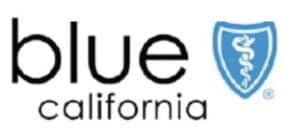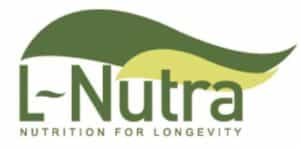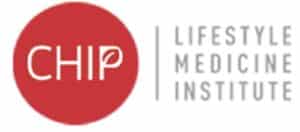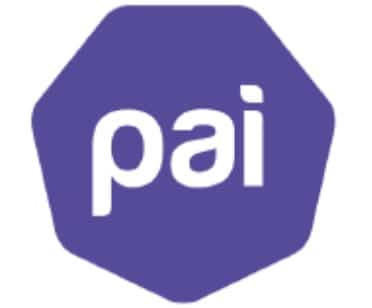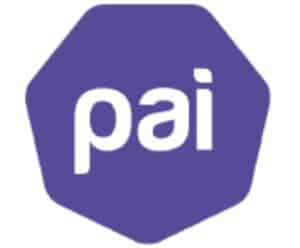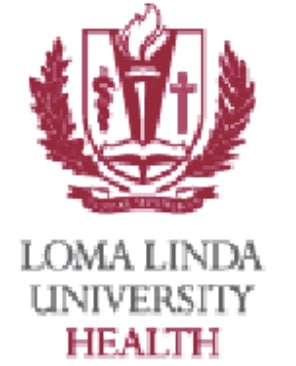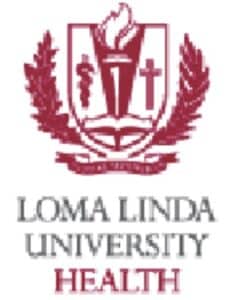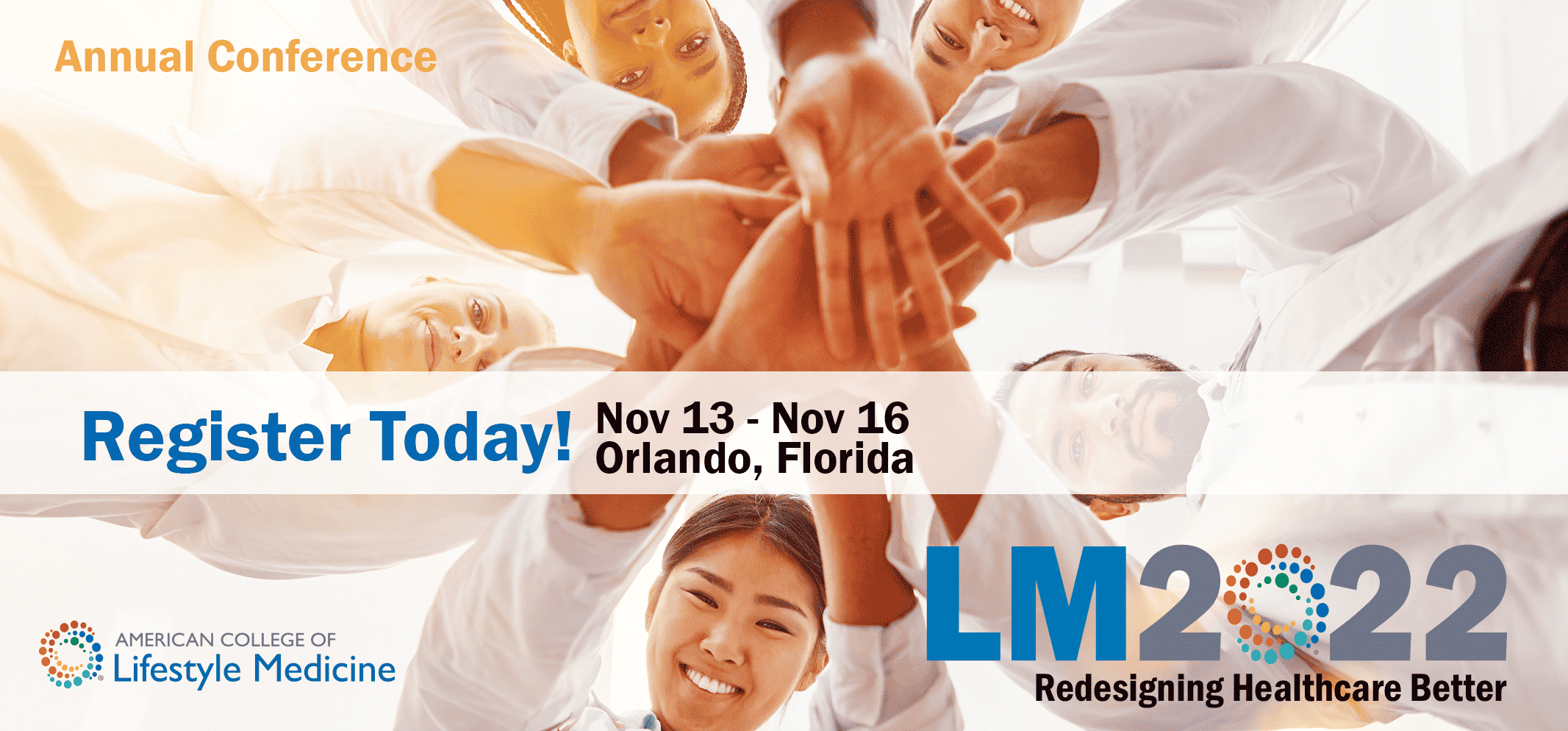 LM2022 — Redesigning Healthcare Better
ACLM is hosting a hybrid conference on November 13-16, 2022. The in-person event will be at the Rosen Shingle Creek in Orlando, Florida. This is the premier conference delivering expert continuing education with a focus on lifestyle medicine - the therapeutic dose of proper nutrition, regular physical activity, social connection, restorative sleep, stress management, and avoidance of risky substances. The LM2022 conference theme of "Redesigning Healthcare Better" is the call to action to create a future where lifestyle medicine is offered as the first, affordable, and accessible therapy for non-communicable diseases.