ACLM's Health Equity Achieved through Lifestyle Medicine (HEAL) Initiative, led by Drs. Terri Stone and Marsha-Gail Davis exists to promote health equity using lifestyle medicine.
Our mission is to "HEAL" our communities by delivering health equity through lifestyle medicine strategies.
Community Building: To build a community that educates, empowers and encourages its members to obtain and sustain health equity within the underprivileged communities they serve.
Community Engagement and Empowerment: To empower our communities to achieve true health through strategic and evidence-based community-engaged lifestyle medicine.
Community Partnership: To engage key stakeholders in partnership and collective work to further efforts to impact our communities through lifestyle medicine.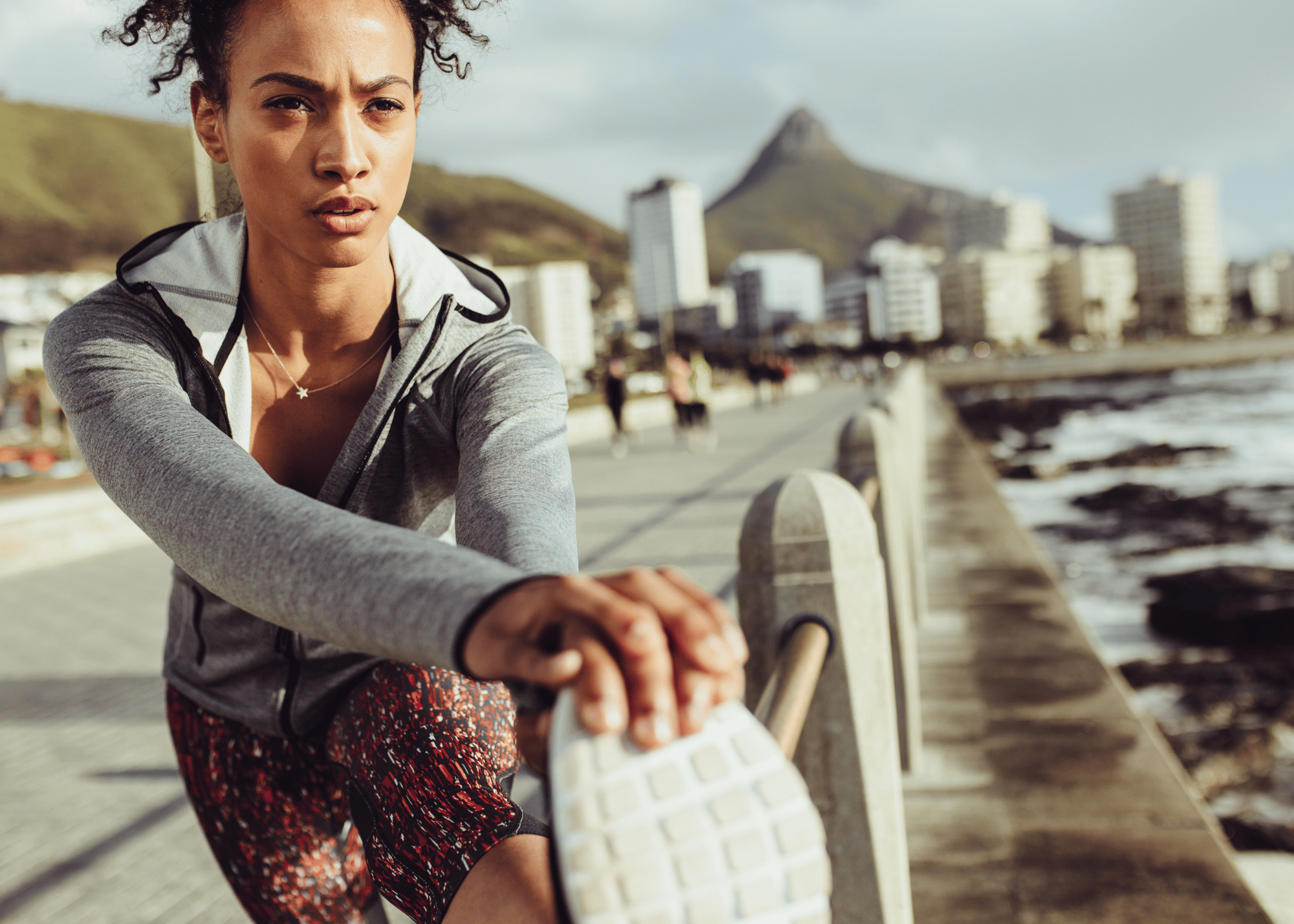 HEAL Scholarship Program:
The HEAL Initiative launched the HEAL Scholarship Program as part of its mission to address health disparities through lifestyle medicine (LM). Supporting a diverse health care workforce and delivering particular support to those providing care to marginalized people is the mission of this scholarship program. In recognition that achieving a diverse LM workforce is essential to that mission, this scholarship awards underrepresented in medicine (URM) clinicians with need-based scholarships to assist applicants with the costs associated with attaining education and certification in lifestyle medicine. This opportunity is open to applicants practicing in the United States. 
Health Disparities Solutions Summit (HDSS) History:
The HDSS was born out of the vision of former ACLM President Dexter Shurney, with generous support from the Ardmore Institute of Health to address dietary lifestyle and stress in economically challenged and diverse communities. This event brought together some of our nation's foremost thought leaders in regard to one of the most pressing issues of our time.
The objective of the HDSS is to spark discussion, leading to expert consensus on recommended action steps addressing the lifestyle-related chronic disease health disparities that are ravaging our underserved communities. Interdisciplinary solutions created from the collective knowledge and experiences of practitioners and experts from across multiple sectors are urgently needed. We know the power of diversity in minds and voices in developing effective solutions, and this summit seeks to harness this collective power.
The ongoing pandemic has shown a bright light on how lifestyle-related chronic disease has exacerbated vulnerability in regard to the Covid-19 virus, with communities of color being disproportionately impacted. Addressing these alarming health disparities is the purpose of this HDSS and an extension of the work of ACLM's HEAL Member Interest Group.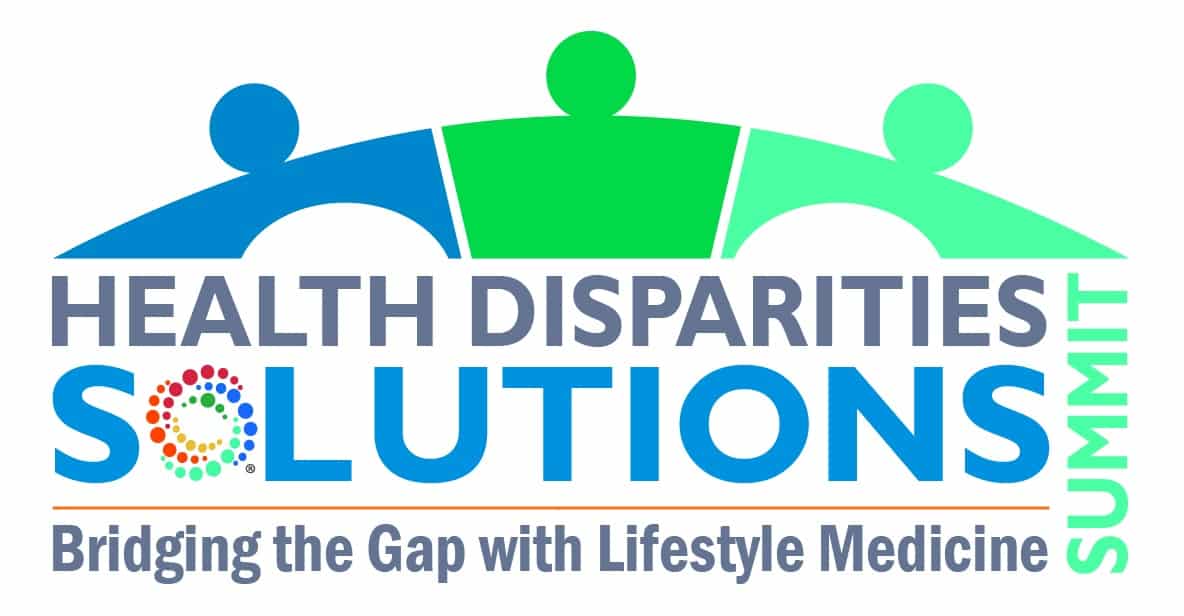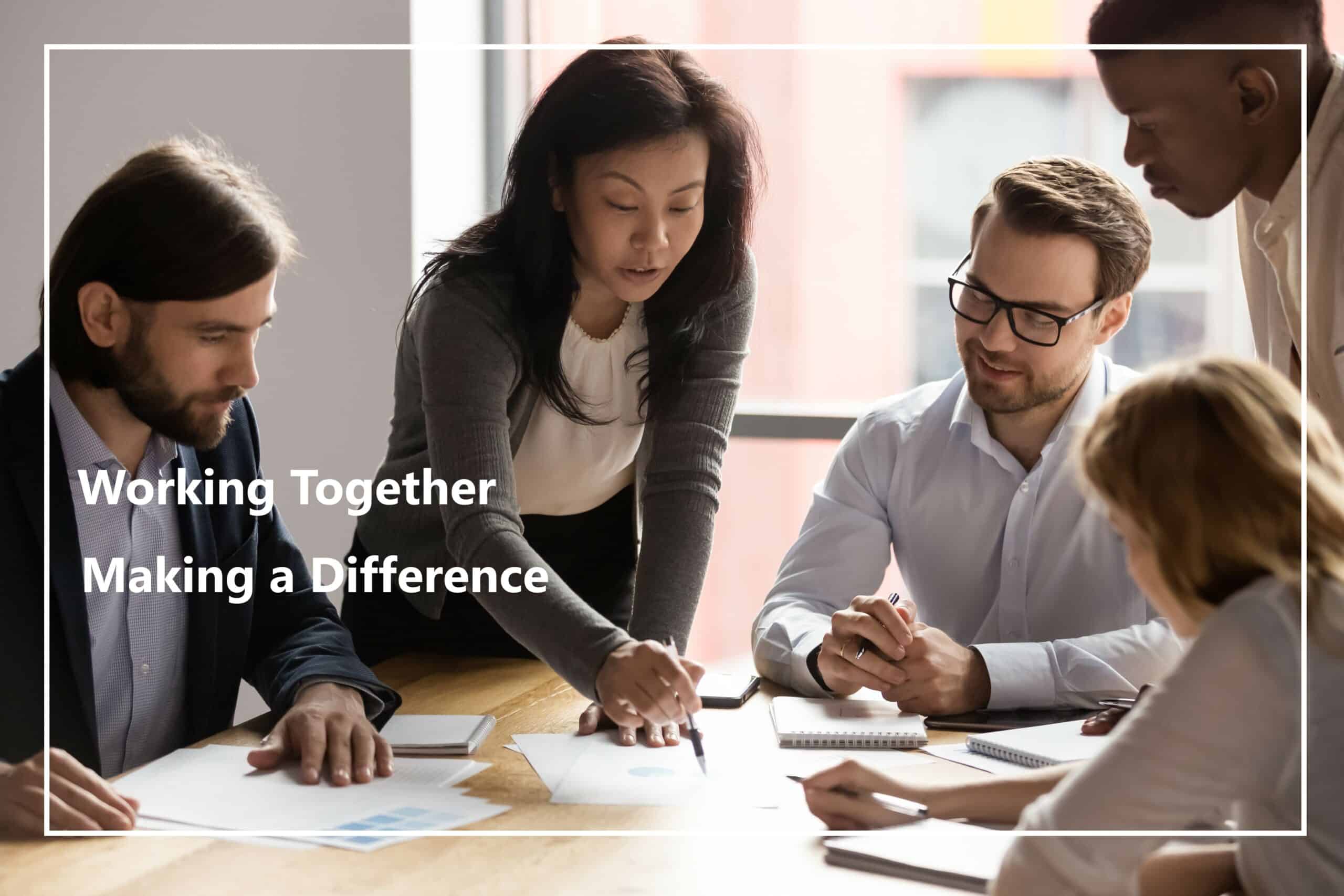 Most physicians and health professionals receive little to no education on nutrition, physical activity, sleep, social connectivity, and the avoidance of risky substance use, which are the six pillars of Lifestyle Medicine. 
Certification in Lifestyle Medicine indicates that the individual has mastered the science of  preventing, treating, and reversing chronic disease in an evidence-based manner with official acknowledgment from the American Board of Lifestyle Medicine (for physicians and specialists) or the American College of Lifestyle Medicine (for professionals and practitioners).
Not a member? Join our network of lifestyle medicine clinicians.

Annual Lifestyle Medicine Conference
Every Fall, ACLM hosts a premier conference delivering expert continuing education with a focus on lifestyle medicine - the therapeutic dose of proper nutrition, regular physical activity, social connection, restorative sleep, stress management, and avoidance of risky substances. The LM2022 conference theme of "Redesigning Healthcare Better" was a call to action to create a future where lifestyle medicine is offered as the first, affordable, and accessible therapy for non-communicable diseases.