Research Funding and Resources
With U.S. healthcare expenditures out of control, paying for chronic conditions that are largely preventable and reversible, our only path forward  is the treatment of the lifestyle-related cause of diseases. Treatment based on relevant, quality evidence that proves effective for all populations as the foundation for all health and health care.  ACLM and our research arm work to advance knowledge in the field of lifestyle medicine, supporting primary research on health outcomes, developing tools and resources that aid in clinical practice, and supporting the translation of evidence for patient consumption.
Public debate may exist, but the scientific evidence is clear: healthier citizens reduce demand for care and utilization, resulting in a positive, long-term ROI. Lifestyle medicine, treating the cause of disease instead of the symptoms, is a win for patients and families, clinicians, payers, and for employers.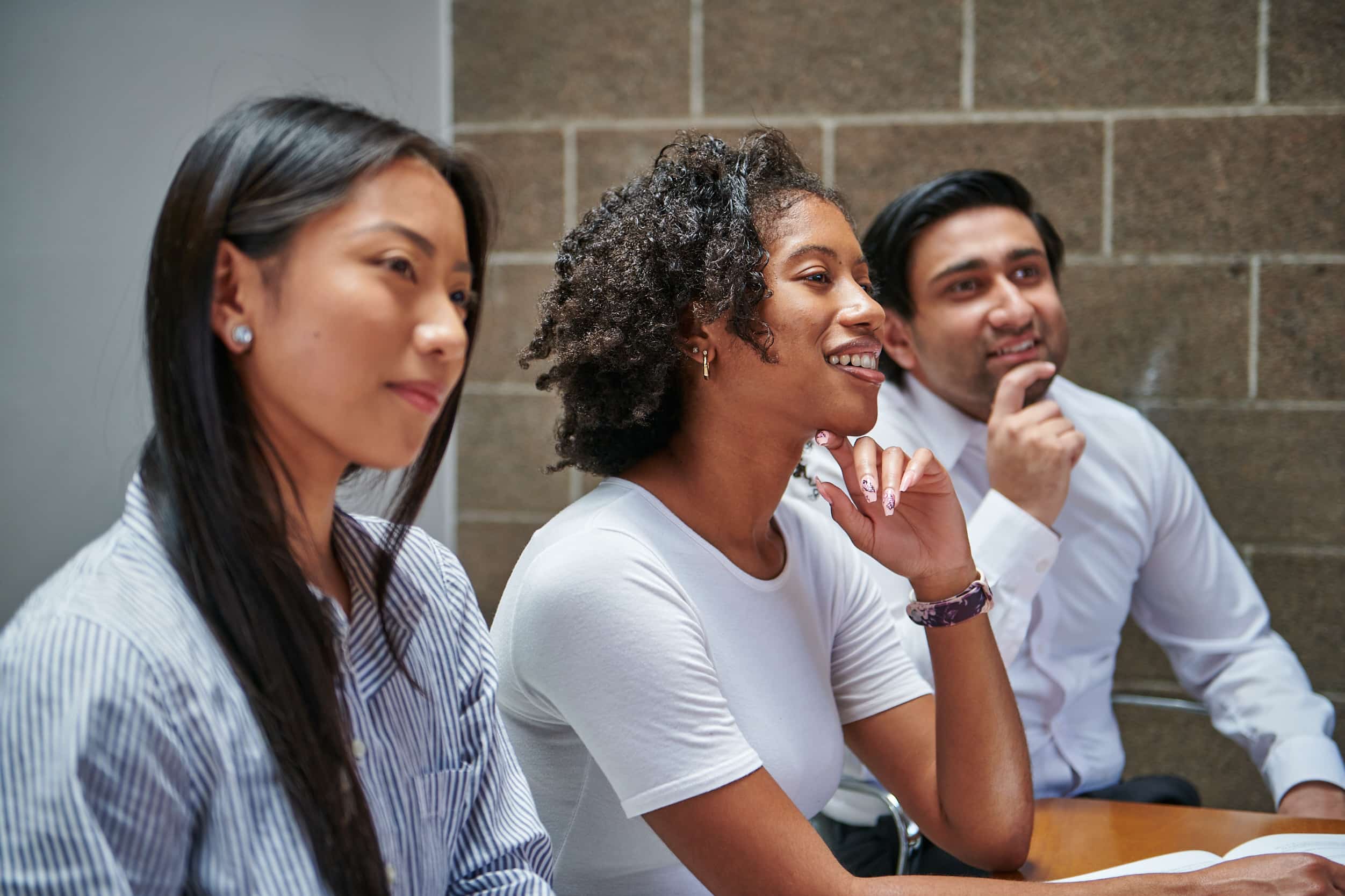 Annual Lifestyle Medicine Conference
Every Fall, ACLM hosts the premier continuing education event focused on lifestyle medicine – the therapeutic dose of proper nutrition, regular physical activity, social connection, restorative sleep, stress management, and avoidance of risky substances.