ACLM welcomes members to participate in the growth and development of our organization and in the broader purpose of promoting and advancing the field of lifestyle medicine. Member Interest Groups prov
ide opportunities to build relationships, collaborate and learn from other passionate lifestyle medicine practitioners.
ACLM's Member Interest Groups are a valuable member benefit included with membership. These member-generated groups were established by passionate professionals who sought to connect with like-minded practitioners working in similar fields or who shared similar goals. With elected leadership roles of Chair, Co-chair and Secretary, these groups offer valuable opportunities to lead. All ACLM members are invited to participate in ACLM Member Interest Groups.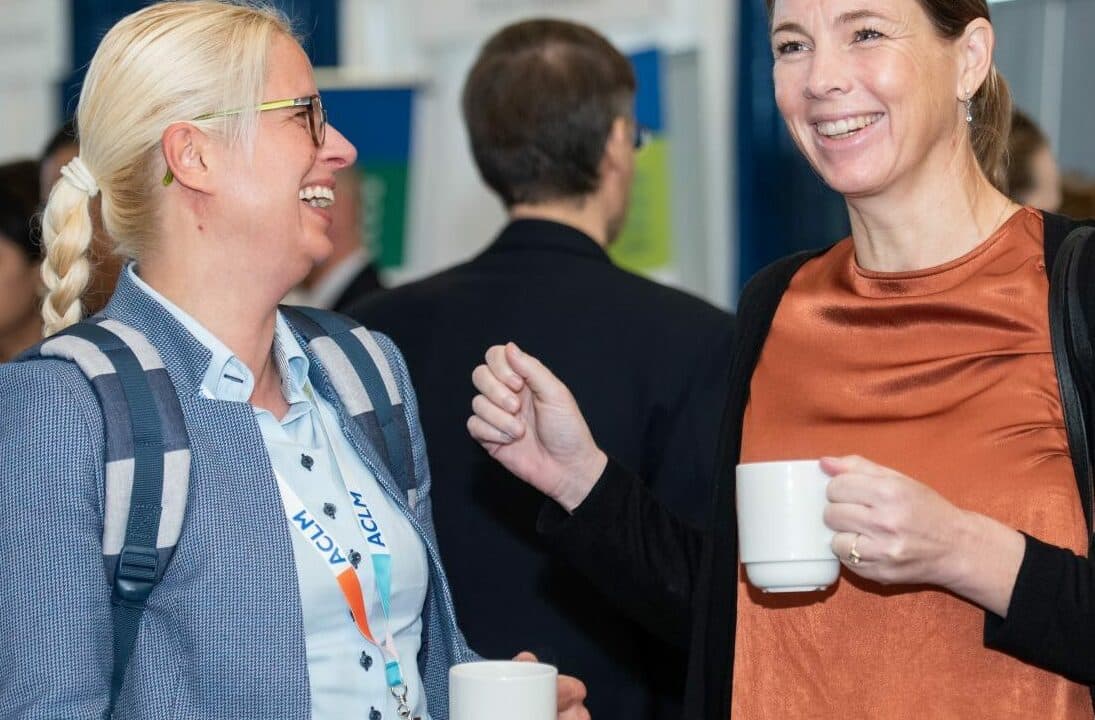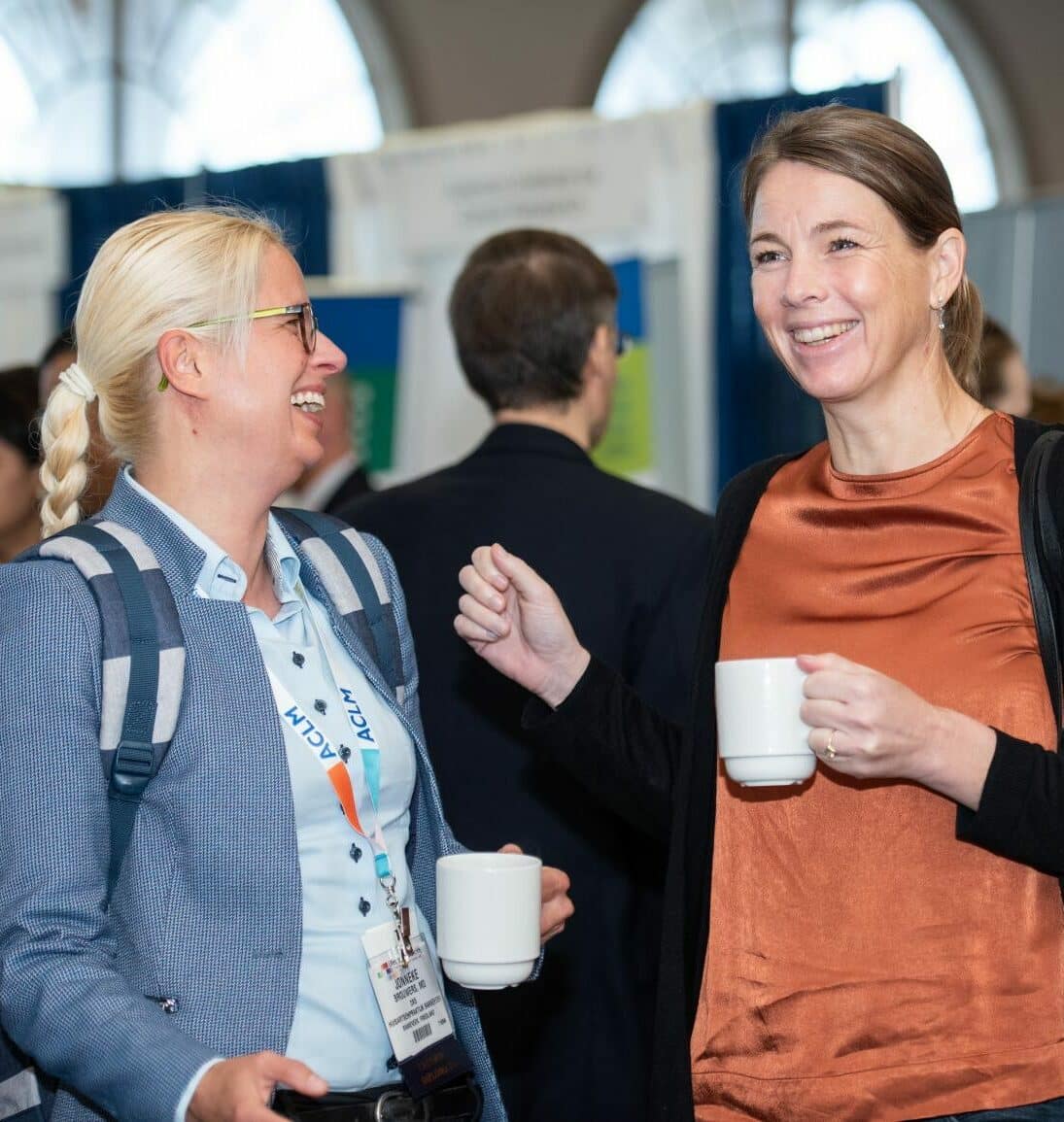 Clinician Type
Health and Wellness Coaches
Registered Dietitian Nutritionist
Registered Nurse/Advanced Practice Registered Nurse
Pharmacist
Physical Therapy/Occupational Therapy
Physician Assistant
Academia
Bachelor's Academic Community
Master's and Doctoral Academic Community
Undergraduate Medical Education Academic Community
Application
Specialty Area
Cardiology
Emergency Medicine
Endocrinology
Fitness and Medicine
Geriatric
Happiness Science and Positive Health
LM for Cancer
LM in the Workplace
Men's Health
Mental and Behavioral Health
Pediatric/Adolescent
Sleep Health
Veteran Affairs/Department of Defense
Women's Health
Location
Canadian Lifestyle Medicine Advocacy Group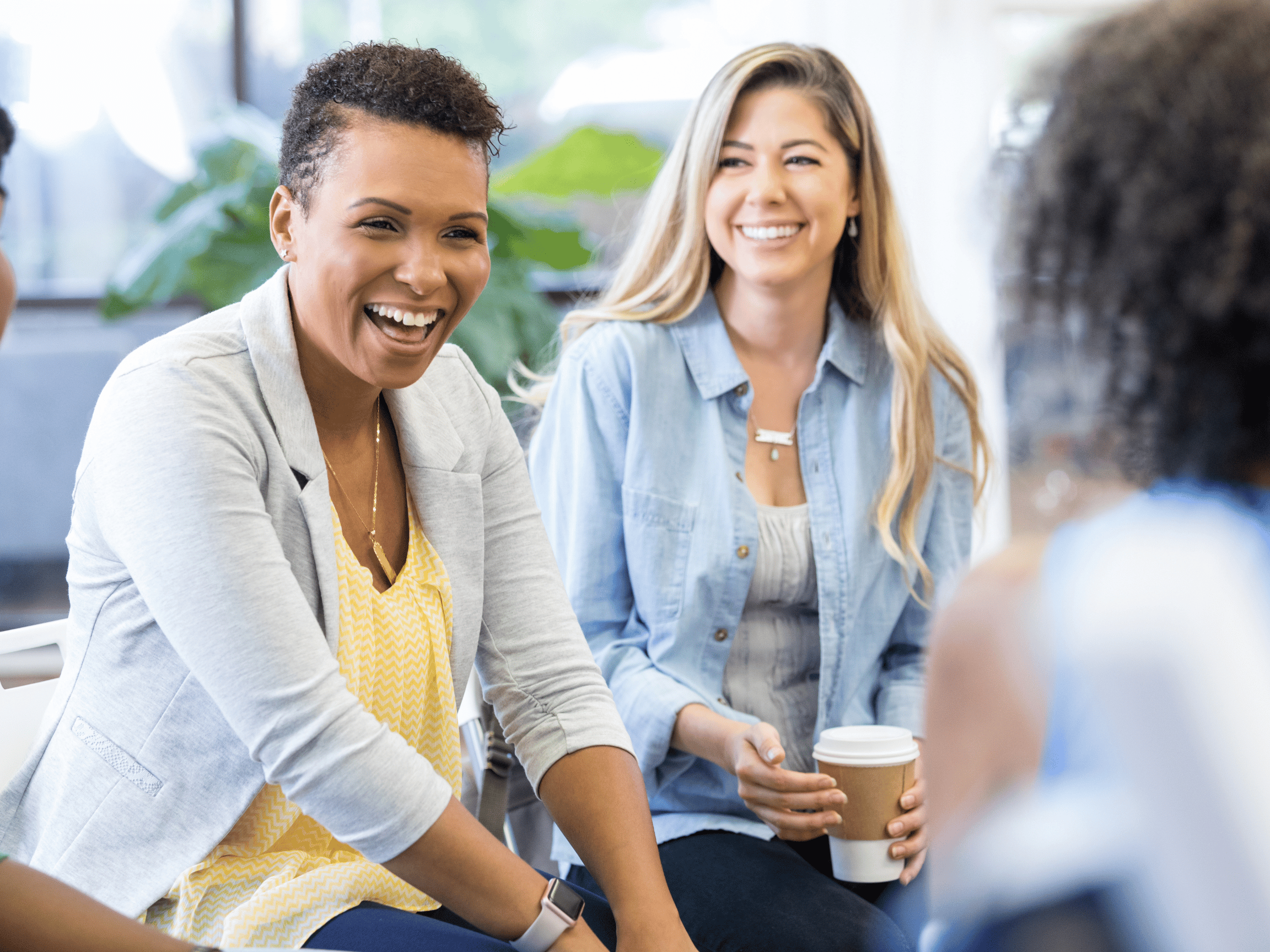 Welcome to your community of like-minded and engaged ACLM members. Connect is your resource hub to discover what's happening within and among our many ACLM member groups. Connect with other members, have discussions, engage at our events, collaborate on projects and find shared resources.