Lifestyle Medicine Research
The Research Department at ACLM works to advance knowledge in the field of lifestyle medicine. Our areas of focus include:
Primary research on health outcomes following lifestyle medicine interventions, particularly in the context of disease treatment and reversal
Creation of guidance documents to support clinical practice and elevate the rigor and excellence of the field
Development of tools and assessments to aid in clinical practice and research
Evidence reviews and consumer-facing resources to support translation and dissemination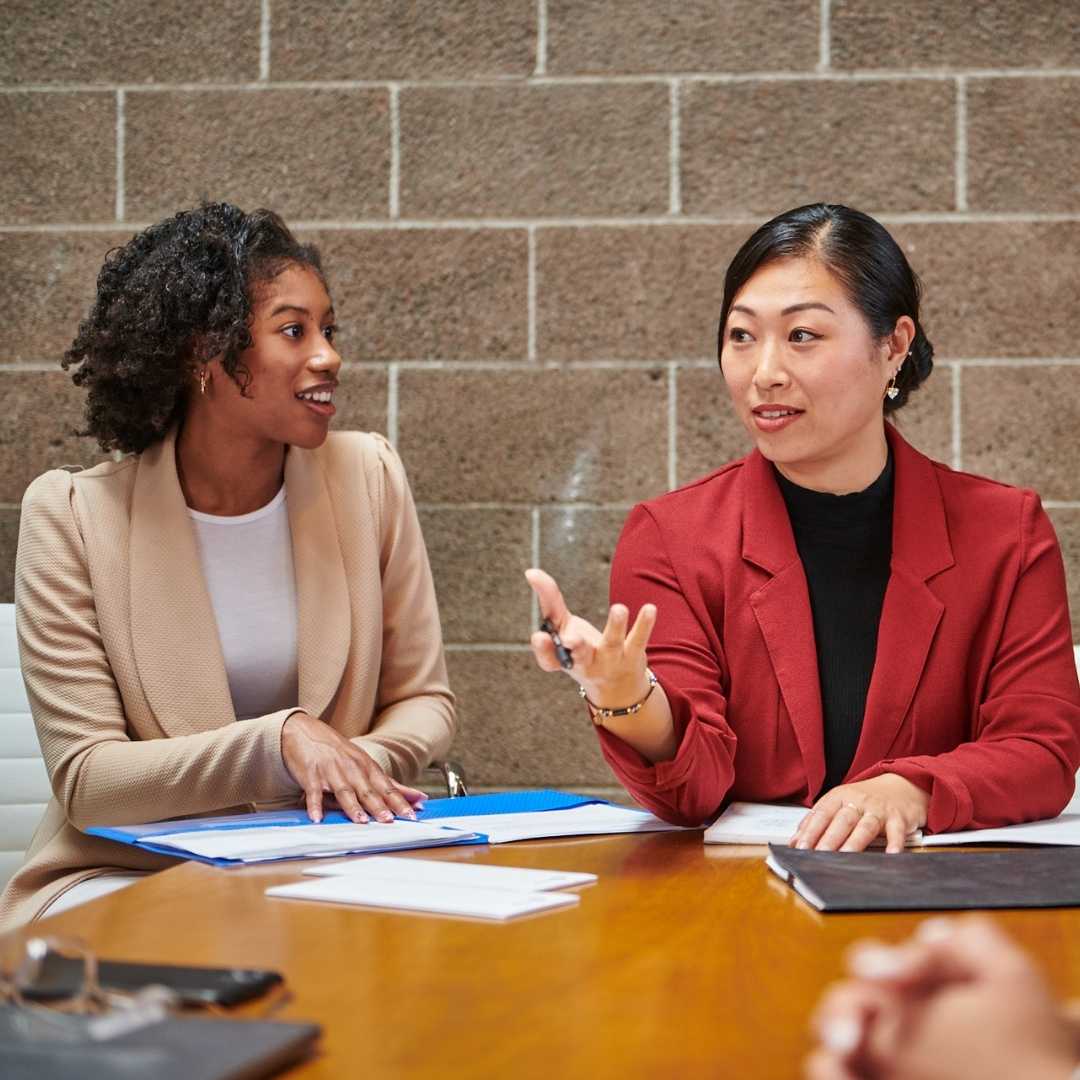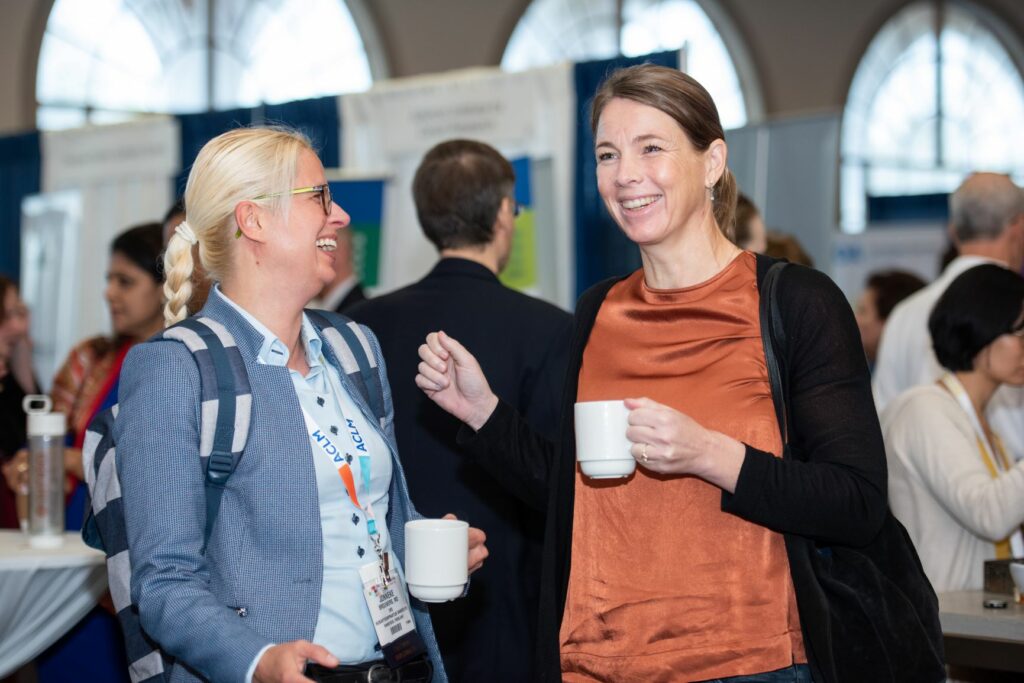 Call for Special Issue on "Food as Medicine" Submissions: Frontiers in Nutrition
LM 2023 Call for Abstracts: Open Through May 31
Support the ACLM mission.
This 22-article series of reviews and practice briefs introducing the field and implementation of lifestyle medicine to family medicine physicians describes the six pillars of lifestyle medicine, its evidence-based use in chronic disease treatment, its clinical practice implementation and its future as today's fastest-growing medical specialty. The publication sponsored by ACLM was edited and peer-reviewed by the Journal of Family Practice. 
Click the Magazine Cover and you will be directed to ACLM Connect where you can download individual article OR the publication in full.