Collaborative learning community
The field of lifestyle medicine is rapidly gaining traction, but we still have a lot of work to do. The ACLM Health Systems Council (HSC) is a collaborative learning community of health systems that have actively begun integrating lifestyle medicine programs into their organizations and have made a commitment to: 1) enhance their efforts by embracing strategies that are most effective in enhancing health and achieving organization level goals; and 2) share their learnings with other Council member health systems. Member health systems will focus on integrating a therapeutic dose of lifestyle medicine into patient care, employee health and their broader communities. ACLM will provide dedicated staff and resources to support the Council in these efforts. With a shared sense of excitement and anticipation about what lies ahead, we invite you to learn more about the ACLM Health Systems Council!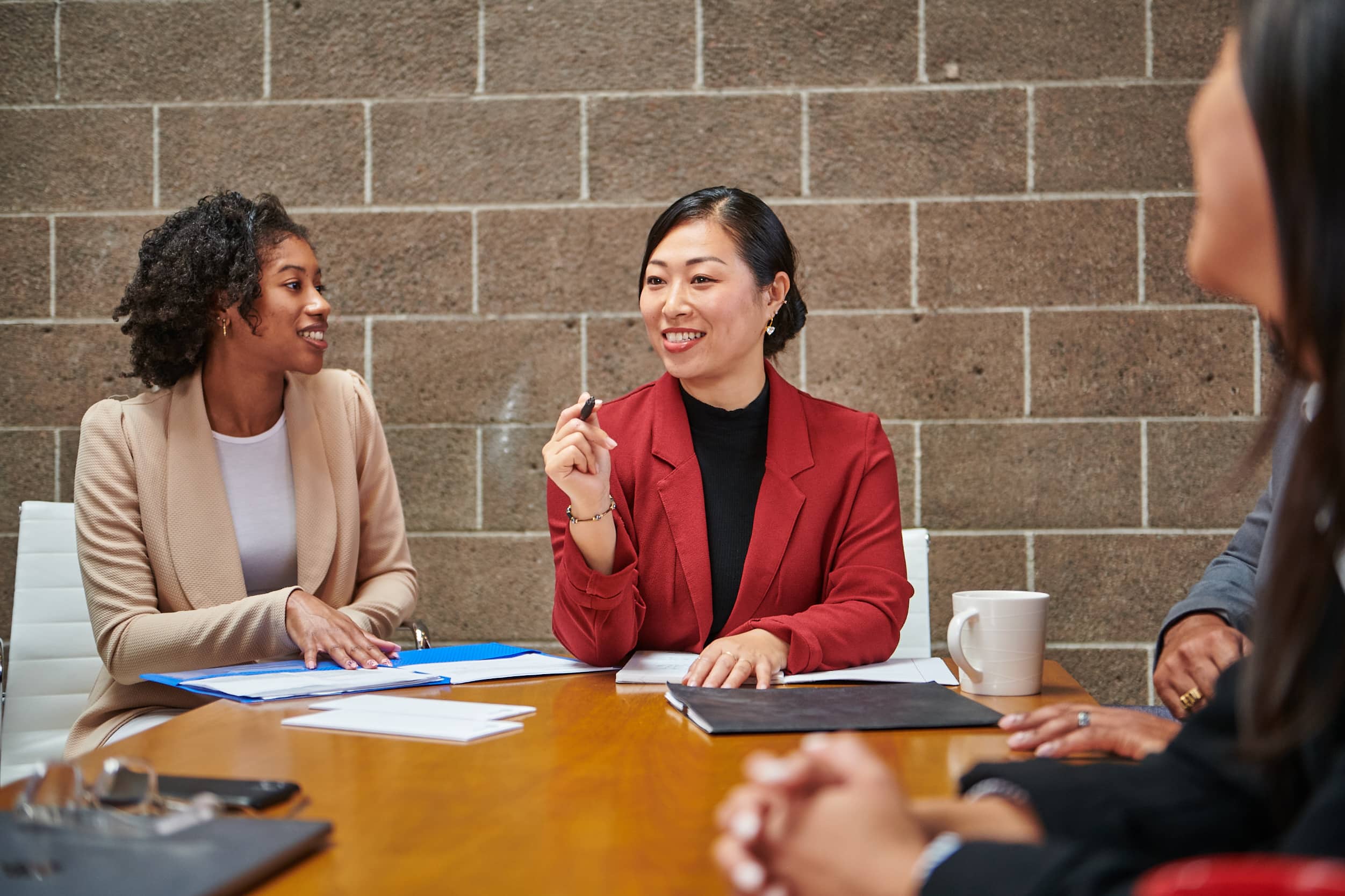 Together, we are
a force for change
Why did ACLM start the Health Systems Council?
The health care landscape is shifting toward value-based care, and lifestyle medicine (LM) is an evidence-based approach that can be considered synonymous with high-value care. The Council is designed to support a collaborative learning community of health systems leading the transition to value-based care through integration of lifestyle medicine therapeutic modalities. Integrating lifestyle medicine into health systems is one of the greatest pioneering initiatives in the health care space today, and presents a number of learning opportunities and challenges. The Council will provide a platform for health systems to exchange best practices, identify pragmatic solutions to common barriers, and accelerate the integration of lifestyle medicine therapeutic modalities within the organizations of its participants.
Who is eligible to participate in the Health Systems Council?
U.S. health systems, defined in this case, to include at least one hospital and at least one group of physicians providing comprehensive care, and who are connected with each other and with the hospital through common ownership or joint management.
What are the goals for the Health Systems Council? What will the group be doing?
The group will deepen its understanding and implementation of state-of-the-art lifestyle medicine practices. Each health system will have a different starting point and will offer its own unique strengths so that the group will function as a learning community in the sharing and adoption of lifestyle medicine practices. Whether through resource sharing, education and training, or implementation of lifestyle medicine interventions, each health system participating in the group will have the opportunity to deepen its understanding and integration of lifestyle medicine, including optional guidance from the Health Systems Advisory Board, a group of experts and accomplished pioneers in the field of Lifestyle Medicine.
What does ACLM expect of my health system or me personally in signing on to the Council?
The level of involvement is something that each health system determines based on their representatives' availability. There are three suggested levels of engagement – the first being learning and sharing of best practices, the second being integration of formal LM education and/or certification within a health system, and the last being engagement in a LM intervention (i.e., a LM shared medical appointment or similar intervention).
There is not a requirement related to attendance or level of engagement. We will, however, encourage all systems to attend quarterly Zoom calls to learn and share as they are able, as well as encourage their integration of lifestyle medicine resources, education and training opportunities.
Are there any deliverables or other commitments by my health system or by me personally in signing on to the Council? 
There is an application form that primarily outlines that an association exists between our organizations and outlines some basic parameters of what the relationship entails. We ask for the completed form and for high-res organizational logos to share the relationship on the website and as part of the formal announcement of the HSC launch. Other than the application form, there is not a required deliverable and there are no financial requirements.
Is there any financial compensation to my health system or me personally in signing on to the Council?
Participation in the Council is voluntary. There are no financial requirements or compensatory provisions for the Council.
Is there any time commitment required for this? 
 There will be quarterly Zoom calls and optional working groups that we will recommend participation in, but health systems will not be penalized if they are unable to attend.
Join our growing network of health systems council members.

Annual Lifestyle Medicine Conference
Every Fall, ACLM hosts a premier conference delivering expert continuing education with a focus on lifestyle medicine - the therapeutic dose of proper nutrition, regular physical activity, social connection, restorative sleep, stress management, and avoidance of risky substances. The LM2022 conference theme of "Redesigning Healthcare Better" was a call to action to create a future where lifestyle medicine is offered as the first, affordable, and accessible therapy for non-communicable diseases.