The American College of
Lifestyle Medicine
Advancing evidence-based lifestyle medicine to prevent,
treat and reverse non-communicable, chronic disease
Chronic disease statistics among Hispanics reinforces need to address health disparities ACLM's Health Equity Achieved through Lifestyle Medicine (HEAL) initiative was created to address health disparities through lifestyle medicine. During Hispanic Heritage Month, we...
read more
Welcome to ACLM. Our new website design will enhance your ability to find and navigate lifestyle medicine education and member access. As with any technology change, we hope the transition is seamless. We are constantly monitoring the site to see if your journey encounters any barriers. Thank you for your patience and continued passion for healing and health restoration.
What is lifestyle medicine?
Lifestyle medicine is a medical specialty that uses therapeutic lifestyle interventions as a primary modality to treat chronic conditions including, but not limited to, cardiovascular diseases, type 2 diabetes, and obesity.  Lifestyle medicine certified clinicians are trained to apply evidence-based, whole-person, prescriptive lifestyle change to treat and, when used intensively, often reverse such conditions. Applying the six pillars of lifestyle medicine—a whole-food, plant-predominant eating pattern, physical activity, restorative sleep, stress management, avoidance of risky substances and positive social connections—also provides effective prevention for these conditions.
The American College of Lifestyle Medicine (ACLM) is the medical professional society for physicians and other professionals dedicated to clinical and worksite practice of lifestyle medicine as the foundation of a transformed and sustainable health care system. 
Evidence
Treatment is based on results and outcomes supported by an abundance of published, verified research.
High Standards
We hold ourselves to the highest levels of competency, professionalism and ethics.
Integrity
We act fairly, in good faith and honestly.
Financial Transparency
We undergo an annual audit of our financials and take our fiduciary responsibility seriously to our members.
Health Equity
We recognize the impact of social determinants of health and strive to make lifestyle medicine accessible and effective for all.
Whole Person Health
We value the many aspects of health and well-being required for health restoration.
Explore our network of certified clinicians.
Evidence overwhelmingly supports the efficacy of lifestyle medicine.
Lifestyle medicine can address up to 80% of chronic diseases. A lifestyle medicine approach to population care has the potential to arrest the decades-long rise in the prevalence of chronic conditions and their burdensome costs. Patient and provider satisfaction often results from a lifestyle medicine approach, which strongly aligns the field with the Quintuple Aim of better health outcomes, lower cost, improved patient satisfaction, improved provider well-being, and advancement of health equity, in addition to its alignment with planetary health. Lifestyle medicine is the foundation for a redesigned, value-based and equitable healthcare delivery system, leading to whole person health.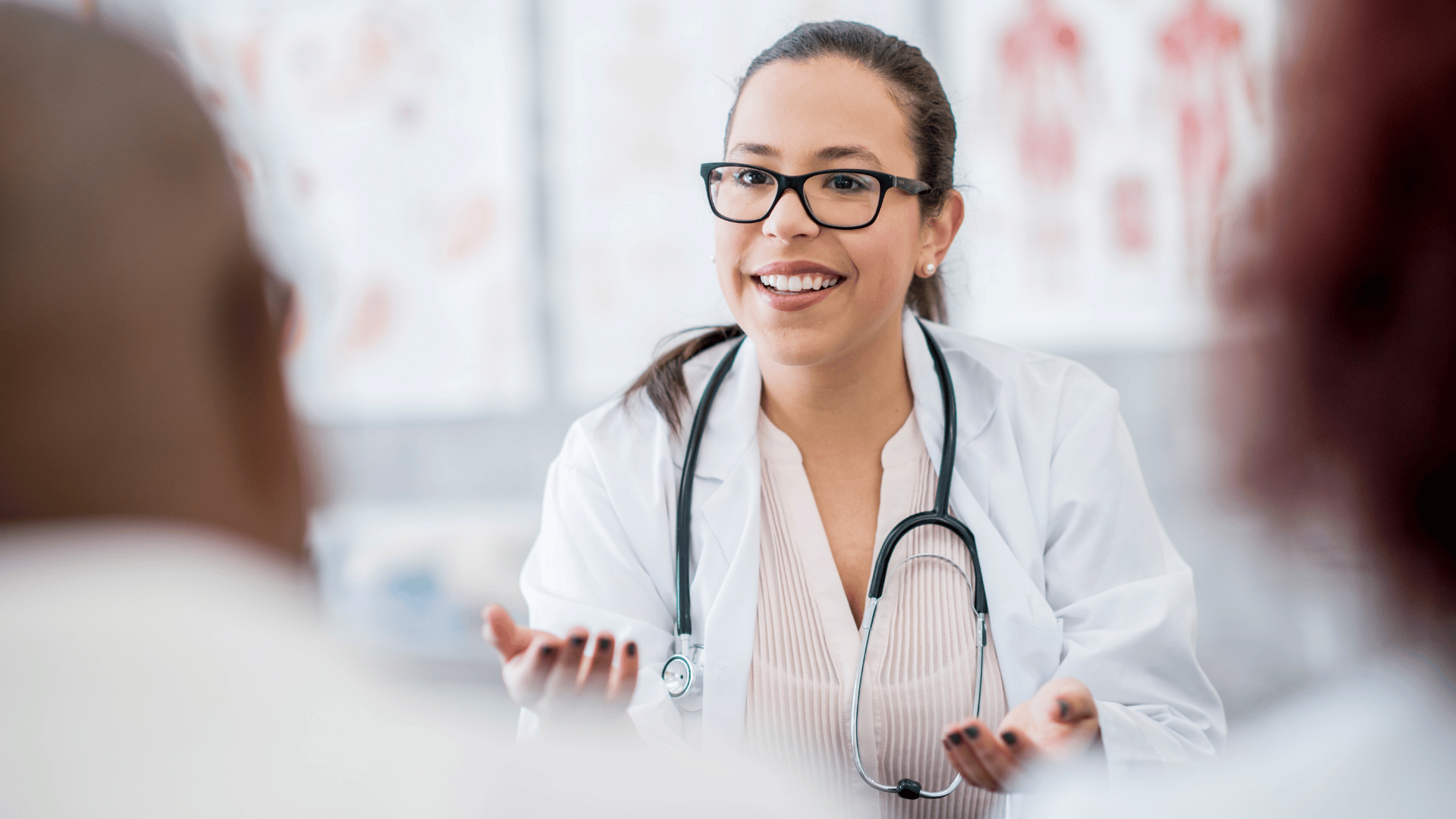 During Hispanic Heritage Month, we are reminded of how lifestyle-related chronic diseases disproportionately affect historically under-resourced communities.
Dr. Qadira Huff grew up in a medically under-resourced neighborhood known as "East of the River" in Washington D.C. Today the pediatrician is using lifestyle medicine to help families there break cycles of chronic disease.
This brief will 1) evaluate the promise of, and need for, health equity; 2) explain what lifestyle medicine is and why it is high- value care; 3) share how provider organizations can deliver lifestyle medicine both through their own processes and through community partnerships; and 4) present some of the challenges to widespread adoption of lifestyle medicine and how those challenges can be addressed.
ACLM and AJLM are pleased to offer CME/CE for one (1) journal article in each of the six (6) bi-monthly AJLM issues. Receive credit by reading the CME/CE article and successfully completing the online CME/CE activity. This course if free to members. Non-members can earn CME/CE for $40 per article.
In their ongoing effort to integrate lifestyle medicine into family medicine, Drs. Rea, Polk and Mechley will co-chair a live CME-eligible lifestyle medicine training Oct. 27-29 for the American Academy of Family Physicians (AAFP).
In the wake of COVID-19, Elizabeth Beale, MD, MRCP, DipABLM, successfully adapted ACLM's Culinary Medicine Curriculum into a virtual version for her students at the Keck School of Medicine of the University of Southern California.
Inflation is straining household budgets but there are many low-cost, nutritious and tasty food options that health clinicians can explore with patients as part of a lifestyle medicine treatment plan.
A quiet threat to United States national security is infiltrating the health and wellness of the brave men and women who serve. The growing epidemic of chronic disease in the U.S. has not spared the armed forces, where almost 66 percent of service members are considered to be either overweight or have obesity.
I was 32, seeing about 30 patients a shift for Yale New Haven Health. I liked my job — the adrenaline rush from saving a life is medicine's ultimate reward. But 80 to 85 percent of the diagnoses I made were straightforward, not immediate life-threatening events or complicated medical dilemmas to solve.
"Terri Schon's cancer diagnosis in 2019 left her with a nagging question she will never answer. Why? Cancer didn't run in her family. She had no reason to believe it was genetic. She couldn't stop wondering if there was something wrong in her lifestyle that caused the disease."
"Dr. Mussallem, a breast cancer and lifestyle medicine specialist, comes to appointments prepared with scientific evidence backing up why healthy lifestyle choices matter when it comes to breast cancer prevention and management care. Her patients are experiencing a range of emotions that accompany a breast cancer diagnosis and subsequent treatments like chemotherapy, radiation and surgery. Fear. Confusion. Determination. 'But patients welcome the opportunity to seize a sense of control over their disease and embrace the six
We invite you to explore our ever-growing educational offerings, and the key events and conferences which keep our members at the cutting edge of lifestyle medicine and its clinical applications.
Featured Continuing Education Offerings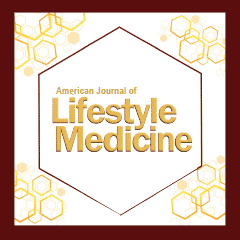 Articles as CME/CE/MOC
ACLM and AJLM are pleased to offer CME/CE and ABLM MOC for one (1) journal article in each of the six (6) bi-monthly AJLM issues. There are currently 5 peer-reviewed articles with quizes available for free to members and for $40 for non-members.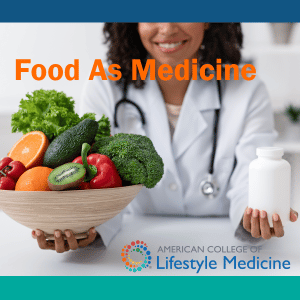 Food as Medicine
This course will educate and equip clinicians with knowledge of dietary patterns shown to prevent, treat, and reverse diseases. There are four offerings available currently in this course series.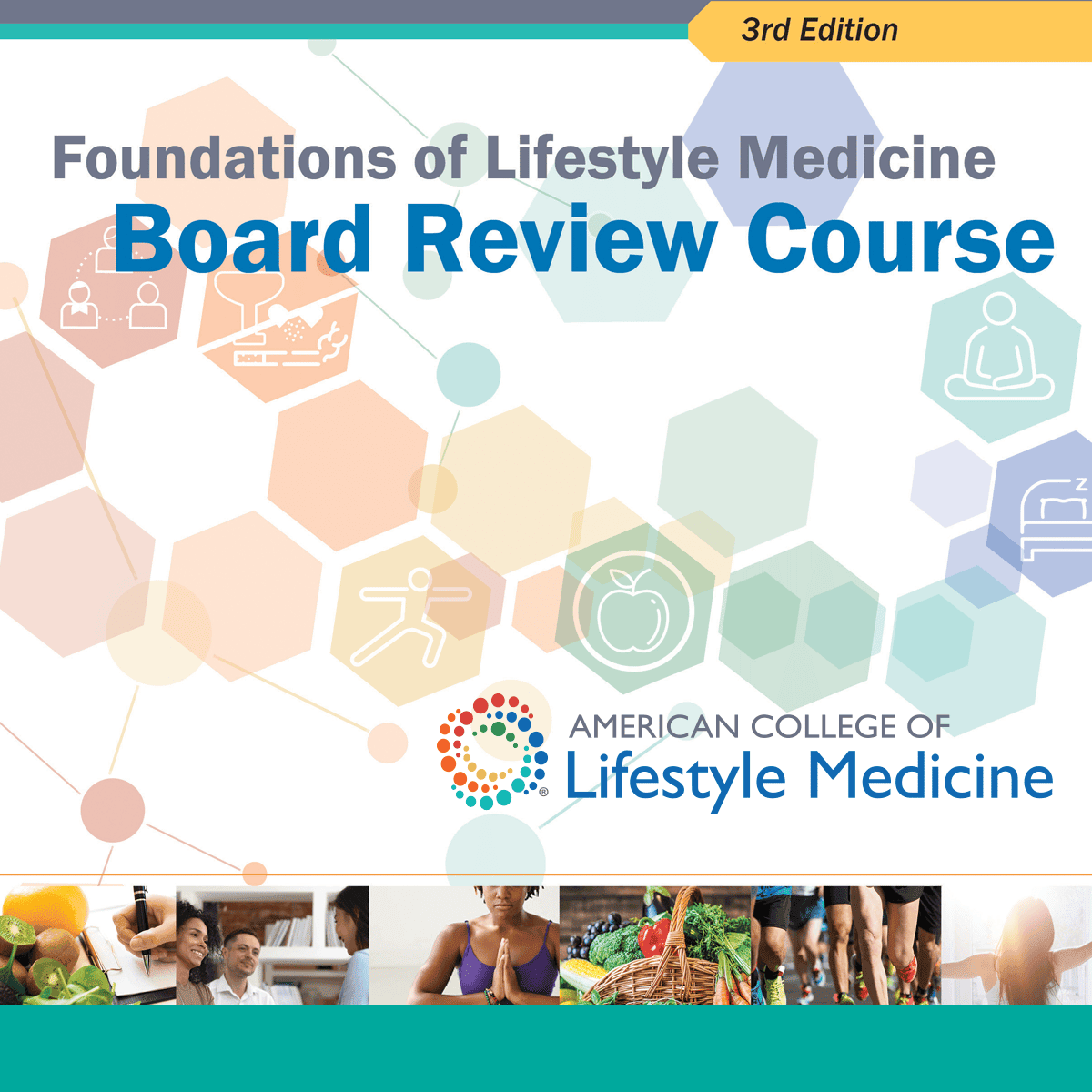 Foundations of Lifestyle Medicine Board Review
An evidence-based course designed to provide a review and successfully prepare candidates for the American Board of Lifestyle Medicine (ABLM) Certification Exam.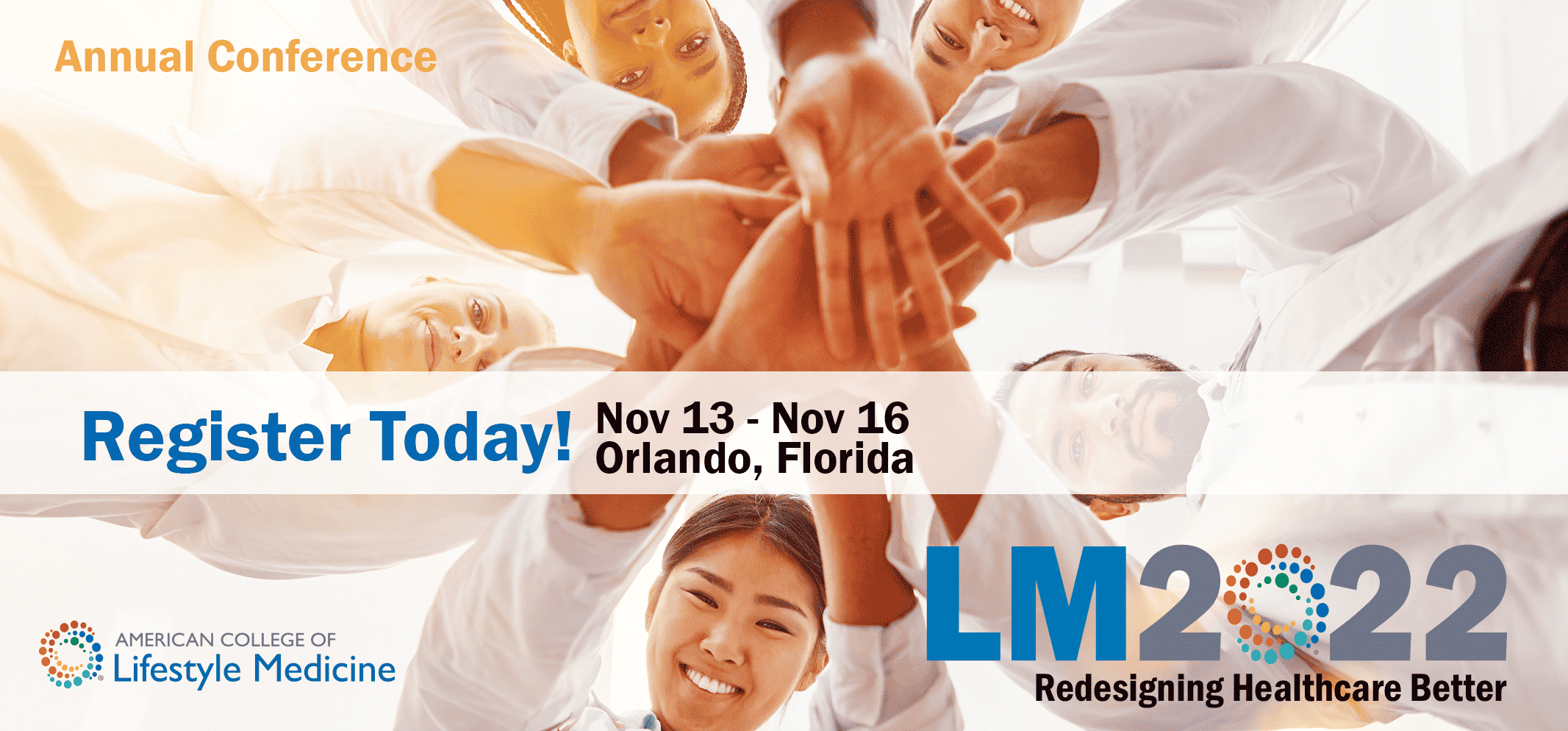 LM2022 — Redesigning Healthcare Better
ACLM is hosting a hybrid conference on November 13-16, 2022. The in-person event will be at the Rosen Shingle Creek in Orlando, Florida. This is the premier conference delivering expert continuing education with a focus on lifestyle medicine - the therapeutic dose of proper nutrition, regular physical activity, social connection, restorative sleep, stress management, and avoidance of risky substances. The LM2022 conference theme of "Redesigning Healthcare Better" is the call to action to create a future where lifestyle medicine is offered as the first, affordable, and accessible therapy for non-communicable diseases.
LIFESTYLE MEDICINE CERTIFICATION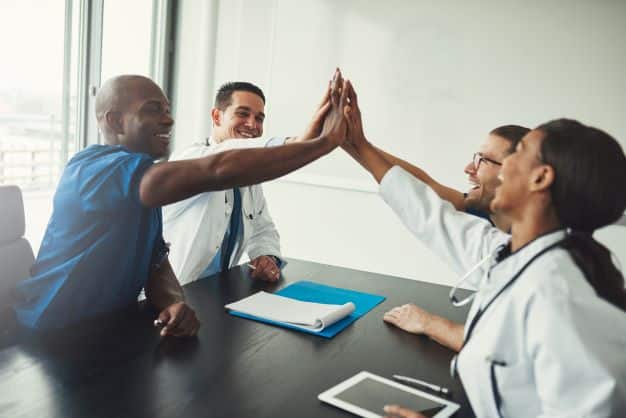 Most physicians and health professionals receive little to no education on nutrition, physical activity, sleep, social connectivity, and the avoidance of risky substance use which are the six pillars of Lifestyle Medicine. 
Certification in Lifestyle Medicine indicates that the individual has mastered the science of  preventing, treating, and reversing chronic disease in an evidence-based manner with official acknowledgement from the American Board of Lifestyle Medicine (for physicians and specialists) or the American College of Lifestyle Medicine (for professionals and practitioners).
Stay Informed.

Sign up for ACLM Insider News and Updates.