These tools and resources were created to help fulfill our vision of making Lifestyle Medicine the foundation of a transformed and sustainable system of health care, we hope you'll benefit from the following complimentary resources. ACLM members also have exclusive access to a variety of free tools and resources that continue to grow. From LM assessment forms, to PowerPoint presentations, to reimbursement roadmaps, and pediatric tools, you'll be sure to find the resources you need to bring LM to the network of people you impact.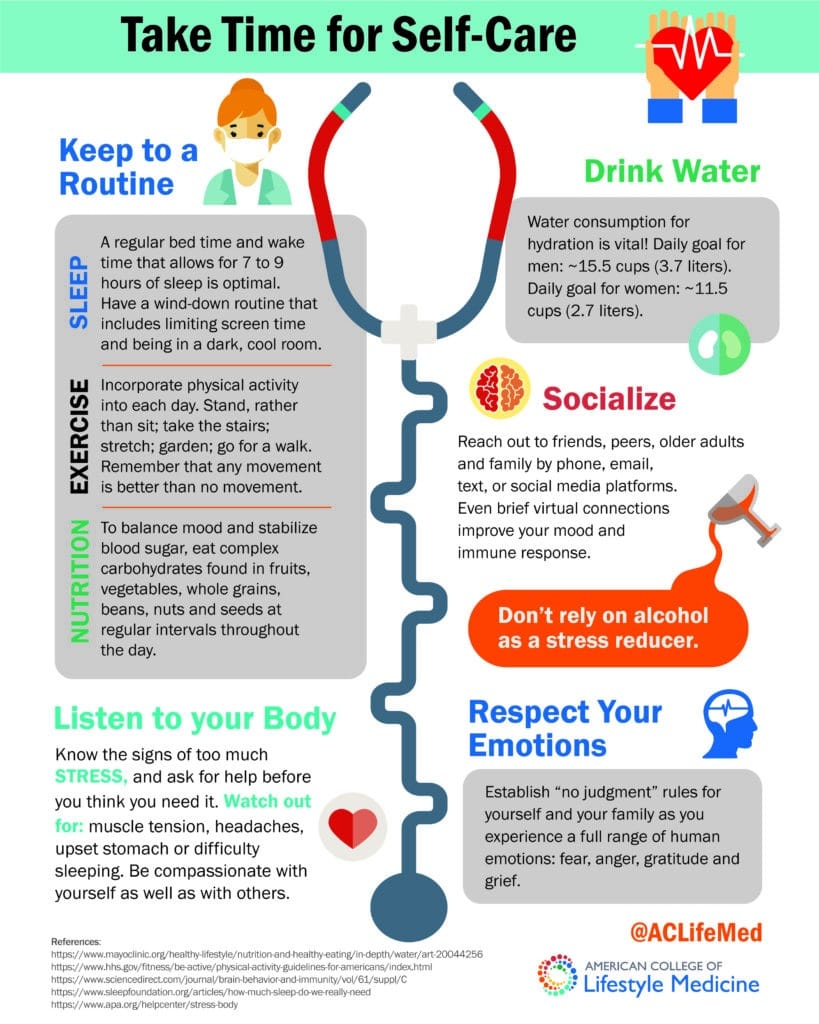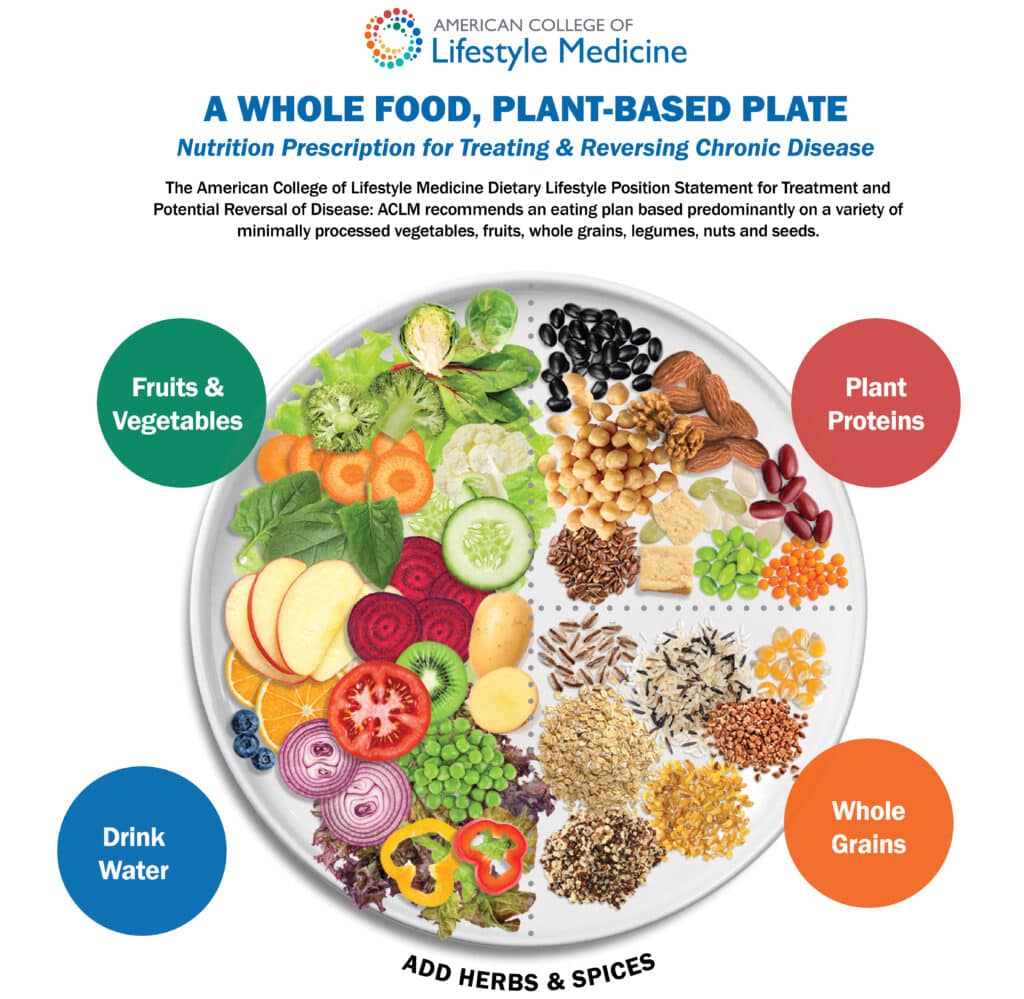 Sample a selection of our complimentary lifestyle medicine patient materials.
Materials are intended to augment medical advice, not replace it. Any material downloaded from the ACLM website should be delivered in conjunction with medical supervision.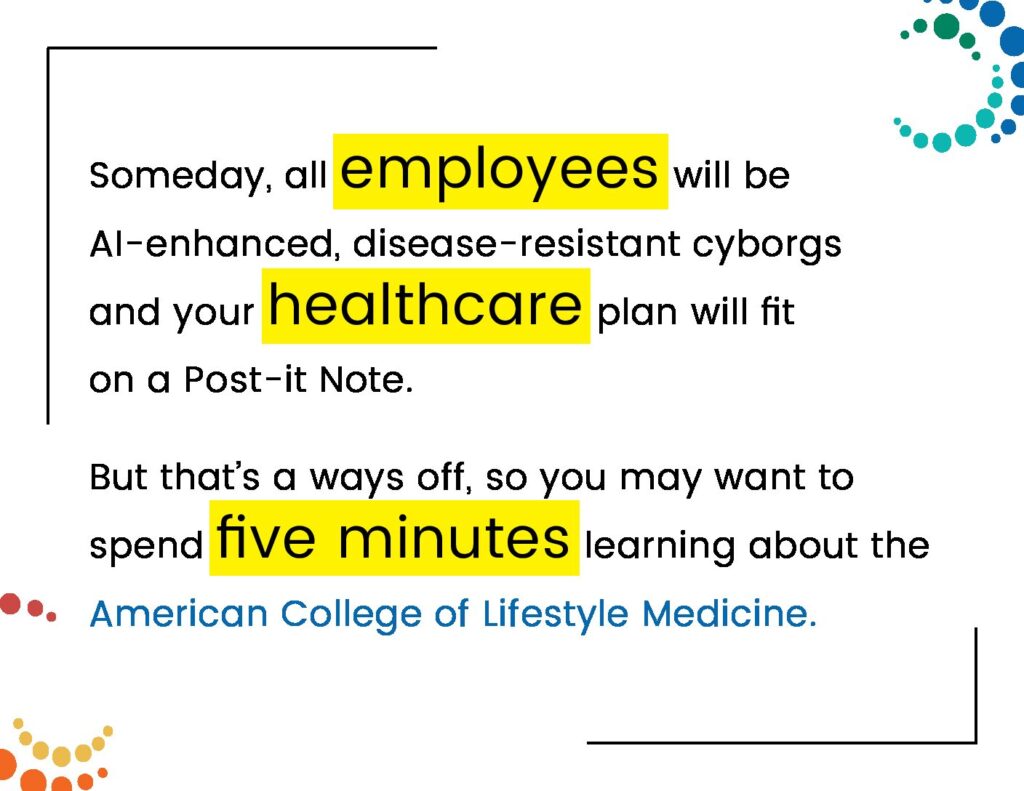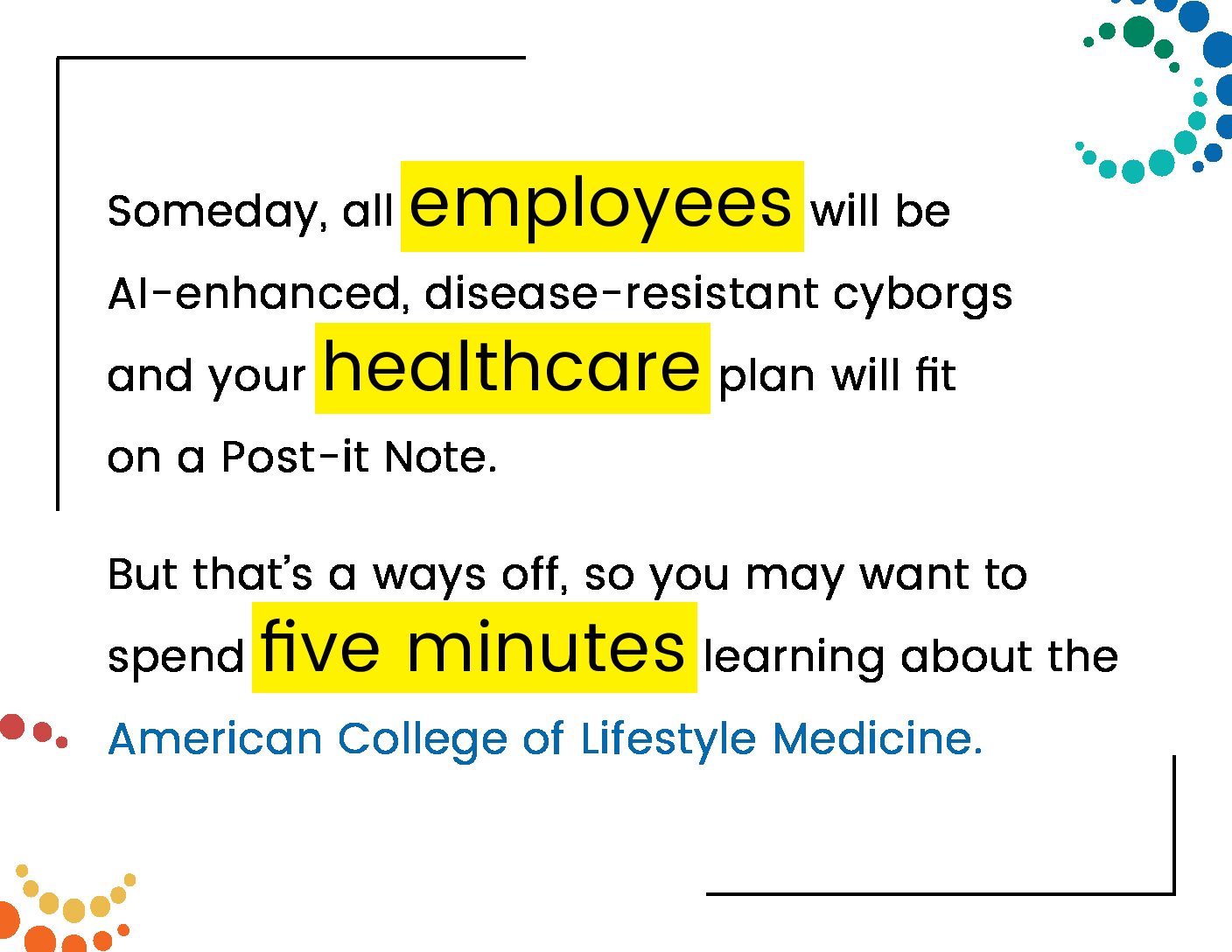 ACLM has embarked on a journey to create a series of "Making the Case" guides in order to showcase the importance of implementing LM in a variety of settings.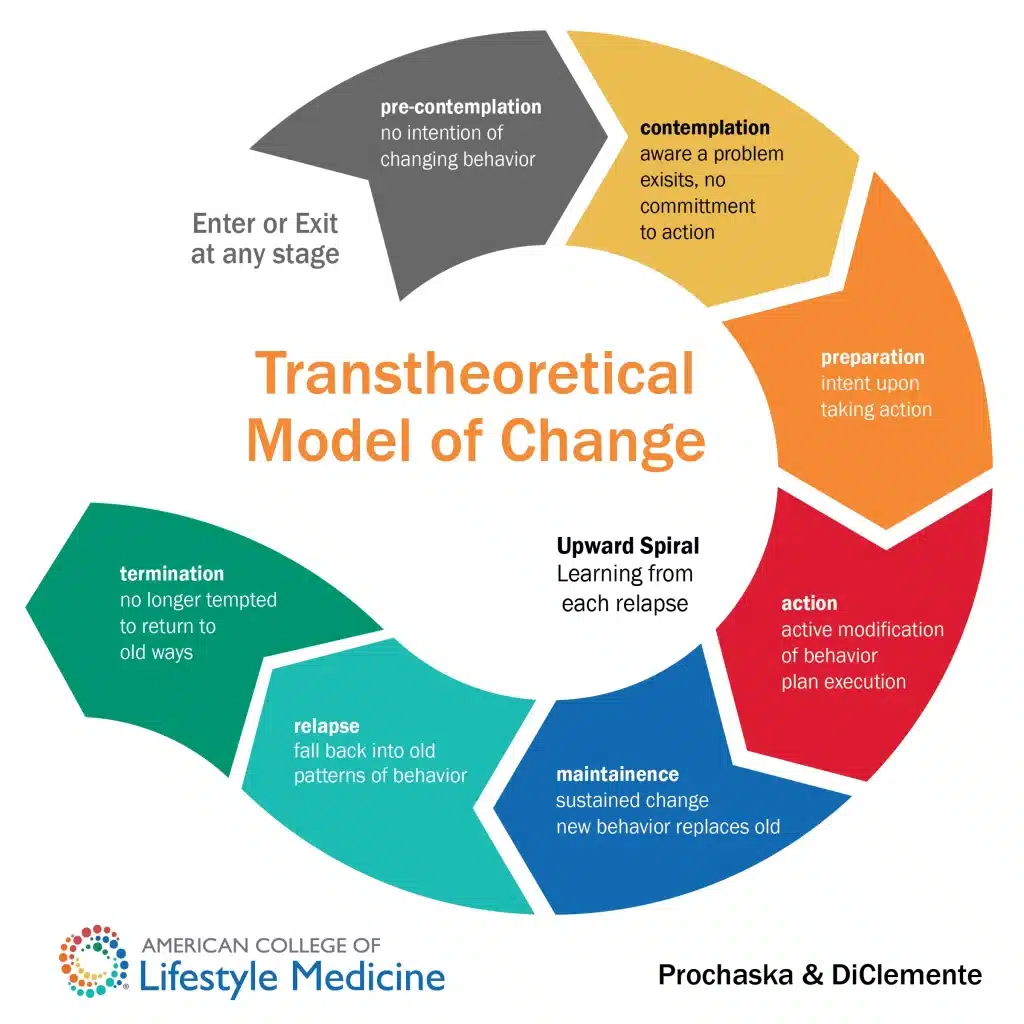 ACLM members have exclusive access to a variety of free tools and resources that continue to grow. From LM assessment forms, to PowerPoint presentations, to reimbursement roadmaps, and pediatric tools, you'll be sure to find the resources you need to bring LM to the network of people you impact
ACLM Collaborated Books
Lifestyle Medicine Handbook: An Introduction to the Power of Healthy Habits Blending lifestyle medicine knowledge with clinical examples, this cutting-edge book offers a comprehensive overview of lifestyle medicine. by Beth Frates, MD, Johnathan P. Bonnet, MD, Richard Joseph, MD, & James A Peterson, MD
Roots of Positive Change: Optimizing Health Care with Positive Psychology: Reviews the science of positive psychology and its impact on health and well-being, providing guidance to physicians and other health professionals on how to practically implement this science into clinical practice. by Liana Lianov, MD, MPH