The mission of the ACLM Trainee Executive Board is to advance the field of lifestyle medicine through the establishment of Lifestyle Medicine Interest Groups and Trainee lifestyle medicine education, leadership, scholarship, mentoring, and networking opportunities across the health professional education continuum. If you are interested in becoming involved with the ACLM Trainee E-Board and/or would like to learn more about Trainee-led initiatives, please reach out to trainees@lifestylemedicine.org.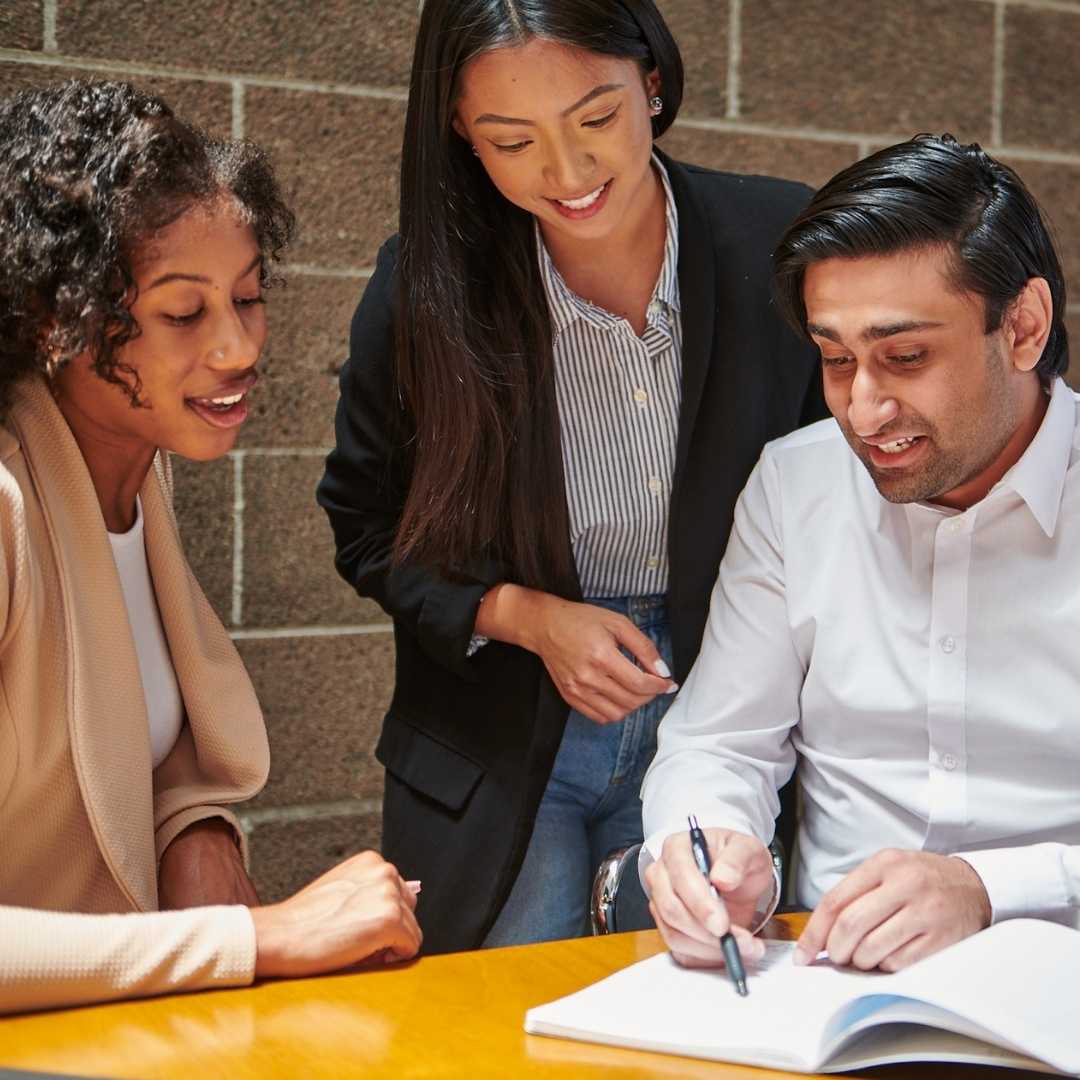 Meet the 2022 Trainee Executive Board members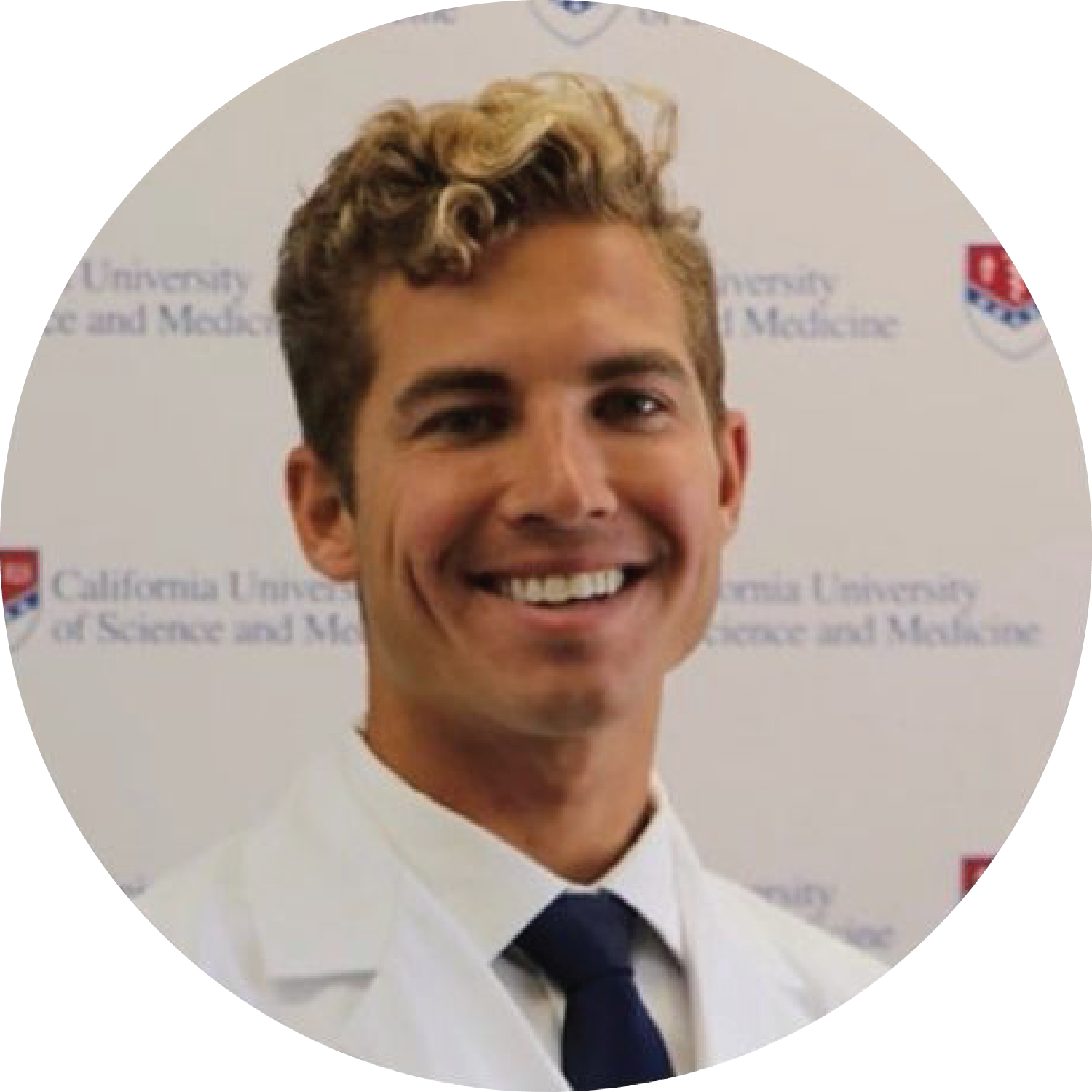 Trainee Executive VP of Education
Jadon Neuendorf
Trainee Executive VP of Research
Stas Amato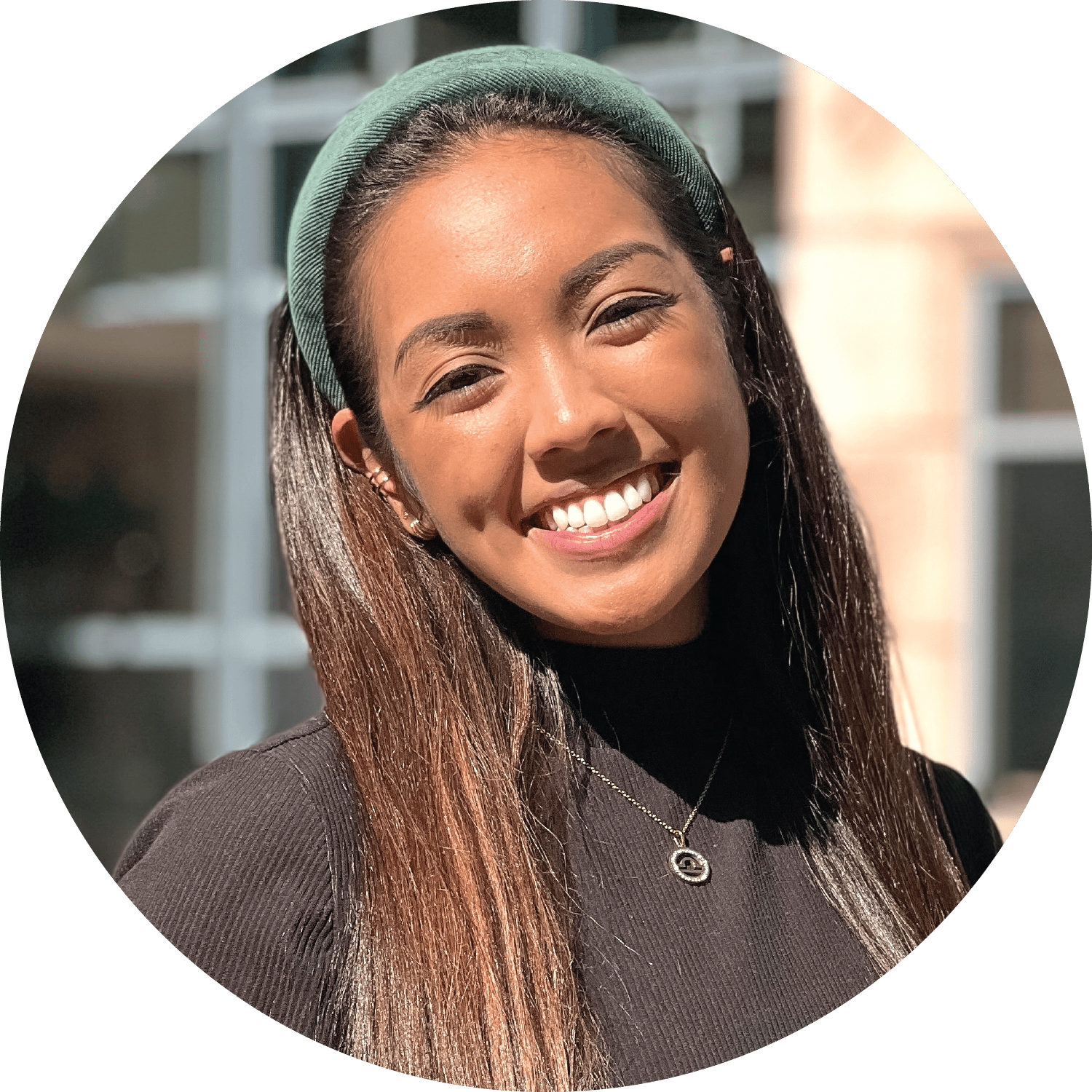 Trainee Executive VP of LMIG Development
Abby Joy Garcia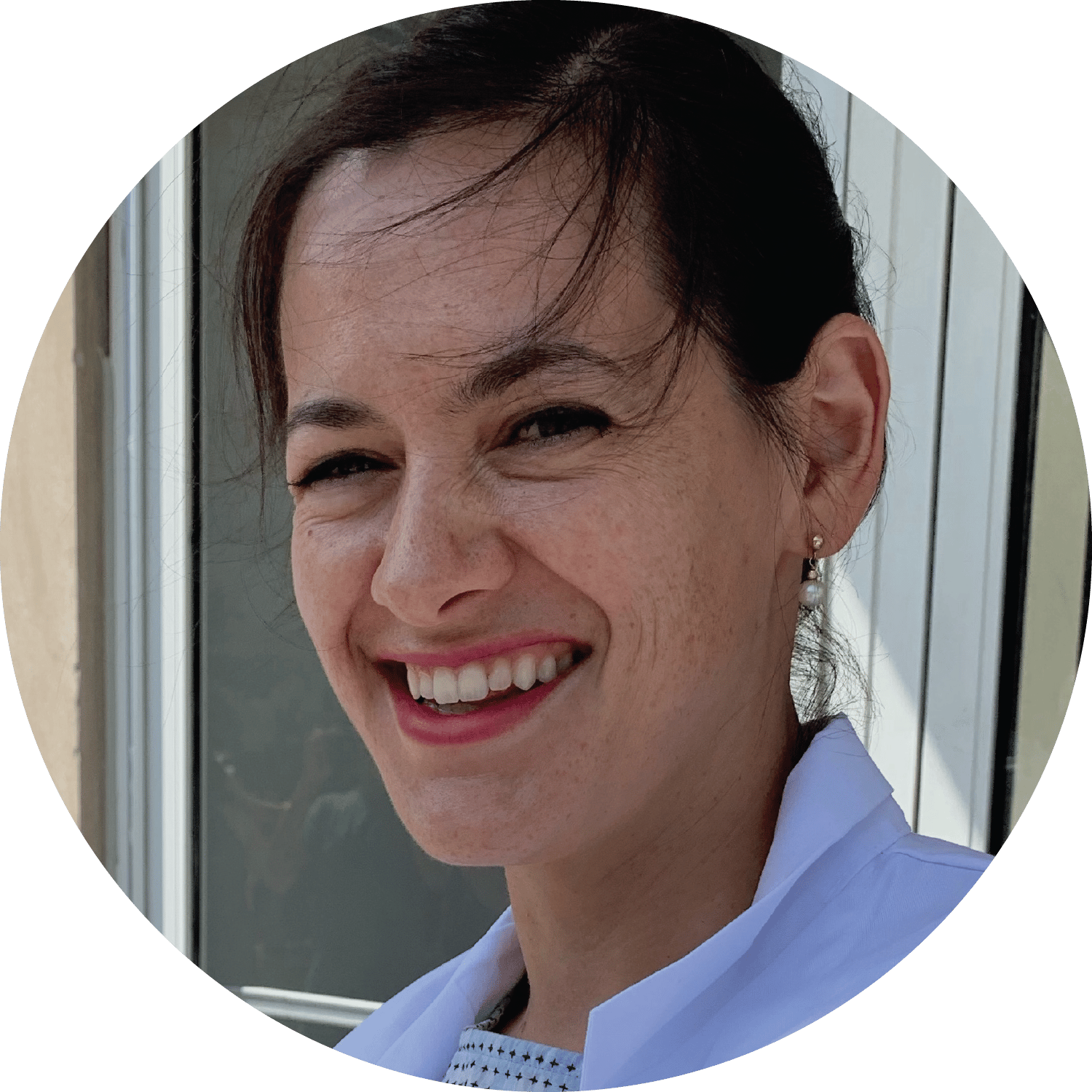 Trainee HEAL Liaison
Lora Stoianova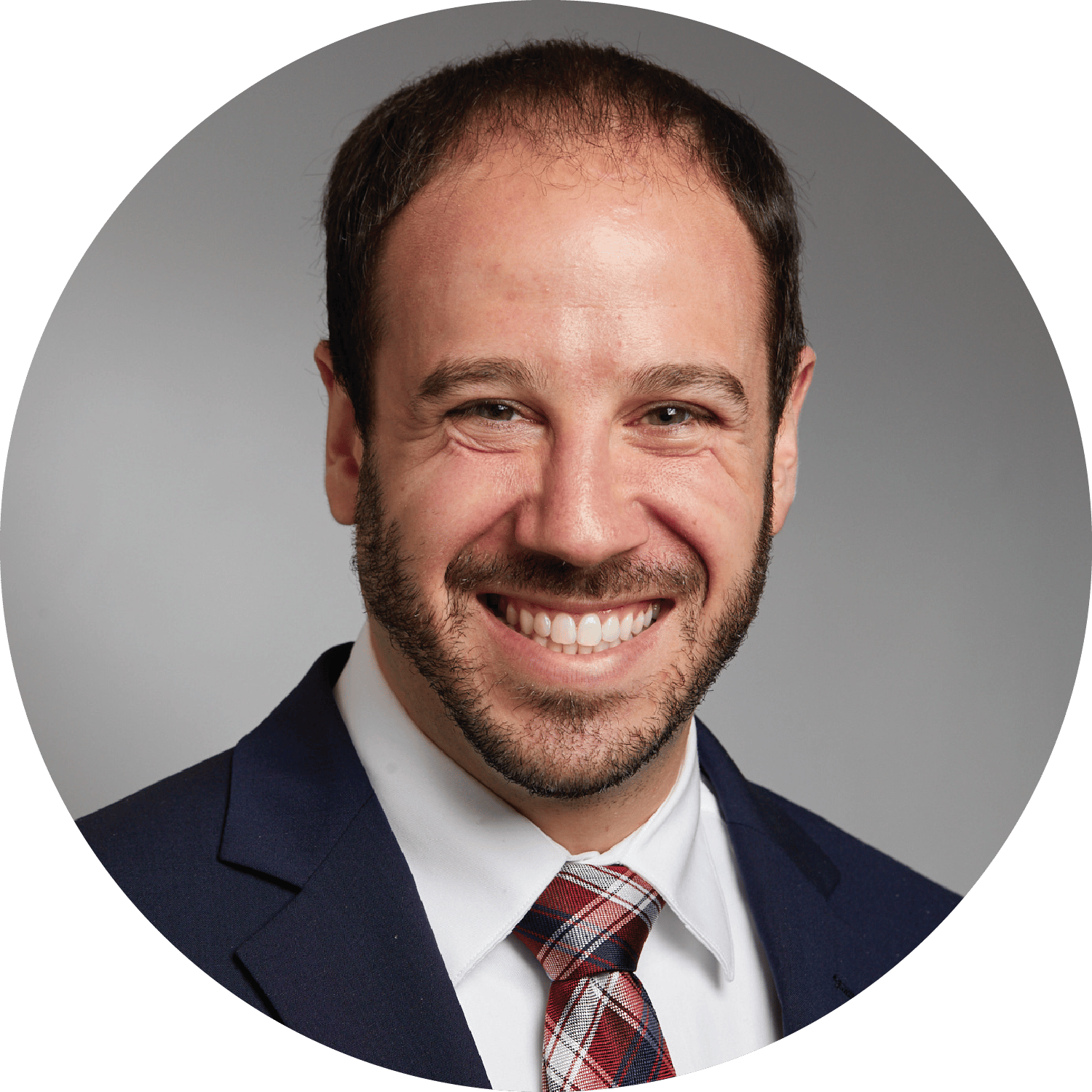 Trainee Executive VP of Partnerships
Justin Charles, MD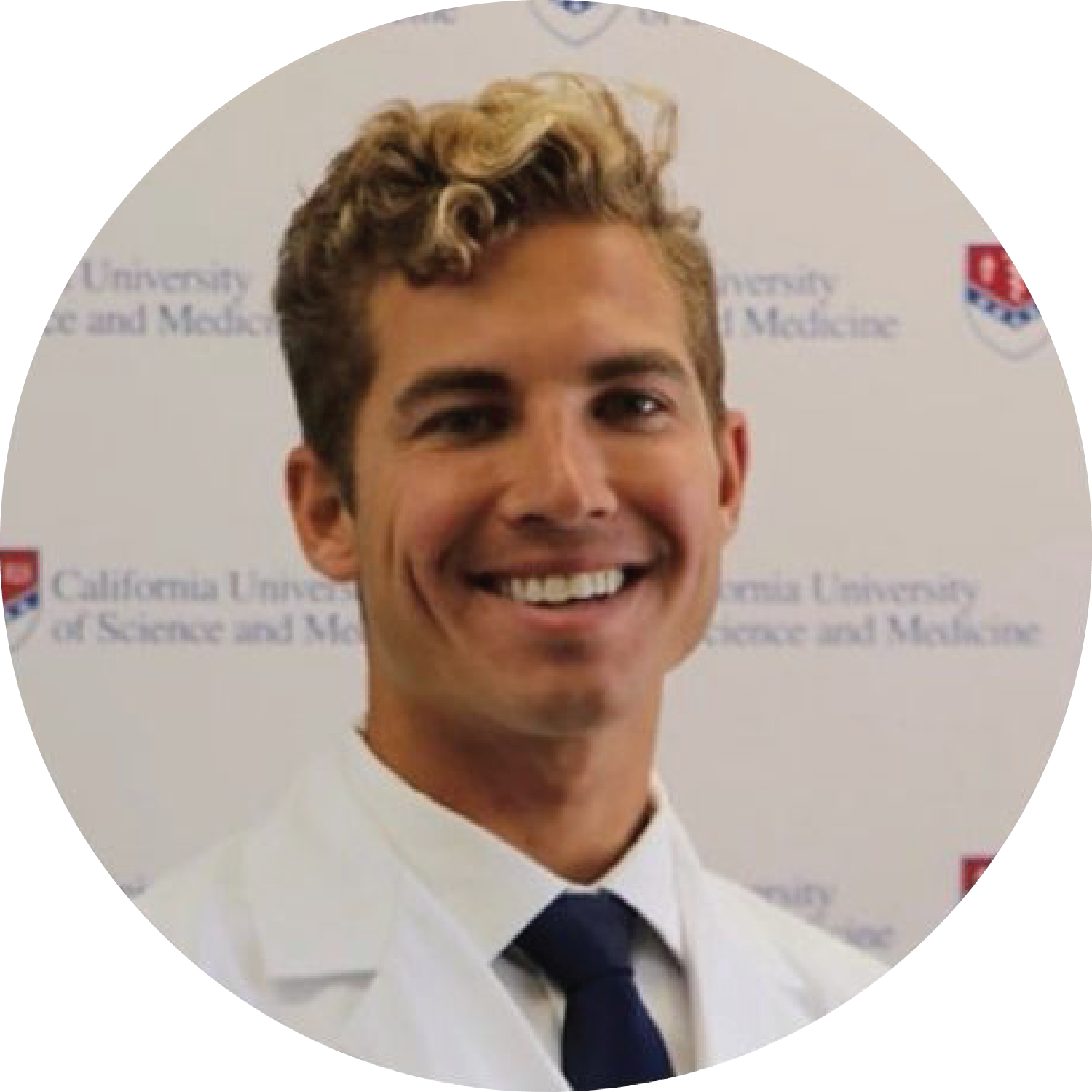 Jadon Neuendorf is a second-year medical student at The California University of Science and Medicine. His passion for Lifestyle Medicine was ignited while living in American Samoa and Samoa where he was impacted by the evident effects of a calorie-rich, nutrient-poor diet and a sedentary lifestyle on the health of a population. Since his time there, he became driven to bring real and lasting change to the standard practice of healthcare by promoting Lifestyle Medicine as a first-treatment approach for addressing the root causes of chronic disease. He established a Lifestyle Medicine interest group at his school and is enthusiastic about furthering the mission of ACLM as a member of the Trainee Executive Board and in his future practice as a physician.
Stas Amato, MD, MSc is a general surgery resident at the University of Vermont Medical Center. Prior to becoming a physician, Stas studied global health and served as a technical officer at the World Health Organization. She is interested in evidence- and science-based health policy. Stas enjoys researching the ecology of our most common diseases and the role of plant-based nutrition on inflammation, wound healing, and diseases that impact surgical patients and outcomes. She is a founding resident advisor of the Lifestyle Medicine Interest Group at the University of Vermont Larner College of Medicine and is passionate about facilitating the integration of lifestyle medicine into medical education and patient care.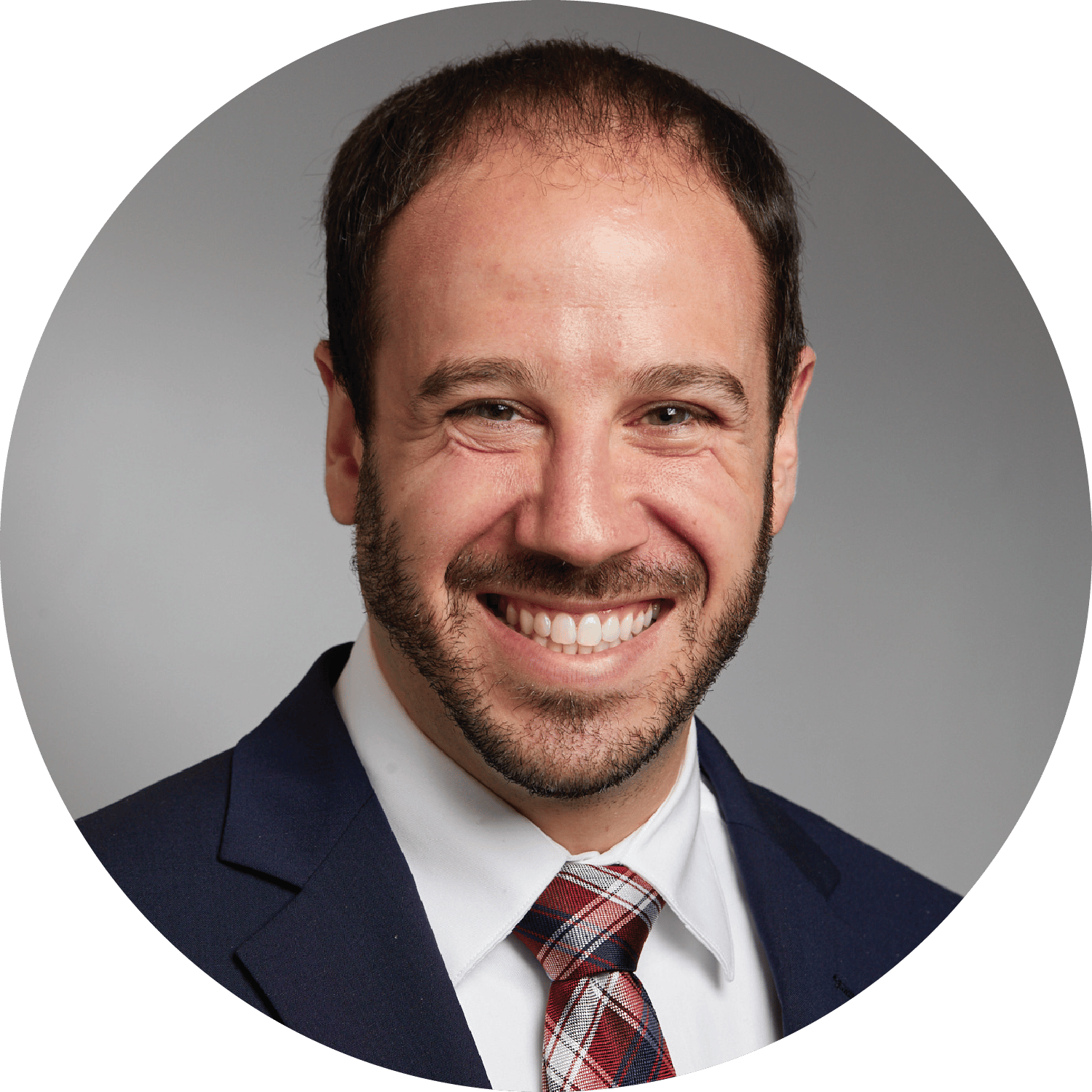 Justin Charles, MD is a 3rd year resident in the Yale Primary Care Internal Medicine Residency Program. Originally from Long Island, NY, he received his BS in Biology from Cornell University and his MD from Stony Brook University School of Medicine. At Stony Brook, he led and founded an LMIG at Stony Brook and served as a VP of Education on the ACLM Trainees E-board. He also completed a rotation at the McDougall Health and Medical Center. While at Yale, he has been a passionate advocate for all things Lifestyle Medicine. He created and taught a plant-based nutrition curriculum for his fellow residents and PA students, helped implement the introductory version of the LMRC, and led a group effort to pilot a plant-based menu on the inpatient cardiology services. He is in the process of creating a resident Lifestyle Medicine elective and recently founded the Yale Lifestyle Medicine Working Group with the goal of creating a comprehensive Lifestyle Medicine program across the larger health system. Next year, he will be training at the UCSD Preventive Medicine program where he plans to focus on Lifestyle Medicine at the clinical, public health and systems level. He also works as a medical consultant for a start-up called ActualFood, which aims to eliminate systemic barriers to disease-reversing, environmentally restorative plant-based eating. He is looking forward to working as VP of Partnerships to further promote Lifestyle Medicine in the health systems and industry sectors. In his free time, he enjoys plant-based cooking, running, hiking, traveling, comedy, and freestyle rap.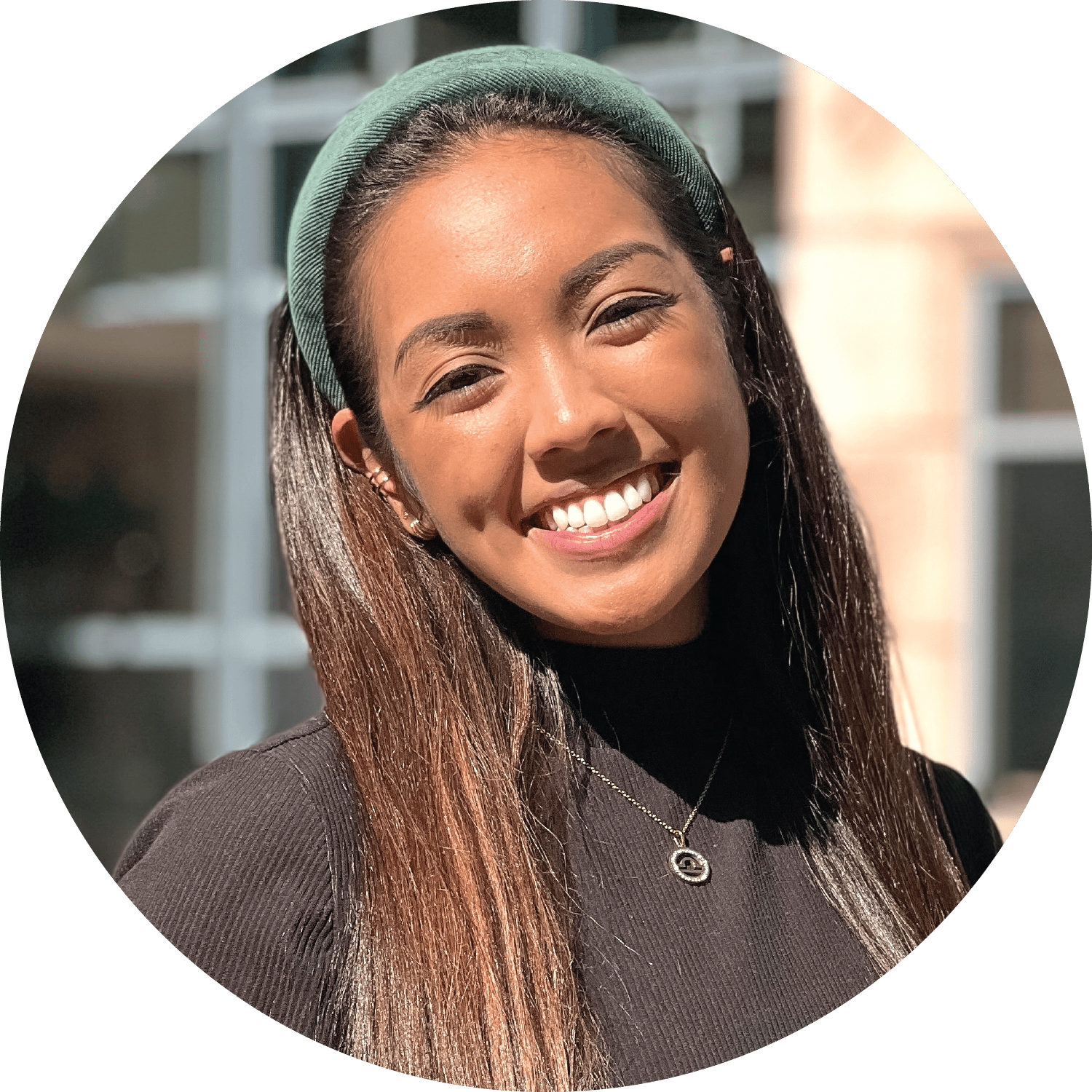 Abigail (Abby) Joy Garcia is a second-year osteopathic medical student at the University of the Incarnate Word School of Osteopathic Medicine (UIWSOM) in San Antonio, Texas. She received her undergraduate degree at the University of Mary Hardin-Baylor where she majored in biology and minored in music. Born and raised in Texas, Abby grew up surrounded by barbecue, traditional Mexican food, and Tex-Mex cuisine. Her passion for the impact of nutrition on health began when her father had an acute myocardial infarction. A combination of this and her undergraduate nutrition, sociology, and plant science courses taught her the power of plants on human health and how poor nutrition contributes to health disparities in people of color. At her medical school, she founded Food as Medicine, the UIWSOM LMIG, and is now proud to serve as the ACLM VP of LMIG Development. She is thankful for all her amazing mentors and her parents who have supported her passion for healthy food.
When she and her dad adopted a plant-based diet, she found that the veggie options tasted better than meat, and she is still having the most fun eating food and discovering new dishes than she ever did before. She is passionate about sharing her positive experiences and helping others discover the adventures of a plant-based diet. She believes that lifestyle changes should instead be seen as lifestyle practices to create space for mistakes, growth, and discovery and to take away the perfectionism associated with traditional dieting, vegetarianism, or veganism. She hopes to one day open her own plant-strong lifestyle medicine clinic, and her hobbies include lap swimming, anything Disney, and exploring world cultures through food.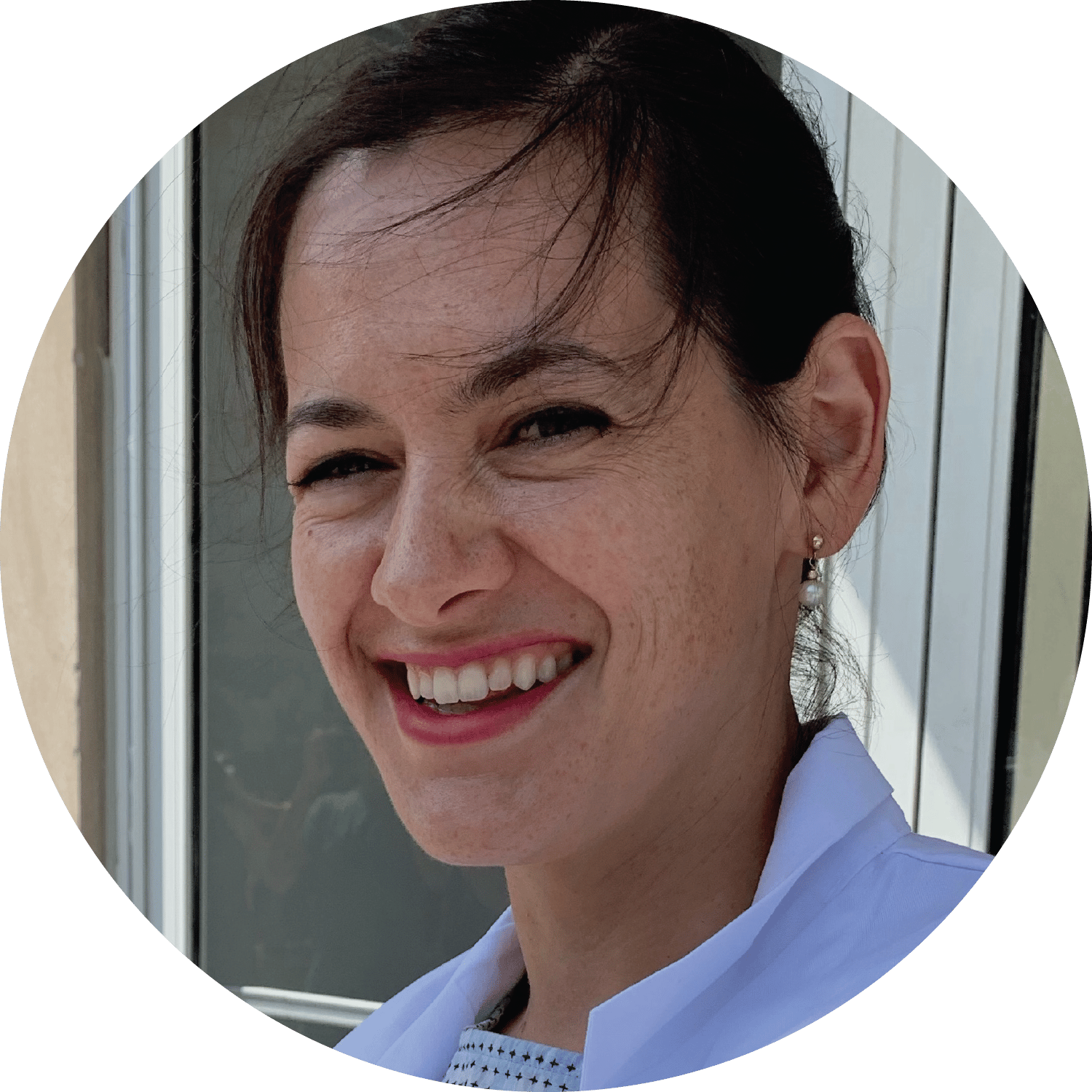 Lora Stoianova is a 4th year medical student at SUNY Downstate in Brooklyn, New York. She is serving as the Health Equity Achieved through Lifestyle Medicine (HEAL) Liaison.
Follow the ACLM Trainees on Instagram!