"It's a wonderful honor to receive this award from the ACLM and serve with this group of leaders who carry true passion and dedication for transforming health care," Dr. Lianov said. Lifestyle medicine was still a little-known medical specialty and the American College of Lifestyle Medicine a fledging medical professional organization when the July 2010 issue of the Journal of the American...
read more
We invite you to explore our ever-growing educational offerings, and the key events and conferences which keep our members at the cutting edge of lifestyle medicine and its clinical applications.
Featured Continuing Education Offerings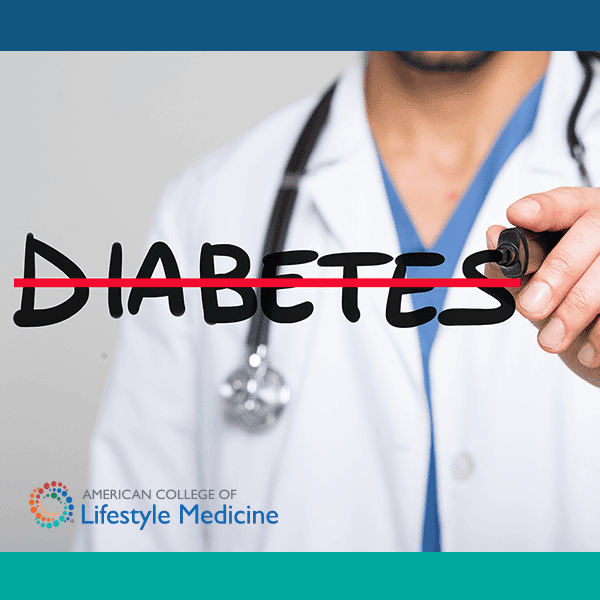 Remission of Type 2 Diabetes & Reversal of Insulin Resistance
Worldwide, Diabetes is a Leading Cause of Morbidity and Mortality
Yet, there is a safe, powerful and cost effective treatment and it's time every patient, and clinician knows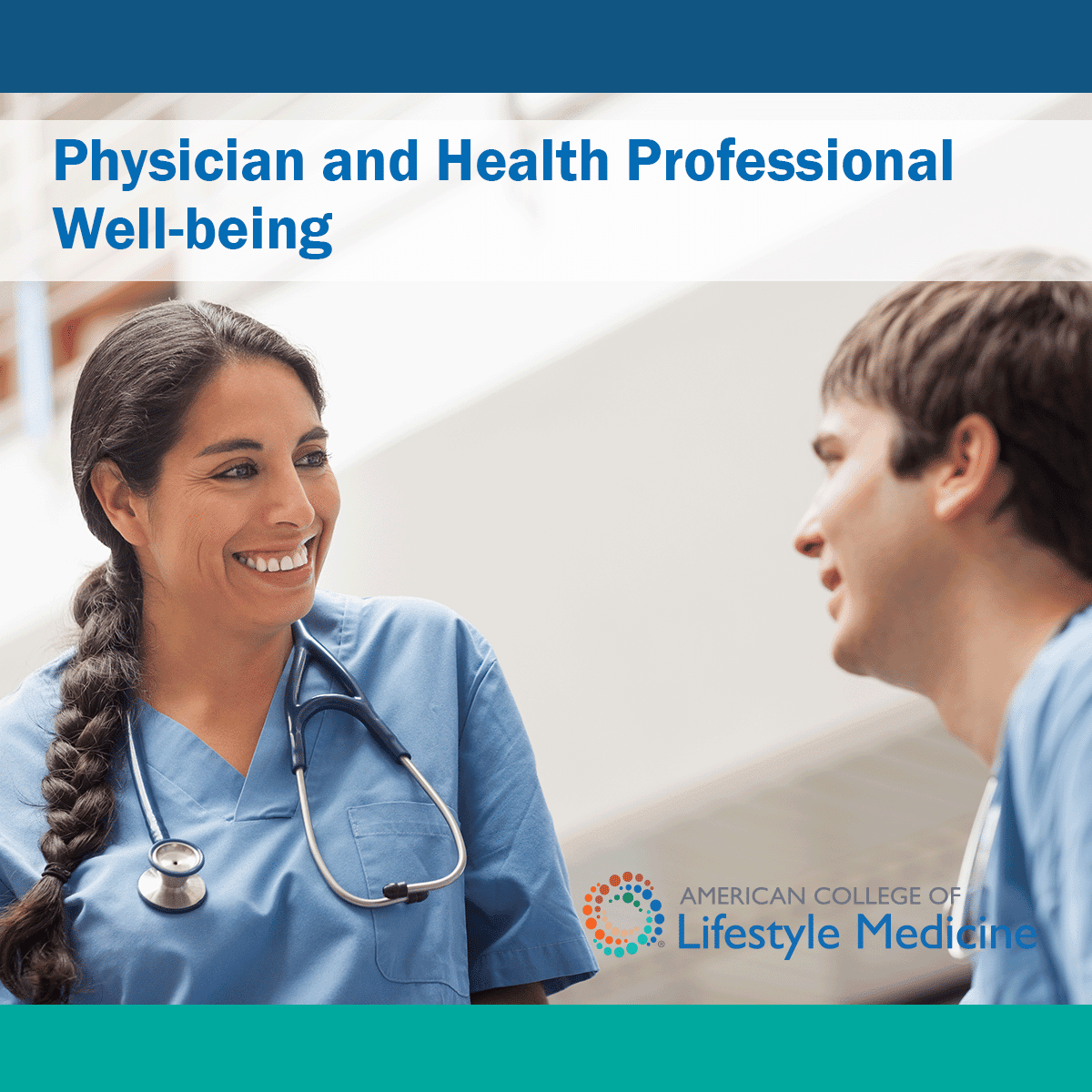 Physician and Health Professional Well-being
This course pairs a unique perspective on personal and organization wellness with a practical approach and useful supporting materials, that can build a well-being mindset and improve work life balance for yourself and others around you.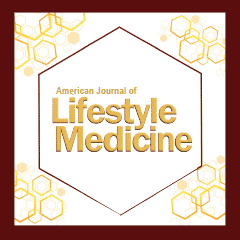 Articles as CME/CE/MOC - Free for members!
ACLM and AJLM are pleased to offer CME/CE and ABLM MOC for one (1) journal article in each of the six (6) bi-monthly AJLM issues. All 6 peer-reviewed articles with quizes are available for free to members and for $40 for non-members.