October Lifestyle Medicine Insider News and Updates
Disclaimer: The information included in Insider is intended to give our readers a sense of what is happening in the news, research journals and other channels related to lifestyle medicine. Inclusion does not imply ACLM endorsement. Note that some links may require registration or subscription.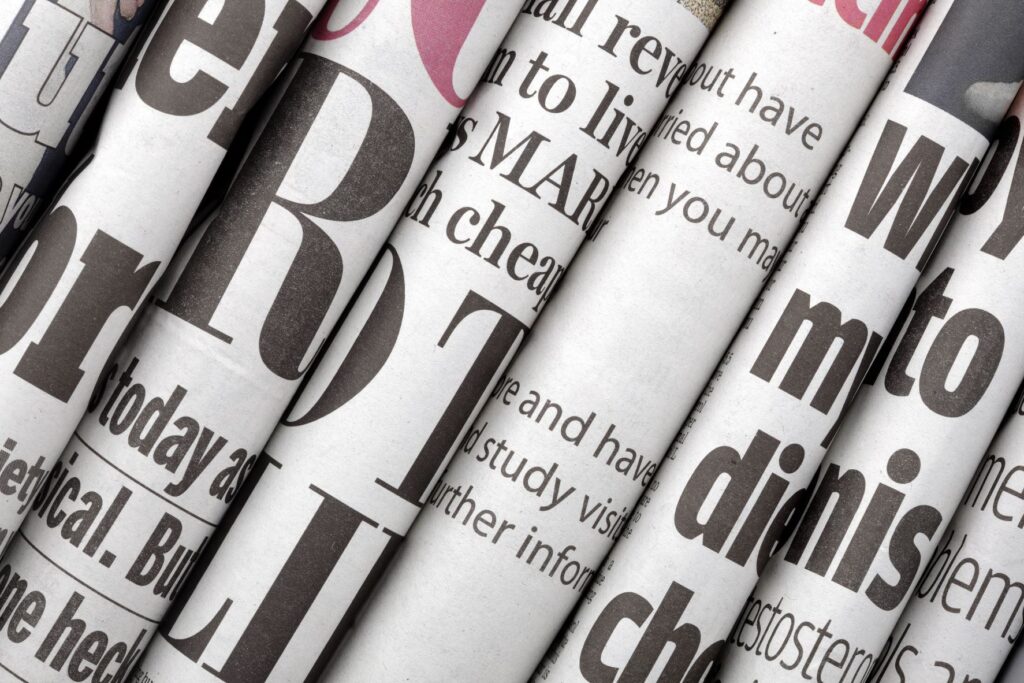 ECONOMICS
WHITE HOUSE CONFERENCE UPDATE
MEDICAL AND CONTINUING EDUCATION
PRIMARY CARE


PILLARS
NUTRITION
The Gaples Insitute's podcast "Diet Quality in the Era of High-Potency Weight Loss Drugs," is posted on the AMA EdHub.
A study of egg consumption and risk of coronary artery disease, especially among people with high genetic susceptibility, was reported in this American Journal of Clinical Nutrition article.
California's governor signed a bill to ban four food additives commonly found in cereals, candy and soft drinks–brominated vegetable oil, potassium bromate, propylparaben and red dye No. 3.
PHYSICAL ACTIVITY
A randomized controlled trial published in Springer Link showed that strength training is more effective than aerobic exercise for improving glycemic control and body composition in people with normal-weight type 2 diabetes.
RISKY SUBSTANCES
"Small Town Strong" is a new documentary about how CrossFit created the comeback of the town of Portsmouth, OH, from being Ground Zero in the opioid epidemic.
Is food addiction real? It's an ongoing debate, according to this Scientific American article.
STRESS MANAGEMENT
The therapeutic effect of nature is explored in this Forbes article on stress and burnout, which highlights a budget tool that helps make a financial case for the inclusion of nature in every healthcare setting.
SLEEP
Deep sleep could be key to forestalling slow declines in brain health that may one day lead to Alzheimer's disease, according to this Science Alert article.
CHRONIC DISEASE
HYPERTENSION
The Journal of Hypertension just published a position paper on lifestyle management of hypertension.
Preliminary research presented recently at the American Heart Association's Hypertension Scientific Sessions showed that when compared with readings taken while someone was sitting, readings that showed high blood pressure in people who were lying down did a better job of predicting stroke, serious heart problems, and death.
OBESITY
Maps just published by the CDC reveal which U.S. states have the highest body mass index among residents.
CANCER
The America Institute for Cancer Research has published its Third Expert Report, a comprehensive collection of information and evidence for medical professionals, researchers, policymakers, and communities to take a proactive approach in the fight against cancer.
According to a study published in the American Cancer Society's Cancer journal, 30%-50% of all cancer diagnoses and over 40% of cancer deaths are linked to unhealthy lifestyle practices including smoking, bad eating habits, obesity, excess alcohol use and not enough exercise. The data suggests that breast, colorectal and lung cancers are largely preventable with lifestyle changes.
HEART DISEASE
In a study recently published in JAMA Cardiology, more than 50% of survivors of out-of-hospital cardiac arrest in Denmark reported long-term quality of life up to 20 years after their event, comparable to that of the general population.
DEMENTIA
Among older adults, more time spent being sedentary was significantly associated with a higher incidence of dementia, a study published in JAMA found.
NON-ALCHOHOLIC FATTY LIVER
Data from 2017 to 2021 show large jumps in the incidence of non-alcoholic fatty liver disease across all ages in the U.S., but the steepest increase by far is in children. For children up to age 17, the rate of diagnosis more than doubled, as reported by the Washington Post.
TYPE 2 DIABETES
A recent study published in Communications Medicine highlights the need for purposefully designed clinical trials to inform whether individual factors influence the success of T2D prevention strategies.
Baron's reports on the success of diet and exercise in the reversal of type 2 diabetes as well as in success of new weight-loss drugs.
STROKE
The number of people who die from stroke worldwide will jump 50% by 2050 if no significant action is taken to limit the prevalence of stroke and its risk factors, according to a new report from the World Stroke Organization-Lancet Neurology Commission.
BURNOUT
MEMBERS IN THE NEWS
PARTNER NEWS
FOOD FOR THOUGHT