Lifestyle Medicine News and Updates – Insider August 2023
Disclaimer: The information included in Insider is intended to give our readers a sense of what is happening in the news, research journals and other channels related to lifestyle medicine. Inclusion does not imply ACLM endorsement. Note that some links may require registration or subscription.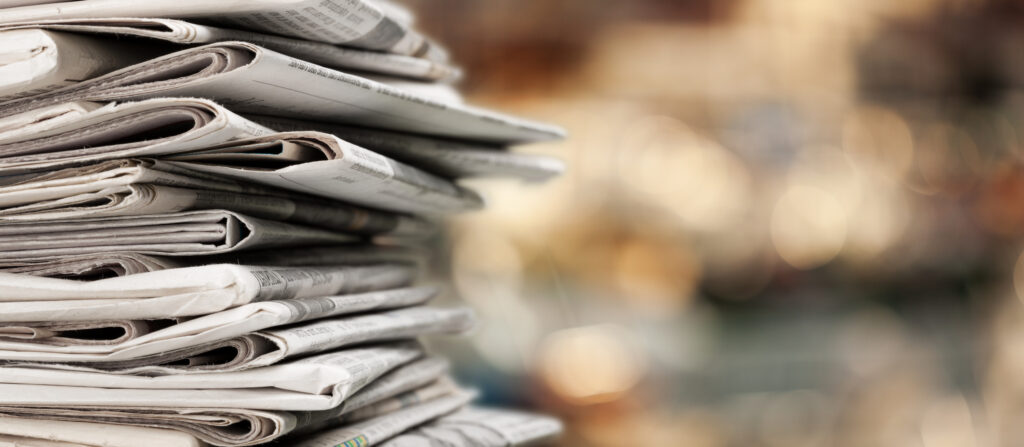 TOP NEWS:
Lifestyle medicine champion Hans Diehl, DrHSc, MPH, FACN, 77, a member of the ACLM Advisory Board and founder of the Lifestyle Medicine Institute and the Complete Health Improvement Program (CHIP), passed away at Loma Linda University Medical Center on August 2, 2023, due to an AFib-related stroke. Read his full obituary here.
Availability of ACLM's 5.5-hour complimentary CME/CE/MOC Lifestyle Medicine & Food as Medicine Essentials course, a commitment highlighted at last fall's White House Conference on Hunger, Nutrition and Health, has been extended to September 14, 2025, at 11:59 p.m. PT. Learn more and enroll here.
Newly published research is the first to show success of a dietary intervention to reduce the need for insulin without drugs or surgery. The crossover trial, which showed effects of a DASH diet and a whole food, plant-based diet on insulin requirements and related cardiometabolic markers in individuals with insulin-treated type 2 diabetes, was explained in this Diabetes Research and Clinical Practice article by the research team spearheaded by ACLM members Thomas Campbell, MD, and Erin Campbell, MD, MPH, DipABLM.
PAYMENT
LM2022 keynote speaker Robert Pearl, MD, was featured on a recent segment of the "Evolution of Medicine" podcast highlighting payment models that support lifestyle medicine.
ACLM is hosting a members-only Lifestyle Medicine Reimbursement Summit on Saturday, Sept. 23, 2023, from 7:00 a.m.-12:15 p.m. PT.
HEALTH STATISTICS
In a study published in JAMA Network Open comparing National Health and Nutrition Examination Survey trends in lifestyle factors among U.S. adults from 1999-2000 with those from 2017 to March 2020, improvements occurred in smoking habits, diet quality, and physical activity levels. However, a decrease occurred in healthy weight and there was no significant change in moderate or less alcohol consumption. It also showed worsening disparities by age group and persistent disparities by race, ethnicity, and socioeconomic level.
The American College of Sports Medicine has released its 2023 ACSM American Fitness Index. The index aims to quantitatively measure the overall health and fitness level of the 100 largest cities by population in America based on 34 personal and community health indicators, including physical activity levels, access to parks, recreational facilities, and healthy food options.
MEDICAL EDUCATION
Medscape Medical News asked physicians what they learned in med school that they now contest. Interviewees included ACLM members Dolapo Babalola, MD, FAAFP, DipABLM, DipABOM; Bisi Alli, DO, DipABLM; and John McHugh, MD, FACOG, DipABLM, FACLM.
PRIMARY CARE

CHRONIC DISEASE
OBESITY
Intensive lifestyle intervention was one of three keys for obesity treatment recommended in this recent AMA article.
Strategies to improve the implementation of intensive lifestyle interventions for obesity are explored in this Frontiers in Public Health opinion piece.
DIABETES
ACLM member Rob McNab, DO, FACP, FACOI, writes about how he uses lifestyle medicine for his own diabetes over the course of a day in this Joplin Globe article.
ADHD
The use of lifestyle medicine for ADHD is discussed in this Medium story.
PILLARS
NUTRITION
SLEEP
The American Academy of Sleep Medicine offers tips to help you talk to your patients about healthy sleep.
PHYSICAL ACTIVITY
Weekend warriors are supported by a new study published in JAMA that shows efforts to optimize activity, even if concentrated within just a day or two each week, should result in improved cardiovascular risk.
Research from Poland published in the European Journal of Preventive Cardiology has shown that as few as 3,967 daily steps reduce your risk of early death from any cause, and if you only do 2,337 steps, you still decrease your risk of dying from cardiovascular disease.
SOCIAL CONNECTION
In a nationally representative study of 11,517 older adults published in the Journal of Internal Medicine, social isolation was significantly associated with higher odds of skilled nursing facility stays and nursing home placement, but not with hospitalization.
AVOIDANCE OF RISKY SUBSTANCES
Drinking just one alcoholic beverage a day is enough to raise blood pressure (BP) in healthy adults, results of a "dose-response" meta-analysis published in Hypertension
Just how bad is alcohol? NBC News had eight experts weigh in on the risks and supposed benefits of drinking.
HYDRATION
Fortune examines how much water to drink in this feature.
WELL-BEING
PLANETARY HEALTH
PARTNER NEWS
MEMBER NEWS
FOOD FOR THOUGHT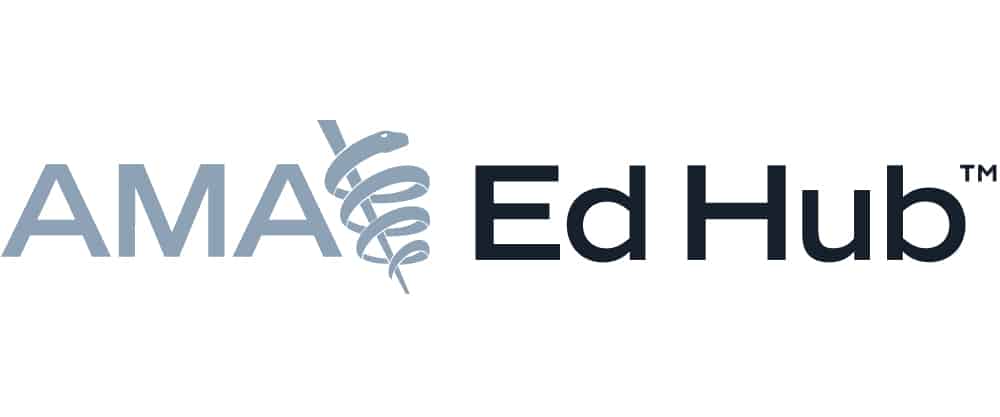 American College of Lifestyle Medicine is now a featured content provider on the AMA Ed Hub ™—the American Medical Association's online learning platform. By featuring high-quality education from trusted sources, the site helps physicians and other medical professionals stay current and improve the care they provide.