November Lifestyle Medicine Insider News and Updates
Disclaimer: The information included in Insider is intended to give our readers a sense of what is happening in the news, research journals and other channels related to lifestyle medicine. Inclusion does not imply ACLM endorsement. Note that some links may require registration or subscription.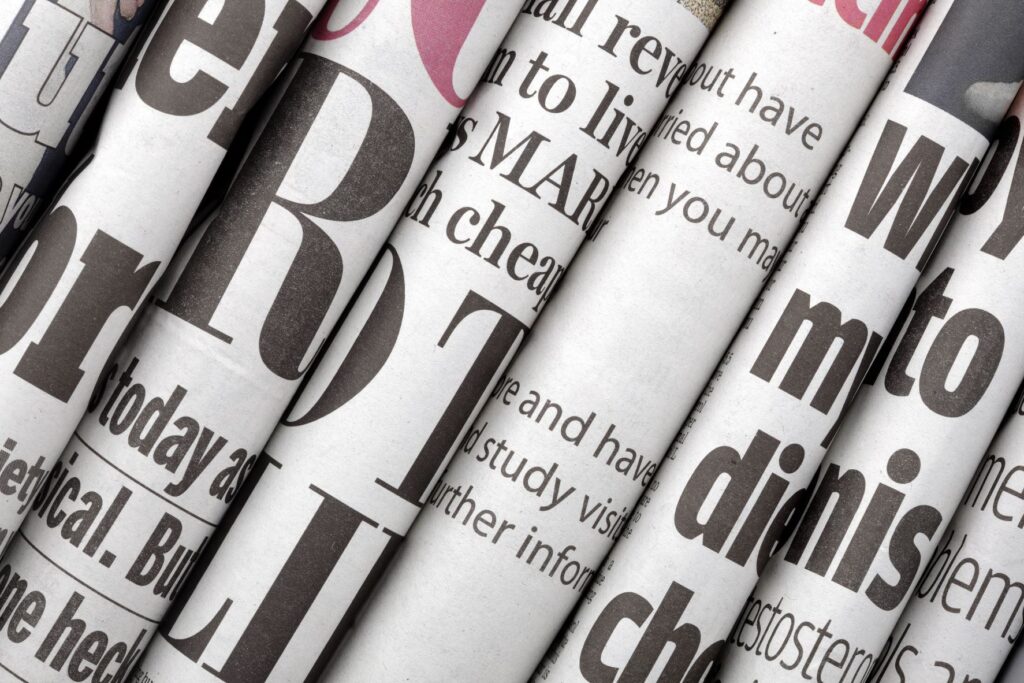 Notable
Health Equity
Health Systems
Military Health


CHRONIC DISEASE
Type 2 Diabetes
A study by ACLM's LM23 speakers Walter Willett, Frank Hu, et. al., published in this American Journal of Clinical Nutrition article, supports current dietary recommendations for limiting consumption of red meat intake and emphasizes the importance of different alternative sources of protein for T2D prevention.
Emerging data show an increased use of continuing glucose monitors among people with prediabetes, especially those with an HbA1c of 6% or higher, and those with gestational diabetes.
Cancer
Sylvester Comprehensive Cancer Center at the University of Miami Miller School of Medicine has received a $4-million, five-year grant from the National Cancer Institute to study whether lifestyle interventions such as exercise and intermittent fasting in patients with advanced breast cancer help them better tolerate treatment side effects.
A randomized trial of an exercise and nutrition intervention on chemotherapy relative dose intensity and pathologic complete response in women diagnosed with breast cancer was reported in the Journal of Clinical Oncology.
Cardiovascular Disease
The Portfolio Diet Score was associated with a lower risk of CVD, including CHD and stroke, and a more favorable blood lipid and inflammatory profile, in three large prospective cohorts in a study published in Circulation.
Overweight and Obesity
Weight loss companies Weight Watchers and Noom both now offer access to anti-obesity medications in a shift from their dieting approaches, and Noom recently announced that it is expanding its Noom Med service to its employer benefits program.
Some researchers publishing in BMJ are expressing optimism about an apparent plateau in prevalence of unhealthy weight among children in some high-income countries, particularly among young children.
A new study extended the benefits of diet and exercise from mere weight loss to the loss of harmful, visceral fat in older people.
CKD
Data presented at the American Society of Nephrology Kidney Week 2023 conference showed nearly all patients in a recent study reported difficulty implementing lifestyle changes recommended by their physician, but successful implementation led to improvements across several dimensions of physical health, mental health, and overall quality of life.
Non-Alcoholic Fatty Liver Disease
Nutrition and modifiable factors can prevent or promote non-alcoholic fatty liver disease, according to this BMJ article.
Behavioral Health
The economic burden of brain and mental health-related disorders has prompted the need for a "brain science-inspired industrial strategy" that will build America's brain capital. A full explanation of this strategy and a road map of how to achieve it were unveiled at the recent United Nations General Assembly Science Summit and reported on by Rice University.
This Vital Signs report contains an analysis from the CDC Quality of Worklife survey focused on well-being and working conditions, comparing data from 2018 to 2022. Reports of poor mental health symptoms increased more for health workers than for other worker groups.

PILLARS
Nutrition
Physical Activity
Researchers in this Psychology Today article say resistance exercise can help almost anyone control cognitive decline.
Exercising for at least 30 minutes three times a week can be just as effective as Viagra and similar medications at improving erectile function, according to a new analysis published in the Journal of Sexual Medicine.
Prolonged sitting raises your odds for an early death, but just 20 to 25 minutes of physical activity a day may offset that risk, researchers found in a study published in the British Journal of Sports Medicine.
Avoidance of Risky Substances
Is there a "healthier" alcoholic drink? The Cleveland Clinic answers.