Lifestyle Medicine News and Updates – July 2023
The information included in Insider is intended to give our readers a sense of what is happening in the news, research journals and other channels related to lifestyle medicine. Inclusion does not imply ACLM endorsement. Note that some links may require registration or subscription.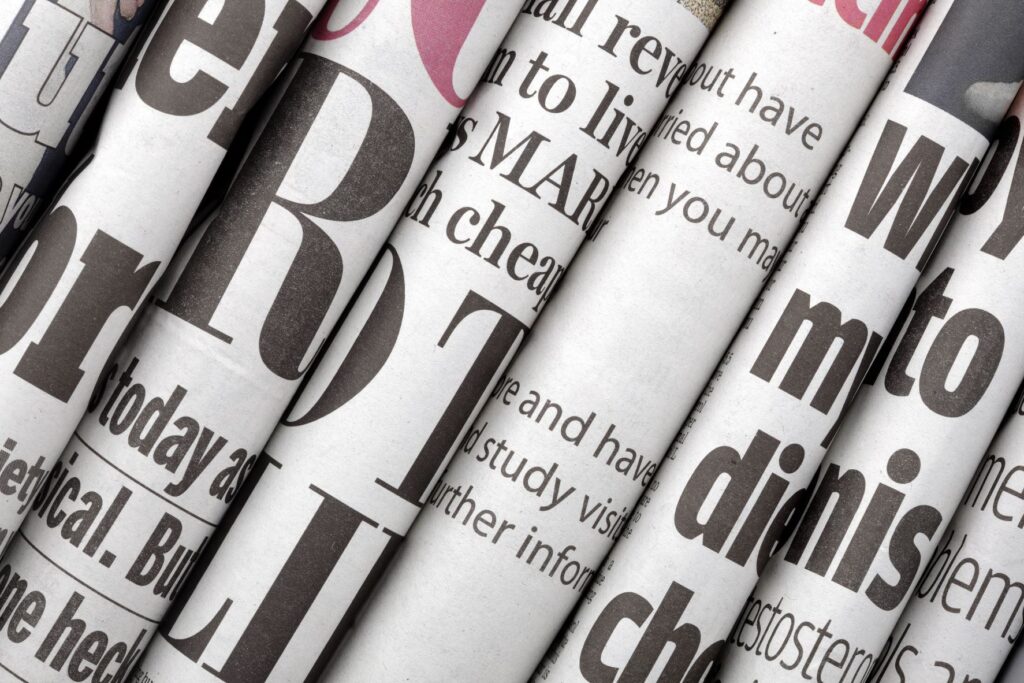 PRODUCE PRESCRIPTIONS
HEALTH EQUITY
CHRONIC DISEASE
TYPE 2 DIABETES
CARDIOVASCULAR DISEASE
CANCER
MENTAL HEALTH

PILLARS
NUTRITION
PHYSICAL ACTIVITY
SLEEP
MILITARY HEALTH


PARTNERS IN THE NEWS
A CDC research brief published in Preventing Chronic Disease by researchers from ACLM Health Systems Council member Massachusetts General suggests that taking a "food is medicine" approach could increase nutrition security for families and lead to reductions in children's body mass index (BMI). The study examined receipt of plant-based family food packages from Mass General's Revere Food Pantry during the COVID-19 pandemic.
Better Therapeutics received FDA authorization for AspyreRx™ to treat adults with type 2 diabetes. It is the first prescription digital behavioral therapeutic device delivering a novel form of cognitive behavioral therapy via smartphone.
More than 400 staffers from 37 Congressional offices participated in the Physical Activity Alliance's 2023 Congressional Physical Activity Challenge. You can see the results here.
MEMBERS IN THE NEWS
Dawn Lewis, PA, DrPH, MBA, MAS, DipACLM, who recently graduated alongside her daughter in public health at Loma Linda University, was featured in this Adventist Review story.
Jennifer Rooke, MD, MPH, FACPM, DipABLM, explains why people with diabetes should keep fruit on the menu in this article she wrote for Blue Zones.
Kofi Essel, MD, MPH, FAAP, the first-ever food as medicine director for Elevance Health (formerly Anthem), was interviewed by Modern Healthcare.
Saray Stancic, MD, DipABLM, FACLM, producer of the 2019 documentary "Code Blue" is one of the physicians featured in "Docs Making Docs: How Filmmaker MDs Tackle Big Health Issues," an article recently published in Medscape.
Recent poster presenters at the International Conference of Nurses Congress included Karla Rodriguez, DNP, CNE, NC-BC, DipACLM; Meryl Fury, MS, RN; and JoAnne Evans, MEd, RN, PMHCNS-BC.
South Carolina Public Radio interviewed Erika Blank, MD, DipABLM, about treating certain chronic conditions with lifestyle changes.
Michelle McMacken, MD, DipABLM, was named as one of "The Most Influential Women Leaders in Health Promotion" in this American Journal of Health Promotion editorial.
Dawn Woods, PharmD, DipACLM's article, "Lifestyle Medicine Presents Unexpected Opportunity for Pharmacists," was recently published in Pharmacy Times.
Orlando oncologist Amber Orman, MD, DipABLM, shared how a plant-based diet can help cancer patients in this "Florida Foodie" podcast.
FOOD FOR THOUGHT
To encourage plant-based diets, one writer in Behavioral Scientist suggests restaurants expand their plant-based selection and complement this expansion with changes to the structure of customer choices.
One author, writing in Psychology Today, says we need to prioritize play.
A satire of a physician's typical day, as envisioned by a non-clinician healthcare MBA, was published in KevinMD.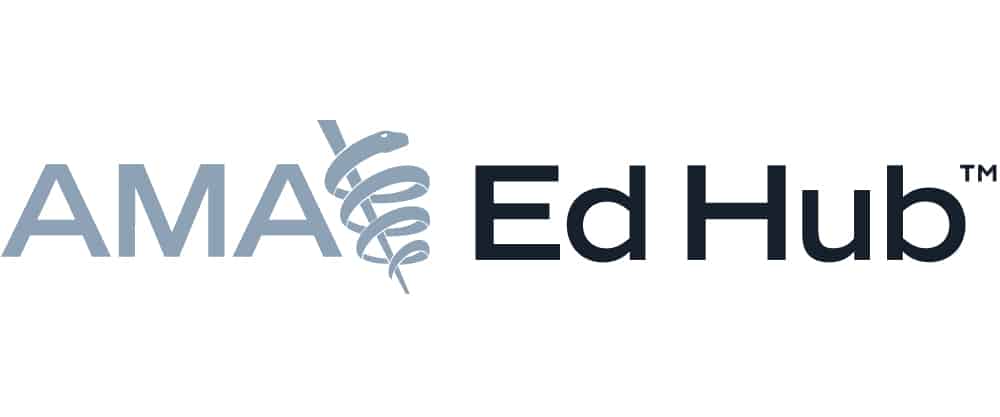 American College of Lifestyle Medicine is now a featured content provider on the AMA Ed Hub ™—the American Medical Association's online learning platform. By featuring high-quality education from trusted sources, the site helps physicians and other medical professionals stay current and improve the care they provide.