How a Mayo Clinic doctor who survived stage 4 cancer and a heart transplant inspires patients.
Dr. Dawn Mussallem, a board-certified lifestyle medicine physician, says her commitment to healthy lifestyle behaviors gave her a sense of empowerment while undergoing cancer treatment and enabled her to maintain vitality.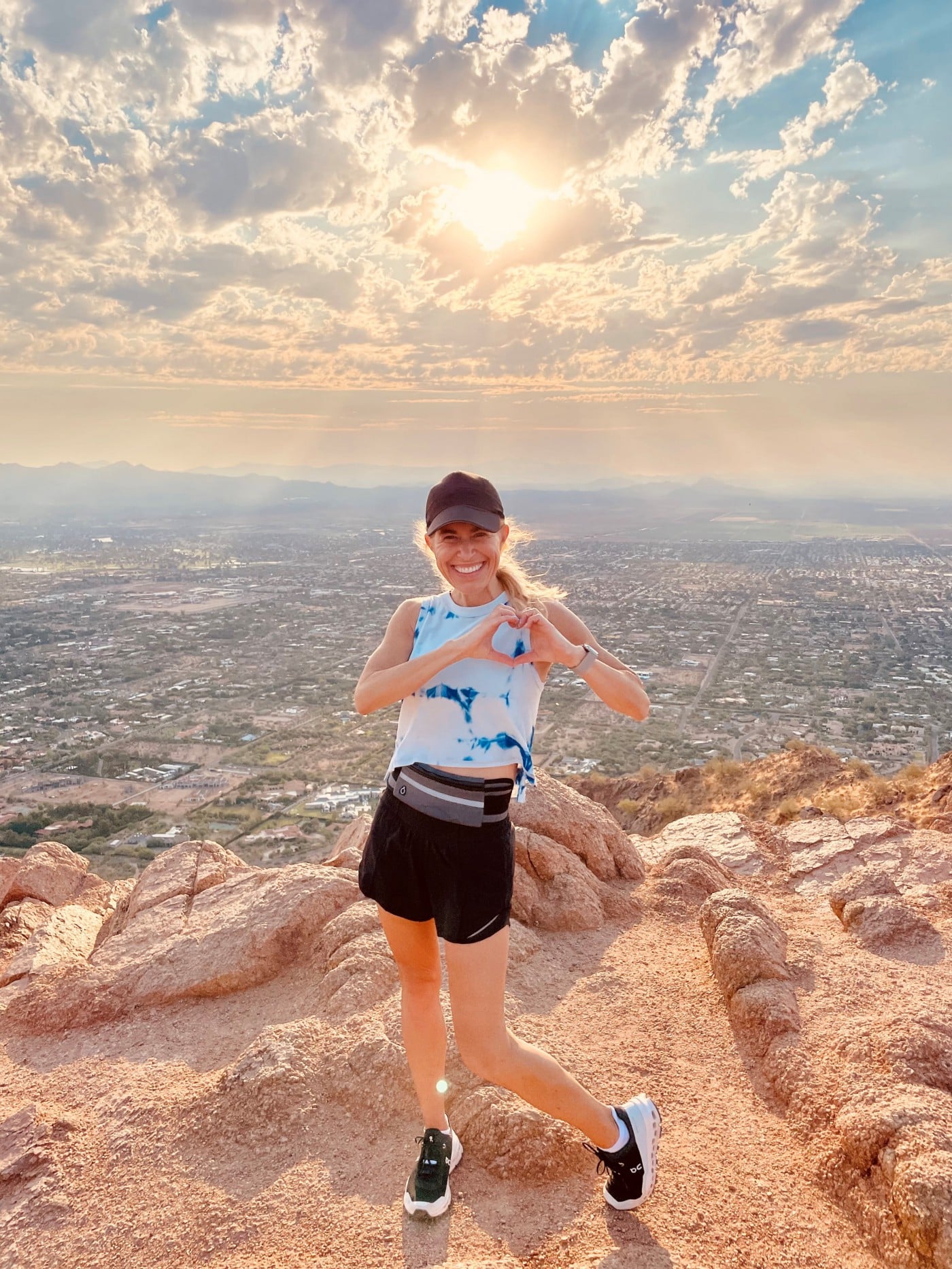 Discussing lifestyle behavior is an important part of the care Dawn Mussallem, DO, DipABLM, provides for her patients at The Mayo Clinic Breast Center in Jacksonville, Fla.
Dr. Mussallem, a breast cancer and lifestyle medicine specialist, comes to appointments prepared with scientific evidence backing up why healthy lifestyle choices matter when it comes to breast cancer prevention and management care.
Her patients are experiencing a range of emotions that accompany a breast cancer diagnosis and subsequent treatments like chemotherapy, radiation and surgery. Fear. Confusion. Determination.
"But patients welcome the opportunity to seize a sense of control over their disease and embrace the six pillars of lifestyle medicine — nutrition, physical activity, restorative sleep, stress management, avoidance of risky substances, and positive social connections," Dr. Mussallem said.
These appointments focus on the patient. But if Dr. Mussallem senses they could use extra inspiration or that it could be helpful, she shares her own story, one that surprises patients about the fit and energetic doctor sitting across from them.
It is a story that began two decades ago when Dr. Mussallem survived stage 4 cancer and, more recently in February 2021, underwent a successful heart transplant. For her survival success, Dr. Mussallem credits talented doctors, cutting-edge cancer and transplant care, and a steadfast commitment to a healthy lifestyle.