How a commitment to lifestyle changes helped one woman face cancer.
Terri Schon felt like the only one without a role in her breast cancer treatments. Until she discovered lifestyle medicine and shared medical appointments.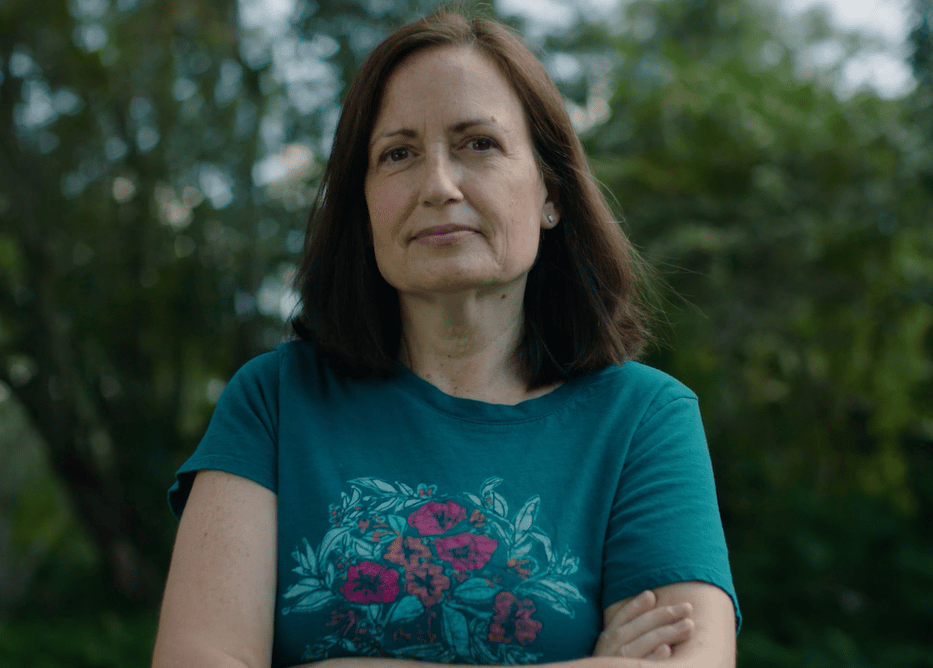 Terri Schon's cancer diagnosis in 2019 left her with a nagging question she will never answer.
Why?
Cancer didn't run in her family. She had no reason to believe it was genetic. She couldn't stop wondering if there was something wrong in her lifestyle that caused the disease.
She met with a surgeon who would cut the tumor out. She met an oncologist who would make chemotherapy recommendations. The only person who didn't seem to have much of a role in the treatment was her, and she didn't like that.
But her radiation oncologist, Amber Orman, MD, DipABLM, at Advent Health was different. When Schon asked Dr. Orman's opinion on lifestyle behavior's impact on health, Dr. Orman's face lit up. A board-certified lifestyle medicine physician, she immediately shared resources, like videos, books, even a smoothie recipe. She also introduced Schon to a lifestyle modification program Dr. Orman created called "HEAL (Healthy Eating and Active Lifestyle): Breast Cancer" in which patients participate in shared medical appointments to develop healthy eating and physical activity behaviors.
"I tell my patients that the goal of the HEAL: Breast program is to turn your body into a cancer fighting machine," Dr. Orman. "While we can't do much about the cancer that's already being treated, we can prevent a future cancer."
Dr. Orman's interest in helping Schon take control of her lifestyle and make sustainable changes that would not only improve her overall health but keep future cancers away was a game-changer for Schon.
"She was really able to give me that other piece — after your treatment is over, this is how your life is going to go on," Schon said. "The fact that I had that specific piece from her was priceless. It was life changing."
Shared medical appointments provide a supportive community. Dr. Orman meets with Schon and other cancer survivors in a virtual format where they learn and share advice, feelings and successes. Appointments cover everything from nutrition and physical activity to sleep and stress management.
A cancer survivor may have a strong support system of family and friends but simultaneously feel isolated if they are the only one who has ever experienced cancer treatment and the accompanying emotions and struggles.
"To have that comradery with women who are going through the same thing you are is very needed for your soul," Schon said. "It takes away a lot of the fear; a lot of the unknowns."
Shared medical appointments also promote accountability. Participants become eager to share positive, uplifting stories at each appointment, knowing that their stories can help and encourage other women, Schon said.
Dr. Orman looks forward to the shared medical appointments, where she is comfortable sharing experiences and challenges from her own personal life.
"It has been this process of kind of pulling back from the robotic way of practicing medicine and really opening up the experience and learning about your patients in a different way," she said. "'What are your struggles and how can I help with that beyond just your cancer?'
"Using lifestyle medicine in a shared medical visit, you just have this different level of connection with your patients; a different type of discussion. And that's a beautiful thing."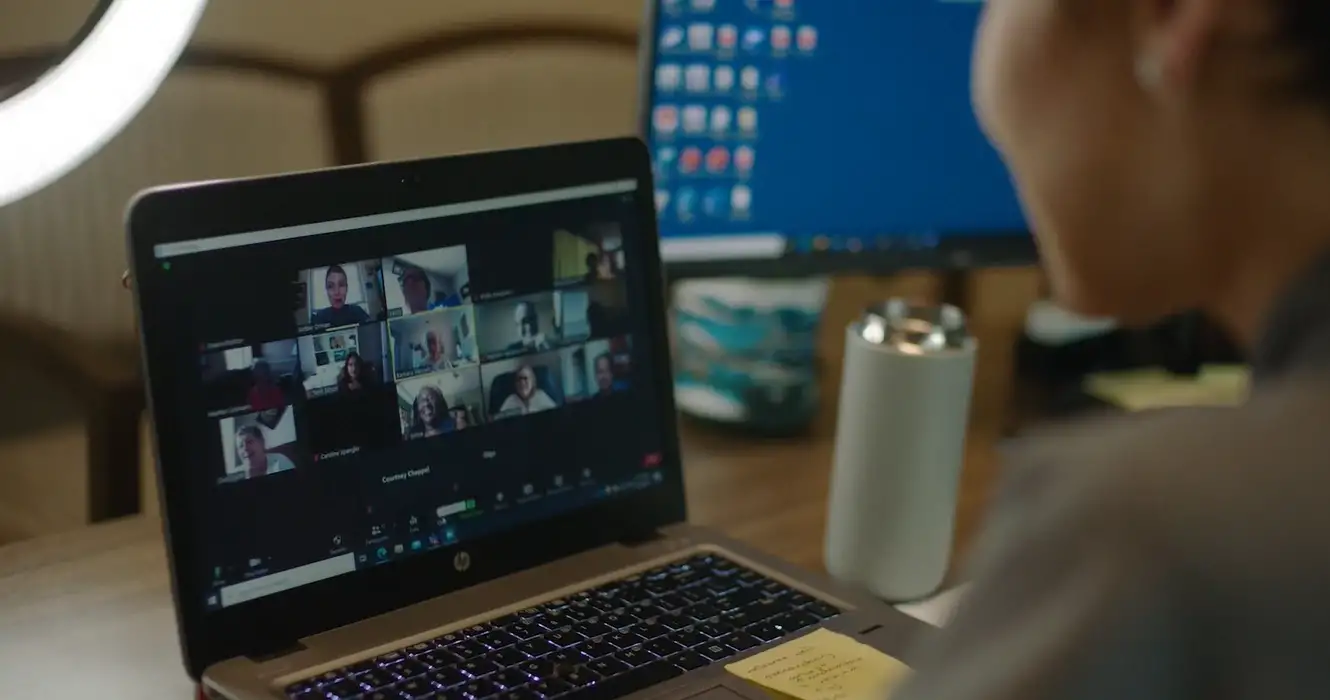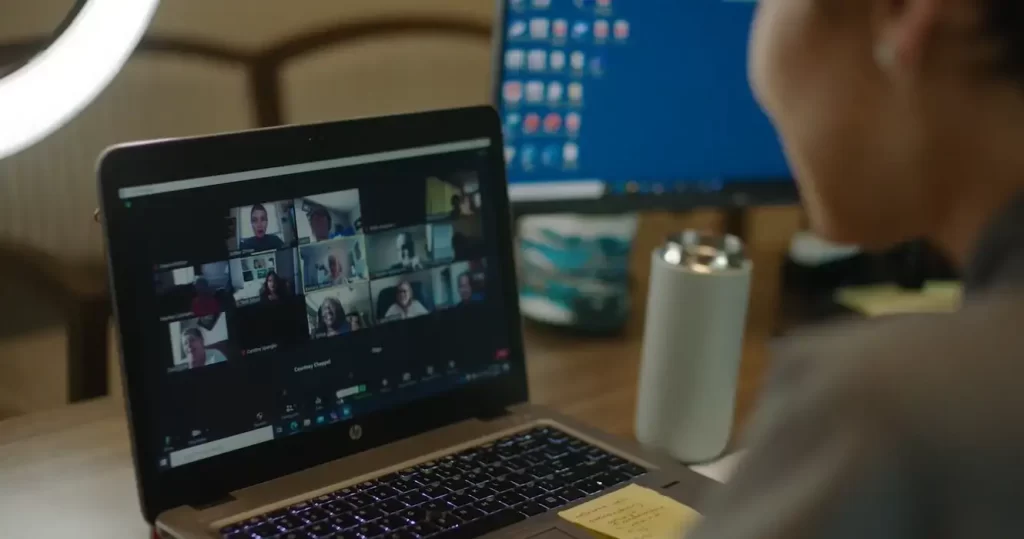 Dr. Orman looks forward to the shared medical appointments, where she is comfortable sharing experiences and challenges from her own personal life.
"It has been this process of kind of pulling back from the robotic way of practicing medicine and really opening up the experience and learning about your patients in a different way," she said. "'What are your struggles and how can I help with that beyond just your cancer?'
"Using lifestyle medicine in a shared medical visit, you just have this different level of connection with your patients; a different type of discussion. And that's a beautiful thing."