ACLM leaders bringing lifestyle medicine to family medicine
"Family practice is an ideal specialty to integrate lifestyle medicine more robustly into practice because we have the continuity and relationship with patients to support improved lifestyle choices."

– Brenda Rea, MD, DrPH, PT, RD, DipABLM, FACLM, Lifestyle Medicine Intensivist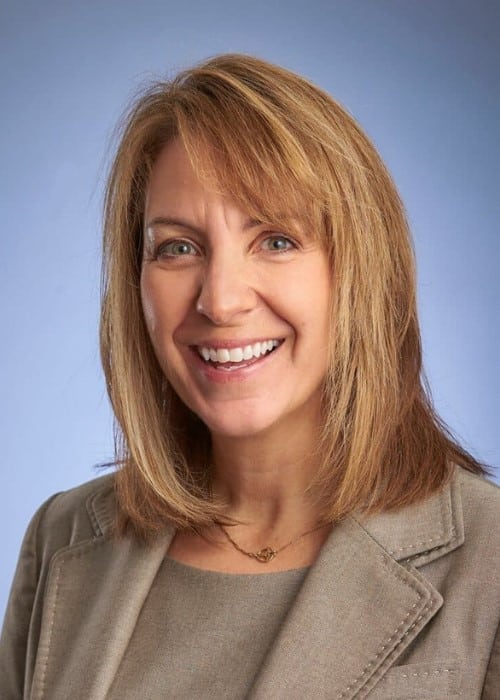 Amy Mechley, MD, FAAFP, FACLM,
DipABLM, DipAAFP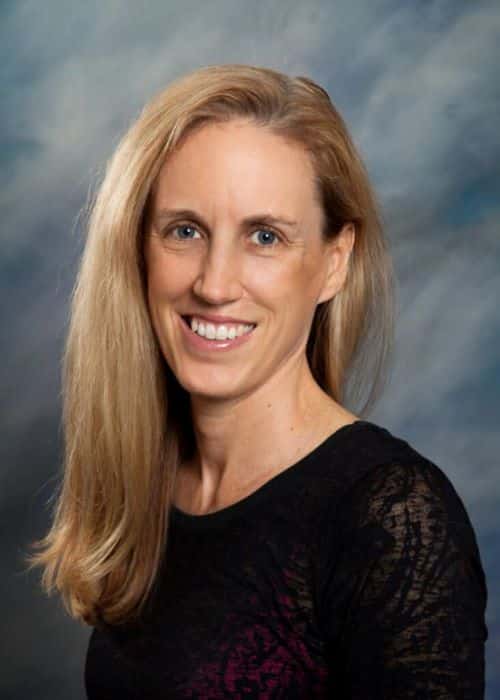 Brenda Rea, MD, DrPH, PT, RD,
DipABLM, Lifestyle Medicine Intensivist, FACLM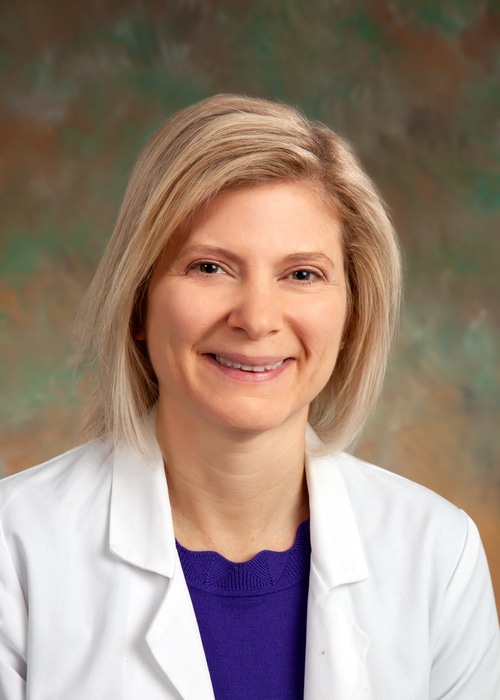 Beth Polk, MD, FAAFP, DipABLM
A trio of leaders in lifestyle medicine have a key role in helping to integrate the fast-growing medical specialty into family medicine, a field that is critical to success in reversing the trajectory of chronic disease in the United States.
Brenda Rea, MD, DrPH, PT, RD, DipABLM, Lifestyle Medicine Intensivist, FACLM; Beth Polk, MD, FAAFP, DipABLM; and Amy Mechley, MD, FAAFP, FACLM, DipABLM, DipAAFP, are family medicine physicians and American College of Lifestyle Medicine (ACLM) members committed to making lifestyle medicine the foundation of health and all health care.
According to the World Health Organization (WHO), 80% of heart disease, stroke and type 2 diabetes and 40% of cancer could be prevented, primarily with improvements to diet and lifestyle. Family physicians are on the front lines of this reality, as the majority of chronic conditions that family practice clinicians treat is lifestyle related, such as type 2 diabetes, obesity and heart disease.
"Family practice is an ideal specialty to integrate lifestyle medicine more robustly into practice because we have the continuity and relationship with patients to support improved lifestyle choices," said Dr. Rea, Executive Director of the ACLM Lifestyle Medicine Residency Curriculum (LMRC), Co-Chair of the ACLM Education Committee and Faculty Member in Family Medicine Residency at Loma Linda University Health Education Consortium. "Family practice is the foundation of outpatient care in our country, so the responsibility to empower our patients is essential as we combat the rising disease burden and associated costs."
In their ongoing effort to integrate lifestyle medicine into family medicine, Drs. Rea, Polk and Mechley will co-chair a live CME-eligible lifestyle medicine training May 17-19 for the American Academy of Family Physicians (AAFP). Registration is open for the training being held at the Hyatt Regency Tamaya Resort & Spa in Albuquerque (Santa Ana Pueblo), New Mexico. Sessions will include interactive lectures, small group sessions, a virtual tool kit of best practices that participants can access after the event, as well as participation by patients or patient representatives to add a unique perspective.
The three physician co-chairs are each dual certified in family medicine and lifestyle medicine and actively involved in teaching and clinical practice.
"We have co-created a new learning environment for family doctors to discover the science and practice of lifestyle medicine," said Dr. Mechley, who serves on the ABLM Board of Directors and is CEO of Integrated Family Care, a primary care center in Cincinnati that integrates lifestyle medicine into the Direct Primary Care model.

"The event has been purposefully designed to allow the attendees to quickly absorb the didactics and practice the techniques immediately with a cohesive patient-based concluding scenario," she said. "The doctors will leave the conference capable of efficiently applying the basic principles of lifestyle medicine when they return to their practice."
In January of 2022, ACLM published a first-of-its-kind 22-article series of review and practice briefs titled "A Family Physician's Introduction to Lifestyle Medicine" to introduce lifestyle medicine and an implementation framework to family physicians. Lifestyle medicine uses therapeutic lifestyle interventions as a primary modality to treat chronic conditions including, but not limited to, cardiovascular diseases, type 2 diabetes, and obesity. Lifestyle medicine certified clinicians are trained to apply evidence-based, whole-person, prescriptive lifestyle change to treat and, when used intensively, often reverse such conditions. Applying the six pillars of lifestyle medicine — a whole-food, plant-predominant eating pattern, physical activity, restorative sleep, stress management, avoidance of risky substances and positive social connections — also provides effective prevention for these conditions.
"Though lifestyle medicine is foundational to family medicine, most family medicine physicians do not learn how to incorporate lifestyle medicine effectively during their training, said Dr. Polk, an ACLM member since 2015, co-author of the AAFP tool "Incorporating Lifestyle Medicine into Family Practice" and Assistant Professor in the School of Medicine at Virginia Tech Carilion Clinic.
However, that is changing with the growth of ACLM's Lifestyle Medicine Residency Curriculum, which launched in July 2018 with four pilot sites and five programs, with 80 faculty and residents enrolled. Today there are 207 residency programs implementing across 102 sites, with 1,185 faculty and 4,716 residents.
Physicians can benefit from lifestyle medicine by applying its pillars both personally and professionally, often resulting in both provider and patient satisfaction.
"I have seen the improvements lifestyle medicine has made in my patients," Dr. Polk said. "I feel so strongly about the potential for lifestyle medicine in family medicine that I have transitioned out of private practice and into our family medicine residency program, and have added the lifestyle medicine residency curriculum to teach our resident physicians how to incorporate lifestyle medicine into their future practices."
The May AAFP event is an authorized 10-hour, in-person prerequisite to sit for the American Board of Lifestyle Medicine certification exam.