Delivering High-Value, Whole-Person Care in Current Payment Models
By Kaitlyn Pauly, MS, RDN, DipACLM
Deputy Director of Practice Advancement & Administration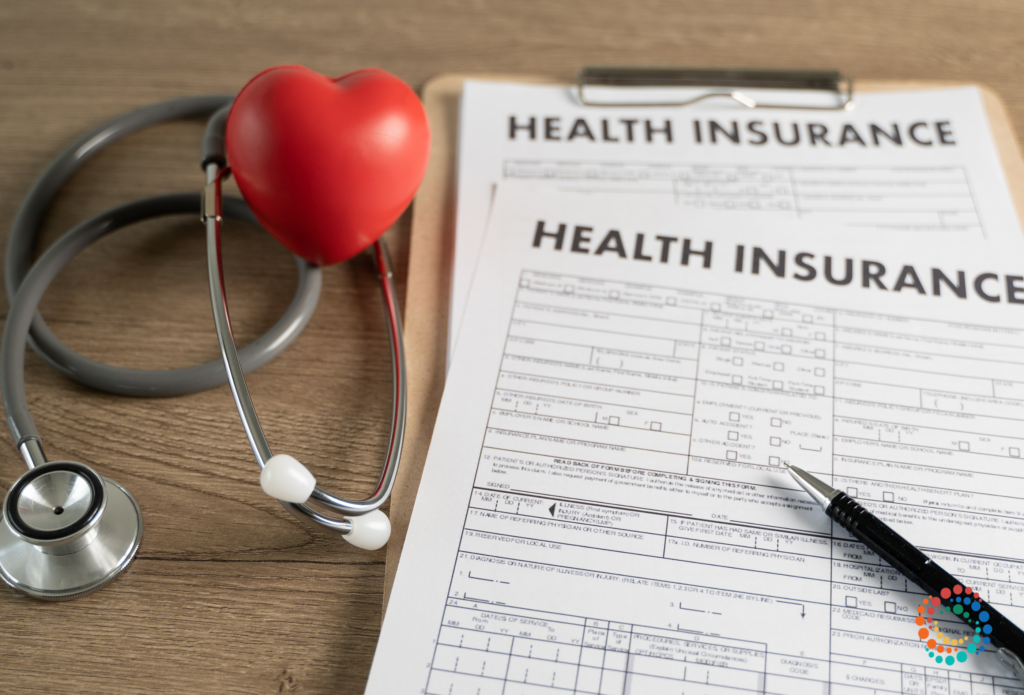 Several payment models were highlighted Sept. 23 at the American College of Lifestyle Medicine's (ACLM) inaugural Reimbursement Summit. Each of these models has been used by lifestyle medicine clinicians in a variety of care settings across the country to deliver the high-value, whole-person, interdisciplinary care that lifestyle medicine offers.  
ACLM President-elect Padmaja Patel, MD, FACLM, DipABLM, chair of ACLM's Clinical Practice and Quality Committee and Lifestyle Medicine Medical Director at Wellvana, opened the summit by urging ACLM members to re-evaluate their thoughts around reimbursement.  
"I want us to change our narrative about reimbursement," Dr. Patel said.  "For too long we have said that lifestyle medicine does not get reimbursed, but that is no longer true. In fact, lifestyle medicine is unique; it transcends all the barriers around practice types, provider specialties and reimbursement structures. We have seen successful implementation in outpatient practice, a variety of inpatient settings, post-surgery and even hospice care. We have seen successful lifestyle medicine implementation in primary care and across all specialty care settings." 
Opportunities for Lifestyle Medicine
The summit showcased opportunities for lifestyle medicine to be embedded in fee-for-service settings through vehicles such as intensive cardiac rehabilitation (ICR), shared medical appointments (SMAs), chronic care management (CCM), collaborative care management (CoCM), remote physiologic monitoring (RPM) and bundled payment models. These models allow interdisciplinary care teams to deliver care individually or in group settings, through in-person or virtual delivery models, via comprehensive programs or single visits, as well as intensively or non-intensively.  
Value-based payment opportunities were also showcased at the event. The Center for Medicare and Medicaid Innovation (CMMI; also known as the CMS Innovation Center) has offered new payment models that some lifestyle medicine clinicians have found to be favorable for addressing the needs of their patient populations. The newly announced Making Care Primary model was highlighted for its potential alignment with lifestyle medicine. Other models being successfully leveraged by lifestyle medicine clinicians include Medicare Shared Savings Program, Medicare Advantage and ACO REACH – all of which offer some form of prospective, capitated payment. They also have some flexibility to help address the needs of the patients in the way that a clinician or clinician group sees as most valuable to the patient.  
Presentations on direct primary care (DPC), concierge medicine and the highly untapped, yet ripe market of self-funded employers were also shared at the summit. 
Resources to Advance Your Practice
ACLM members enjoy exclusive access to tools and resources that can help advance and scale the implementation and proper payment for lifestyle medicine. Access via the ACLM Connect portal includes videos and downloadable pdfs of:
Reimbursement Roadmap
Independent Primary Care Practice Roadmap
Federally Qualified /Community Health Center Toolkit
Reimbursement Summit Recordings 
Risk and Misalignment
Providers do assume risk with these models and also have the option to share in cost savings. While these value-based payment models are promising, the realities related to risk coding have been flagged as problematic for the field. Payment based on patient risk scores unintentionally financially penalize providers who are able to improve patient outcomes, restore health and lower risk scores. This misalignment is something that ACLM is raising awareness about through advocacy work and through continued engagement with quality measure stakeholder organizations and CMS.  
Former ACLM President Dexter Shurney, MD, MBA, MPH, FACLM, DipABLM, offered a warning and advice to attendees about typical value-based contracts  
"You don't have to be a lifestyle medicine provider to find success in a typical value-based world," Dr. Shurney said. "You just need a smart administrator and computer algorithms to maximize patient HCC scores… There are key performance measures that just don't align with what we do or capture the value that we can provide as lifestyle medicine practitioners. We can do better, and we should be recognized and paid accordingly."    
A Growing Interest
The many examples highlighted at the summit offer a small glimpse into how passionate lifestyle medicine clinician leaders are finding novel ways to get paid to deliver high-value, interdisciplinary, multi-modal lifestyle medicine care. ACLM's annual conference Oct. 29 to Nov. 1 includes a "Business of Lifestyle Medicine" learning track for health professionals to learn more. Register for virtual attendance here. Virtual attendees have access to conference recordings for 60 days after the event. 
The lifestyle medicine care model is sparking significant interest from leading national and regional health plans, Accountable Care Organizations, health systems and others, including government and military institutions. While work remains to align payment and quality measures with the high-value care that lifestyle medicine practitioners offer, this summit demonstrated that the landscape and narrative around reimbursement for the field is changing. This group of talented and driven ACLM leaders, along with the ACLM and partner organizations, are blazing the trail to secure proper payment for the true value that lifestyle medicine clinicians deliver.  
ACLM members may sign in here to watch the sessions for free. Non-members may purchase via the online store.  Not a member? Join now.