Addressing Diabetes Among Hispanic Americans
By Kathryn J. Pollard, MS
Research Projects Manager

Hispanic Americans face a 10 percent higher risk of type 2 diabetes due to health disparities. To combat this, the American College of Lifestyle Medicine has introduced LEADR, a 12-week program addressing lifestyle and access issues, with a strong focus on culturally relevant solutions.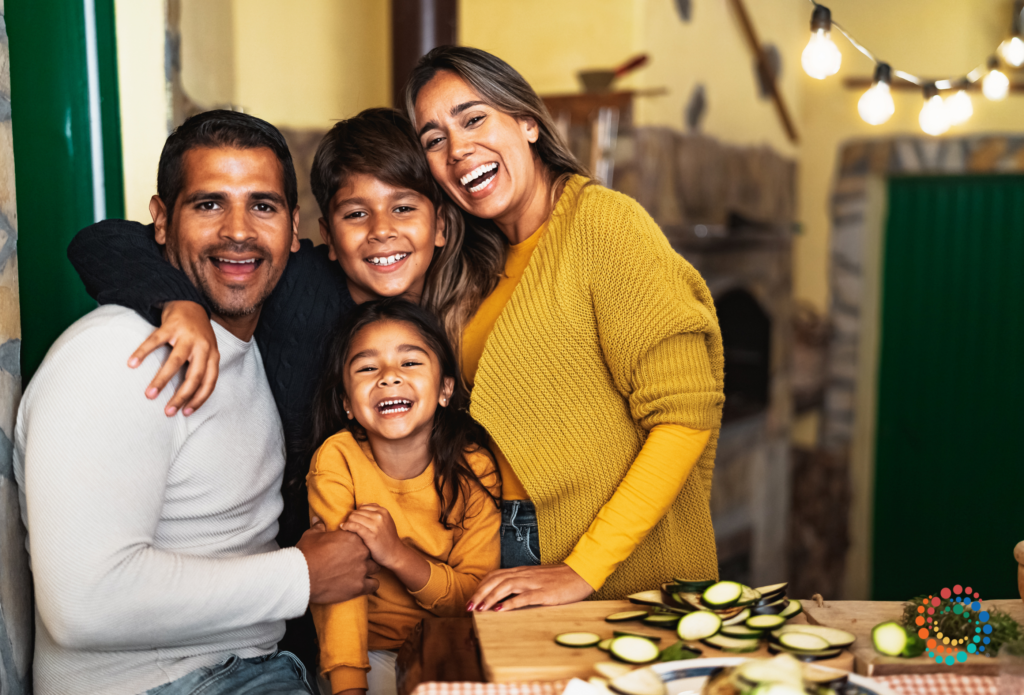 Evidence-based practices
Seventeen percent of Hispanic Americans now live with type 2 diabetes, and though this rate is alarming, there are evidence-based approaches to curb this outsized rate and help address such disproportionate epidemics among underserved groups. 
Research demonstrates the power of transitioning to a plant-predominant diet to address diabetes by controlling blood sugar levels and reducing weight. Yet, limited or no access to healthy food, including produce and other health-promoting plant foods, cannot be ignored. Further, the disproportionate barriers to healthcare continue to play a significant role in widening the gap in health outcomes for historically medically underserved communities. 
A new strategy
The American College of Lifestyle Medicine (ACLM) has taken up the call to address this epidemic by designing LEADR, the Lifestyle Empowerment Approach for Diabetes Remission, a 12-week intervention program designed for physicians and other clinicians to educate and lead their patients diagnosed with diabetes and their families through the transition to a healthy diet. It is one of the strategies developed by ACLM to better serve historically marginalized communities at higher risk for chronic diseases and will soon be a free resource available to all ACLM members to offer to their patients. 
The program includes culturally relevant recipes like black bean quesadillas and tofu tacos along with pantry lists that support them. More importantly though, healthcare practitioners leading the program work alongside program participants to ensure they have the tools and information to sustain the healthy habits they will learn during the program.  


Access and affordability
Part of maintaining a healthy lifestyle is being able to afford and have access to healthy foods. A major component of LEADR is helping participants navigate access issues, particularly those around affording healthier food options. Participants are introduced to government assistance programs like Supplemental Nutrition Assistance Program (SNAP) benefits and encouraged to apply so that healthy foods are covered, mitigating affordability issues.   
In addition to culturally relevant food options and helping participants identify government assistance programs to support their healthy lifestyles, the LEADR program also encompasses the culture of the Hispanic population through communication assets that are translated into Spanish, addressing any language barriers that could hinder participant success in the program. 
In most Hispanic communities, unhealthy fast food has become a prominent feature and the most accessible option to feed families already stretched financially, a major factor in obesity among children and adults. This often leads to metabolic dysfunction and, ultimately, diabetes. This community warrants targeted strategies accessible within their communities and language.  
How to learn more
Lifestyle medicine practitioners are committed to making a real difference for their patients and empowering them to improve their health through knowledge and education. ACLM's Health Equity Achieved through Lifestyle Medicine (HEAL) initiative was created to help address health disparities through lifestyle medicine, through programs like LEADR and a portfolio of resources to support clinician members.   
Learn more at HEAL Initiative – American College of Lifestyle Medicine