Lifestyle medicine works. So why can't physicians get paid to practice it?
What is missing is a model that allows clinicians to integrate lifestyle medicine into their practice, incentivize the most optimal health outcomes and make it financially sustainable. But solutions could be coming.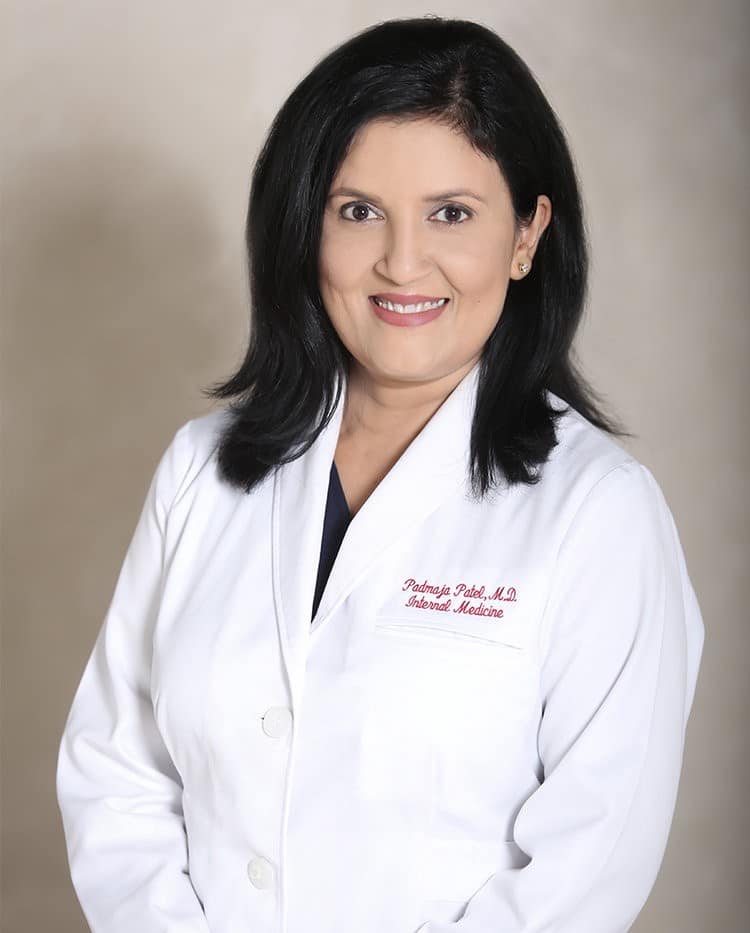 As a passionate advocate for lifestyle medicine, Padmaja Patel, MD, DipABLM, knows many clinicians committed to practicing the fast-growing field and dedicated to restoring their patients' health through proven, evidence-based treatments.
But they struggle with financial unsustainability in a system geared more toward "sick care."
The predominant U.S. fee-for-service health care reimbursement model rewards clinicians for how many procedures and services they perform, not for making their patients healthy again. In addition, quality measures tied to physician payment reward process such as prescribing a medication and assuring compliance and penalize successful outcomes such as restoring a patient's health through nutritional and exercise lifestyle interventions instead.
In fact, in a survey of 1,286 physicians and other clinicians, 55 percent reported not receiving any reimbursement for lifestyle medicine practices, while 27 reported some reimbursement and only 18 percent were reimbursed for all their lifestyle medicine interventions, according to research published recently in the International Journal of Environmental Research and Public Health. This despite the majority of clinical guidelines for treatment and management of chronic disease recommending lifestyle changes as a first-line intervention.