A health message so simple and effective that everyone should be doing it
Kaiser Permanente physician, Dr. Sean Hashmi believes that evidence-based lifestyle medicine gives patients a sense of health ownership that medications and procedures cannot.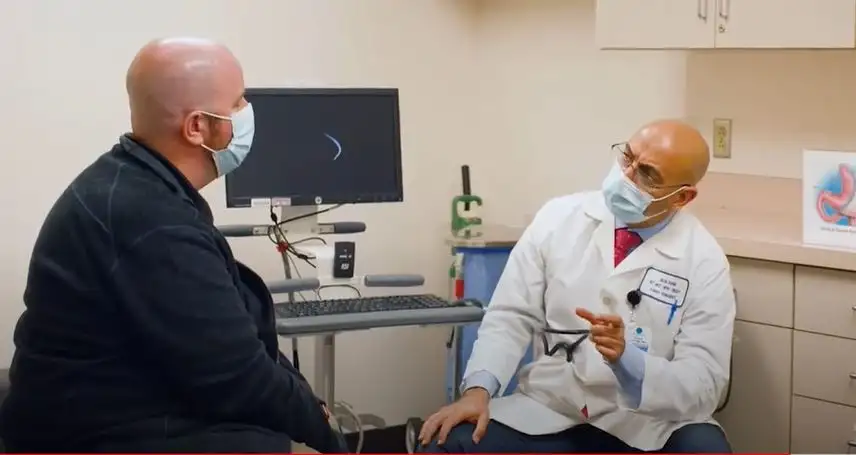 Give a patient a sense of ownership over their health, and you give them hope.
That's the approach taken by Sean Hashmi, MD, MS, FASN, Regional Director Clinical Nutrition and Weight Management for Kaiser Permanente Southern California, when prescribing treatment for his patients, many of whom have obesity.
Ownership makes patients active participants in their care, not helpless bystanders.
"The best hope in the world is when they feel like they are in the driver's seat," Dr. Hashmi said. "The only thing in the world I know that does that is the promise of lifestyle medicine."
Lifestyle medicine is a medical specialty that uses therapeutic lifestyle interventions as a primary modality to treat chronic conditions including, but not limited to, cardiovascular diseases, type 2 diabetes, and obesity. Lifestyle medicine certified clinicians are trained to apply evidence-based, whole-person, prescriptive lifestyle change to treat and, when used intensively, often reverse such conditions.
Applying the six pillars of lifestyle medicine — a whole-food, plant-predominant eating pattern, physical activity, restorative sleep, stress management, avoidance of risky substances and positive social connections — also provides effective prevention for these conditions. Lifestyle medicine can address up to 80% of chronic diseases.
Dr. Hashmi's interest in lifestyle medicine grew out of concern for the health of his wife, who suffered from lupus and pulmonary hypertension, among other conditions.
"At one point, we were both certain my wife was going to die," he said. "I needed to find something. I started to research nutrition and was blown away by how much information there was….There were concepts you could call irrefutable proofs of life that exist, like fruits vegetables, legumes, lentils and all this stuff that is not just feeding your body, but helping to heal your body."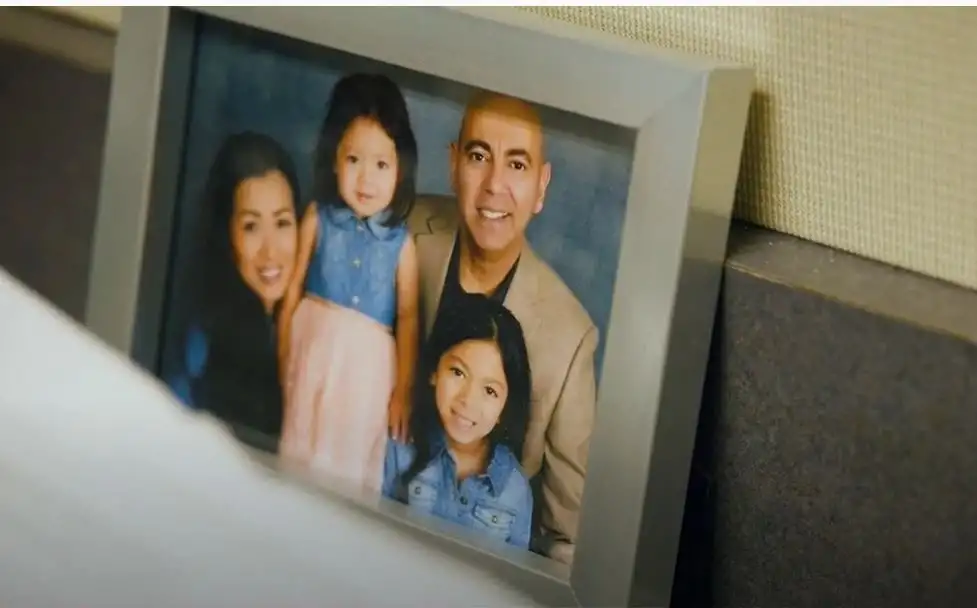 As he learned more and talked to people passionate about the role of lifestyle behavior in health, he discovered the American College of Lifestyle Medicine, the nation's medical professional society representing clinicians dedicated to a lifestyle medicine and food-as-medicine–first approach to healthcare. Representing nearly 9,000 physicians and other clinicians, ACLM is the only organization that educates, equips, and supports certification of physicians and other clinicians in lifestyle medicine.
For the treatment, reversal and prevention of lifestyle-related chronic disease, ACLM recommends a whole food eating plan based predominantly on a variety of minimally processed vegetables, fruits, whole grains, legumes, nuts and seeds. In 2021, ACLM published a 10-part series of research white papers on the benefits of a whole food, plant-predominant dietary lifestyle for treatment of chronic conditions. The unique food-as-medicine collection is an evidence-based compilation resource for medical professionals treating patients with chronic diseases.
Dr. Hashmi and his wife incorporated the pillars of lifestyle medicine into their own lives and thrived. Today, his wife is strong, healthy and optimistic. Dr. Hashmi joined ACLM and integrated lifestyle medicine into the care he provided patients, sometimes sharing his personal experiences with lifestyle medicine to inspire and empower them.
"Physicians are designed to be teachers first," he said. "We're healers second, but really are teachers first."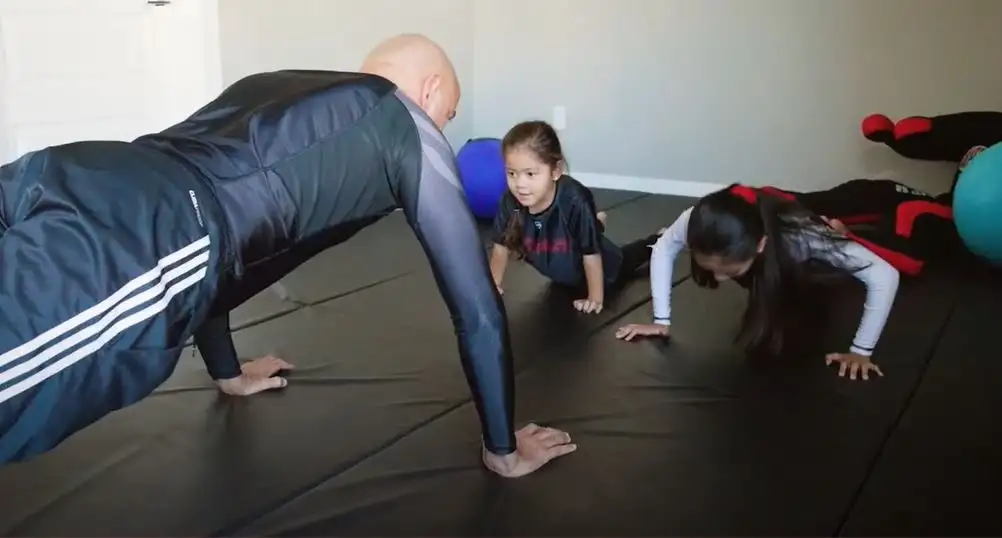 In his practice, Dr. Hashmi performs bariatric surgery that helps limit food consumption and promote weight loss through removal of part of the stomach. A step he takes with patients in the preoperative phase is to "optimize the body" in preparation of surgery.
With Dr. Hashmi's support, some patients embrace the pillars of lifestyle medicine so wholeheartedly and effectively that they transform their health and never undergo bariatric surgery. They achieve their goals by establishing sustainable healthy habits. For the patient, that achievement is the ultimate act of ownership.
"That is the power of lifestyle medicine," Dr. Hashmi said. "Reaching them with a message that is so simple, so effective, that everyone should be doing it. And it's my job, my mission, to carry that message forward."