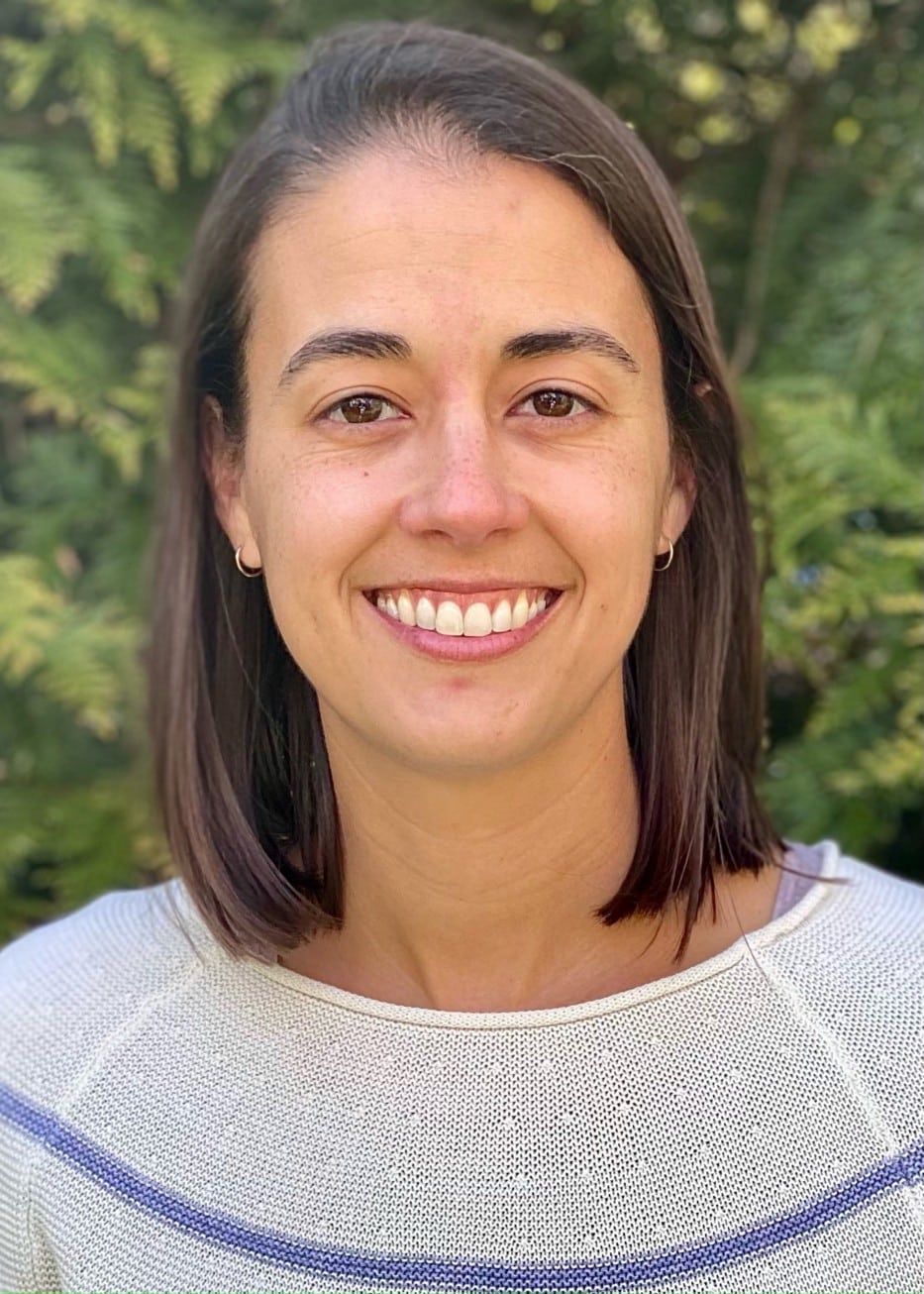 Lifestyle medicine helped save this physician from burnout.
"It reminds that I didn't become a doctor simply to prescribe medicine or procedures but to help and heal people," says Dr. Raquel F. Harrison.
Dr. Raquel F. Harrison is an emergency medicine physician for Yale New Haven Health.
If you had asked me three years ago if I was burned out as an emergency department physician, I would have said no. But I realize now that burnout was exactly where I was headed.
I was 32, seeing about 30 patients a shift for Yale New Haven Health. I liked my job — the adrenaline rush from saving a life is medicine's ultimate reward. But 80 to 85 percent of the diagnoses I made were straightforward, not immediate life-threatening events or complicated medical dilemmas to solve.
Abdominal discomfort. Chest pain. Asymptomatic high blood pressure. I'd identify the likely cause, often prescribe a medication and, if hospitalization wasn't warranted, send them home.
Still satisfying, but it was hard not to wonder how much of an impact I was really making on the overall health of those patients. Familiar faces returned to the ER with the same ailments that I had treated months, weeks or even days before.
Meanwhile, at home, my husband and I were raising three children under the age of 3. I found a mass in my breast that eventually turned out to be benign. I was working a lot, navigating a busy home life and not investing a great deal of time in my own wellbeing.