Communities besieged by chronic diseases need lifestyle medicine.
Meet a doctor determined to deliver it there.
Like many families with income and cultural challenges, Dr. Margarita Schneider-Munoz's family history was of early breast cancer and heart attacks.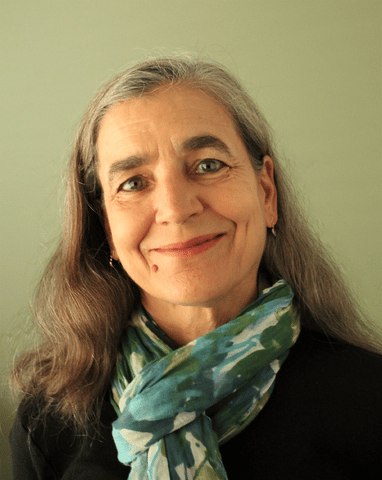 Margarita Schneider-Munoz was in her early 20s when a nurse practitioner reviewing her family medical history shook her head and said something Schneider-Munoz never forgot.
"I am so sorry," the nurse practitioner told her.
She was referring to a family history reflecting that Schneider-Munoz's grandmother was diagnosed with breast and ovarian cancer in her mid-40s, and that Schneider-Munoz's father suffered his first heart attack while also in his 40s. The nurse practitioner meant well but her message was clear: Schneider-Munoz was destined to a life of sickness.
"She didn't say 'Here are some changes you can make to your lifestyle to stay healthy' or tell me how to keep a healthy weight or an active lifestyle to protect myself from these diseases," Schneider-Munoz recalled. "She was just sorry, like there was nothing I could do about it. But I knew there must be a better way."