How a commitment to lifestyle changes helped one woman face cancer
Terri Schon felt like the only one without a role in her breast cancer treatments. Until she discovered lifestyle medicine and shared medical appointments.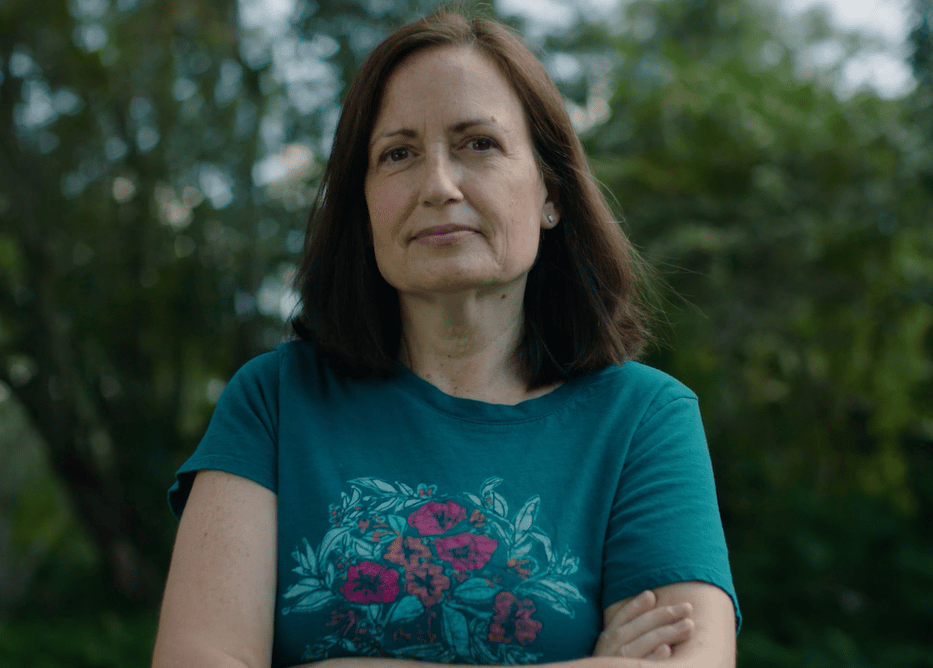 Terri Schon's cancer diagnosis in 2019 left her with a nagging question she will never answer.
Why?
Cancer didn't run in her family. She had no reason to believe it was genetic. She couldn't stop wondering if there was something wrong in her lifestyle that caused the disease.
She met with a surgeon who would cut the tumor out. She met an oncologist who would make chemotherapy recommendations. The only person who didn't seem to have much of a role in the treatment was her, and she didn't like that.
But her radiation oncologist, Amber Orman, MD, DipABLM, at Advent Health was different. When Schon asked Dr. Orman's opinion on lifestyle behavior's impact on health, Dr. Orman's face lit up. A board-certified lifestyle medicine physician, she immediately shared resources, like videos, books, even a smoothie recipe. She also introduced Schon to a lifestyle modification program Dr. Orman created called "HEAL (Healthy Eating and Active Lifestyle): Breast Cancer" in which patients participate in shared medical appointments to develop healthy eating and physical activity behaviors.
"I tell my patients that the goal of the HEAL: Breast program is to turn your body into a cancer fighting machine," Dr. Orman. "While we can't do much about the cancer that's already being treated, we can prevent a future cancer."
Dr. Orman's interest in helping Schon take control of her lifestyle and make sustainable changes that would not only improve her overall health but keep future cancers away was a game-changer for Schon.
"She was really able to give me that other piece — after your treatment is over, this is how your life is going to go on," Schon said. "The fact that I had that specific piece from her was priceless. It was life changing."