Hispanic adults are at an increased risk (70%) for being diagnosed with diabetes and are twice as likely to develop end-stage renal disease as a result.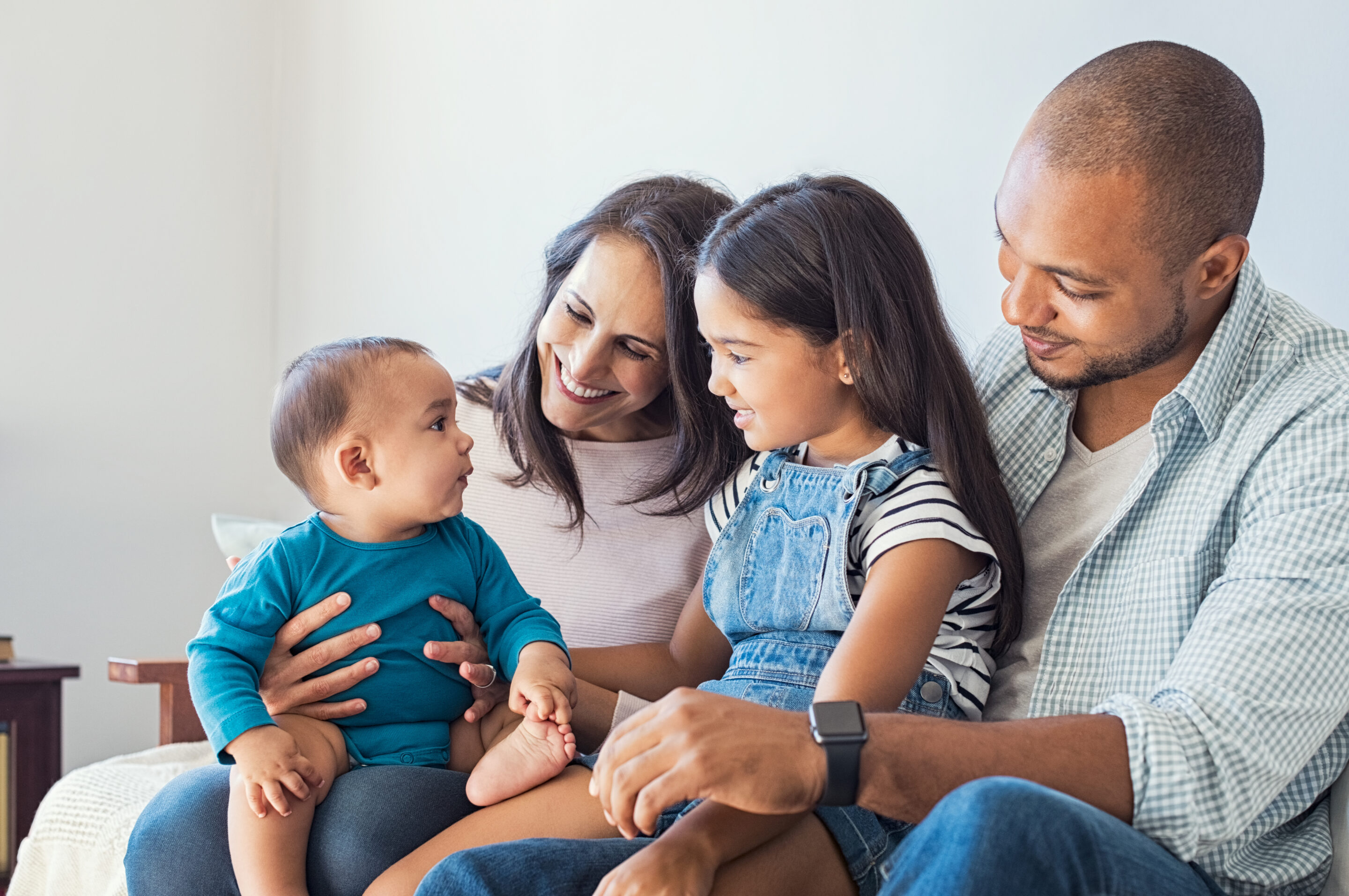 Chronic disease statistics among Hispanics reinforces need to address health disparities
ACLM's Health Equity Achieved through Lifestyle Medicine (HEAL) initiative was created to address health disparities through lifestyle medicine. During Hispanic Heritage Month, we are reminded of how lifestyle-related chronic diseases disproportionately affect historically under-resourced communities. Specifically, Hispanic adults are at an increased risk (70%) for being diagnosed with diabetes and twice as likely to develop end-stage renal disease as a result. In addition, Hispanic Medicare beneficiaries have higher rates of hypertension (65%) than white beneficiaries (60%).
While evidenced-based, therapeutic lifestyle medicine can help prevent, treat, and even reverse chronic diseases, social determinants of health (also known as drivers of health) can impede effective delivery of lifestyle medicine practices. For example, historically marginalized individuals who are located in food deserts or face housing, transportation, or employment insecurities may find equitable access to lifestyle medicine out of reach.
Through HEAL, ACLM is developing strategies to better serve historically marginalized communities that are at a higher risk for lifestyle-related chronic diseases. This year alone, HEAL awarded more than $90,000 to underrepresented in medicine (UIM) physicians and clinicians who are invested in serving patients with unique social needs that make living healthy lifestyles less obtainable. Diversifying the lifestyle medicine workforce aligns with research that shows patients who are treated by a provider from their same race are more likely to comply to the clinician's treatment recommendations. By race-concordant visits being more culturally competent, they can help build trust eroded by historic institutional racism in the health care system and solve language barrier issues for non-English-speaking patients.
Download physician- and clinician-focused Spanish translated resources.
As he made changes to his own lifestyle habits, Dr. Turner started talking to a nutritionist colleague at the Mayo Clinic who mentioned ACLM, the nation's medical professional society representing clinicians dedicated to a lifestyle medicine. ACLM defines lifestyle medicine as the evidence-based use of a predominantly whole food, plant-based diet, physical activity, restorative sleep, social connection, avoidance of risky substances and stress management. ACLM, which represents more than 7,000 physicians and other clinicians, is the only organization that educates, equips, and supports certification of physicians and other clinicians in lifestyle medicine.
Dr. Turner began talking to patients about their lifestyle habits and explaining the evidence that supported how changes could improve their whole health. During clinical rounds, he visited patients with lifestyle-health related books that could benefit their specific health ailment. Resident doctors accompanying him on rounds would say afterward "I've never seen anyone do that before. Can you show me the books you're using?"
For patients who committed to lifestyle behavior changes, the results were at times astonishing. Patients suffering from severe hypertension enjoyed dramatic decreases in blood pressure and, subsequently significantly reduced the antihypertension medication they required. Patients with chronic kidney disease, diabetes or advanced atherosclerotic vascular disease stabilized their kidney function and did not progress to the point of needing dialysis. Patients with a history of kidney stones were able to prevent stone growth and new stone formation.
At times, Dr. Turner took good-natured ribbing from colleagues — "Here comes Turner with his veggies." But as health care spending soared, the pandemic raised awareness of the risks of chronic lifestyle-related disease and the evidence grew proving the therapeutic power of lifestyle medicine, interest in the field exploded. ACLM, which had 500 members in 2014, has grown to more than 9,000 practicing in the field. Large health systems are increasingly integrating a therapeutic dose of lifestyle medicine into patient care, employee health and their broader communities.
"Interest in lifestyle medicine is growing not just among clinicians and health systems but among patients who are increasingly understanding that they can make a big difference in their health with small lifestyle changes," said ACLM President Dr. Cate Collings, MD, MS, FACC, DipABLM. "Dr. Turner's generous gift to ACLM will help more clinicians gain the knowledge and skills to practice lifestyle medicine and partner with their patients take control of their heath."
The time is now for lifestyle medicine to become the foundation of health and health care, Dr. Turner said. He hopes his gift to ACLM can help build that foundation.
"ACLM has really become my intellectual home," Dr. Turner said. "I truly believe lifestyle medicine is the most positive thing happening in the medical space. I am excited to do my part to keep that positive momentum going."
The HEAL scholarship was created to provide an avenue for BIPOC healthcare professionals to explore lifestyle medicine as a specialty and help diversify the lifestyle medicine workforce.
read more