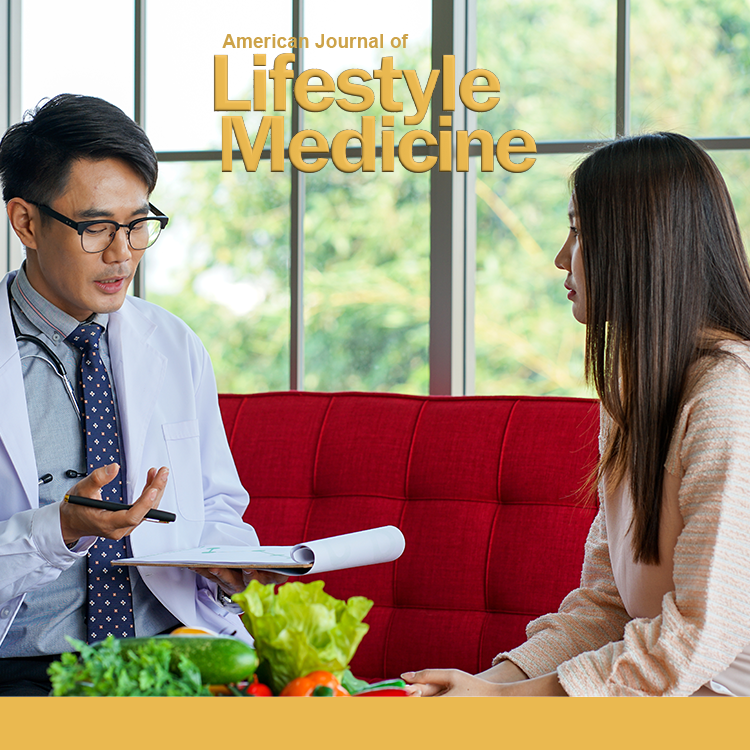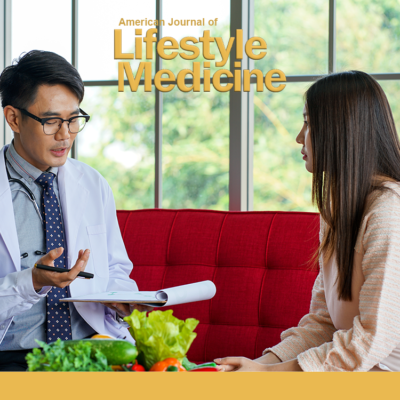 AJLM CME/CE Article Quiz Volume 17, Issue 6
Learning Objectives:
Identify how providers giving nutrition advice to patients differed across medical conditions
List which dietary approaches were recommended most often for specific medical conditions
Discuss how provider nutrition counseling behaviors were impacted by the presence of a registered dietitian in the practice
Review how provider referrals to a dietitian varied across medical conditions
"Past nutrition education, comfort, and having an RDN in their practice all influence whether healthcare providers give advice and refer to RDNs"
Physician Nutrition Advice and Referrals to Registered Dietitians
This study aims to examine the frequency and content of healthcare providers' nutrition recommendations and referrals Registered Dietitian Nutritionists (RDN).
The goal of this CME is to help inform best-practices of physicians who offer evidence-based nutrition recommendations to their patients. Further, the content will consider how critical nutrition education is throughout a physician's career as well as the importance of a dietitian referral network.