Dr. Qadira Huff grew up in a medically under-resourced neighborhood known as "East of the River" in Washington D.C. Today the pediatrician is using lifestyle medicine to help families there break cycles of chronic disease.
read more
Curated News and Stories
ACLM proudly offers personal stories of health, hope, and healing. At times we will also spotlight educational or service offerings as well as post about advances in practice models, reimbursement and in advocacy efforts at a national level. Read up on the latest and join us in sharing via your social media platforms.  @aclifemed #lifestylemedicine.
Featured Story
ACLM leaders bringing lifestyle medicine to family medicine
A trio of leaders in lifestyle medicine have a key role in helping to integrate the fast-growing medical specialty into family medicine, a field that is critical to success in reversing the trajectory of chronic disease in the United States.
Brenda Rea, MD, DrPH, PT, RD, DipABLM, Lifestyle Medicine Intensivist, FACLM; Beth Polk, MD, FAAFP, DipABLM; and Amy Mechley, MD, FAAFP, FACLM, DipABLM, DipAAFP, are family medicine physicians and American College of Lifestyle Medicine (ACLM) members committed to making lifestyle medicine the foundation of health and all health care.
In their ongoing effort to integrate lifestyle medicine into family medicine, Drs. Rea, Polk and Mechley will co-chair a live CME-eligible lifestyle medicine training Oct. 27-29 for the American Academy of Family Physicians (AAFP).
We invite you to explore our ever-growing educational offerings, and the key events and conferences which keep our members at the cutting edge of lifestyle medicine and its clinical applications.
Featured Continuing Education Offerings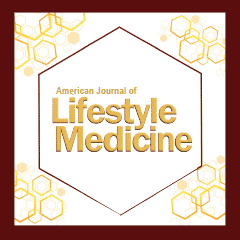 Articles as CME/CE/MOC
ACLM and AJLM are pleased to offer CME/CE and ABLM MOC for one (1) journal article in each of the six (6) bi-monthly AJLM issues. There are currently 5 peer-reviewed articles with quizes available for free to members and for $40 for non-members.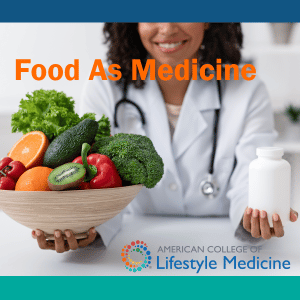 Food as Medicine
This course will educate and equip clinicians with knowledge of dietary patterns shown to prevent, treat, and reverse diseases. There are four offerings available currently in this course series.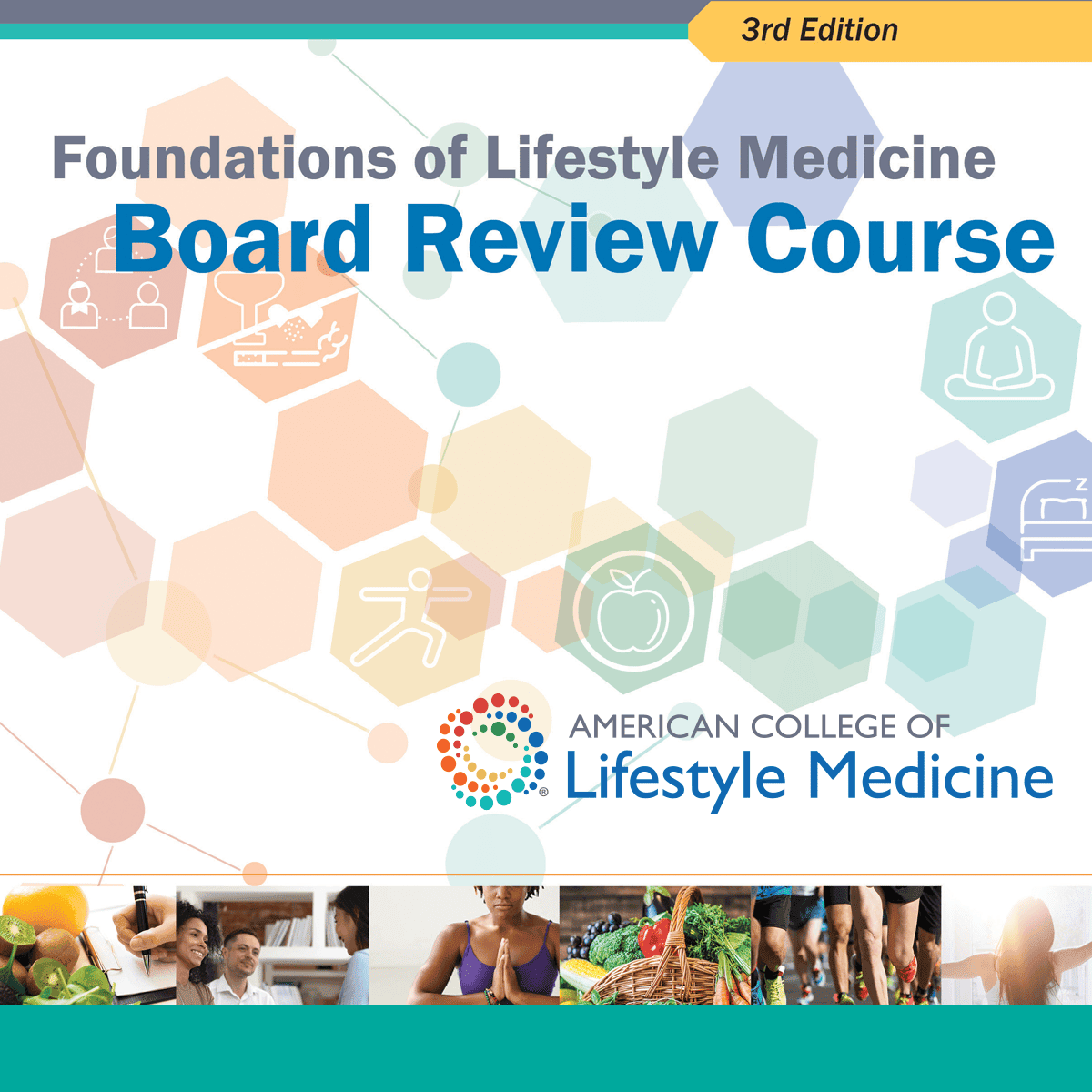 Foundations of Lifestyle Medicine Board Review
An evidence-based course designed to provide a review and successfully prepare candidates for the American Board of Lifestyle Medicine (ABLM) Certification Exam.
Stay Informed.

Sign up for ACLM Insider News and Updates.