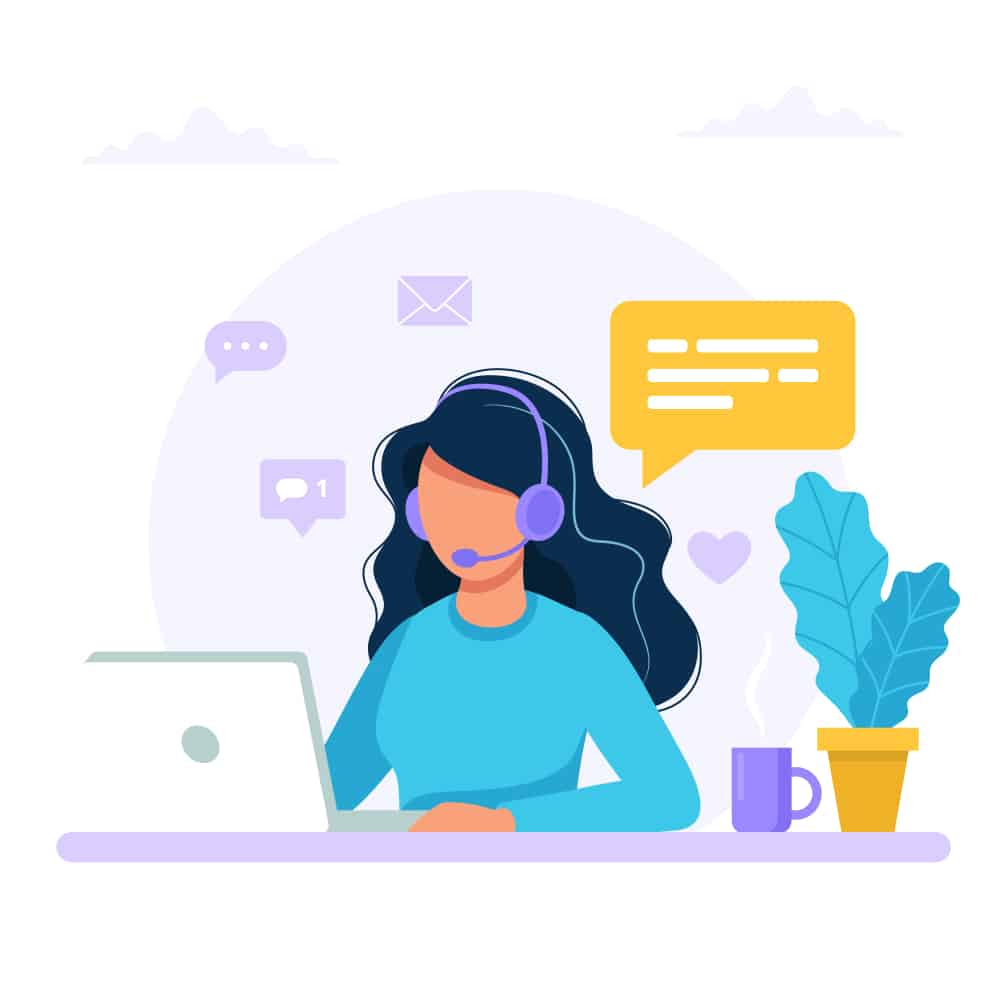 Education Policies:
Courses are purchased on an individual basis and are non-transferable.
Courses cannot be returned if opened or printed manual has already been shipped.
Courses purchased beyond 60 days are nonrefundable, even if the course is unopened and does not include a manual.
If you have any questions about the American College of Lifestyle Medicine educational offerings, please contact
education@lifestylemedicine.org
ADDRESS:

American College of Lifestyle Medicine
PO Box 6432
Chesterfield, MO 63006


 

 

FOLLOW US:  

   @lifestylemed

 

   aclifemed

 

   American College of Lifestyle Medicine

 

   ACLifeMed

 

 

EMAILS:


For media inquiries or to request an interview with a lifestyle medicine expert, contact Alex Branch, ACLM Director of Communication, at abranch@lifestylemedicine.org

Membership@lifestylemedicine.org for membership-related inquiries

Groups@lifestylemedicine.org for information about ACLM Member Interest Groups (MIGs)

Partnerships@lifestylemedicine.org for any Corporate Roundtable, sponsorship or general partnership inquiries

Events@lifestylemedicine.org for conference or event-related inquiries

Speakers@lifestylemedicine.org to book an expert or learn how to be an ambassador

Education@lifestylemedicine.org for assistance with educational courses and any other education-related inquiries

Certification@lifestylemedicine.org for ACLM certification related inquiries

Info@ablm.org for ABLM certification related inquiries and certification exam logistics

Please know that we will respond to you within 1 to 2 business days or by the next business day if received over the weekend or on a holiday.
FREQUENTLY ASKED QUESTIONS