Type 2 Diabetes Remission is Possible Without Severe Calorie Restriction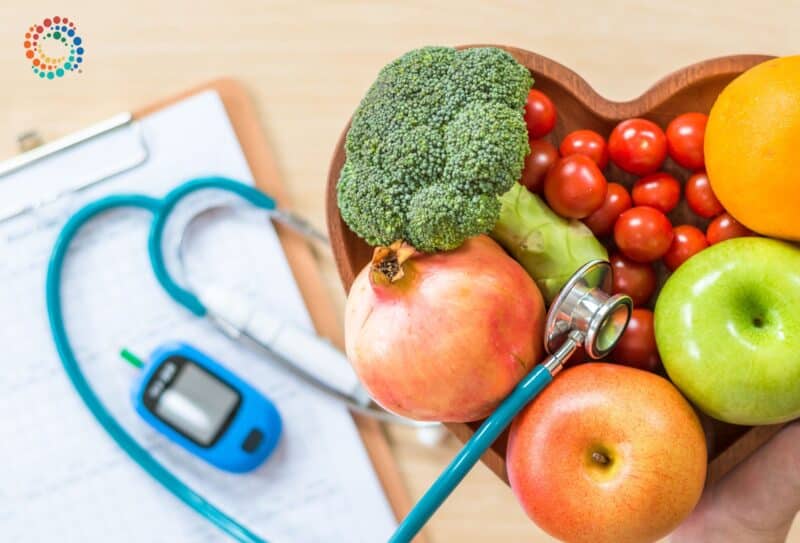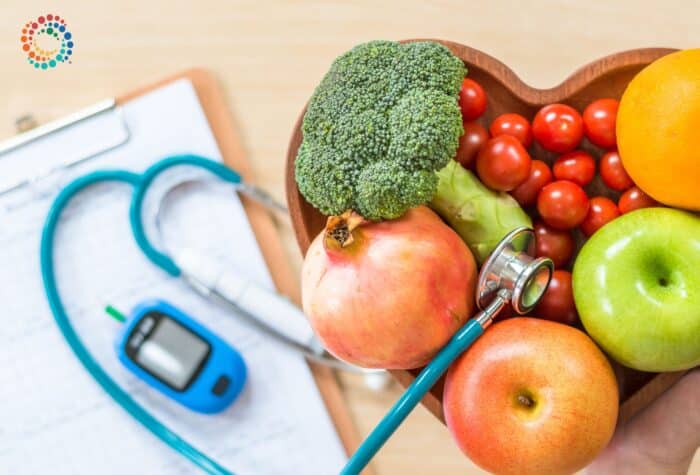 A new case series published in the American Journal of Lifestyle Medicine by Dr. Gunadhar Panigrahi, in collaboration with the American College of Lifestyle Medicine, demonstrates the feasibility of achieving type 2 diabetes remission without severe calorie restriction or liquid meal replacements – simply by eating healthy food.
A total of 59 patients in this case series enrolled in a cardiac wellness program and who also have type 2 diabetes achieved significant improvements in blood glucose control, and in some cases, full remission of their diabetes, after being treated with a low-fat, whole food, plant-predominant dietary pattern.
Many of these patients were educated on the merits of diet and lifestyle change as part of their routine care in the wellness program, further highlighting the importance of providing all patients with the opportunity for lifestyle change to treat type 2 diabetes.
Read the full study: Remission of Type 2 Diabetes After Treatment With a High-Fiber, Low-Fat, Plant-Predominant Diet Intervention: A Case Series