ACLM to Honor Dr. Liana Lianov with Trailblazer Award
The Lifestyle Medicine Trailblazer recognizes an individual who is currently providing leadership in the field of lifestyle medicine, helping strengthen the foundation laid by others, while advancing it through innovation.
"It's a wonderful honor to receive this award from the American College of Lifestyle Medicine and serve with this group of leaders who carry true passion and dedication for transforming health care."

– Dr. Liana Lianov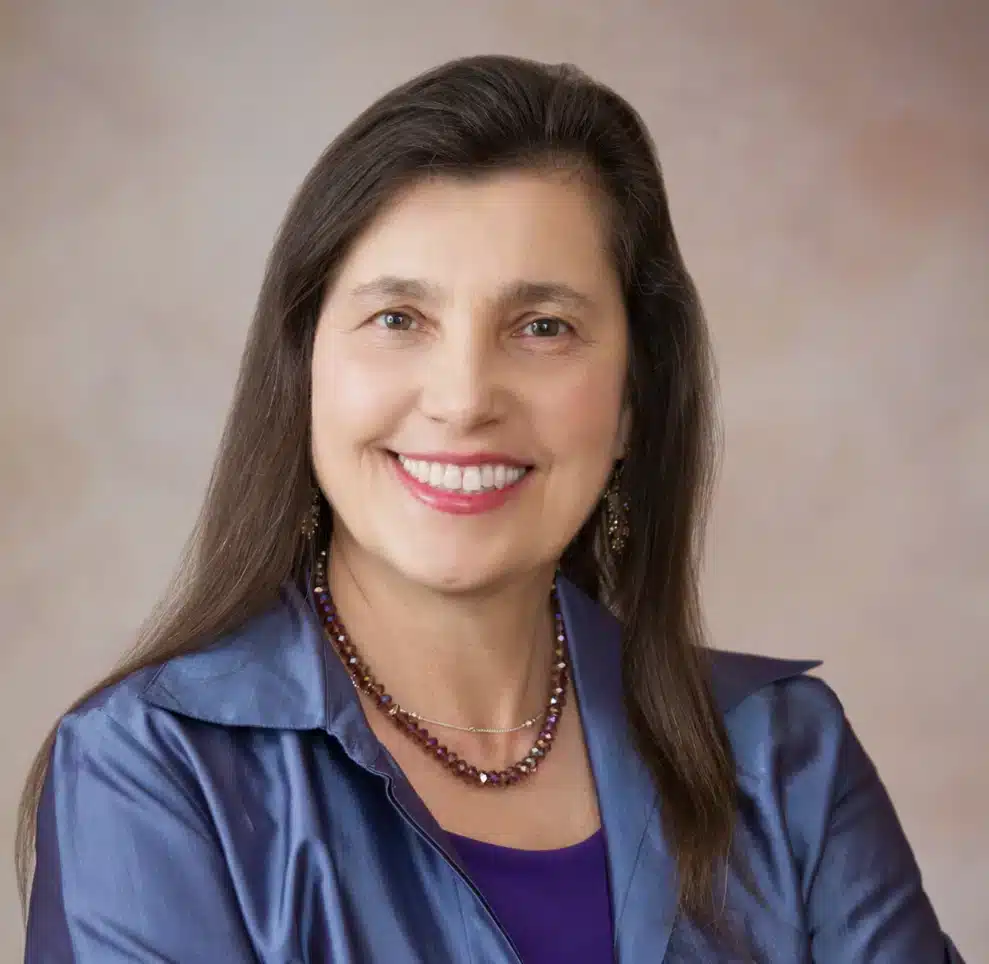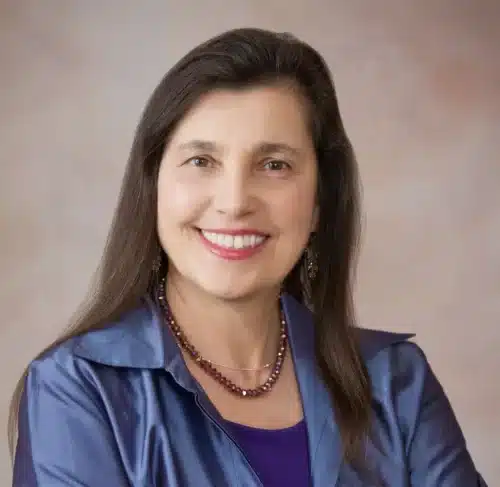 Lifestyle medicine was still a little-known medical specialty and the American College of Lifestyle Medicine a fledging medical professional organization when the July 2010 issue of the Journal of the American Medical Association went to print.
Inside was a commentary that became the seminal publication bringing lifestyle medicine into the consciousness of many health professionals. The paper "Physician Competencies for Prescribing Lifestyle Medicine," authored by Drs. Liana Lianov and Mark Johnson, made the case that health behaviors could greatly influence future health and well-being, especially among patients with chronic disease.
For this early advocacy and her continuing innovation in lifestyle medicine, Liana Lianov, MD, MPH, FACPM, FACLM, will receive ACLM's Trailblazer Award at Lifestyle Medicine 2022, the organization's annual conference Nov. 13-16 in Orlando, Fla.
Trailblazer Awards recognize individuals who provide leadership in lifestyle medicine, helping strengthen the foundation laid by others, while advancing it through innovation. Extraordinary contributions may be made in domains such as patient care, education, research, innovation, management and community service.
"Dr. Lianov is a true trailblazer as one of the earliest champions for lifestyle medicine and the scientific evidence that supported lifestyle behavior intervention to treat, reverse and prevent noncommunicable chronic diseases," said ACLM President Dr. Cate Collings, MD, MS, FACC, DipABLM. "She was also the first female president of ACLM, paving the way for women who have served in the leadership role after her. Dr. Lianov put lifestyle medicine on the map and still today strives tirelessly through education and innovation to create a world where lifestyle medicine is the foundation of health and health care."
Dr. Lianov is a founding board member of the American Board of Lifestyle Medicine, which sets and maintains standards for assessment and credentialing of physicians in lifestyle medicine. She founded and chairs the ACLM Happiness Science and Positive Health Committee and, in association with Dell Medical School at the University of Texas at Austin, hosted a first-of-its kind summit focused on the need to connect positive psychology and health care. The summit led to scholarly publications and a book, "Roots of Positive Change, Optimizing Health Care with Positive Psychology."
She is the lead faculty for ACLM's Physician and Health Professional Well-Being course and workshop, and she oversaw the recent update of the Lifestyle Medicine Core Competencies (LMCC) as well as the LMCC course.
An innovator and entrepreneur, Dr. Lianov founded the nonprofit organization, the Global Positive Health Institute, to provide health professionals education, training and tools for integrating positive psychology into lifestyle medicine and other health care settings to facilitate 'positive health' – a state of health and wellbeing beyond that achieved by addressing traditional risk factors through additional, independent protective factors. Dr. Lianov also founded HealthType LLC, a company that offers consulting services and creates innovative interventions, including mobile technologies, that assist patients in making sustainable changes to their health behavior.
"It's a wonderful honor to receive this award from the ACLM and serve with this group of leaders who carry true passion and dedication for transforming health care," Dr. Lianov said. "Due to the collective vision and hard work of the leadership and the members of the lifestyle medicine community, we've seen amazing progress in the decade and a half since our work together began. I can't wait to see what the next decade brings."