Become Certified in Lifestyle Medicine Practice

Treat, Reverse, and Prevent Chronic Disease by addressing the root causes of disease.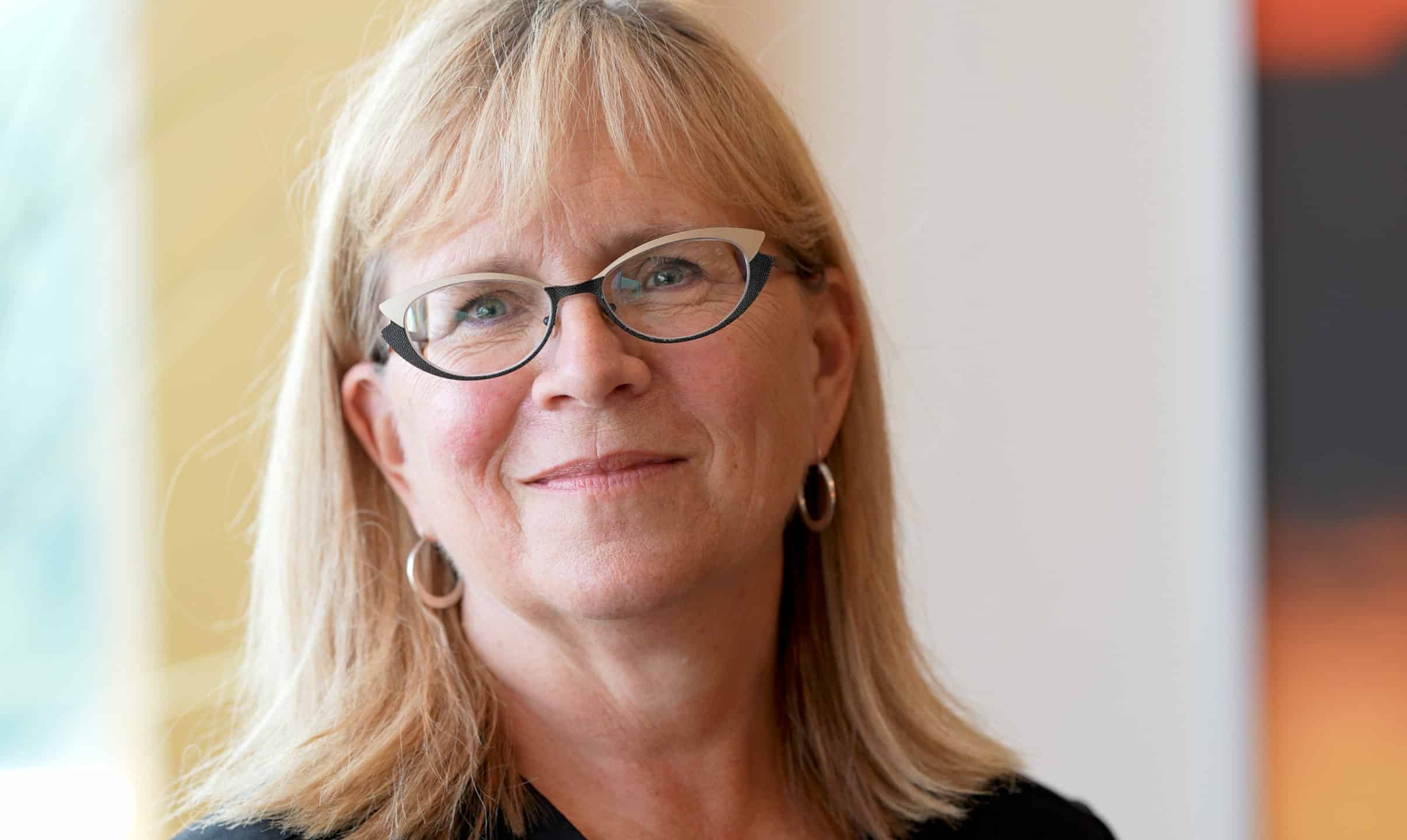 Registering for the exam secures your ability to reserve an appointment at a Prometric testing center. Invitations to reserve an appointment at a testing center will be distributed after September 30th. Registration after September 30th will go towards the 2024 exam.
WHY CERTIFY?
Education Mastery
Most physicians and health professionals receive little to no education on nutrition, physical activity, sleep, social connectivity, and the avoidance of risky substance use, which are the six pillars of lifestyle medicine. 
Certification in lifestyle medicine indicates that the individual has mastered the science of preventing, treating, and reversing chronic disease in an evidence-based manner with official acknowledgment from the American Board of Lifestyle Medicine (for physicians and specialists) or the American College of Lifestyle Medicine (for professionals and practitioners).
Unique Advantage
Lifestyle medicine board-certified physicians, specialists, professionals, and practitioners are recognized as subject matter experts in the field, giving them a hiring advantage for lifestyle medicine-focused organizations and employers. A lifestyle medicine approach is enhanced by using health behavior change coaching skills. Lifestyle Medicine has the power to decrease healthcare spending for both employers and patients, improve overall health outcomes, and activate patient autonomy and motivation for sustainable, lifelong behavior change.
Networking and Recognition 
Certification opens the door for valuable and rewarding networking, working, and collaborating with like-minded professionals.
Interested in Lifestyle Medicine Certification?
Watch this informative webinar from January 2023 on the How and Why of becoming a Diplomate. Learn about the importance of certification with Amy Mechley, MD, DipABLM, FACLM, FAAFP, ABLM Board Chair.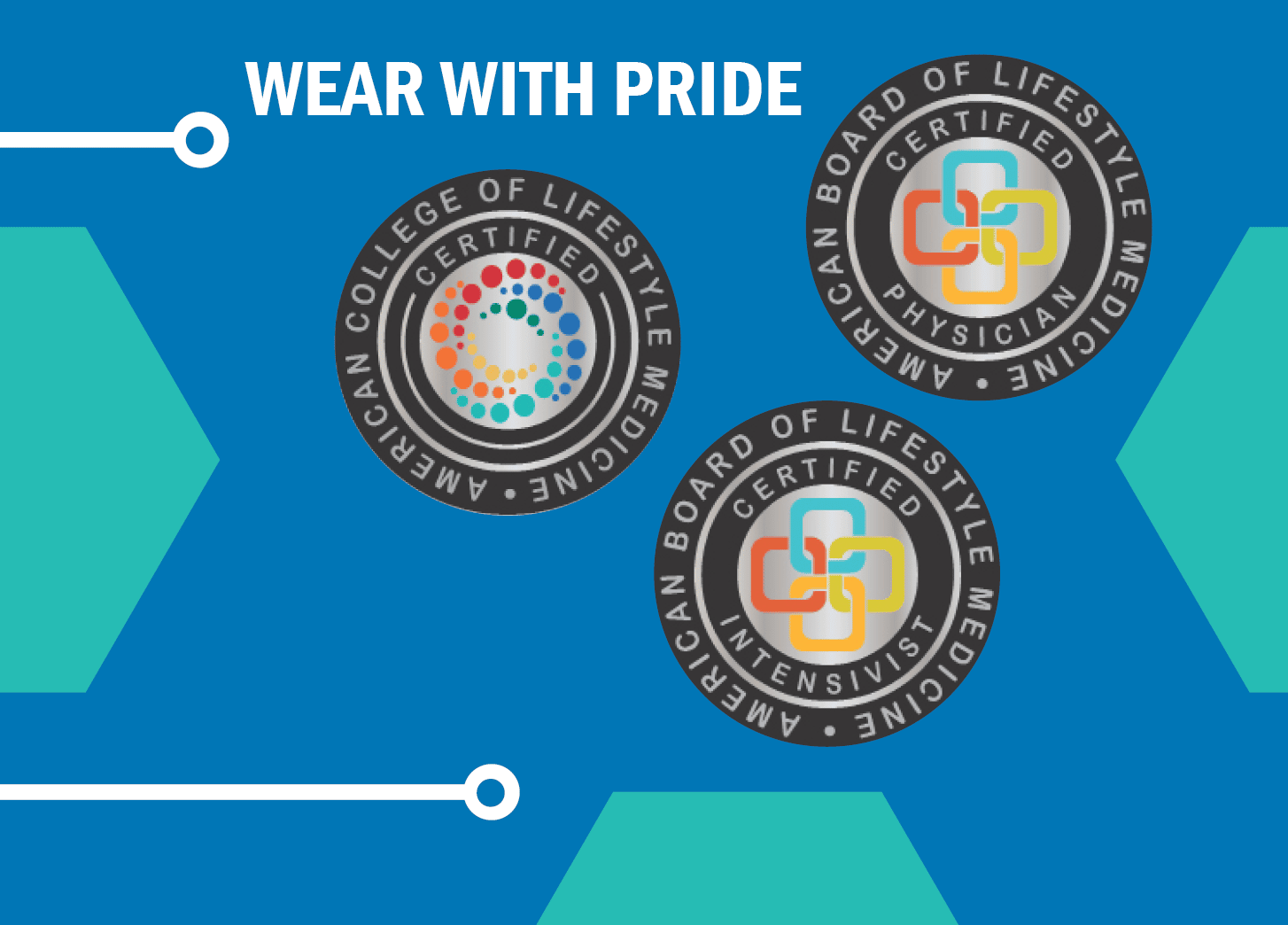 Becoming a Diplomate signifies that you have: 
Completed minimum of 30 hours of lifestyle medicine CME/CE online.
Gathered at least 10 hours of in-person CME/CE from attending a specific lifestyle medicine-oriented conference
As a physician, submitted a case study that documents the positive effects of a lifestyle medicine intervention on a patient
Passed a rigorous certification exam

Annual Lifestyle Medicine Conference
Every Fall, ACLM hosts a premier conference delivering expert continuing education with a focus on lifestyle medicine - the therapeutic dose of proper nutrition, regular physical activity, social connection, restorative sleep, stress management, and avoidance of risky substances. The LM2022 conference theme of "Redesigning Healthcare Better" was a call to action to create a future where lifestyle medicine is offered as the first, affordable, and accessible therapy for non-communicable diseases.