IN SUPPORT OF THE WHITE HOUSE CONFERENCE ON HUNGER, NUTRITION AND HEALTH
It's a national imperative that medical professionals be educated, equipped and empowered to prescribe nutrition—using food as medicine—and other lifestyle treatment modalities, to treat the unhealthy lifestyle behaviors causing the vast majority of all chronic disease across the U.S. Reaching the throngs of already practicing medical professionals is of highest priority, as the urgency of treating the root cause of lifestyle-related chronic disease is undeniable.
The American College of Lifestyle Medicine (ACLM) is committed to providing 100,000 physicians and healthcare professionals with a complimentary registration for our 5.5-hour Lifestyle Medicine and Food as Medicine Essentials CME/CE-accredited online course bundle.
Start your journey in lifestyle medicine with 5.5 hours of continuing education!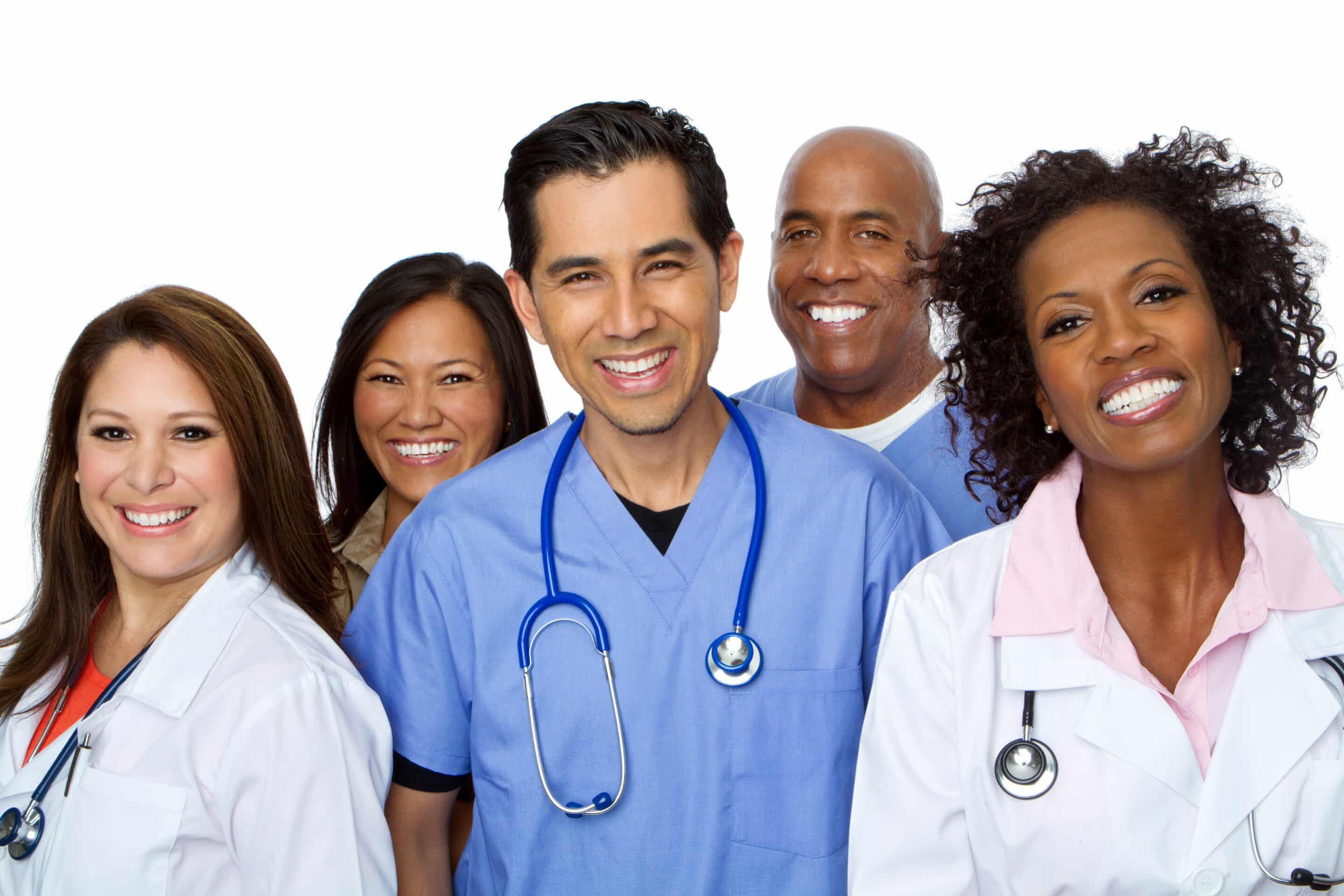 Enter information below for complimentary access to a 5.5-hour Lifestyle Medicine and Food as Medicine Essentials course bundle which includes:
Intro to Lifestyle Medicine: 

1-hour

course, featuring ACLM President Cate Collings, MD, FACC, DipABLM
Food as Medicine: Nutrition for Prevention and Longevity:

3-hour course

presented by Kayli Anderson, MS, RDN, ACSM-EP, DipACLM
Food as Medicine: Nutrition for Treatment and Risk Reduction:

 1.5-hour course presented by New York Health and Hospitals Executive Director of Nutrition and Lifestyle Medicine Michelle McMacken, MD, DipABLM
It's no secret that as much as 90% of our country's healthcare spending pays for the treatment of conditions rooted in poor lifestyle behaviors, which should result in a mandate that our medical professionals become effectively trained to prescribe lifestyle medicine, including food as medicine. Lifestyle medicine is synonymous with high-value care, as it reins in costs and produces superior patient outcomes. ACLM is ready, willing and able to offer an immediate, scalable, replicable solution, helping to usher in sustainable health and sustainable health care.
BOARD CERTIFICATION IN LIFESTYLE MEDICINE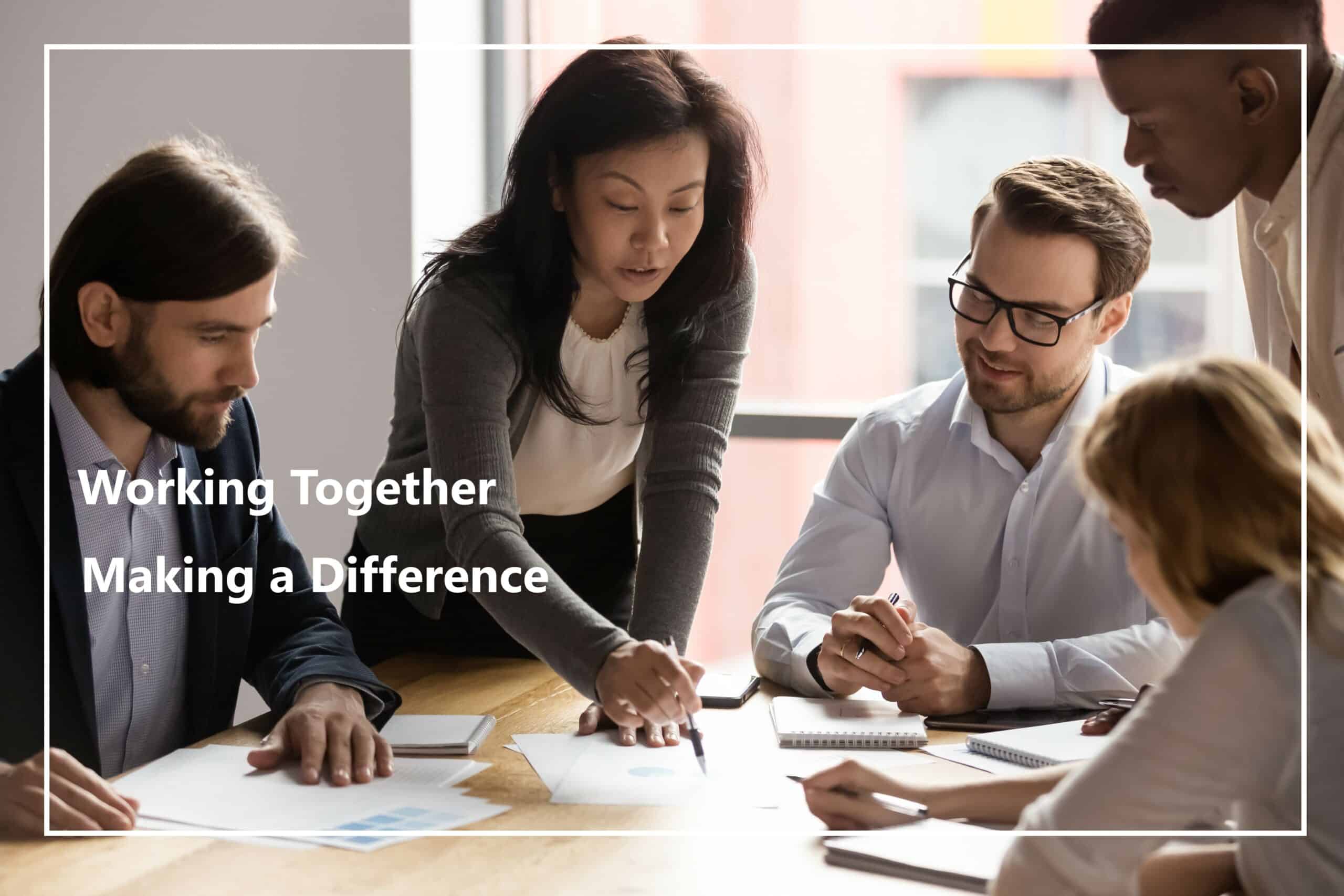 Most physicians and health professionals receive little to no education on nutrition, physical activity, sleep, social connectivity, and the avoidance of risky substance use, which are the six pillars of Lifestyle Medicine. 
Certification in Lifestyle Medicine indicates that the individual has mastered the science of  preventing, treating, and reversing chronic disease in an evidence-based manner with official acknowledgment from the American Board of Lifestyle Medicine (for physicians and specialists) or the American College of Lifestyle Medicine (for professionals and practitioners).
Not a member? Join ACLM's network of lifestyle medicine clinicians.